Pulished on Nov. 20, 2023
In addition to the family use of ceramic tableware in our daily life, we can see the most widely used should be the hotels or restaurants. So, today let's focus on what products are most wholesaled?
Top sell 1: Plain Dinnerware
The most basic and most used for both family use and hotel use must be plain design. For western food in hotels, a plain plate can give professional chefs more space to design the dishes, providing customers with delicious food while not forgetting the aesthetics.
Usually, in order to fit different varieties of dishes, hotels will purchase different sizes of bowls, plates, spoons and cups. There are various kinds of size for choice, for example:
Bowls: 4.5 inch, 5 inch, 6 inch for individual use for salad, soup, 7 inch, 8 inch, 9 inch;
Flat plate:6 inch, 7 inch, 8 inch, 9 inch, 10 inch, 11 inch;
Soup plate:6 inch, 7 inch, 8 inch, 9 inch, 10 inch.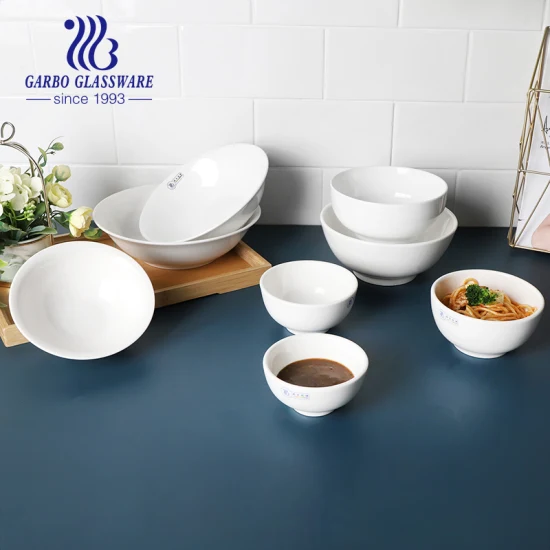 Top sell 2: Serialization
In addition to the above mentioned, wholesalers or distributors usually provide serialized designs of ceramic dishes for hotels and restaurants to choose from. For example, just black rim on the bowls or plate, series such as daisy, thatch, dandelion, etc. have also become more popular recently.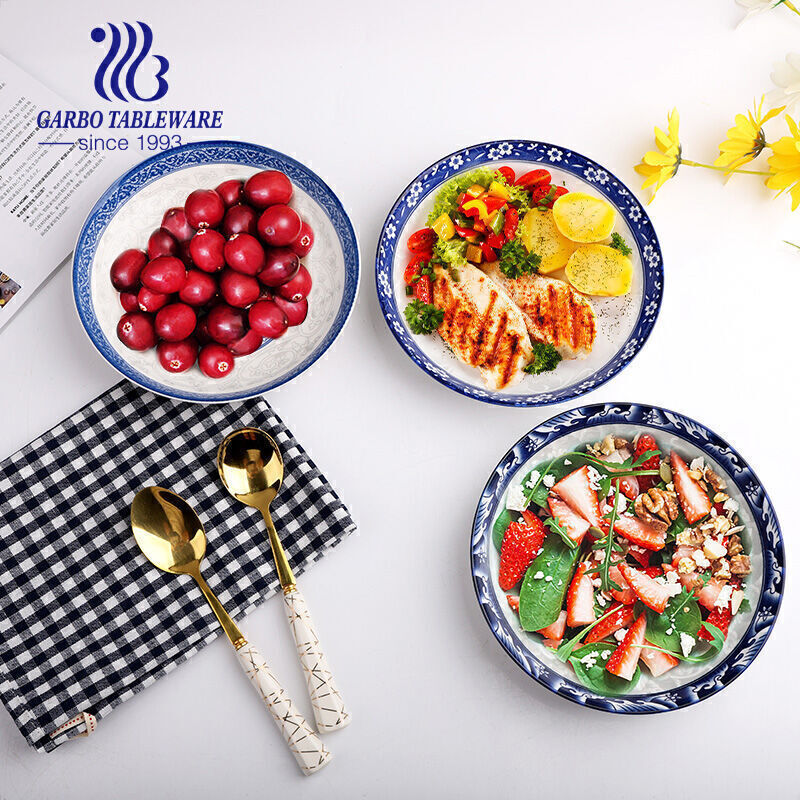 Top sell 3: ceramic mugs

In addition to bowls and plates, wholesale essential tableware must be a variety of ceramic cups. Plain, patterned, tall, short, with handles, without handles, different capacities ......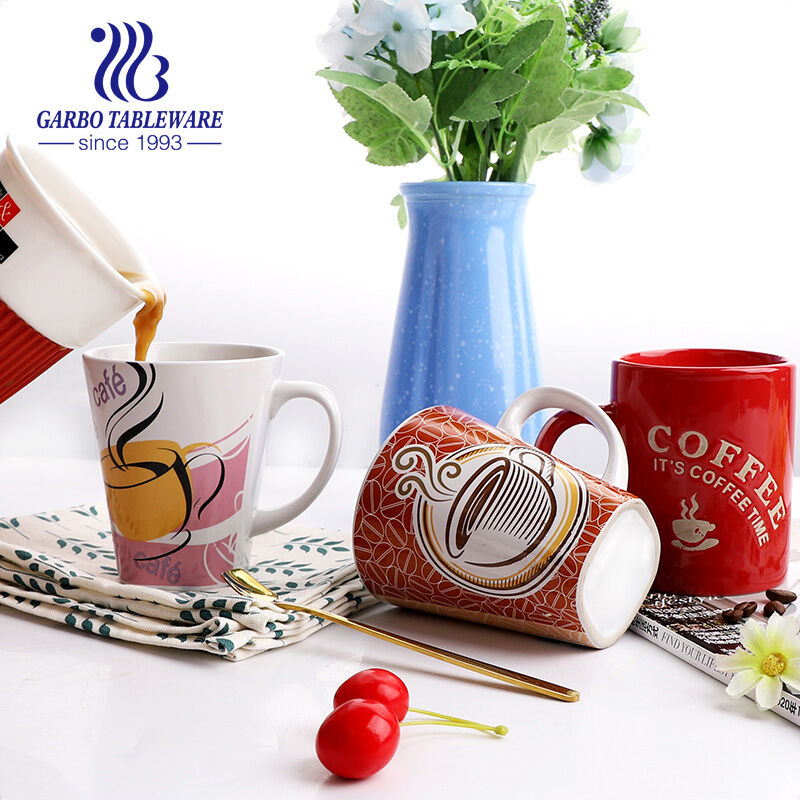 Of course, while focusing on top sell products, wholesalers or wholesalers also need to be based on the needs of the local market to choose the right products!