Pulished on Nov. 17, 2023
In a world where personalization is key, Garbo International stands out as a beacon of quality and craftsmanship, particularly in their color glazed ceramic mugs. These mugs are not just vessels for your favorite beverages; they are a statement of style and functionality.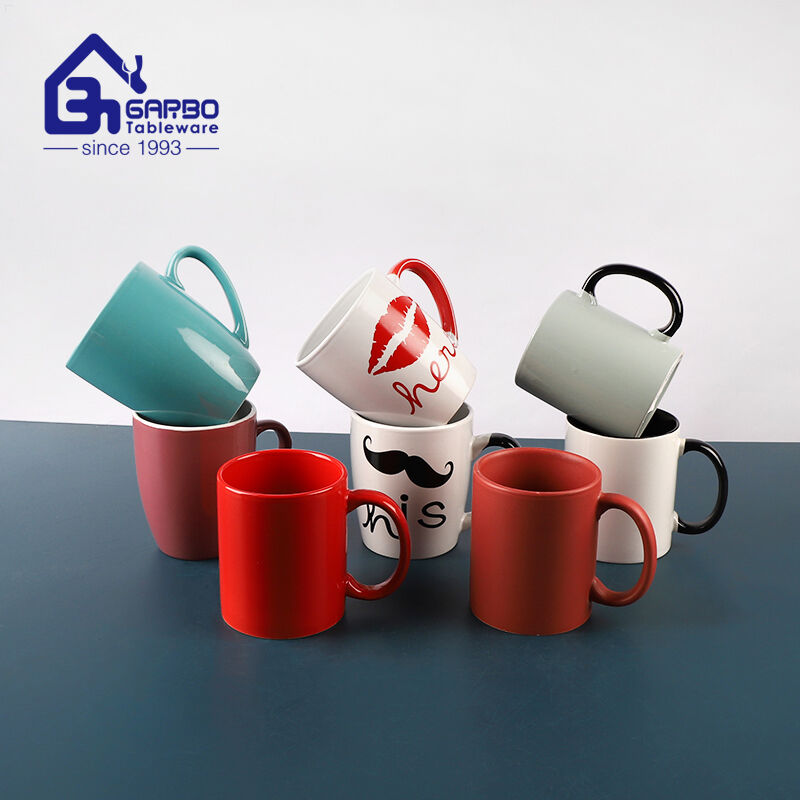 The Craftsmanship Behind Garbo International Mugs
At the heart of Garbo International's allure lies the meticulous craftsmanship that goes into creating each ceramic mug. The color glazing process, a blend of artistry and precision, adds a layer of uniqueness that sets these mugs apart from the ordinary.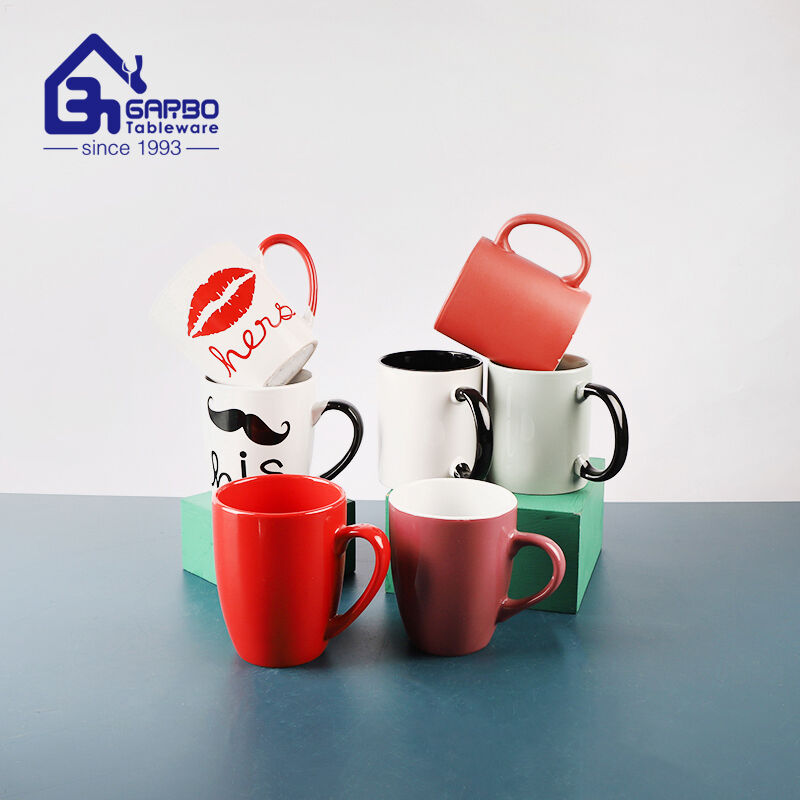 Exploring the Diverse Color Options
Garbo International doesn't just offer mugs; they offer a spectrum of colors for you to choose from. Whether you prefer a classic white, a vibrant red, or a soothing blue, the extensive range caters to various preferences. This diversity not only suits personal tastes but also provides businesses with an opportunity to align their branding with the color choices.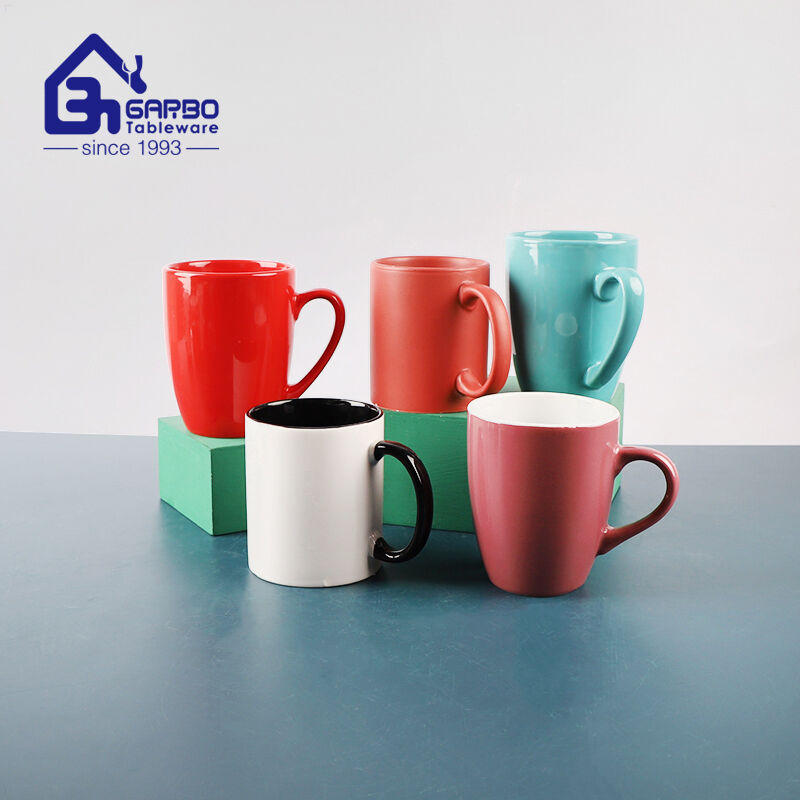 Durability and Functionality
Ceramic, known for its durability, ensures that Garbo International mugs are more than just aesthetically pleasing – they are practical. These mugs withstand the rigors of daily use, making them an ideal choice for both home and office settings.
Garbo Mugs in Business Settings
Businesses seeking to leave a lasting impression will find that Garbo International mugs offer a unique branding opportunity. With customization options tailored to corporate needs, these mugs become more than just vessels; they become ambassadors for your brand.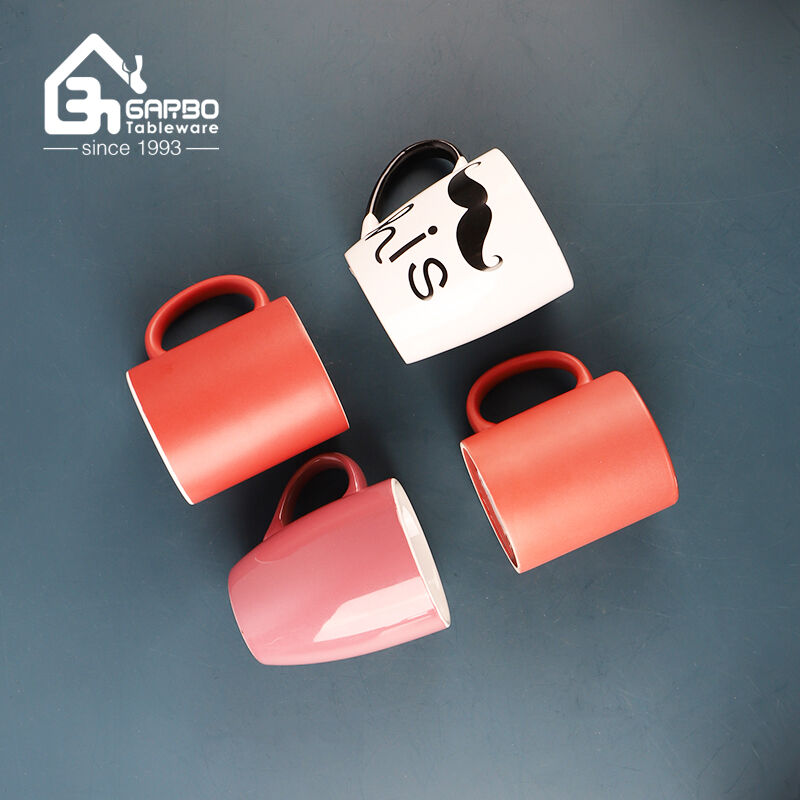 Testimonials and Customer Experiences
Don't just take our word for it – hear what customers have to say. The positive reviews and testimonials pouring in attest to the satisfaction and joy that Garbo International mugs bring to individuals' lives.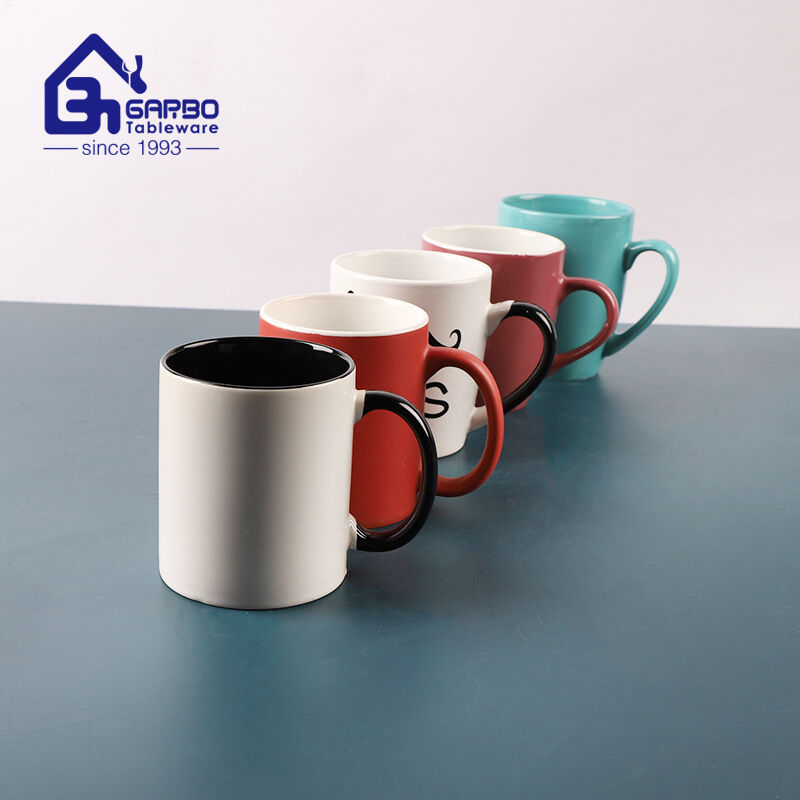 Caring for Your Color Glazed Ceramic Mugs
To ensure the longevity of the vibrant colors, it's essential to care for your Garbo International mugs properly. Simple maintenance tips and cleaning guidelines guarantee that your mugs stay as vibrant as the day you got them.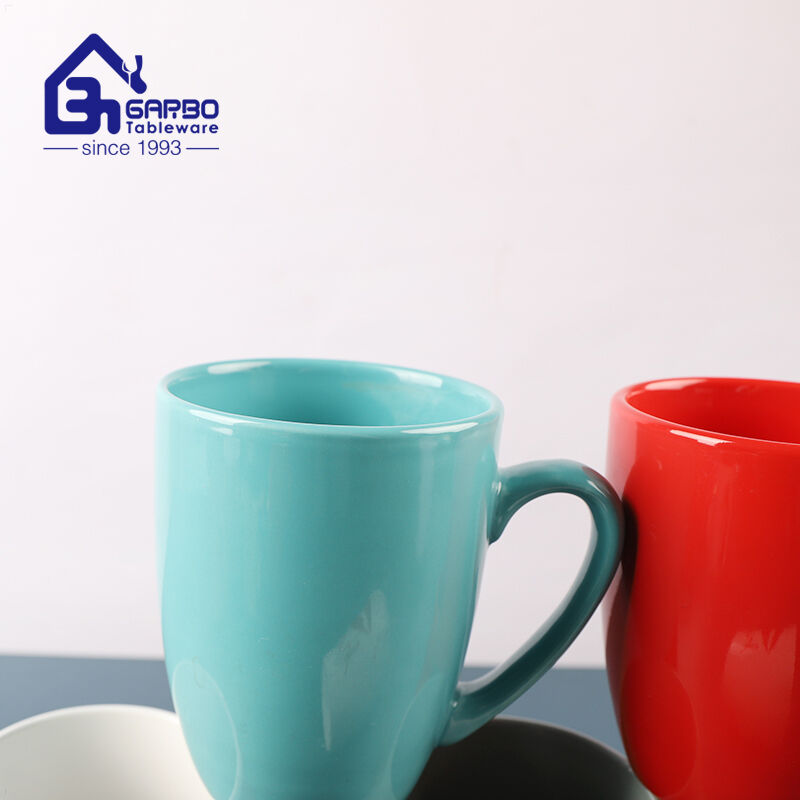 Eco-Friendly Practices
Garbo International is not just about aesthetics; it's also about responsibility. The commitment to eco-friendly practices is reflected in the materials used and the sustainable manufacturing processes employed, making these mugs a choice for the environmentally conscious consumer.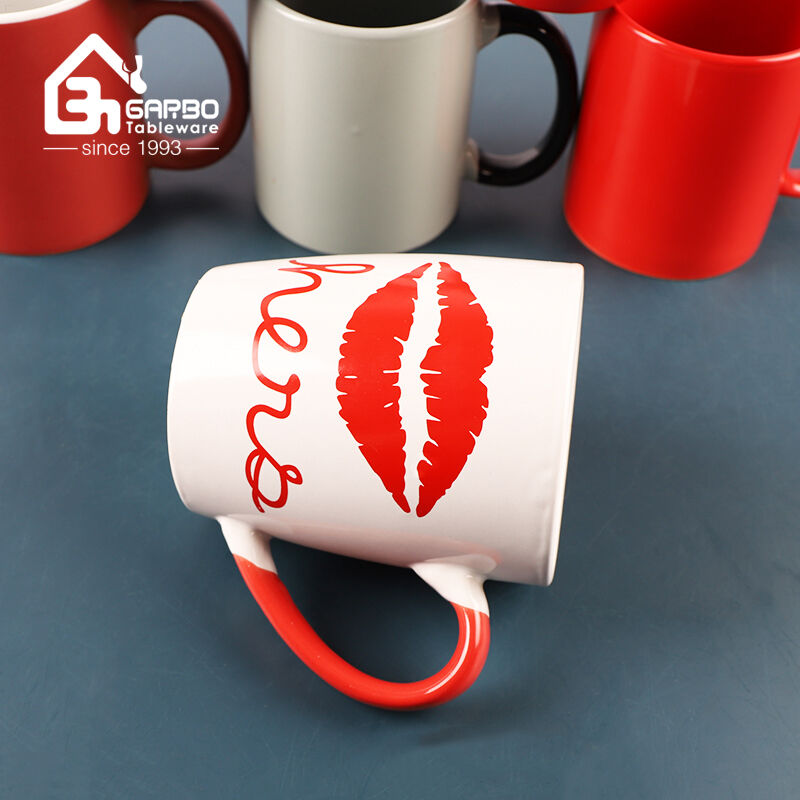 Affordable Luxury - Pricing and Packages
Contrary to the belief that luxury comes at a steep price, Garbo International mugs offer affordable elegance. With various packages and deals, the brand ensures that quality is within reach of everyone.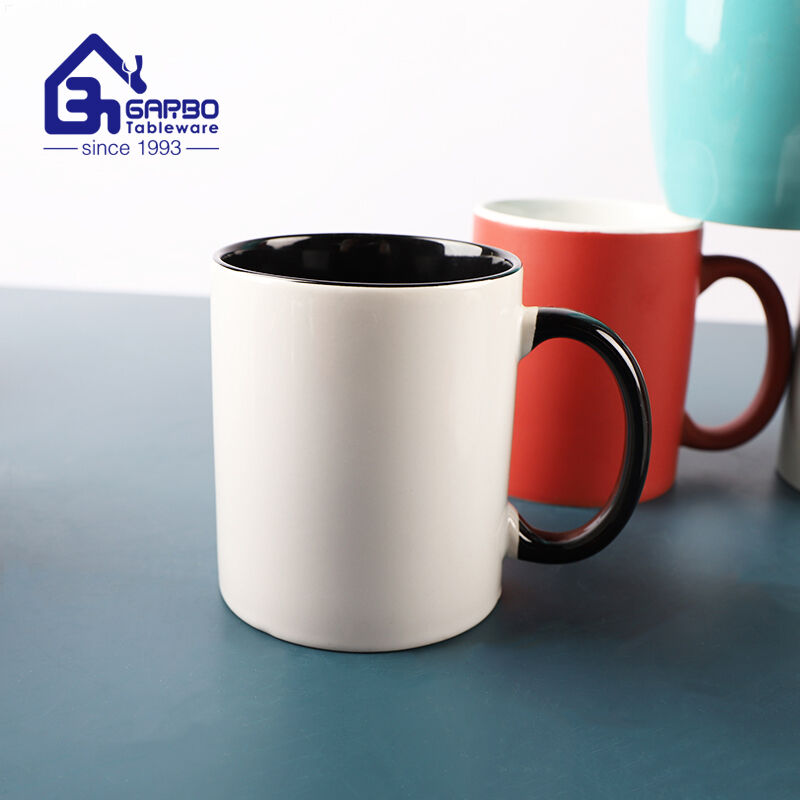 Choosing the Right Size and Shape
Selecting the perfect mug size and shape can enhance your drinking experience. Garbo International provides a comprehensive guide to help you make the right choice, ensuring that your mug complements your preferences.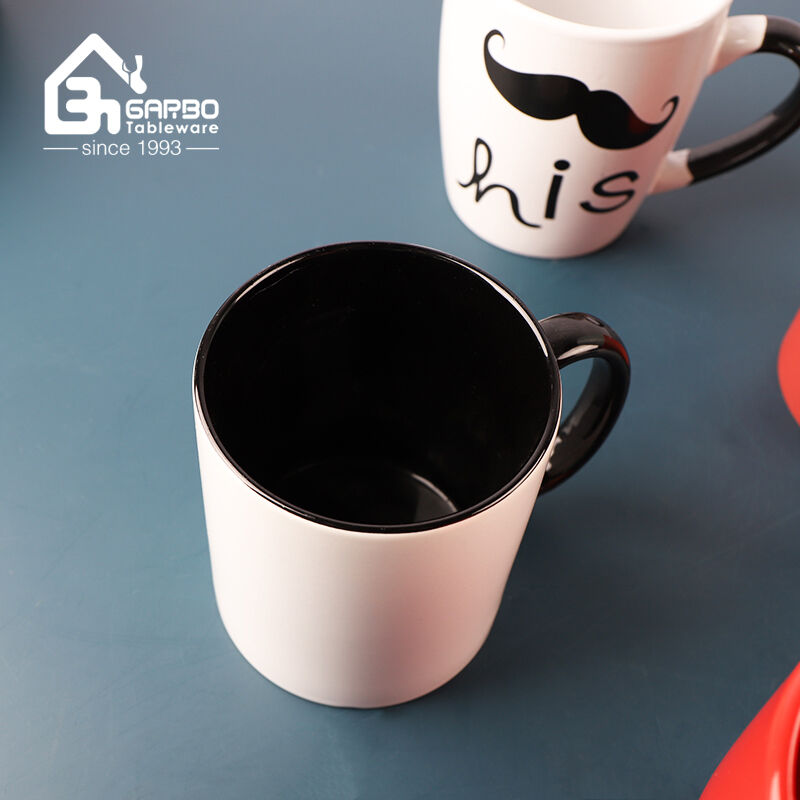 Unboxing Experience
The experience of receiving a Garbo International package is akin to unwrapping a gift. The attention to detail in the packaging adds an element of excitement and assurance of the quality within.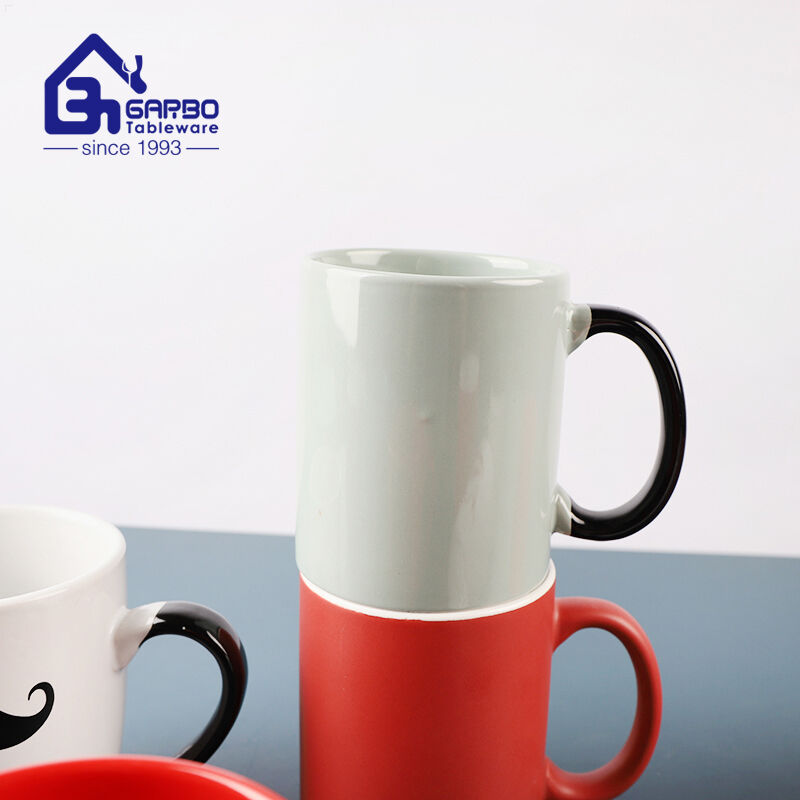 Garbo Mugs vs. Competitors
In a market flooded with options, Garbo International stands tall. A comparative analysis reveals the superior quality and design that make these mugs a cut above the rest.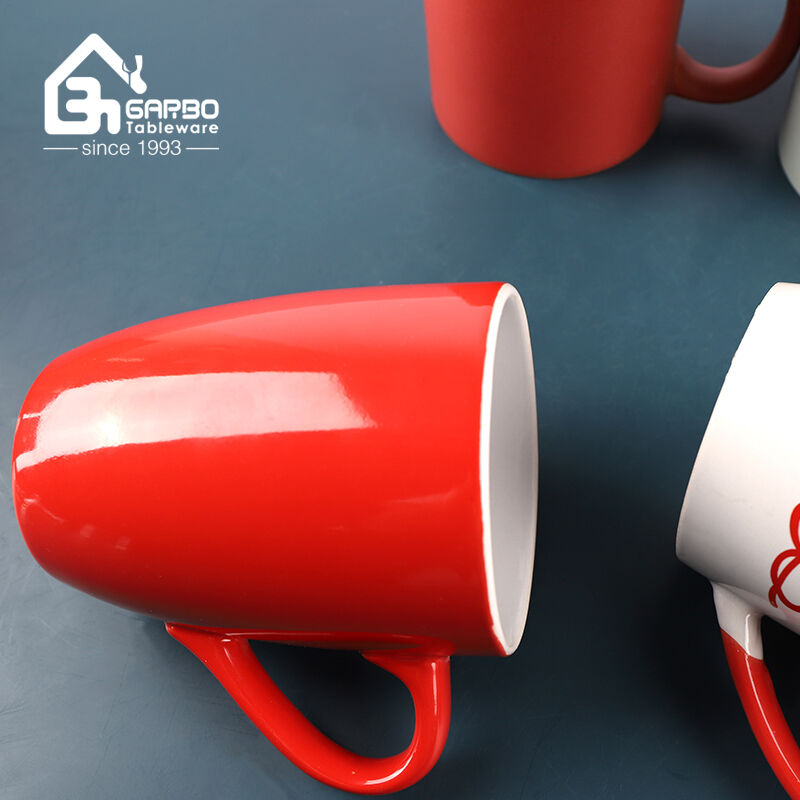 Future Trends in Color Glazed Ceramics
As design trends evolve, Garbo International stays ahead of the curve. Predictions indicate an exciting future for color glazed ceramics, with Garbo leading the charge with innovative designs and colors.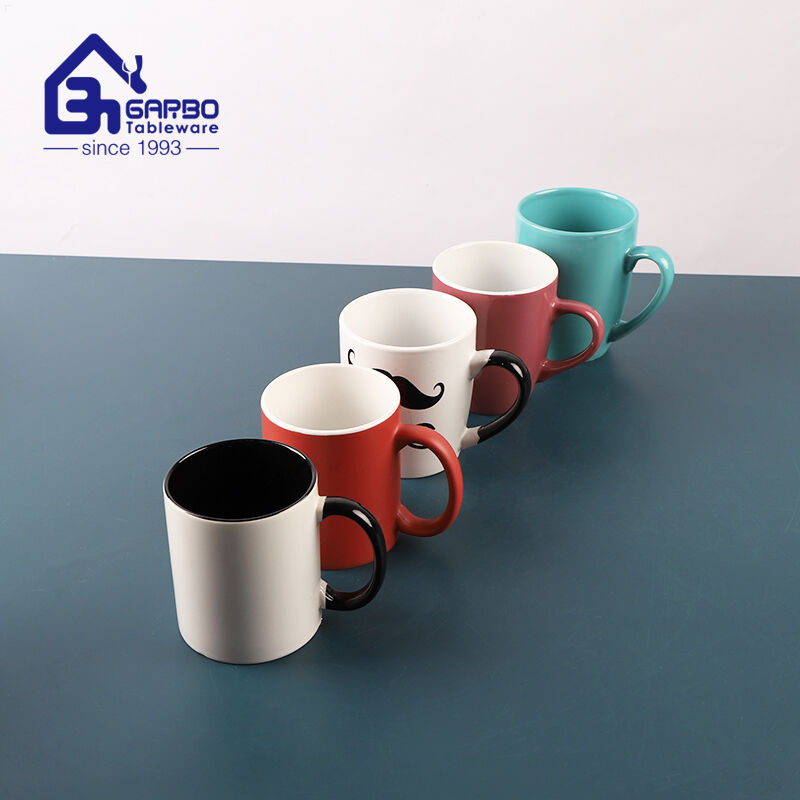 Where to Buy - Convenience and Accessibility
Ready to make a purchase? Garbo International mugs are available through authorized dealers and online platforms, ensuring a convenient and accessible shopping experience for customers.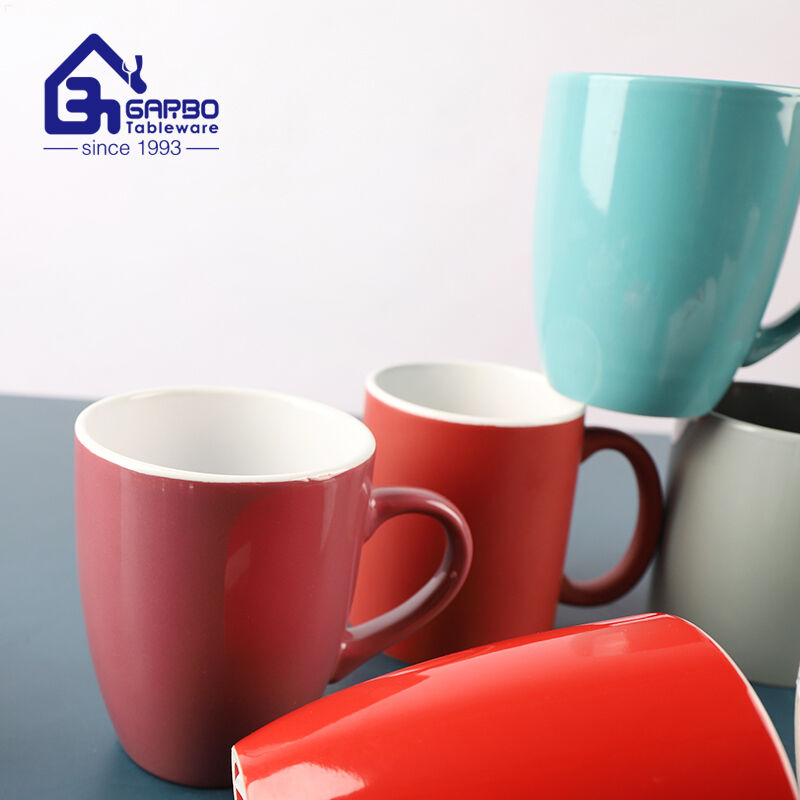 Conclusion
Garbo International color glazed ceramic mugs are more than just drinkware; they are a statement of style, durability, and environmental responsibility. Elevate your drinking experience and make a lasting impression with these exquisite mugs.