Pulished on Dec. 01, 2020
China is one of the earliest countries in the world to use ceramic ware. There are many ceramic lovers in daily life. Ceramics have a relatively high collection value. The following is related knowledge about ceramics and porcelain.
As the saying goes, vessels made of clay are called pottery, and vessels made of china clay are called porcelain. Ceramics is the general term for pottery, stoneware and porcelain. Any utensils made from two different types of clay, namely pottery clay and china clay, after preparation, molding, drying, and roasting, can be called ceramics. Pottery appeared earlier than porcelain. According to historical records, my country was firing pottery thousands of years ago; it was not until the Wei and Jin Dynasties that porcelain was further created.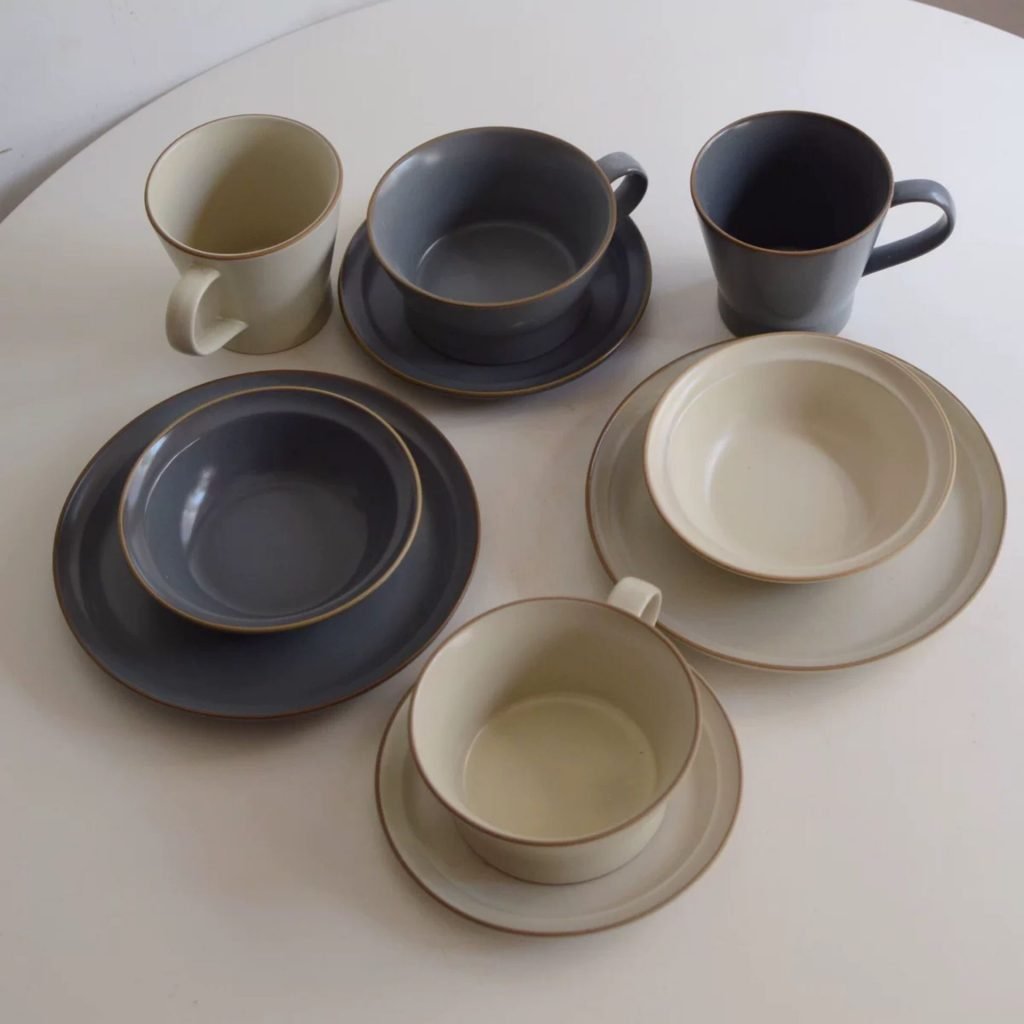 The fundamental difference between porcelain and pottery is that the green body of porcelain is completely sintered, the porosity is small, the mechanical strength is high, and the firing temperature is high; while the sintering degree of the ceramic body is poor, the porosity is large, and the firing temperature is also high. Lower. If the porcelain is broken, his section will be smooth and dense, while the section of the pottery will appear rough and loose.
Broadly speaking, porcelain was developed from pottery. It can be said that without the invention and development of pottery, there would be no porcelain. After the emergence of porcelain, pottery continued to develop, instead of "porcelain" instead of "pottery", but developed independently.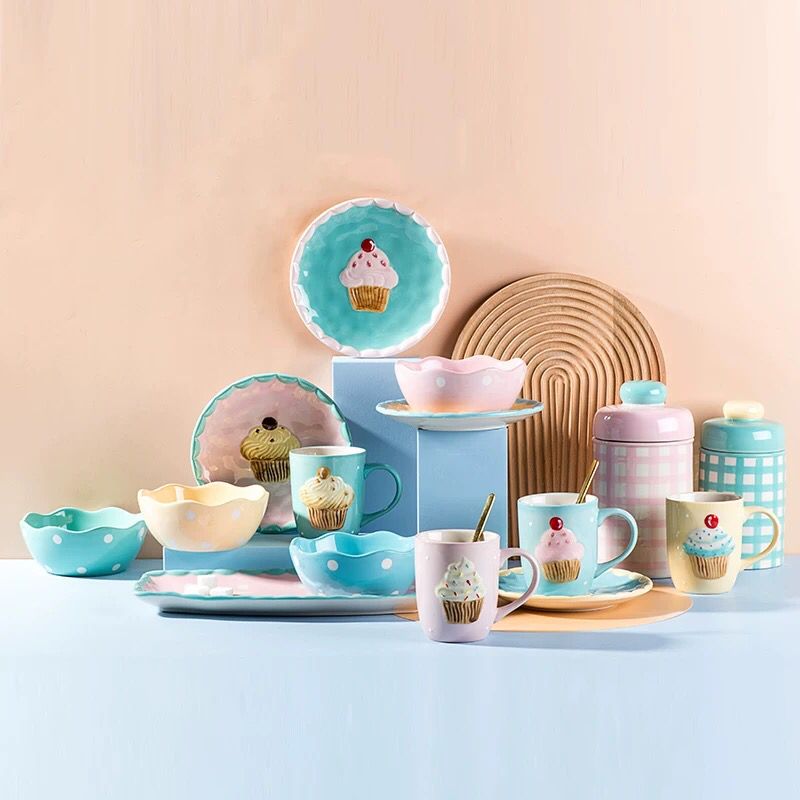 Porcelain is the better material and more high white clear, the porcelain dinnerware is bright and smooth, you can attracted by its high quality and good looking smooth appearance.However, the ceramic ware is more cheap than porcelain dinnerware.So choose ceramic ware or porcelain ware is depends on your requirements. If you use for high end place such as high class hotel,restaurant and so on,you can choose the porcelain dinner ware, makes it more high end and decorative.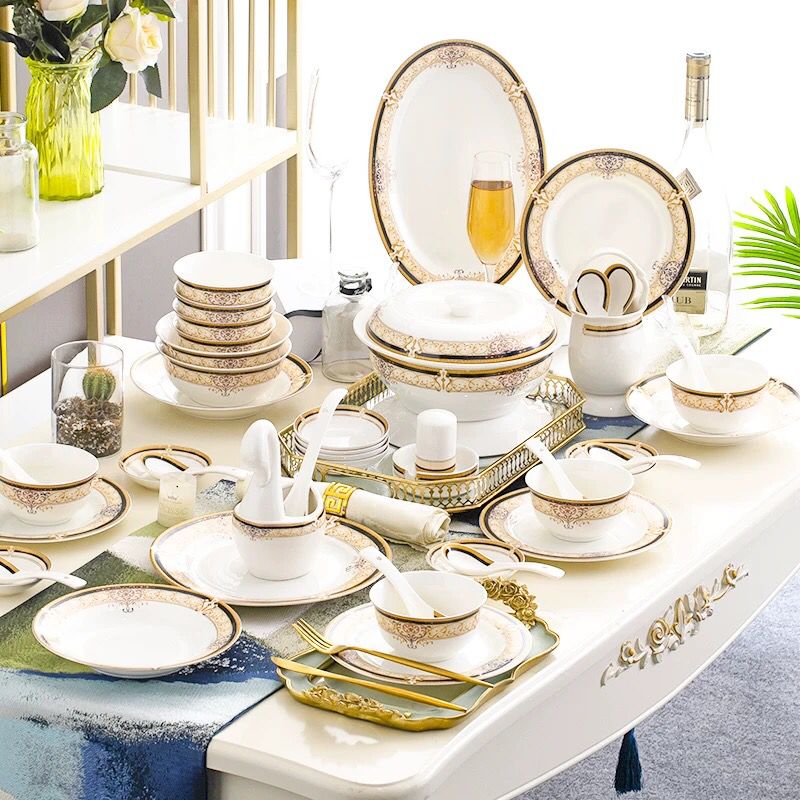 No matter what kind of ceramic ware or porcelain dinnerware you want, we always have one design suitable for your choice.And we will introduce the hot selling items in your marketing of your country.We have ceramic&porcelain dinnerware such as drinking jug,dish,bowl,mug,cup and dinner set like 16pcs dinner set etc.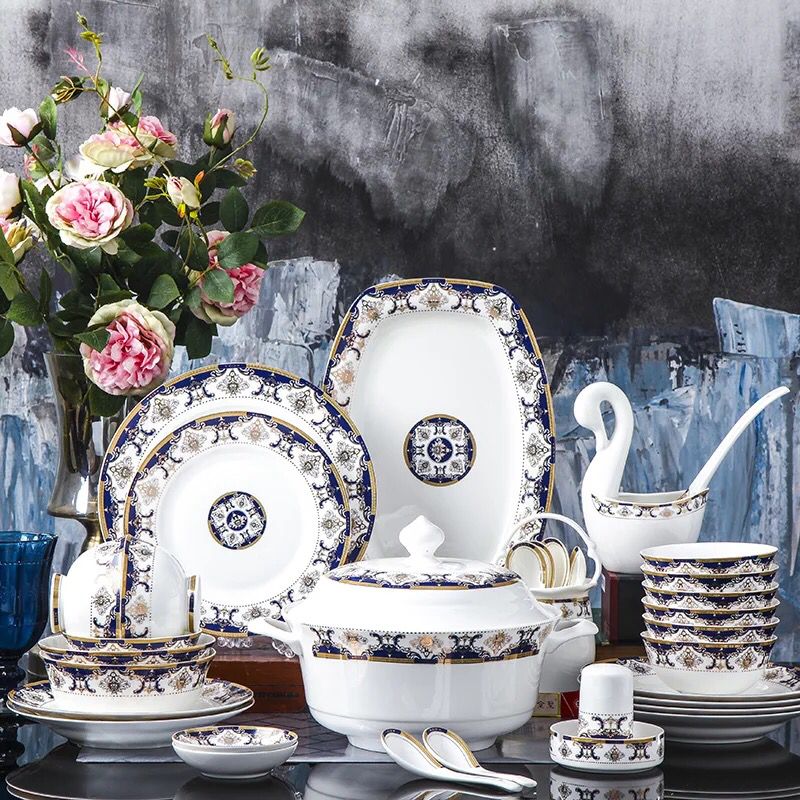 If you still not understand what is the difference between ceramic and porcelain, pls contact us for checking.We will reply you and recommend some related products for your choice.