Porcelain is a precious heritage left over from ancient China. The charm of porcelain is unparalleled. So how do craftsmen make porcelain? Let's take a look at the ceramic production process.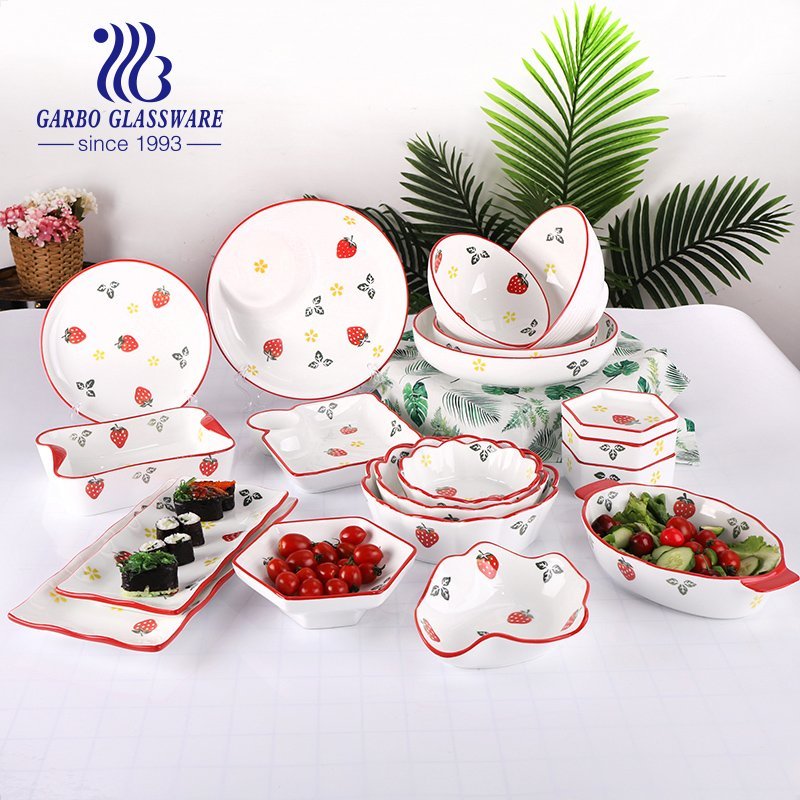 Mothed
Practicing clay
Take the porcelain stone from the mining area, first use a hammer to break the porcelain stone into an egg-sized block, then use a water dipper to pound it into a powder, wash it, remove impurities, and make a brick mud after precipitation Piece. Then mix the mud with water to remove the slag, rub it with your hands or step on it with your feet to squeeze out the air in the mud and make the water in the mud even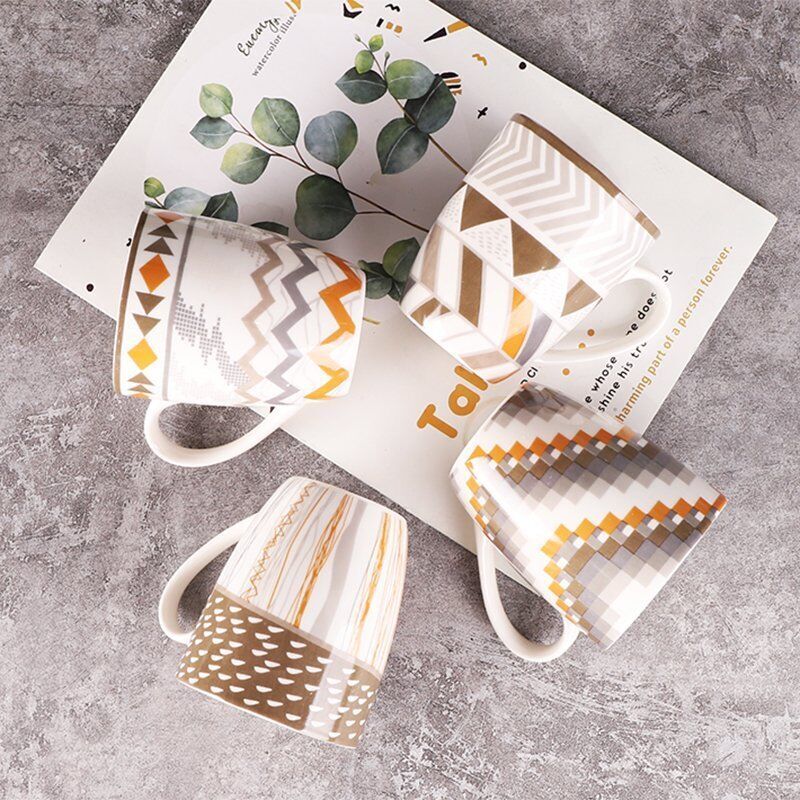 Drafting
Throw the mud ball at the center of the turntable of the potter's wheel, and draw the rough shape of the body by bending and stretching. Drawing is the first process of forming.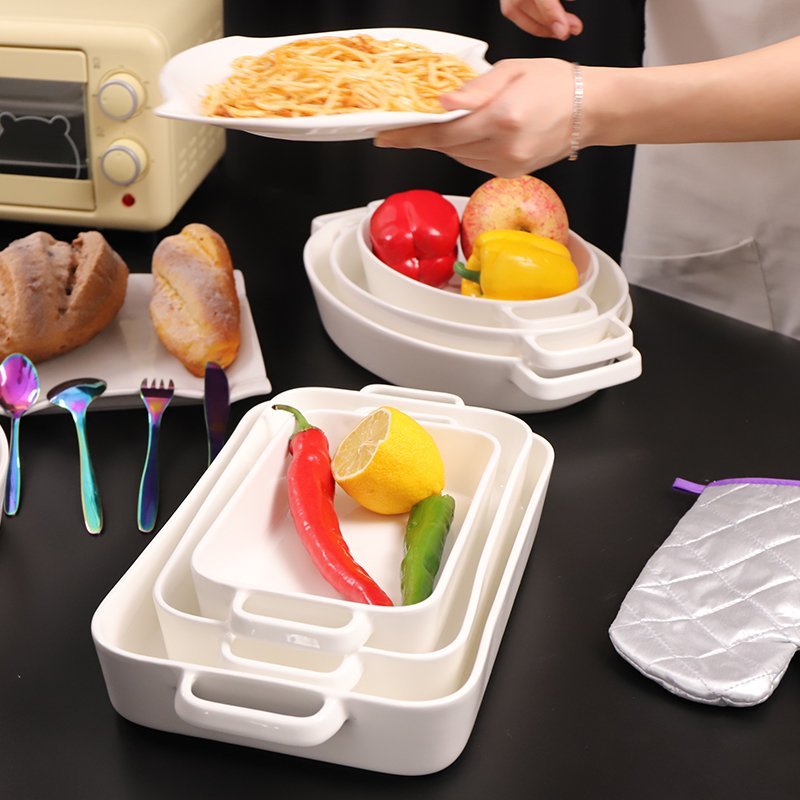 Print blank
The shape of the impression is made by turning according to the arc inside the blank. The semi-dry blank is covered on the mold, and the outer wall of the blank is evenly pressed, and then demolded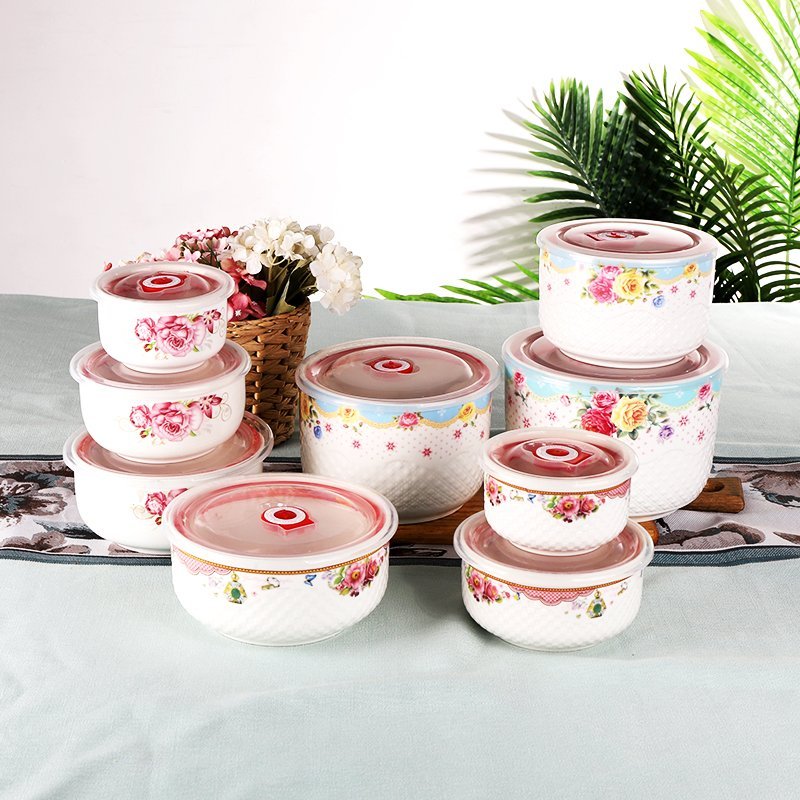 Rigid billet
Put the billet on the sharp bucket of the wheel car, turn the wheel, and use a knife to make the thickness of the billet proper, and the surface and the inside are smooth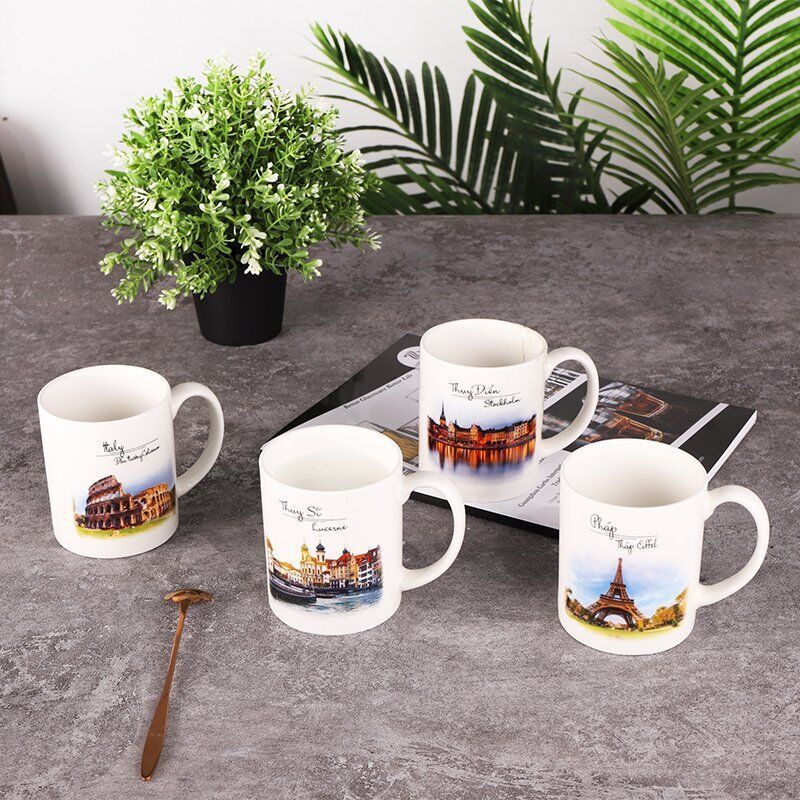 Exposing the billet
Place the processed billet on a wooden rack for drying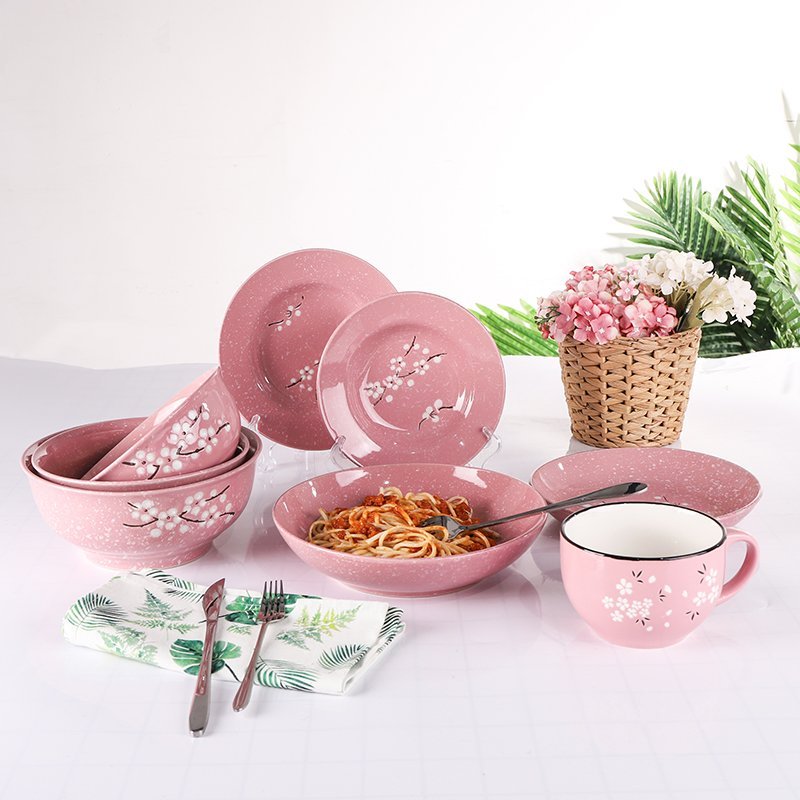 Carving
Use bamboo, bone or iron knives to carve patterns on the dried body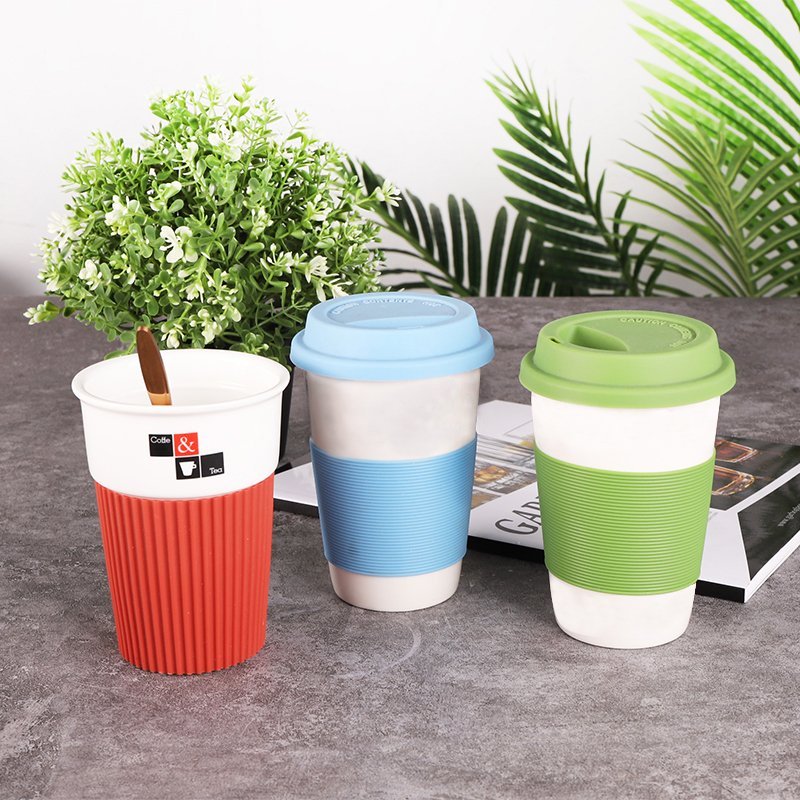 Glazing
Ordinary round ware adopts glutinous glaze or glaze. Blowing glaze for cutting tools or large round tools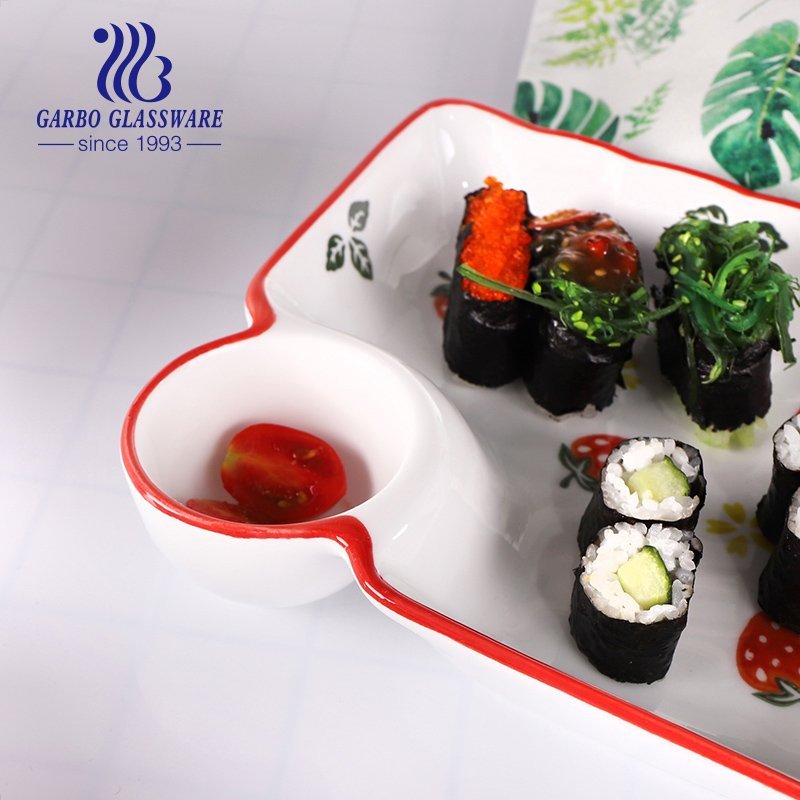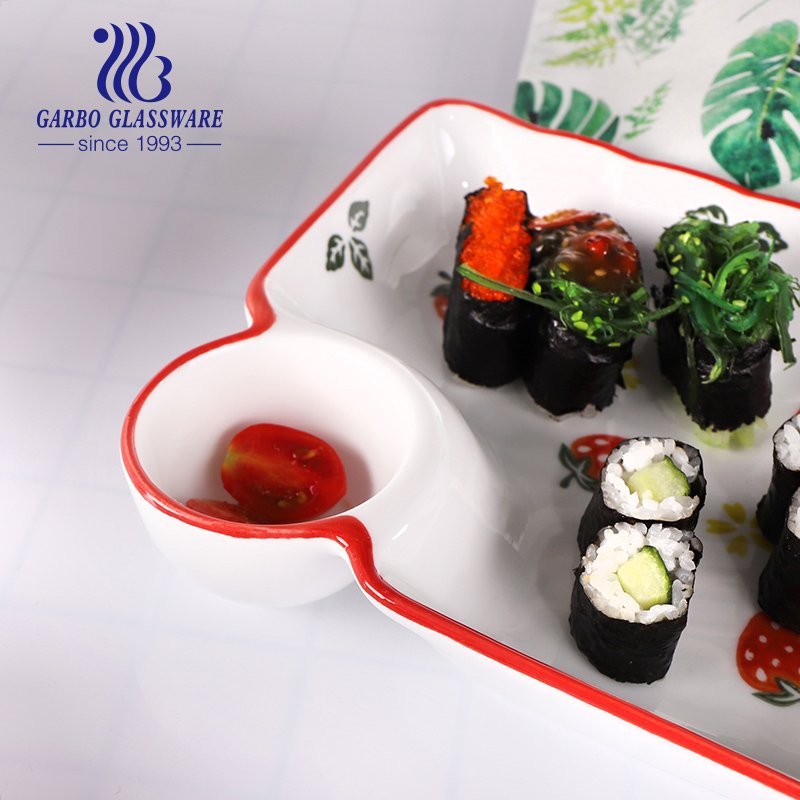 Kiln
First, put the ceramic products into the sagger. The sagger is a container for the firing of ceramic products. It is made of refractory materials. Its function is to prevent the porcelain blank from directly contacting the kiln fire and avoid pollution, especially for white porcelain firing. The kiln burning time is about one day and night, and the temperature is about 1300 degrees. Build the door of the kiln first, ignite the kiln. The fuel is pine firewood. Instruct Chungong technically, measure the temperature, grasp the temperature change of the kiln, and decide the ceasefire time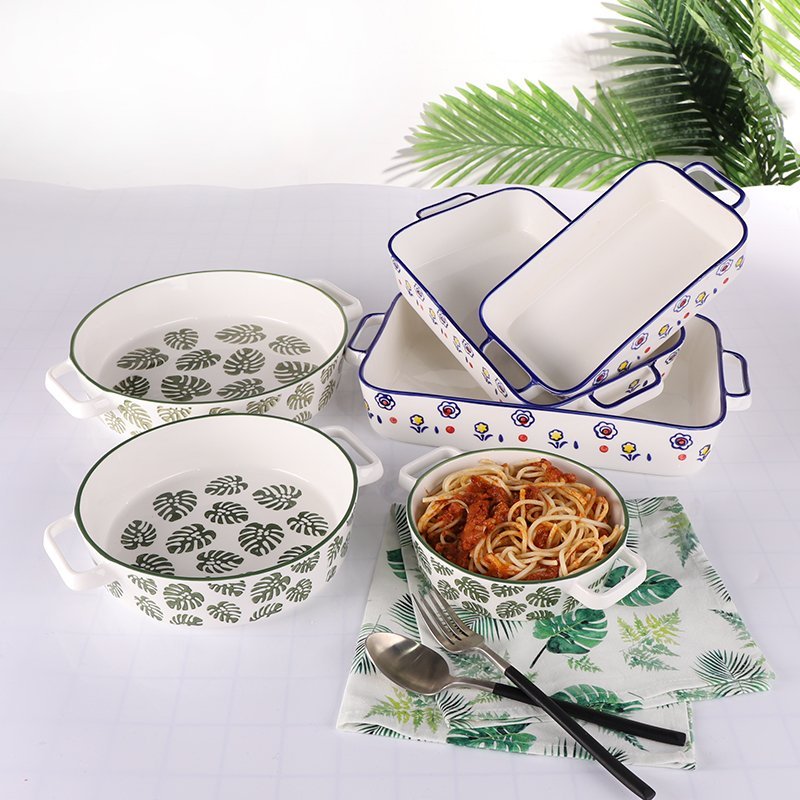 The above is the whole process of porcelain making