As we wildely use porcelain as tableware, here I would like to introduce some common application of porcelain.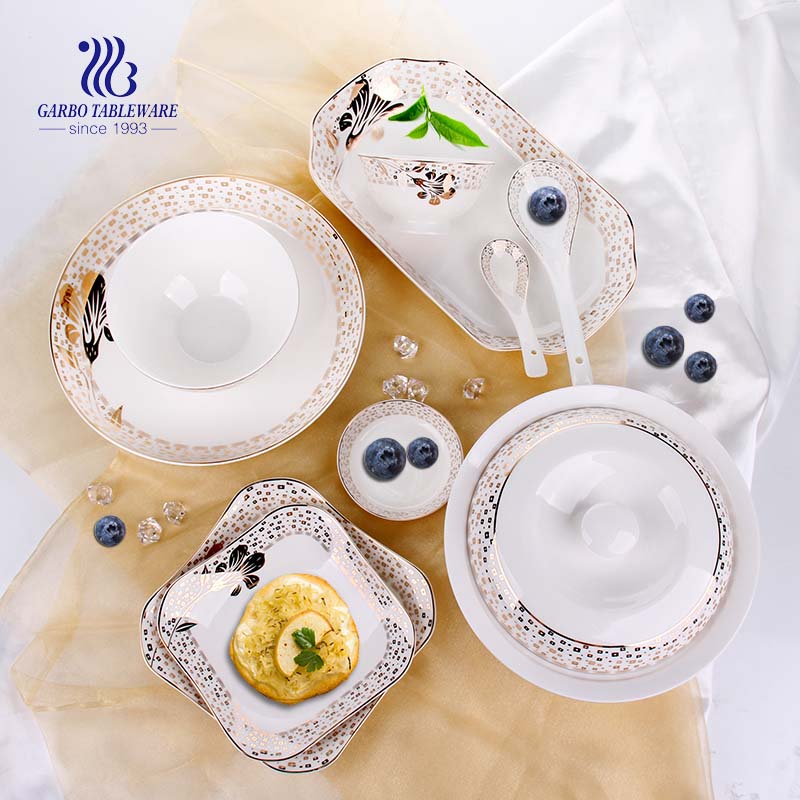 What is the advantage of porcelain comparing with glassware, plastic, stainless steel?
Compared with glass, the decorative designs on porcelain seem more beautiful. Because normally with a white background and higher temperature to burn, porcelain ware is much easier to do nice printing or decal, while glass somehow cannot do very attractive printing or decal with a transparent glass wall and low temperature to burn.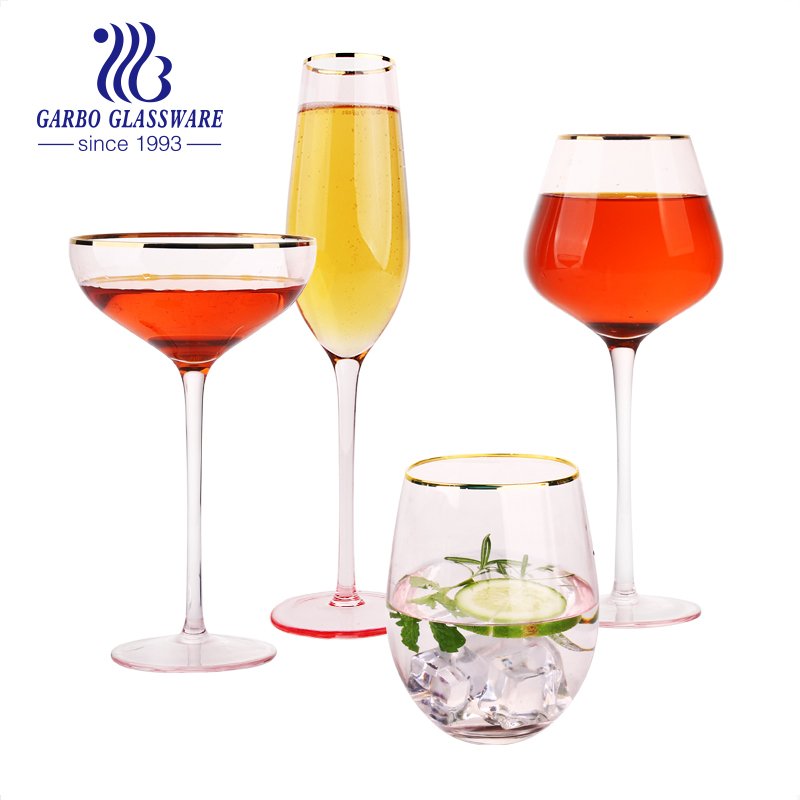 Porcelain is much more heavier comparing with plastic,which meets the adults habit of sense of weight.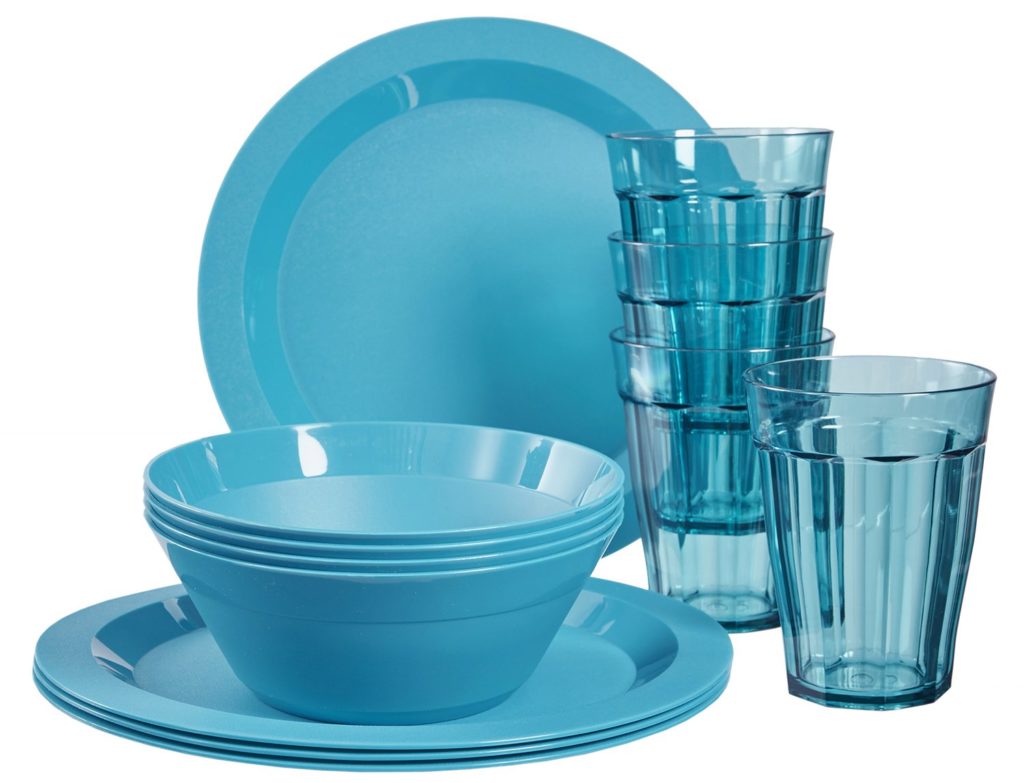 Comparing with stainless steel, porcelain is much easier to do beautiful printing or designs on it.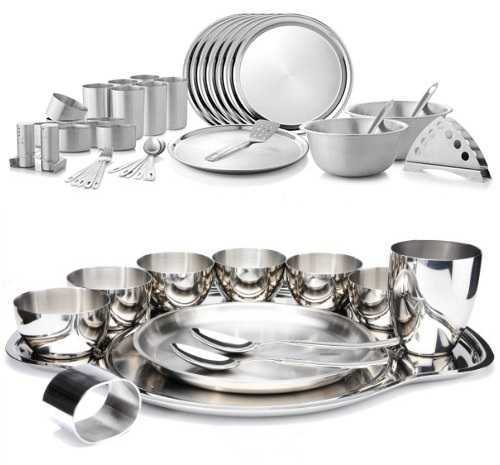 Classification of Regular Porcelain Tableware
Cup
To drink water, juice or milk, you probably think of glassware, but please don't forget porcelain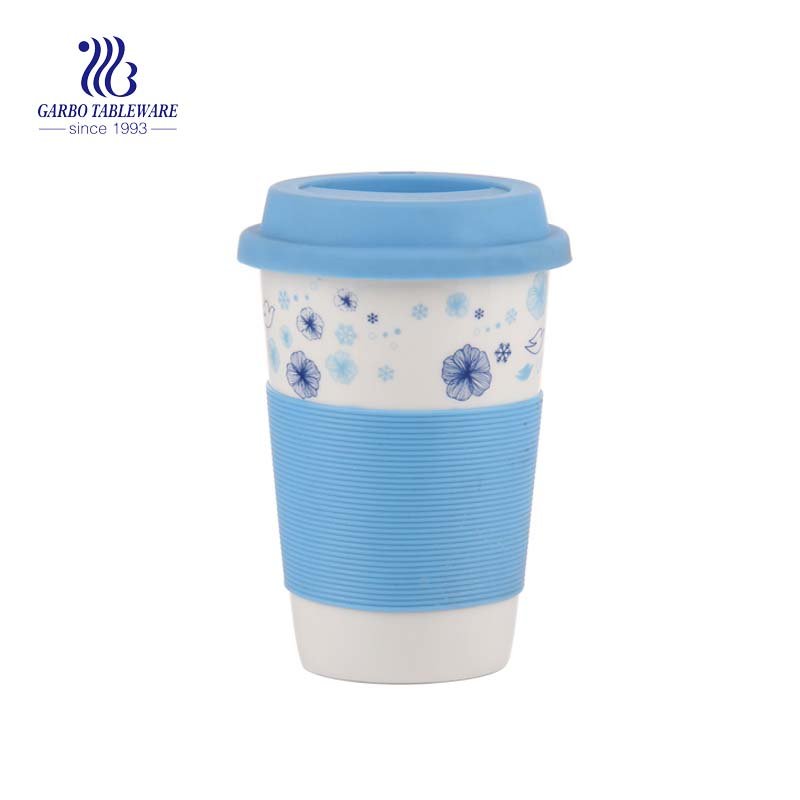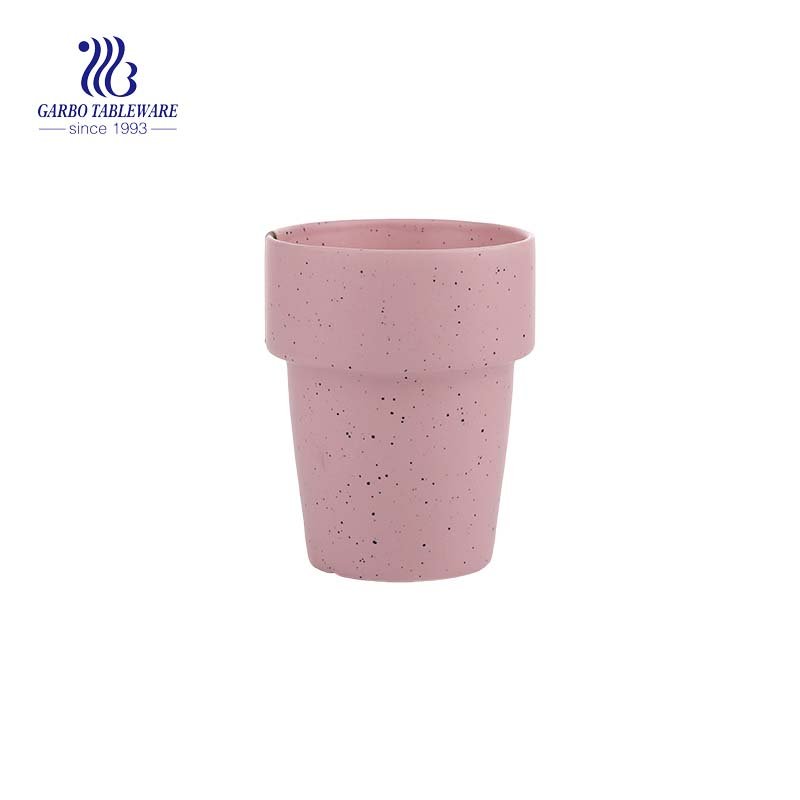 2) mugs
Porcelain mugs is popular as coffee mugs, tea mugs or water mugs. And we can do printing or decal, or glaze decoration with customized logo of designs of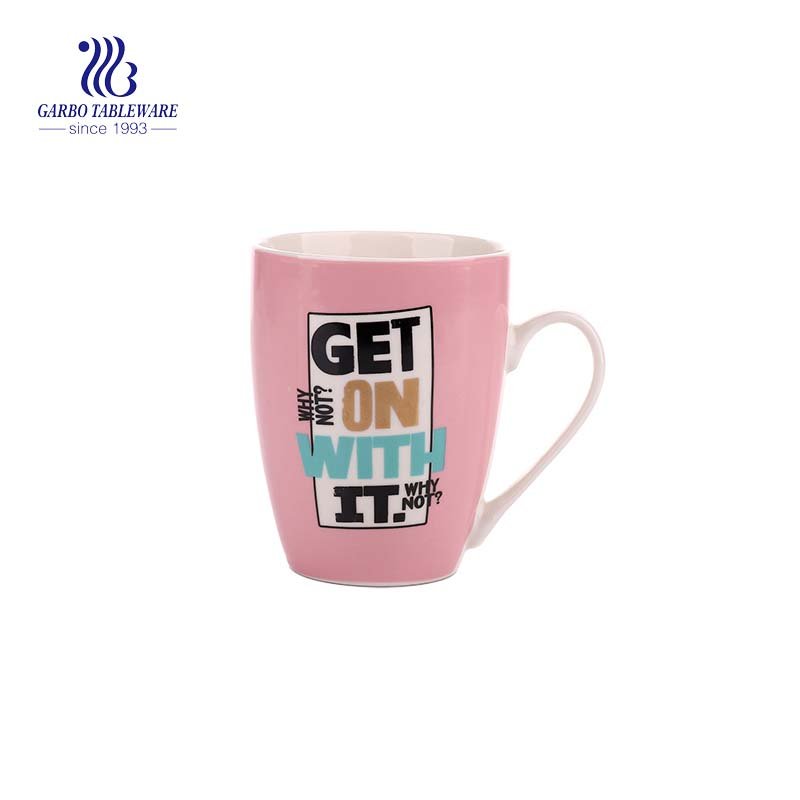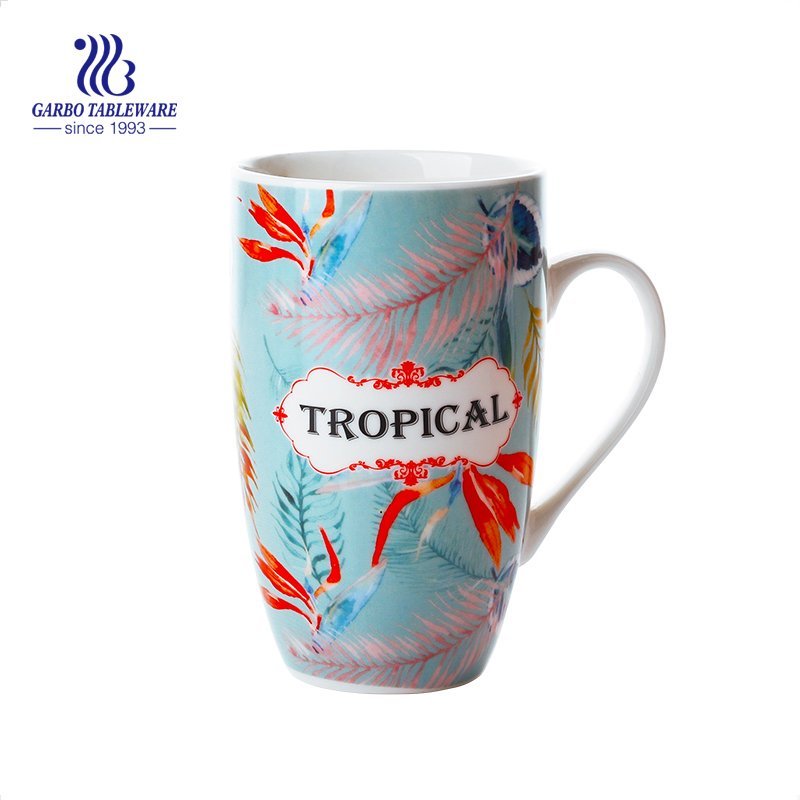 3) cup & saucer set
Exquisite life needs exquisite decoration. mug needs with saucer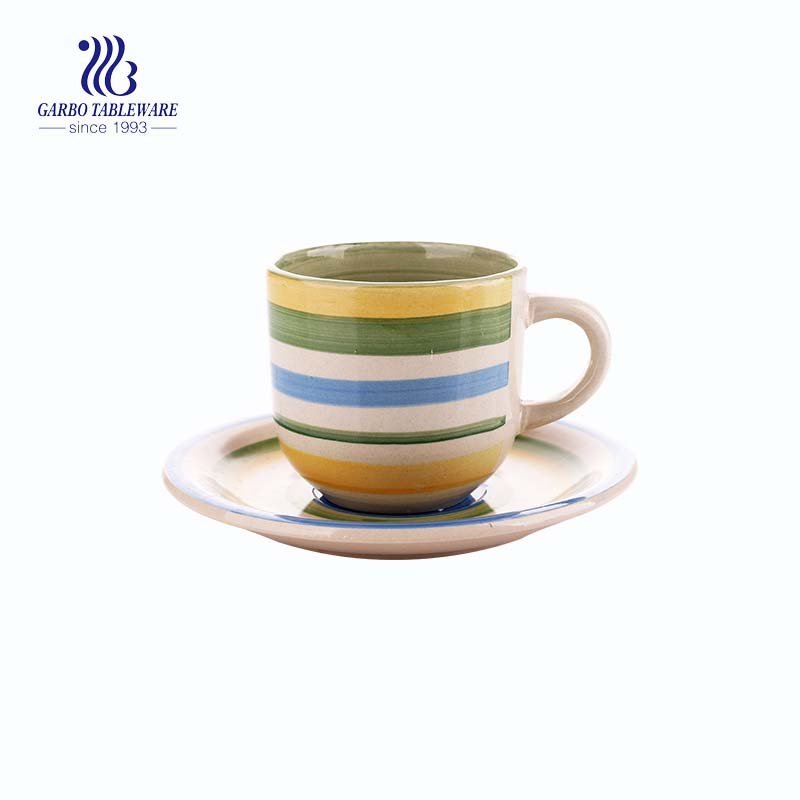 Dinner plate
On the table, we use a variaty of plates. For eample, we use flat plate to serve food or dessert, deep plate to serve soup, or small dish to serve vinegar. The size ranges from 5-13 inch with different usage.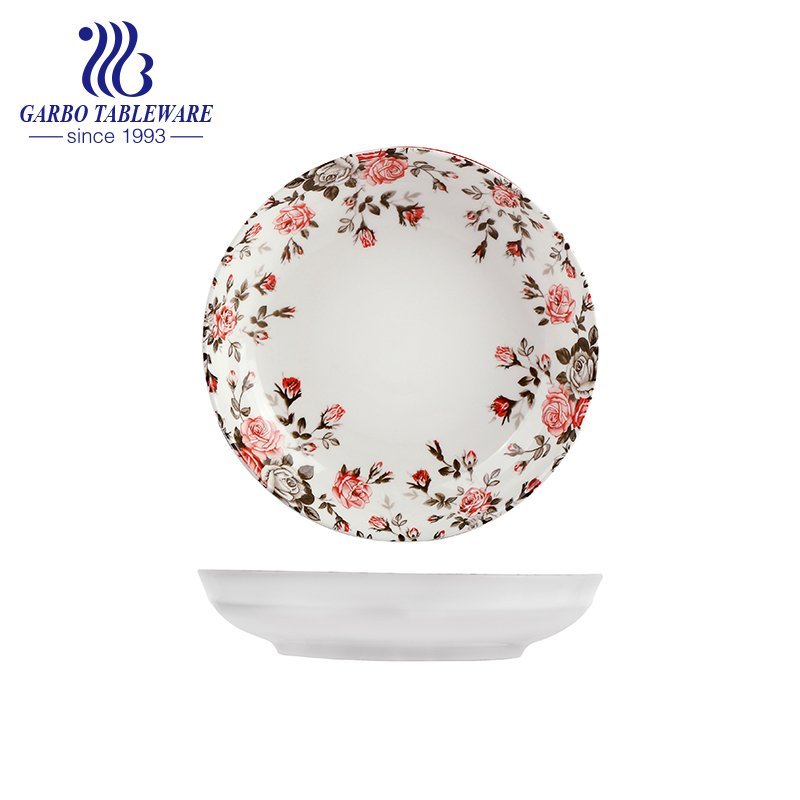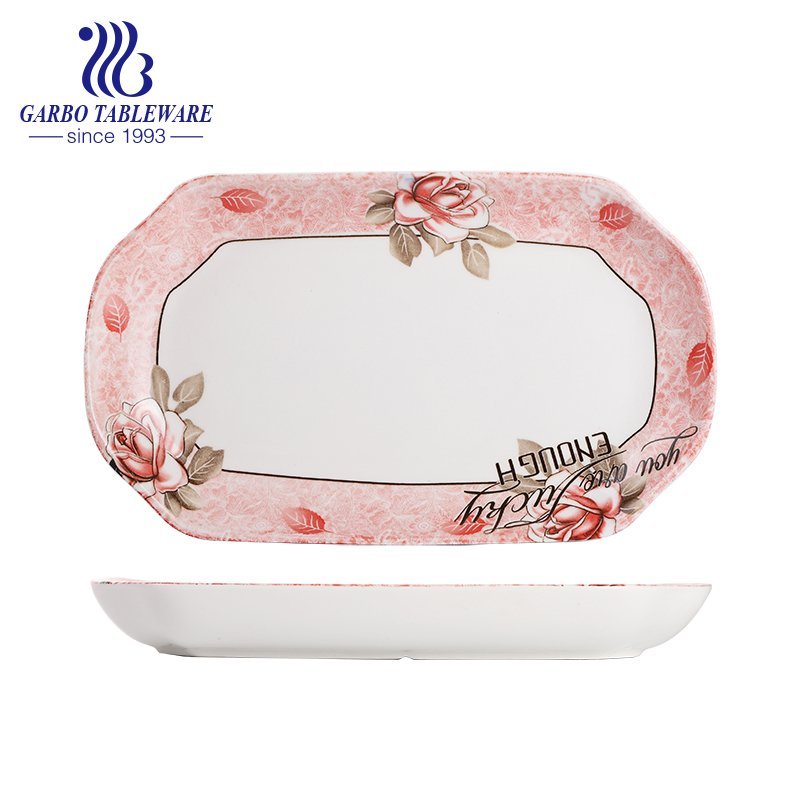 Bowl
According to different size d and depth, we define the the bowl as cereal bowl, salad bowl, fruit bowl, soup bowl. Normally, we use 4-6 inch bowl as cereal bowl, 6-9 inch as salad bow and 10-13 inch as fruit bowl, soup bowl and so on.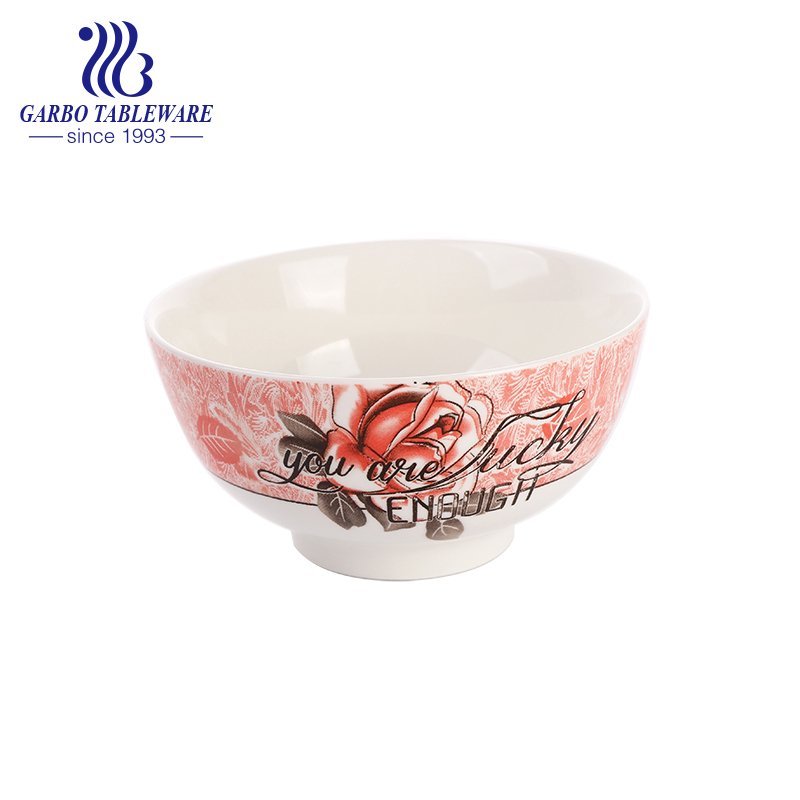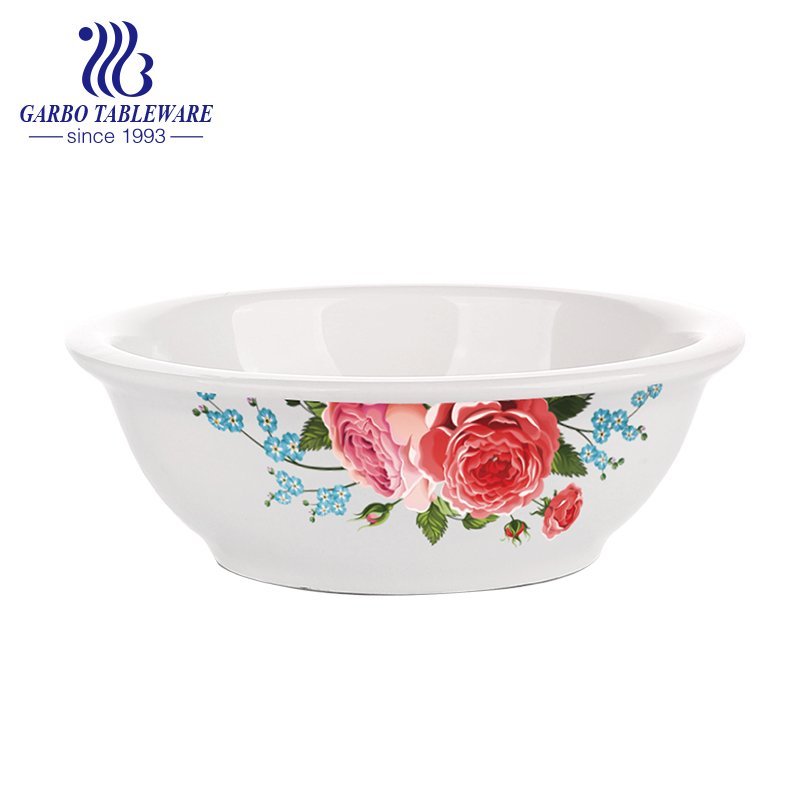 Bake ware
Bake ware can be used in microwave or oven. Normally we use it to serve the pie, pizza, bread, beef, cheese, spaghetti, etc. Its shape includes rectangle, round or square with handle or without handle.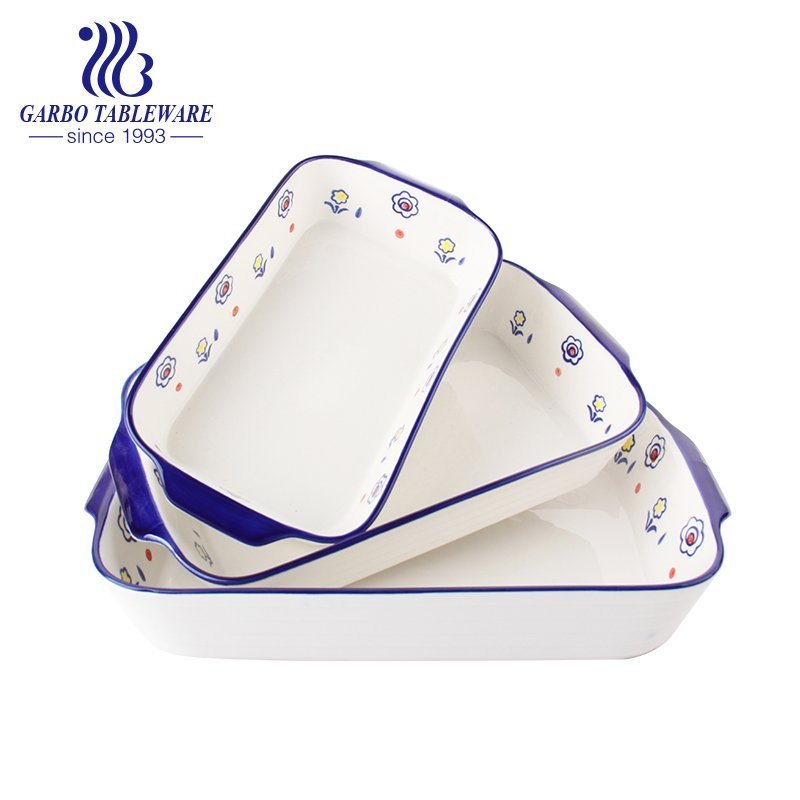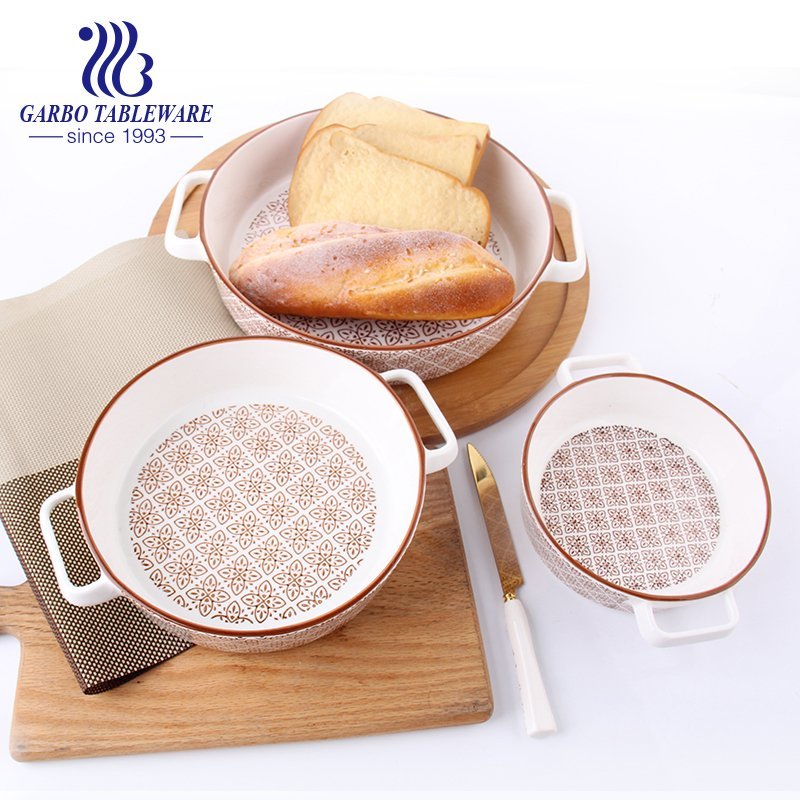 Cooking pan
As the porcelain can bear with very high temperature, it can serve as cooking pan to cook beef, eggs, etc.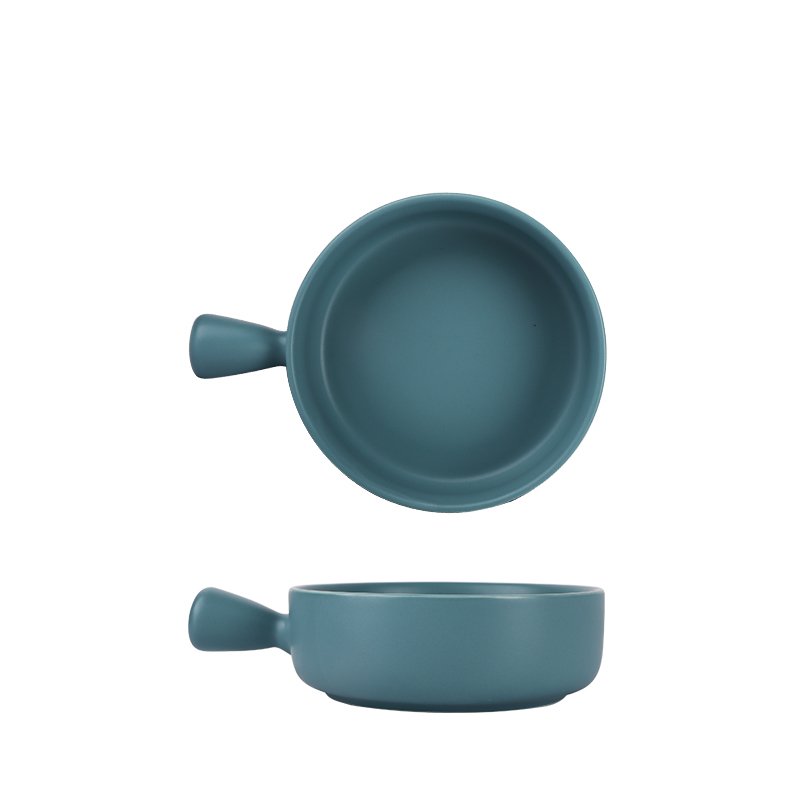 Tea Pot
We use porcelain as tea pot, drinking tea set.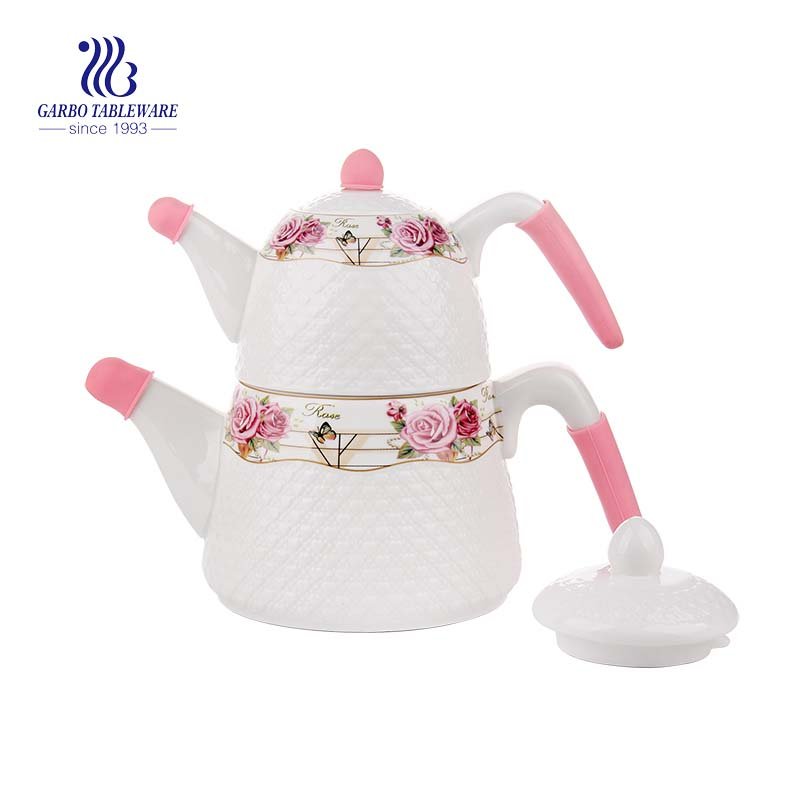 Porcelain accessory tableware
1) Glass teapot with porcelain filter, porcelain lid, porcelain handle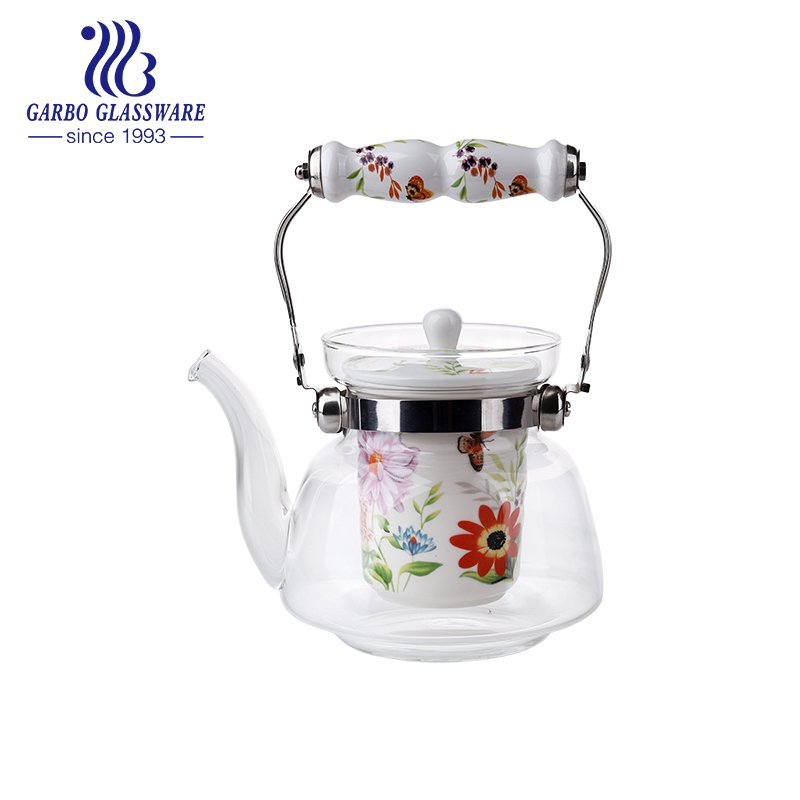 2) Glass jar with porcelain lid