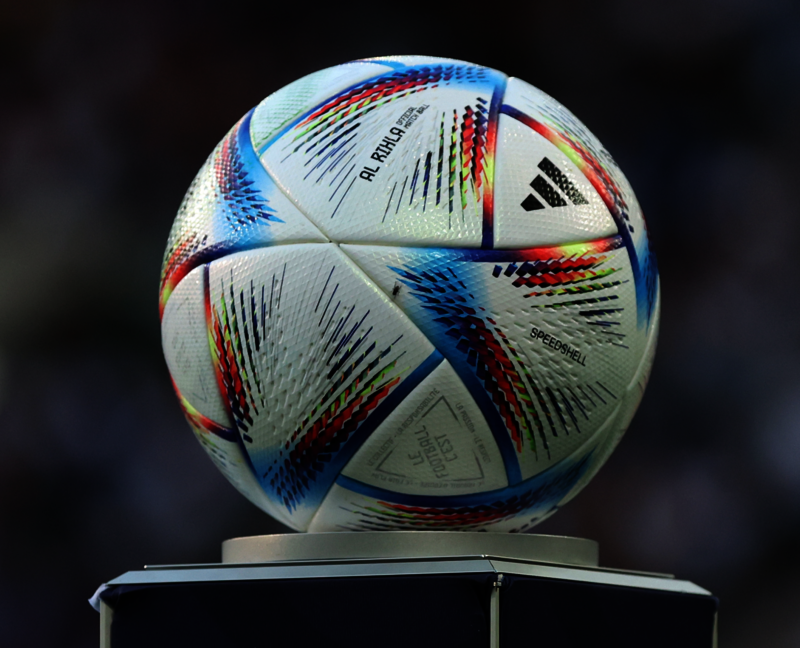 What will football fans be most excited about on November 21, 2022?
It must be the opening ceremony 2022 Qatar FIFA World Cup! This football carnival feast last 28 days with 32 excellent teams, and 64 amazing games, which bring passion, blood, and hard work to football lovers. The joy and frenzy caused by the quadrennial World Cup will quickly "explode" the world. Cheering up together with the toasting sound of ceramic cups, this is a complete "World Cup".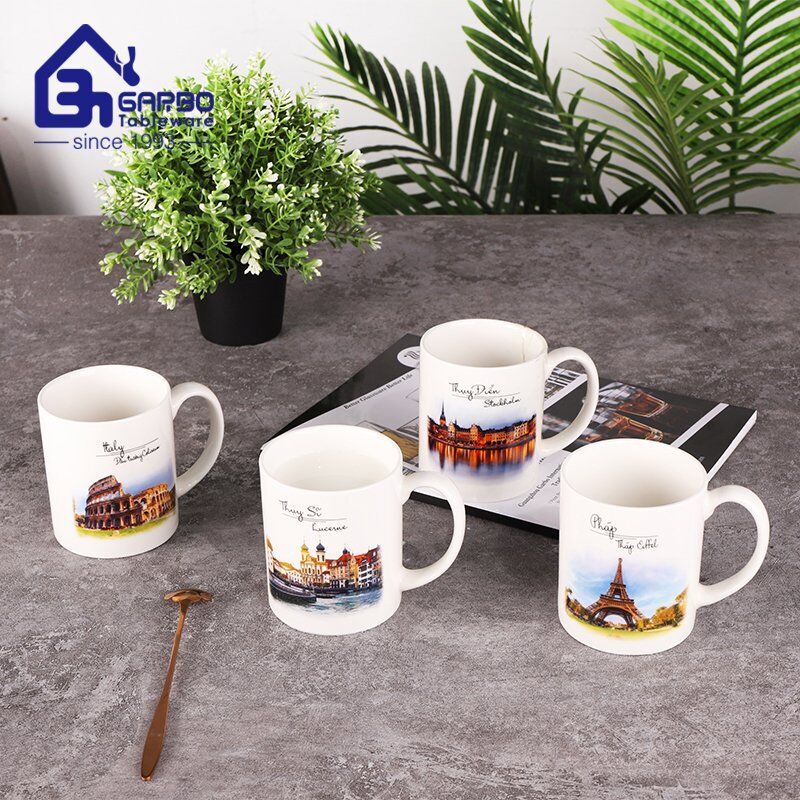 In order to let you can enjoy beer and drinks during the world cup carnival feast, hereby, we would like to recommend you a popular wonderful cylinder-shaped ceramic mug with a handle. This cylinder-shaped 350ml ceramic mug with 100% pure white ceramic great gift idea for beer lovers or coffee lovers addicts who will appreciate it for years. The printing can be customized for hand painting, color-glazed, or as decals on the surface of the ceramic mugs.
These special 350ml ceramic mugs are with large handles and are easy to Grip and the porcelain cups provide a comfortable hold feeling. No matter whether men or women both can hold the cup in their hands with a comfortable grip and won't slip off easily. You can enjoy your drinks more while watching the World Cup Football Games.
These OEM-designed ceramic cups are made of premium materials which makes the mugs durable and keep them chip-free to accompany you for years. The 350ml porcelain mugs are resistant to scratches from silverware and won't absorb stains, odor, or bacteria. We use an independent company to ensure our products do not contain harmful materials like lead or cadmium.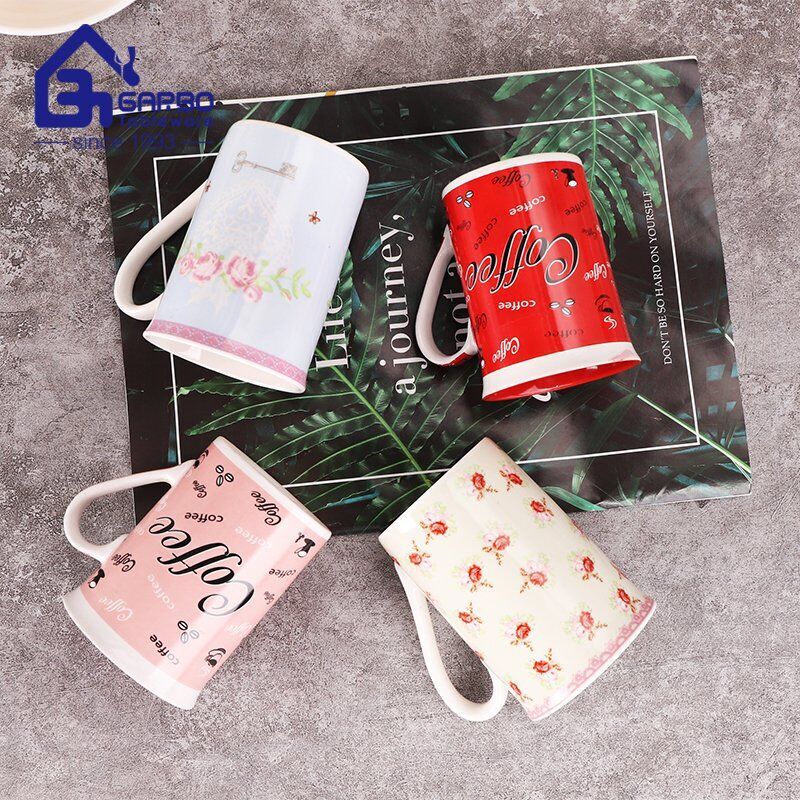 It can be widely used and is safe for microwaves, ovens, and freezers. Football fans from all over the world, some fans would like to have hot tea while other fans prefer to have a cold beer. These ceramic mugs can meet all your needs. It is also can hold hot milk, and cold drinks (including juice, tea, and wine…)
During the happy time, maybe you would like to have your own designs on the porcelain cups. Our design team can support you. Ceramic mugs are in lots of sizes and designs and cups for your choice, you can look through our website or directly leave your message to us. We are always here for you.