1.What are wheat straw plastic and tableware?
Wheat straw plastic is made of natural wheat straw fiber, PP material without BPA and food safety, containing 50% PP and 50% wheat. It is a kind of degradable environmental protection plastic. It is mainly made of sugarcane, wheat, reed after molding.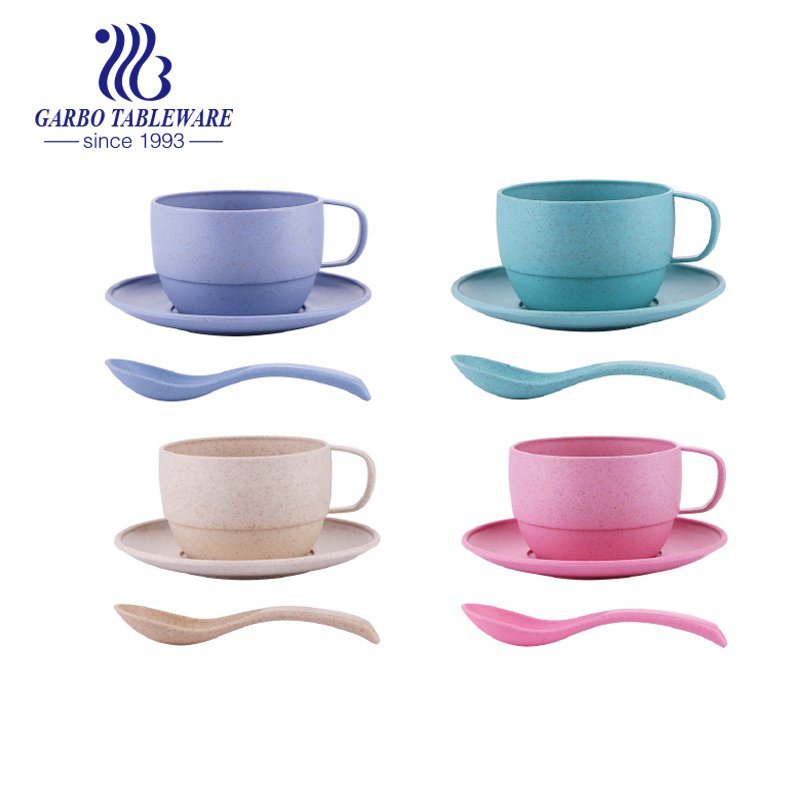 Wheat straw tableware is produced by injection molding machine. The conventional straw meal has cups, bowls, plates, dividing tableware, knives, forks and spoons. Different customized patterns can be added to various products. Products have different colors, red, yellow, blue, green and other colors are OK. Four to six products can be produced at one time, and it varies according to different shapes and sizes. The normal 6-inch bowl can produce about 15000 per day.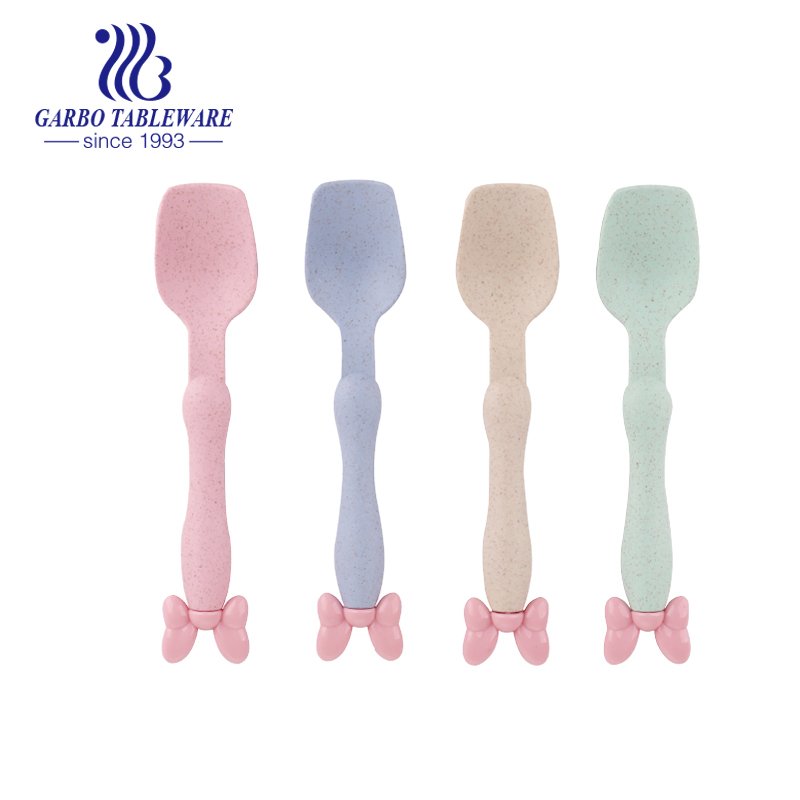 2.Is wheat straw plastic tableware safe?
Wheat straw plastic tableware is made of wheat straw and food safety PP material,. It conforms to BPA Free Standard and food grade safe. You and your family can use it with ease. At the same time, wheat straw can be degraded.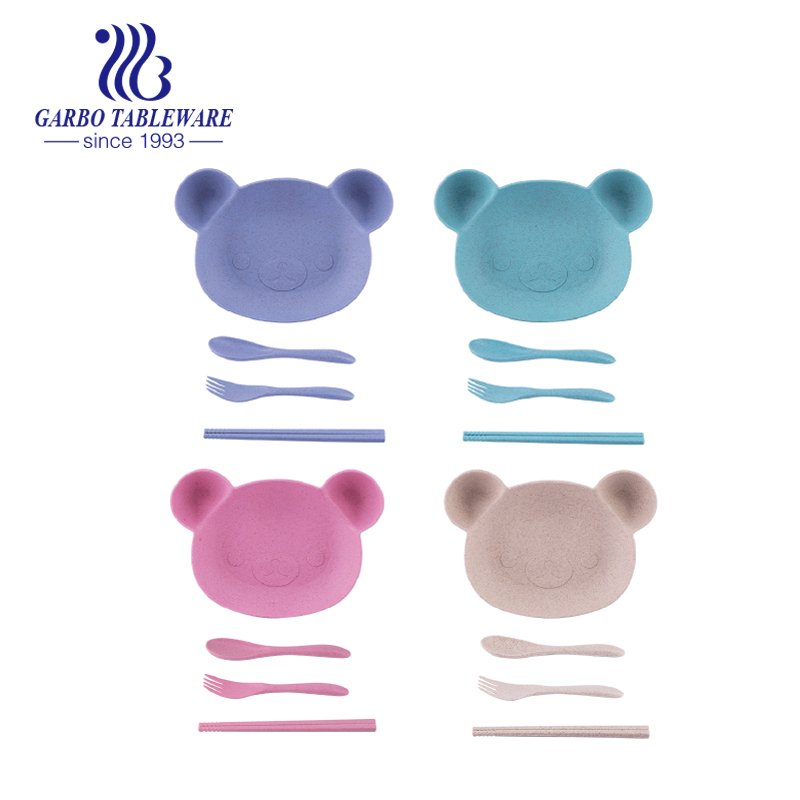 3. 5 advantages of wheat straw plastic tableware
1) Environmental protection material: natural wheat straw – no harm to your body. Healthy choices of family members, eco-friendly and environmentally sustainable.


2) Lightweight and tough: lightweight and easy to clean compared to ceramic and glass panels. Suitable for all ages, including children, adults and the elderly.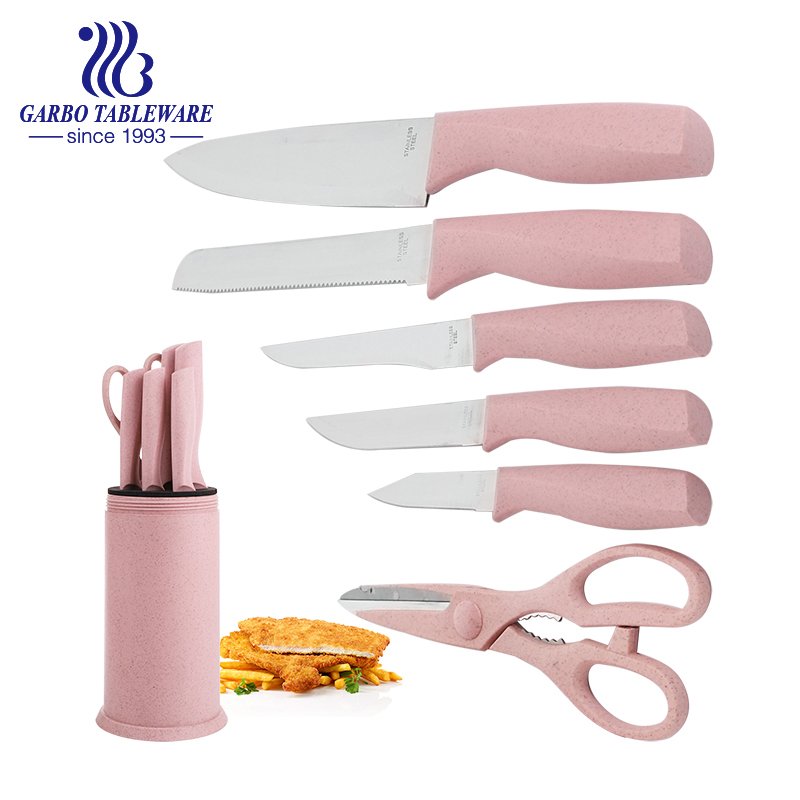 3) Bright colors: a variety of colors (red, yellow, green, blue, beige, gray, etc.) are suitable for salads, pasta, soups, noodles and cereals. Cup can also be used to make mouthwash cup or toothbrush holder.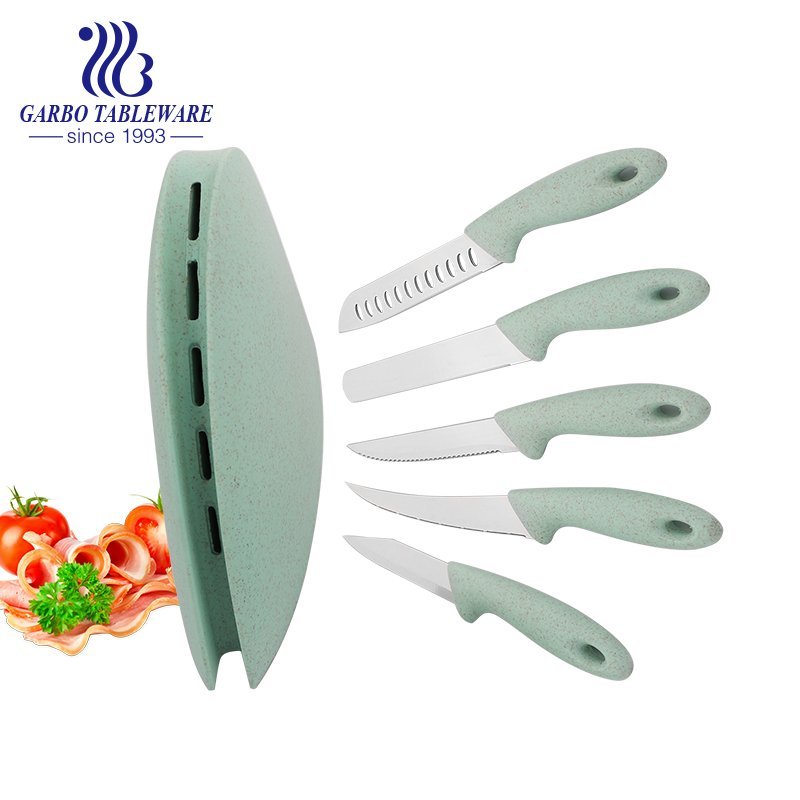 Outdoor or family picnics or parties, ideal for the elderly or children. During the festive season, this is an excellent alternative to paper trays, . It can impress guests and serve as Thanksgiving and Christmas gifts. It is suitable for family, school activities and outdoor activities, such as parties, picnics, camping and entertainment. Different members have different colors and will not be confused.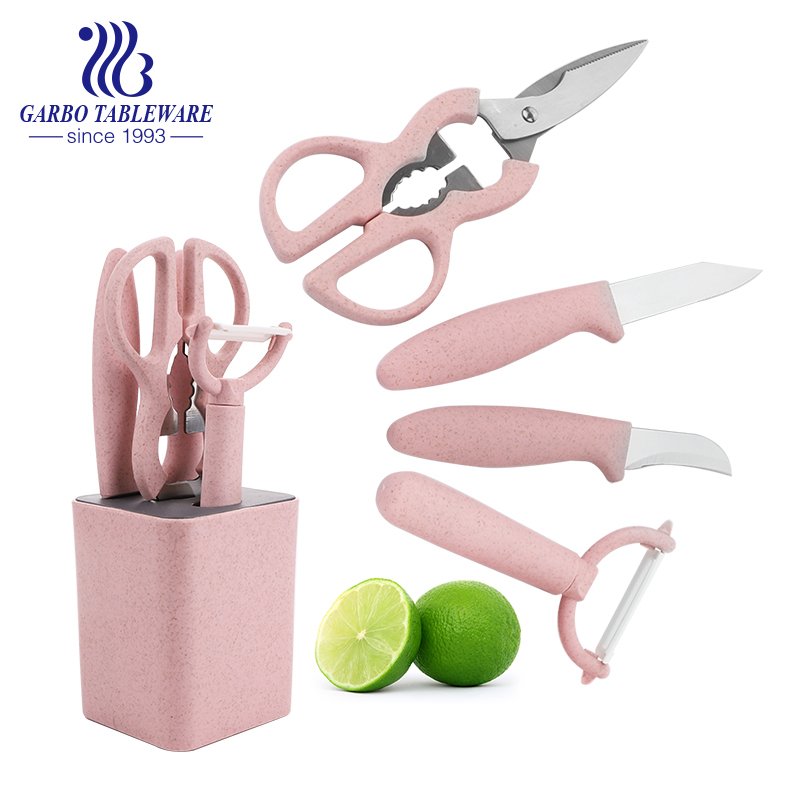 4) Space saving: products of different sizes can be stacked and saved space. They can be put into dishwasher, microwave oven, refrigerator and freezer. Easy to stack compactly without taking up too much space in kitchen cabinets and disk shelves, thus avoiding the risk of dumping.
5) Dishwasher and microwave safety: safe for dishwasher and microwave. The maximum heat resistance of the plate is 248. (120 ° C) for 5 minutes.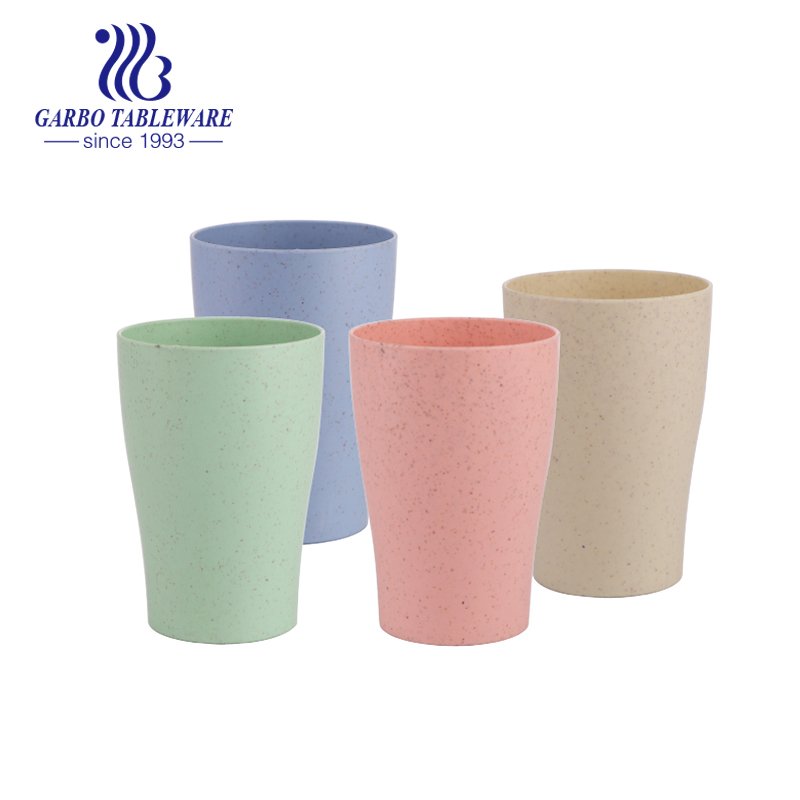 4.3 methods to distinguish general plastic tableware from wheat straw tableware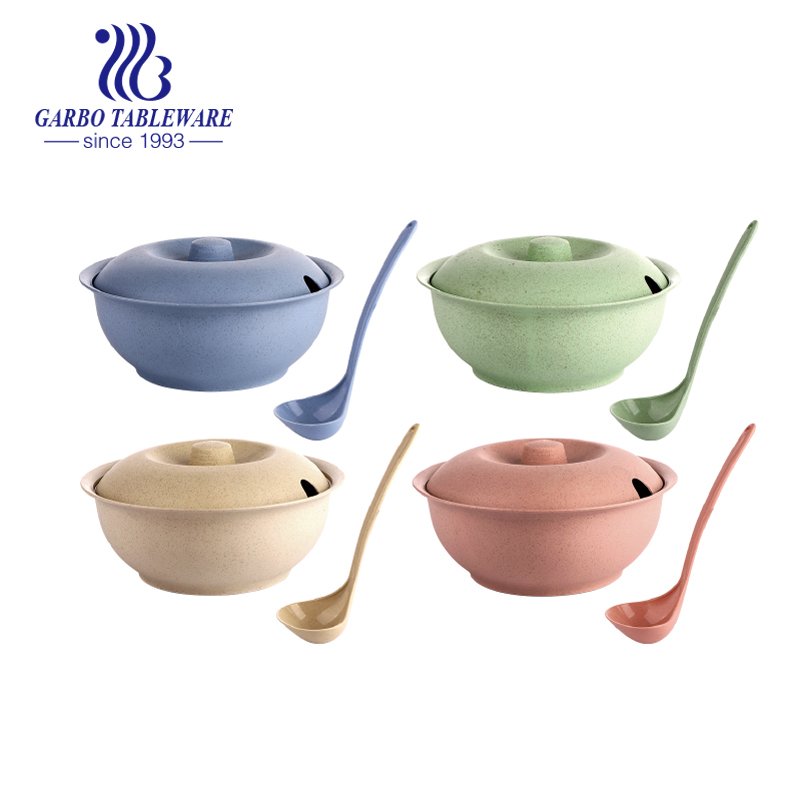 5.Wheat straw products of Garbo Tableware
Garbo tableware has a lot of different wheat straw cutlery. For example, cups, bowls, plates, separators, knives, forks, spoons, children's tableware, etc. Most of the conventional ones have stock. The packaging can be packed in bags, in lattices or in plain boxes. The conventional color is red, yellow, blue and green. The mixed packing does not need extra money and can also be customized according to the requirements of customers. Please contact Charlene if you need any questions. The mailbox is charlene@garboglass.com.