Iron pans are traditional pots and pans in our country. The popularity has declined for a while, but in recent years, with changes in health concepts, its price soared.
Iron pans generally do not contain other chemicals and will not oxidize. In the process of frying and cooking, there will be no leaching material in the iron pan, and there is no problem of shedding. Even if iron material is eluted, it is good for human body to absorb. The advantages of the pot: the pot is thin, heat conduction is fast, and there is no coating, so there is no need to worry about the coating falling off。 However, the advantages of iron pans is easy to rust, consume more fuel than non-stick pans, and require certain kitchen skills.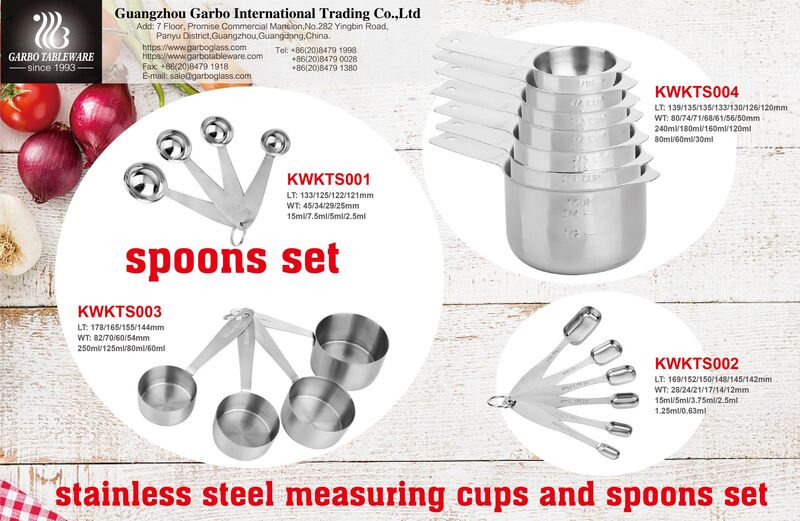 By the way, pls noted that do not clean the iron pan with detergent and steel wire balls. It is best to make less soup, and the wok is only for cooking. Because the detergent washes away the "oil film" that has hardly grown on the surface, the iron pan will immediately become dull. After cleaning the iron pan, finally wipe the surface dry and dry on a low fire. If there is no water stain, it will not rust. After cleaning the iron pan, finally wipe the surface dry and dry on a low fire. If there is no water stain, it will not rust.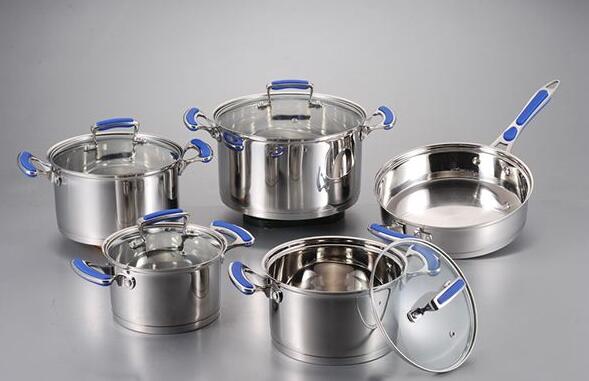 Generally, the surface of the iron pan is flat and rough, and it takes a long time to keep it smooth. However, some iron pots have embossed texture design on the surface of iron pots to reduce the contact area with food, so that some parts of the iron can be physically non-stick. Of course, just such physical non-stickiness is definitely different from chemical coating non-stickiness.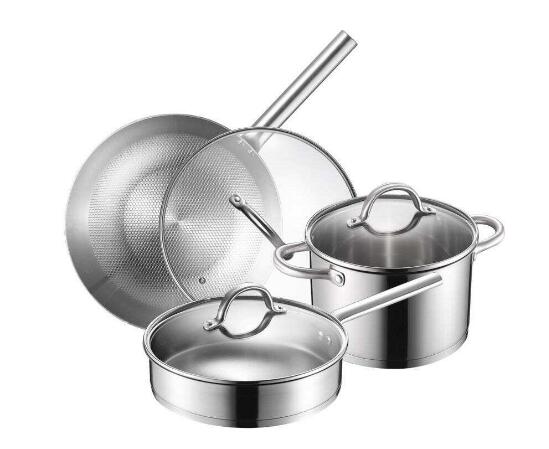 Let's talk about the stainless steel pot.
Stainless steel is a pot that contains a certain alloy composition. The surface looks silvery. In fact, the quality is related to the type and content of the alloy. The prices on the market vary greatly. The cheap ones are tens of yuan apiece, and the good ones are hundreds to thousands of yuan, but they can't be seen on the surface.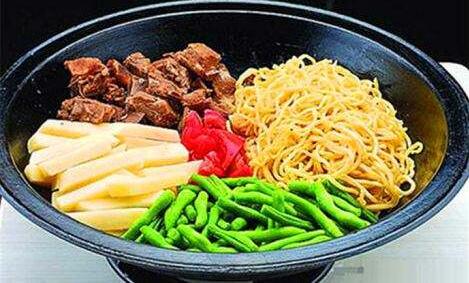 The advantages are a good stainless steel pot has a certain tolerance to acid and alkali. Stainless steel also requires skill to achieve physical non-stickiness.
The stainless steel pot is heated first, and the small drops of water are seen standing in the pot without being absorbed by the pot, and then add oil to stir-fry. It can be used for cooking, but if it is used as a special wok, it may not be convenient because it is too heavy and too hot. After one dish is done, what should I do about the next dish?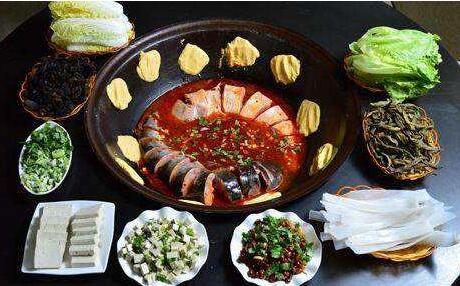 How about coated non-stick pan?
The advantages are first, easy frying, cold pan and cold oil will not stick, especially for the novice kitchen, the operation is very convenient, very successful, there will be no burnt sticky bottom, etc., and the non-stick pan is lighter; Use less oil, no oily smoke, cleaner kitchen, less damage to the skin of the cook. At the same time reducing fat intake, conforming to modern people's pursuit of low fat, and low-calorie health concept. For example, to fry tofu, it is easier to use a non-stick pan and glide easily. For example, fried sugar, fried bean paste, starch and other ingredients are most suitable for non-stick pans. It is not sticky with very little oil. Other pans cannot be used unless you add more oil and add kitchen skills. Disadvantages: There is a chemical coating on the surface of the non-stick pan, which is easy to fall off after high temperature or permanent. Therefore, non-stick pans are not suitable for high-temperature stir-frying. Usually, you should use medium-high or medium heat to cook. Correct use can greatly extend the life of non-stick pans. The most important thing is not to cold and heat suddenly, for example, just go to the tap to rinse directly after the cooking is finished. The damage to the pot is very serious, and many people's pots are actually killed by this.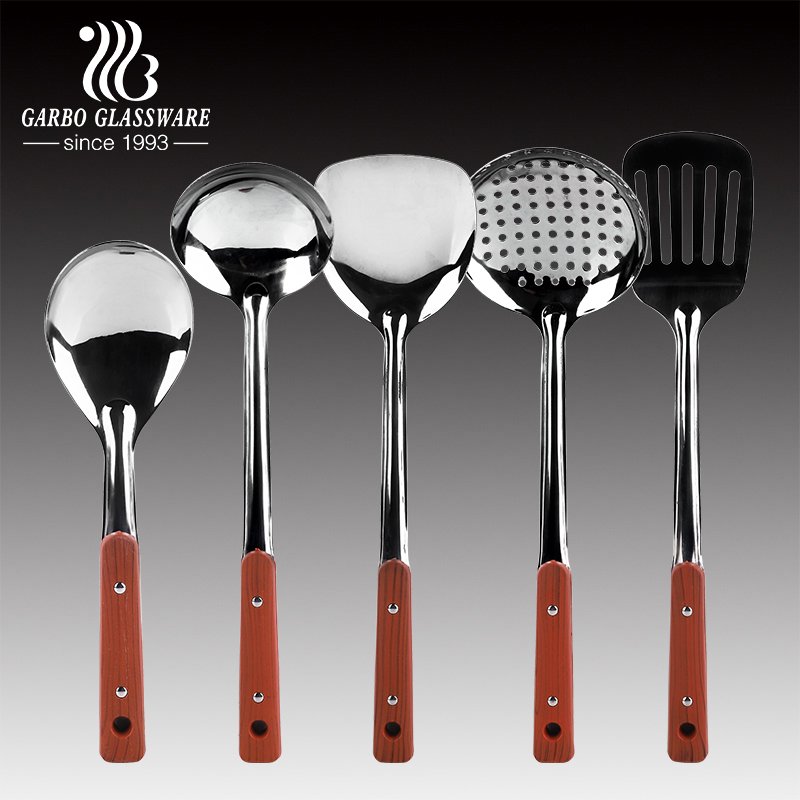 Also, because of the coating, you cannot use a shovel or sharp objects to wash the pot, use a soft cloth, usually use a silicone spatula or a wooden spatula, and cannot fry hard shellfish.
Summary: It is not sticky and easy to use, but also pay attention to maintenance. Generally, observe it for 1 to 2 years. If the coating is peeled off and scratched, it is recommended to replace it.
In the end, every pot has its own advantages and disadvantages. The key is to see which advantage you need to use, and then use it correctly and maintain it properly to add luster to your kitchen career!