Grater is a necessary kitchen utensil for making silk and puree foods. It can grind fruits, vegetables, etc. into very fine silk. Normal stainless steel wipers are enough.The blade is a sharp stainless steel blade that will not rust, polish and be effective. Just pull the blade head — the knife passes through the bristles of oranges, lemons and limes for an easy and safe grated food. Even a child can grate the hardest cheese into nap without pressure. For some soft foods, you can use a grater instead of a blender. Make it thin and give it to your baby.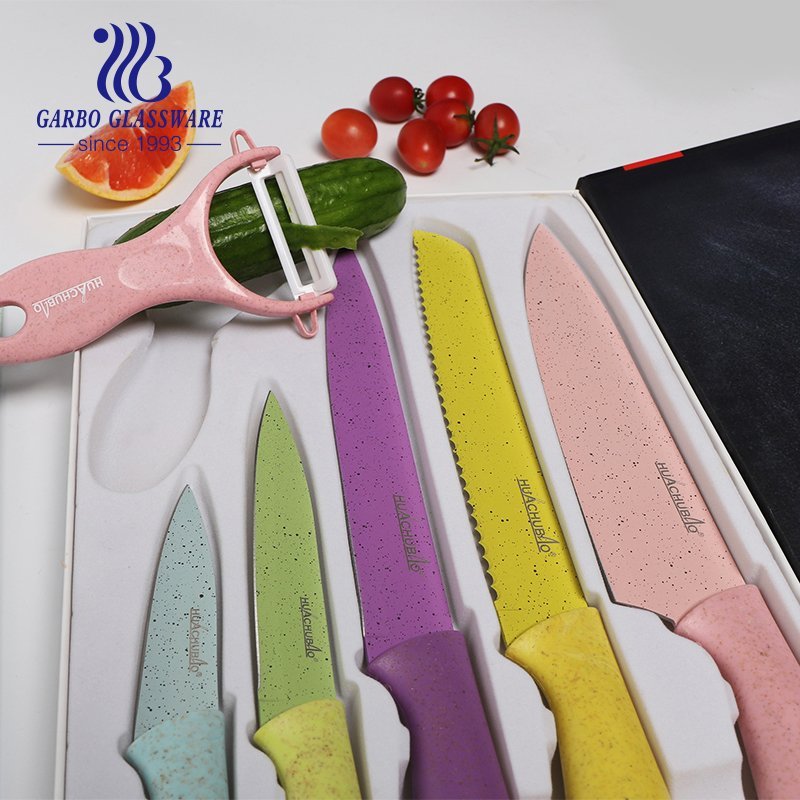 Now let us introduce you 3 types of common grater designs:
1) Box shape: The most common design of a multifunctional grater. This is basically an open barrel shape composed of four or six-sided steel sheets. The advantage of this design is that the grater can have a variety of knife holes, each side One is very convenient to use.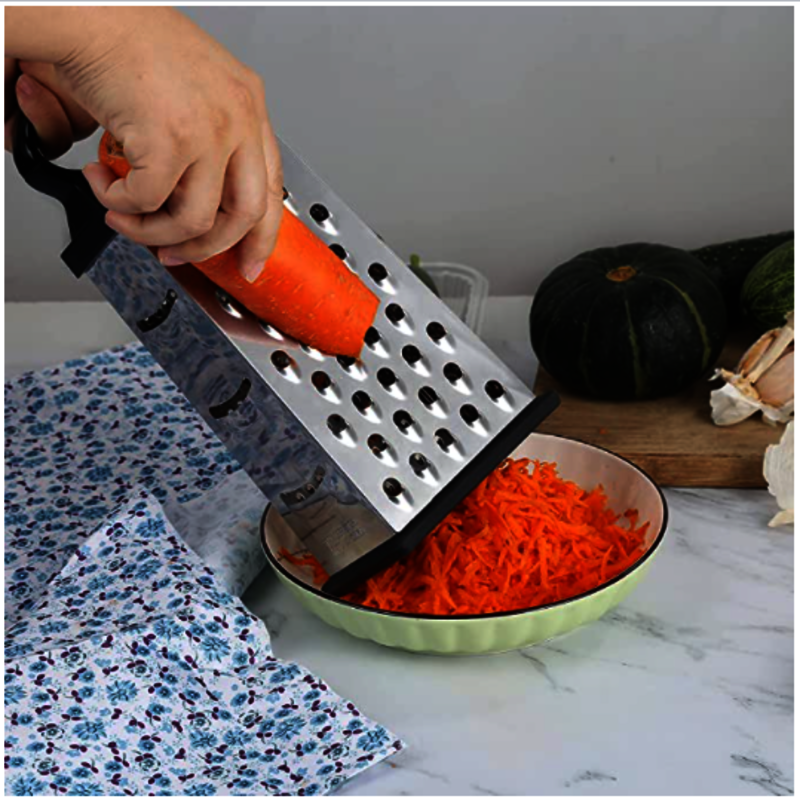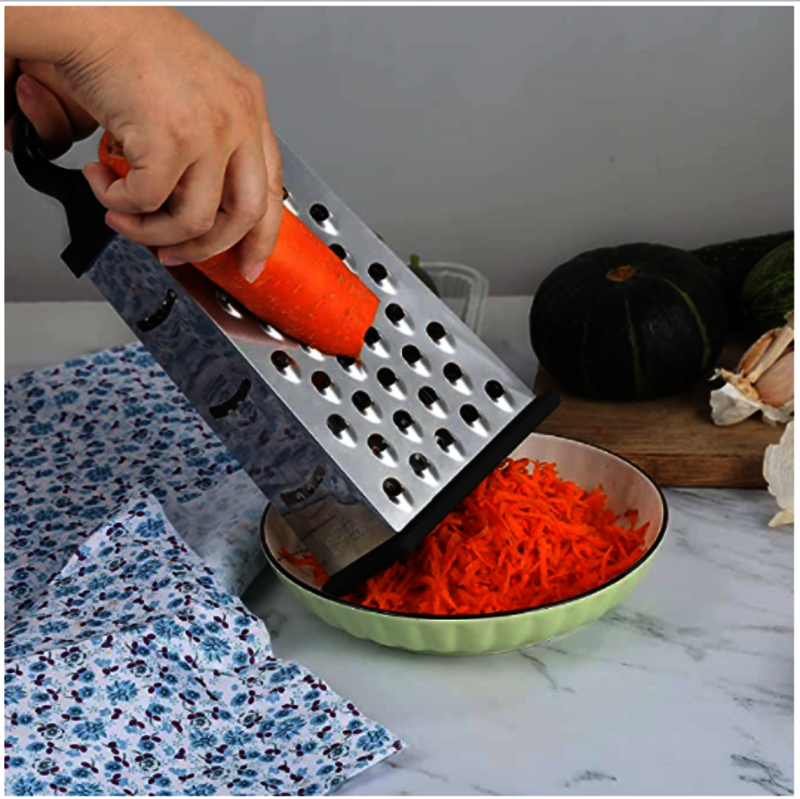 2) Flat type: This type of design is the lightest, basically it can be easily placed in a bowl or basin to catch the vegetable shreds. You can use it vertically or tilt it at 45 degrees and use it as you like. The disadvantage is that this grater-like piece can only provide one hole diameter to obtain a result of wiping, so if you want more kinds of grater, you need to combine different flat graters into a set.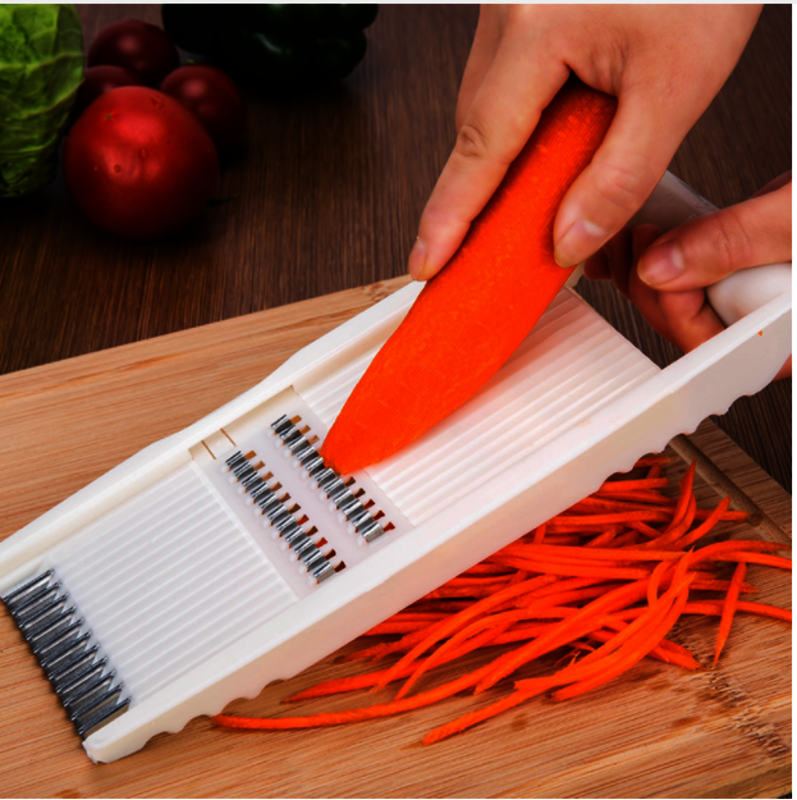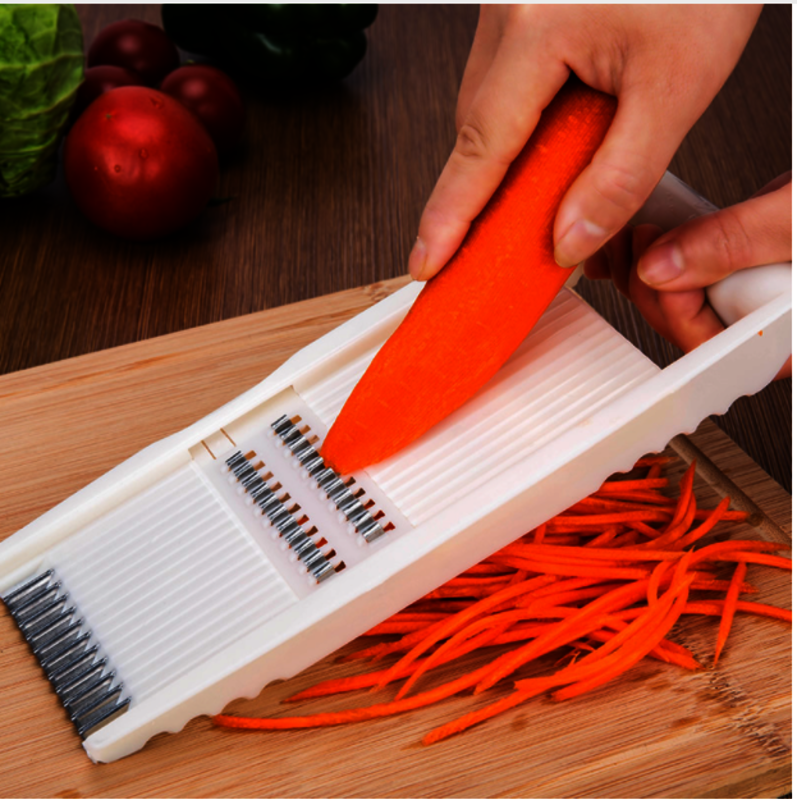 3) File type: This type is developed after imitating woodworking tools. This style of hand-held grater is generally very long, and the thin one is used to make a relatively small amount of powdered food silk powder. For example, ginger, cheese, lemon, cinnamon, nuts, chocolate, etc. can all be ground with it, sharp, meticulous, easy to use and classic.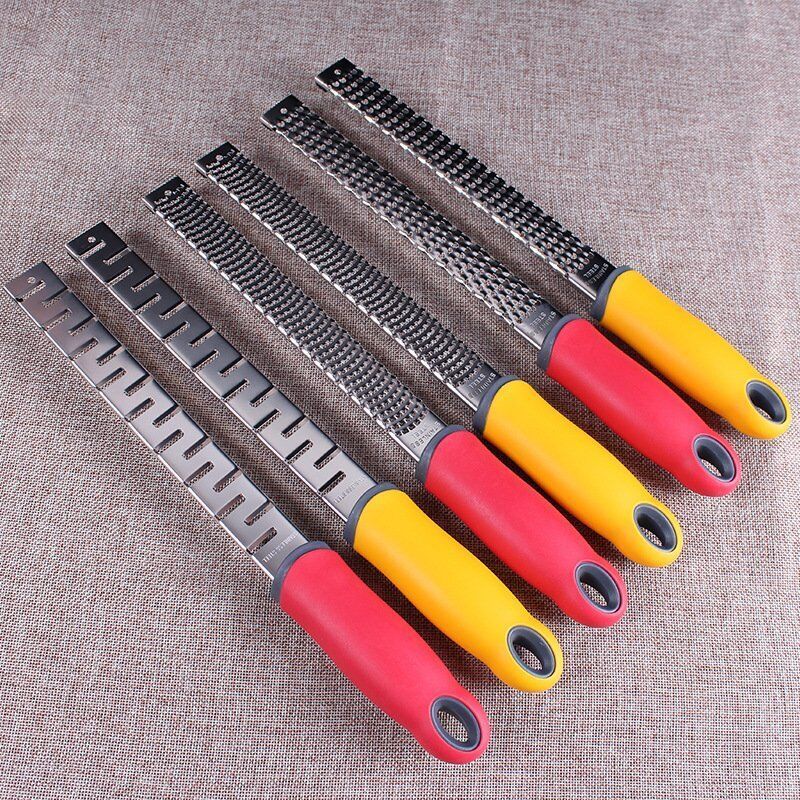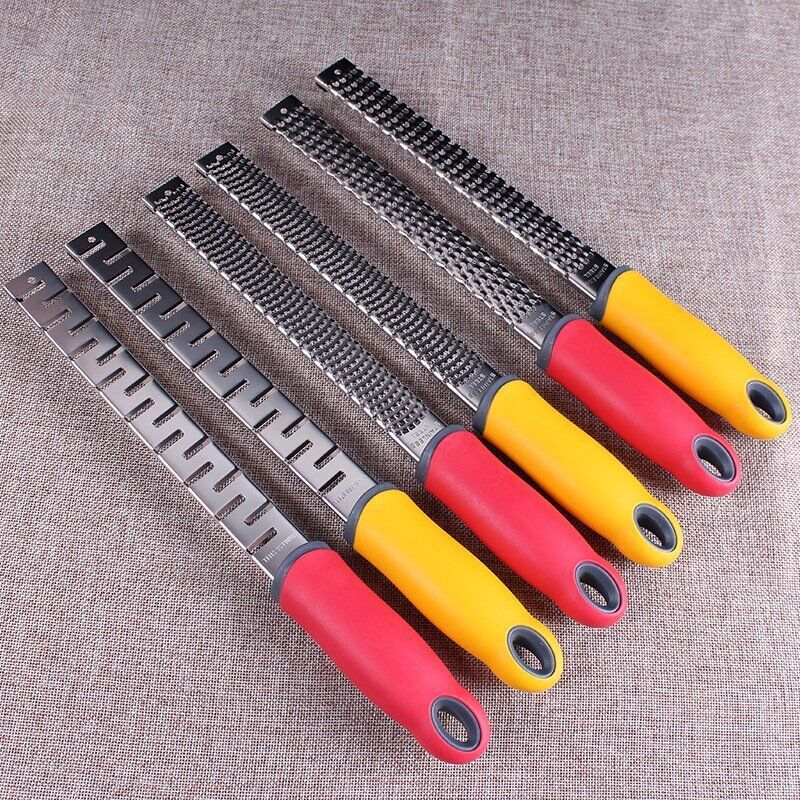 Precautions for maintenance of grater:
A grater is not like a knife that can grind the knife edge to obtain sharpness again after being dull. The dishwasher will accelerate the sharpness of the knife. This is already recognized, so the best way is to rinse with water after use. And dry, avoid prolonged soaking in water or reduce the number of washing in the dishwasher.