Garbo international is famous in many markets all over the world and we have cooperated with more than 80 countries clients and help client's business bigger and bigger with our large production line.If you are still know Garbo well,then it is my pleasure to introduce for you.
Scale of company: Guangzhou GARBO International company specializing in developing, designing, producing and marketing, is a large-scale enterprise which integrates industry and trade of household tableware.
30 Years: Garbo has 28 years of advanced experience in marketing and quality controlling. Until now we have more than 30,000 different product designs for you to choose from.
Leadership: GARBO is the biggest glassware supplier in domestic China for more than 28 years. And now we have 6 showrooms to display our sample.
Warehouse: Garbo has over 15,000 square meters warehouse in Panyu, Guangzhou, which is the biggest warehouse in South China to hold millions of available products.
Tableware: Tableware is the family business of our boss. It has been in business since the grandfather's generation and has over 80 years history.
Supermarket customers: Garbo has a long cooperation with many supermarkets, such as Walmart, ALDI, CO.OP mart etc.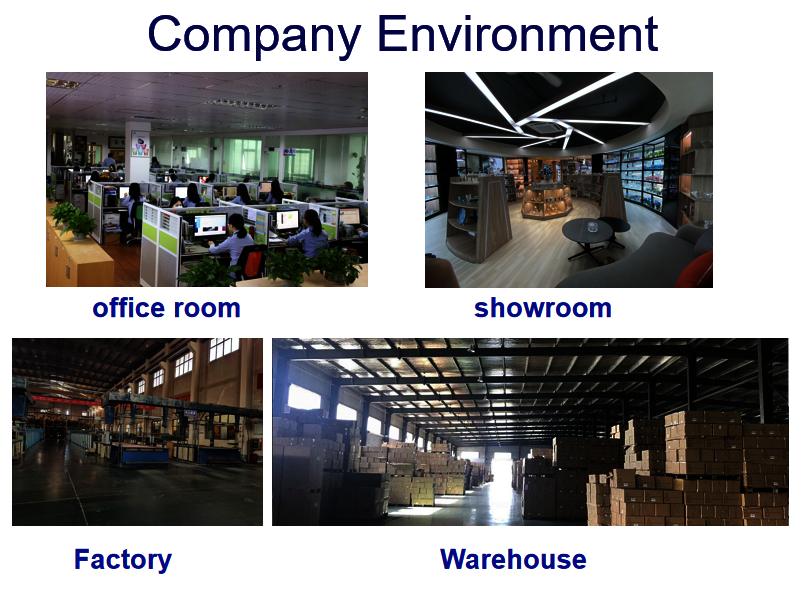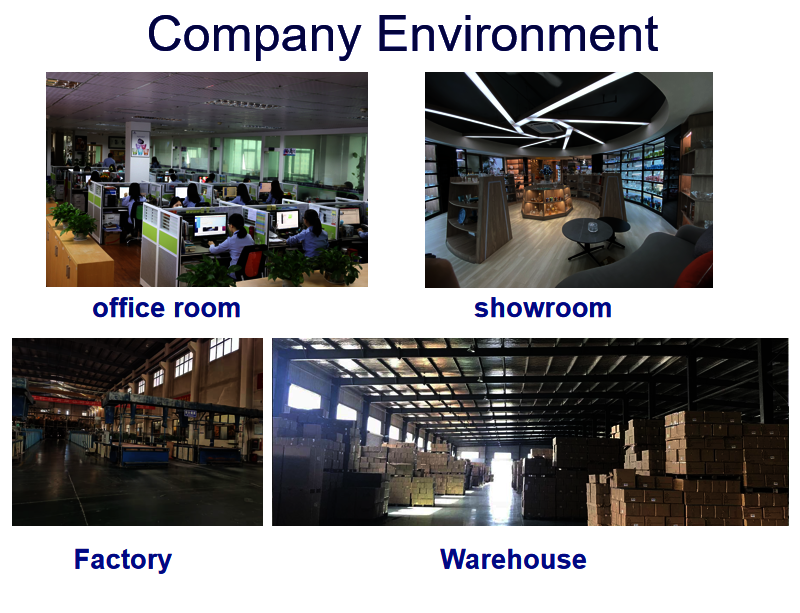 Why you can trust us and choose us for your business partner?Maybe you can find the reasons as below:
1.We have factory to custom product with your own design and can arrange sample for you for checking first if need open mold items.
We have super professional designer team to help you with your idea.
3.we can custom high-end packaging for you
After years of reasonable growth, Garbo has been a legal entity which can operate all export matters independently and effectively in the export line
5.We maintain a good cooperation with top brands from Europe and the United States for technological exchange and products development in the import line.
6.Can offer you with various products test and other certificates.
7.We have large production line with ceramics,glassware,stainless steel cutlery,kitchenware set,etc.So we can provide many products to you in a container and you can test your market which products is suitable.
8.Serious quality control system.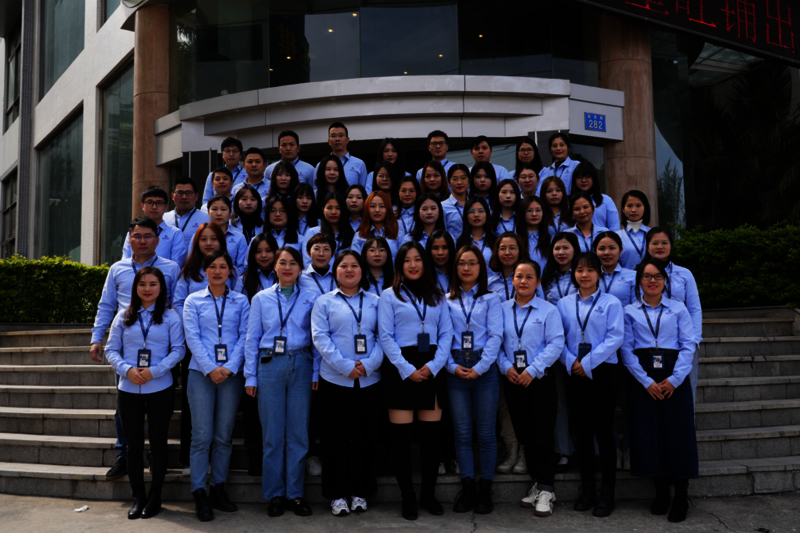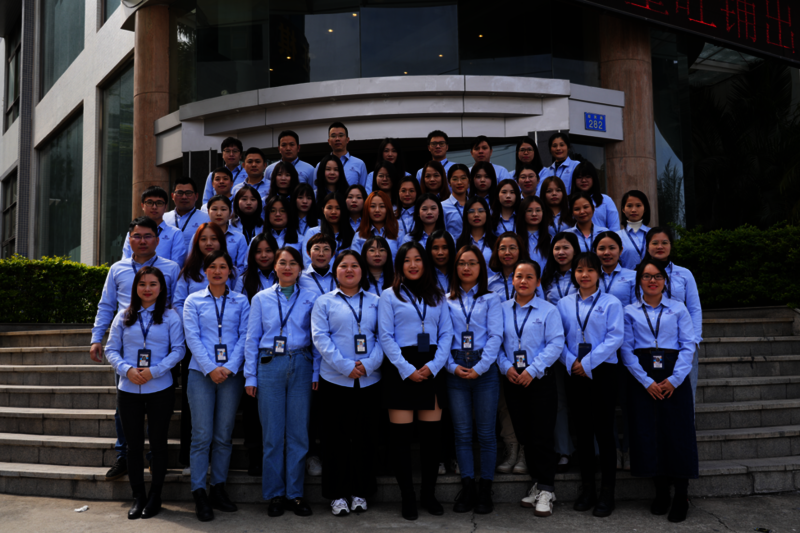 This is our brief introduction of Garbo international and we have long history with more than 30 years,so if you want to know Garbo much,just contact us or check our website.Our production line is so big and we can send our all full catalog to you for reference.Or if you have any other custom design items,we can make it for you and can arrange sample for you first to check the model shape and quality.In short,we can offer professional and deal with problems for clients and give you better products and service.