At present, there are many kinds of children's tableware on the market. The common dining utensils are melamine tableware, plastic tableware, stainless steel tableware, ceramic tableware, bamboo and wood tableware and enamel tableware. Firstly, we will give you a brief introduction of the advantages and disadvantages for different materials as children's tableware.
Ceramic children's tableware is the first choice for most families, with various shapes, delicate and smooth, bright colors and easy to clean. For daily ceramic children's tableware, how should we choose and buy correctly, and what should we pay attention to when using it?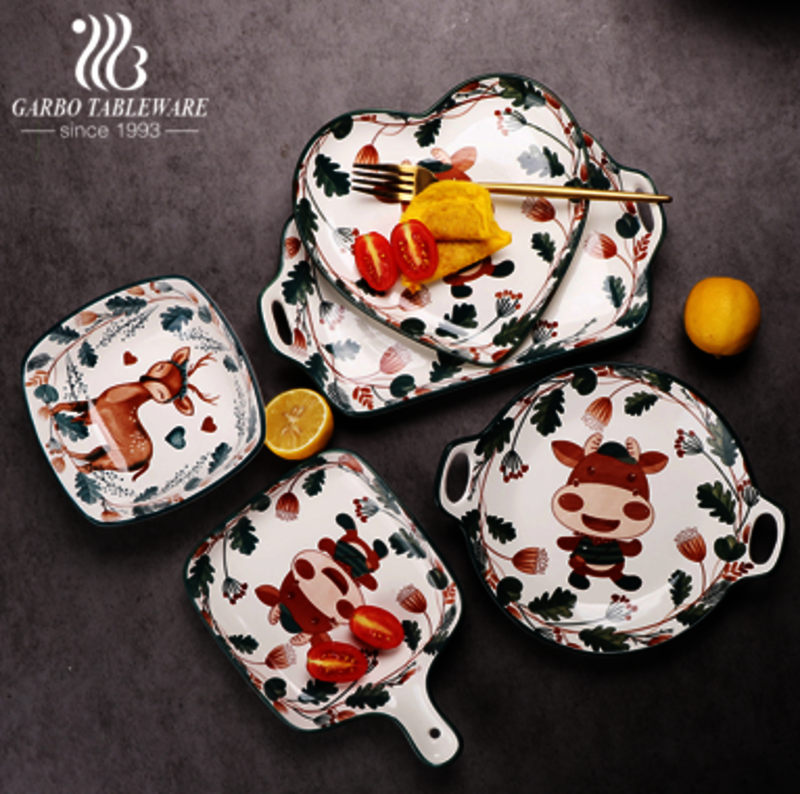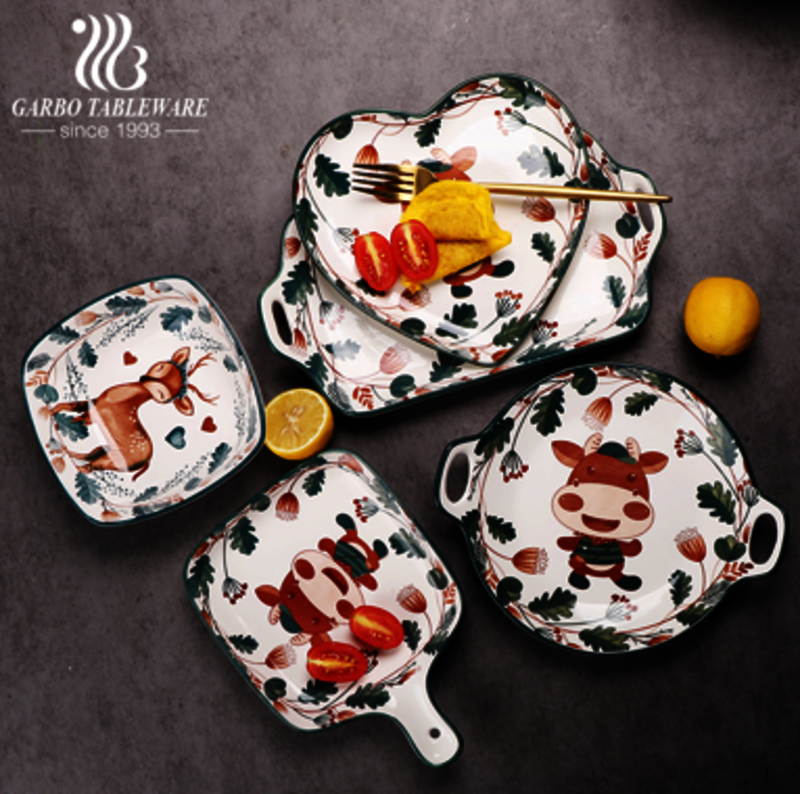 How to choose and buy
1.Pay attention to purchasing channels
In order to pursue rich and colorful decorative effects, a large part of children's ceramic tableware is decorated with glaze and color products, which are deeply loved by children, but such products have the risk of lead and cadmium migration. Parents are advised to buy in formal channels, try to choose products produced by formal manufacturers, do not covet cheap roadside stalls or carts to buy.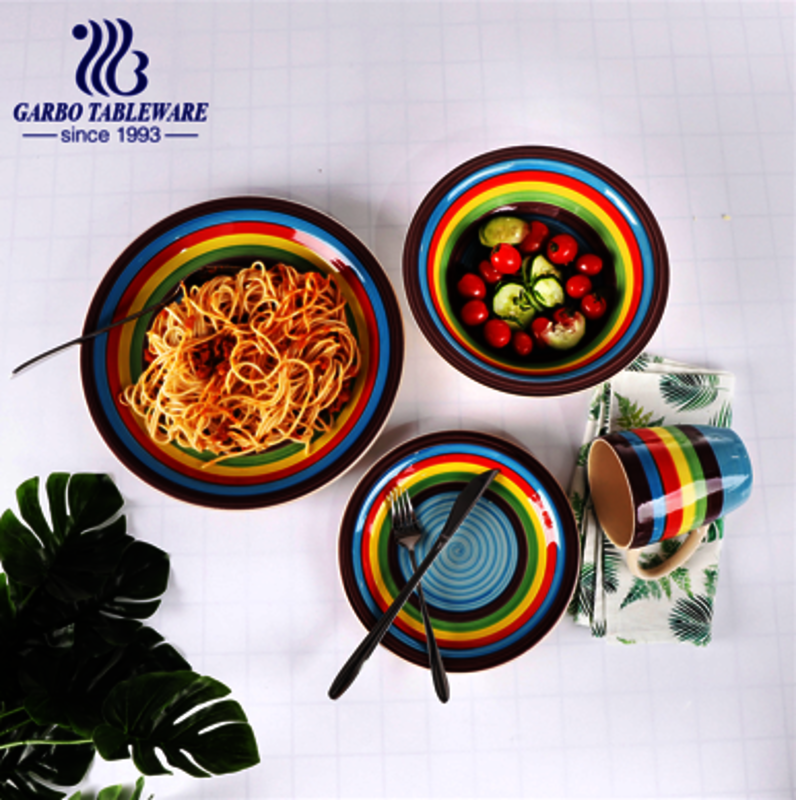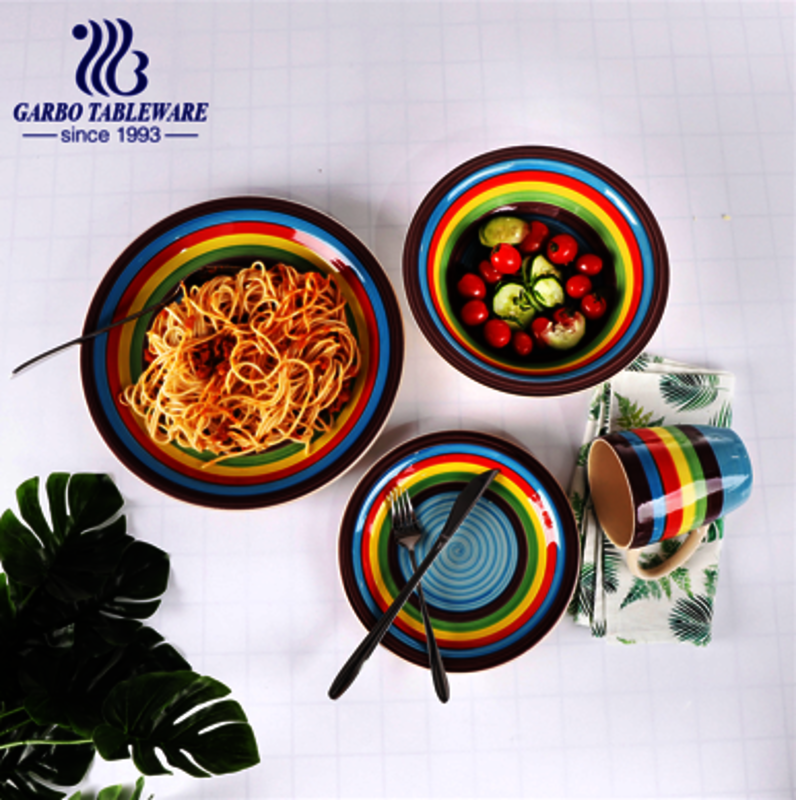 2.Learn to read labels
When parents buy children's ceramic tableware, they must pay attention to the label identification, check whether there are instructions and product certificates, etc., do not buy products with no guarantee of quality.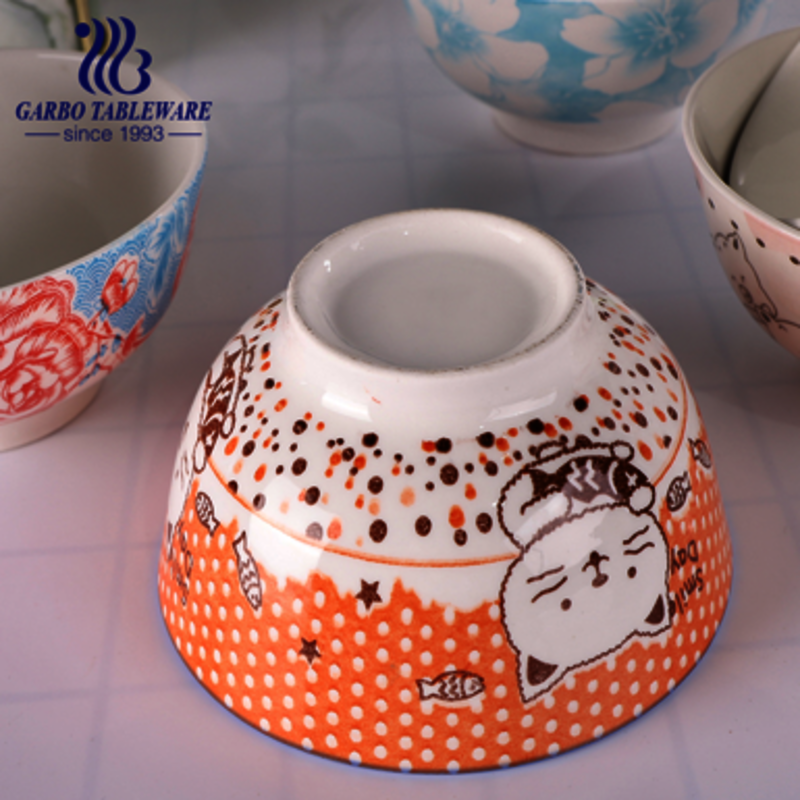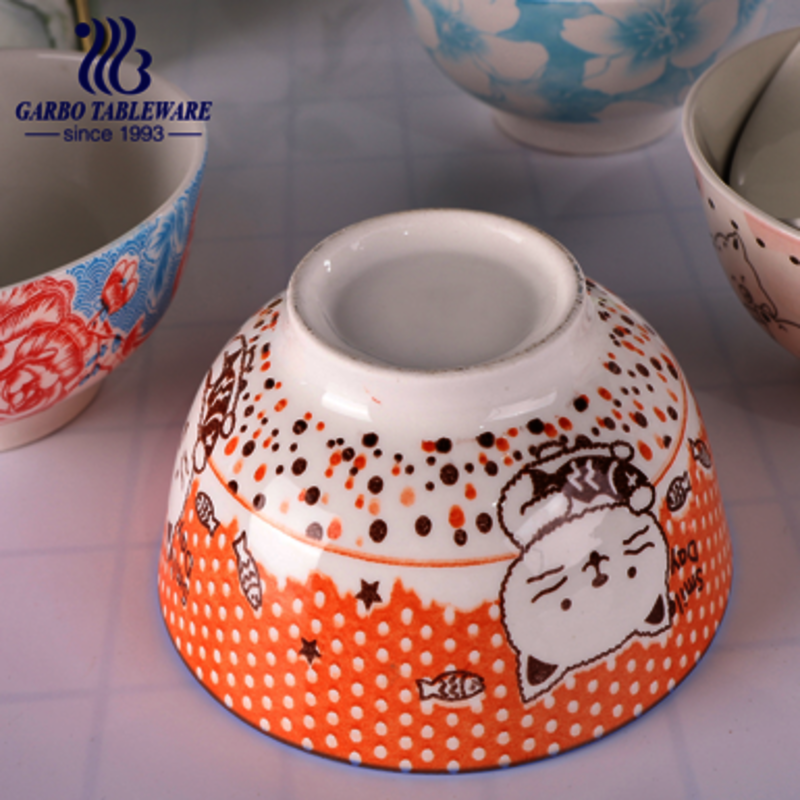 3.Focus on appearance
Parents should observe whether the shape of the product is correct, whether the glaze is bright, whether there is damage and other defects before buying children's ceramic tableware. Minimize the risk of heavy metal migration by choosing products with simple patterns or no glaze on the inner surface of the food. In addition, try not to buy heavier products, children especially infants do not have so much strength to pick up, it will be not convenient to use.