Table Etiquette in life is the embodiment of a person's quality, some people will measure whether the dining woman is a lady, whether the dining man is a gentleman. Stainless steel knife and fork are the key utensils, play an important role in western dinner. If you want to be a elegant lady or gentleman, you must need to know the table etiquette for knife and fork. In order to expand your horizon on flatware, please view our tips.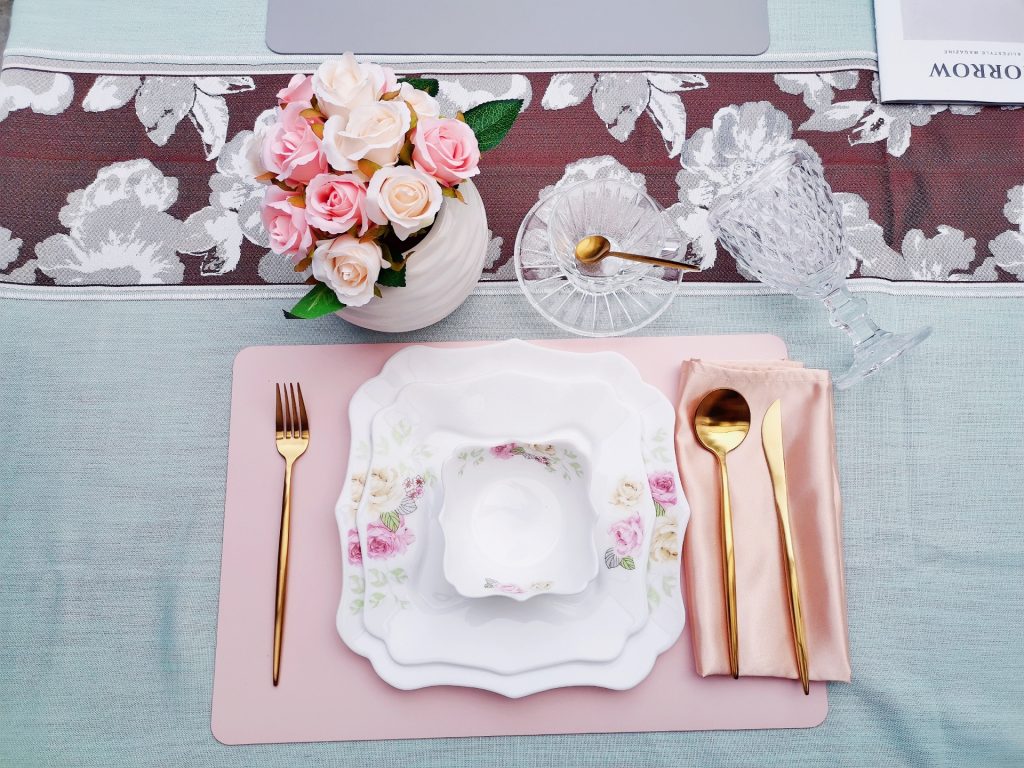 Tips1: The correct use : left fork right knife
The most basic etiquette of western food is the correct use of knives and forks, usually with the left hand holding a fork, the right hand holding a knife, holding the knife and fork from the top, and pressing the index finger of both hands on the knife and fork. In short, cut the food with a knife in your right hand, and fork it in your left hand.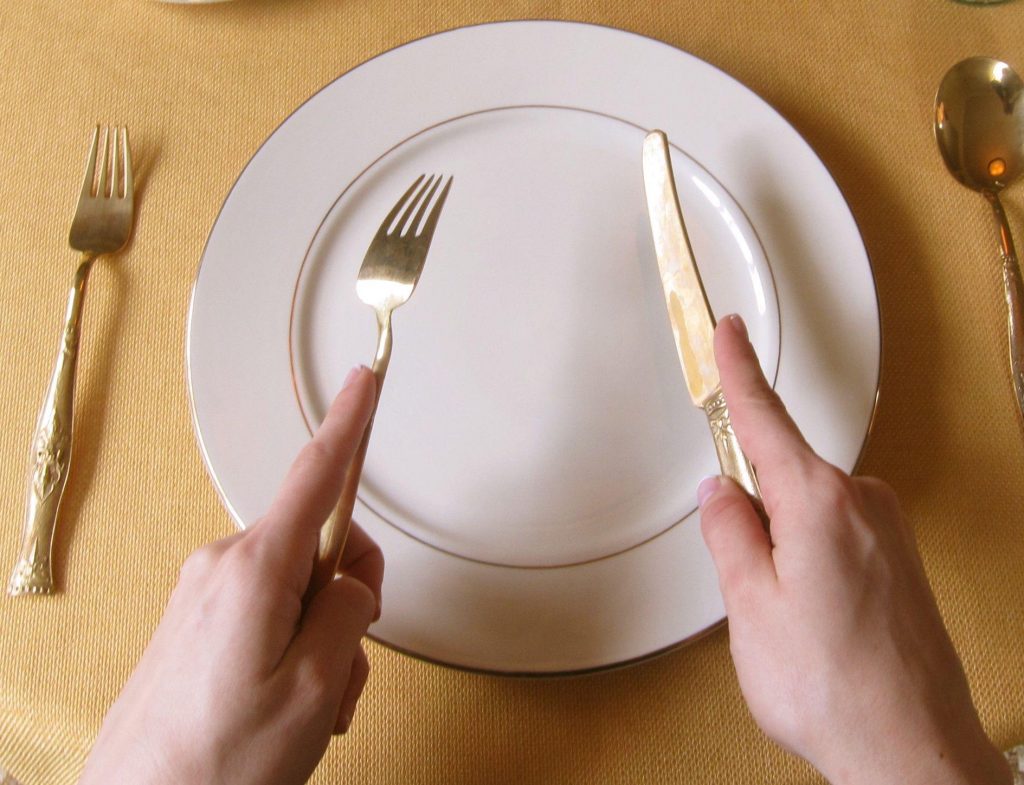 Tips2: Correct posture and proper angle
Sit upright in the face of western food, relax shoulders and wrists, arms against the body, elbows not too high or too low, knife and plate angle at about 15 degrees. Do not pull the knife back strongly, but press forward to cut the food. Knives and forks can not be tilted too much, forks can be freely changed according to the characteristics of food to facilitate meals。
Tips3: different placements have different meanings
In the use of knives, the blade can not be outward, when the meal to put down the knife and fork left and right separate, placed on the edge of the plate. The blade faces ourselves, indicating that it will continue to eat. When you put the fork on the knife like a cross, it means waiting for the next cuisine.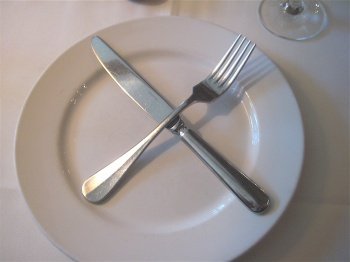 After you finish the dinner, you can put the knife and fork on the plate in parallel, which indicates you have finished the dinner. If you think this dinner is very delicious and the service is very nice, you can put the knife and fork on the plate in parallel with the tip facing right. It shows you are very satisfied with their restaurant. If unfortunately you meet a bad service and the meal is too salty, you can place the knife and fork across the plate like the picture.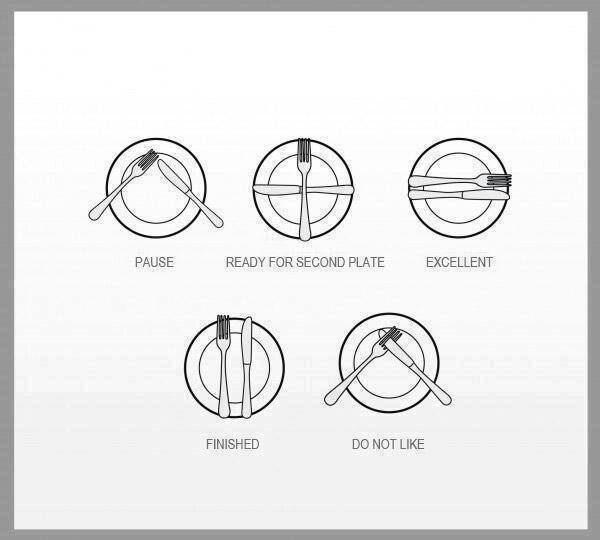 Hope these three tips can help you a lot. There are still a lot of attention to the use of western food etiquette knife and fork. If you want to show our manners on the table when have dinner in a western restaurant, you need to settle down to learn carefully.
Any inquiry on stainless steel flatware, pls feel free to contact us.