We can find that all kinds of ceramic dishes in our daily life, they are almost white and black with some lace, which makes people dull. Although the dishes are only used for food on daily life that no need too much decoration. if you see beautiful ceramic dishes, the meal will be more delicious and happy to appreciate. When buying a porcelain dinner plate, the first thing is to look the appearance of the dinner plate because good looking is the most important thing. A beautiful porcelain plate will greatly increase the possibility of you cooking yourself.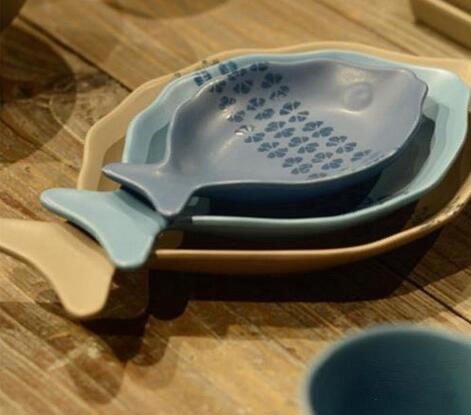 One of unique features of this ceramic plate is the shape design. It is not a regular round or oval shape but it has a small adjustment. The overall shape is more flexible, but it is not too strange for the shape, so it is good to storage.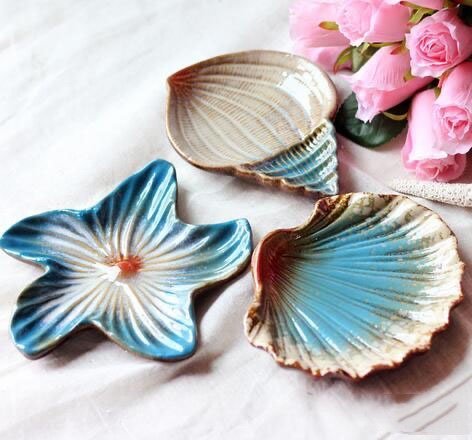 For western food, you can choose a round shallow ceramic dish. For Chinese food, there are more soups that you can use a round deep dish.This dish is made of new bone china, which is stronger than porcelain material, so it is not easy to damage when falling down and can accept high temperature , It's no problem to heat it in the microwave. For non-slip considerations, the circle between the bottom of the plate and the tabletop is not glazed. The overall style is retro and old, which looks very textured. The pattern of the plate is like a shell, with a gold edge, and the photos taken have a certain extension. Buy a set plate, and stack the plate more layered.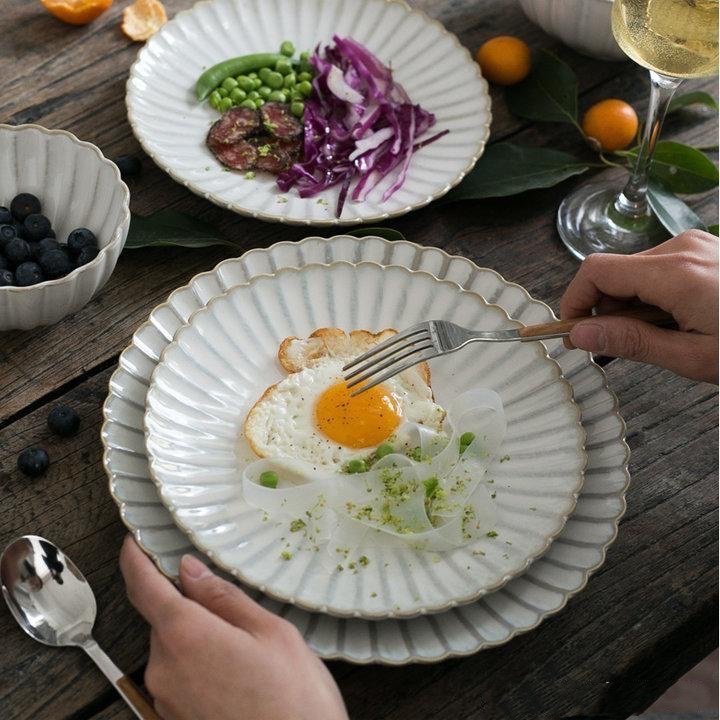 Small and fresh round household ceramic plates is a very nice ceramic plate for home. The wave shape with candy color on the side of the plate, no matter what it is used to decorate, you will feel good appetite . The porcelain material has a smooth texture, smooth glaze, a comfortable touch, easy to hold, not easy to burn, beautiful and natural that can be used to display a variety of food. It makes life more fashionable and colorful.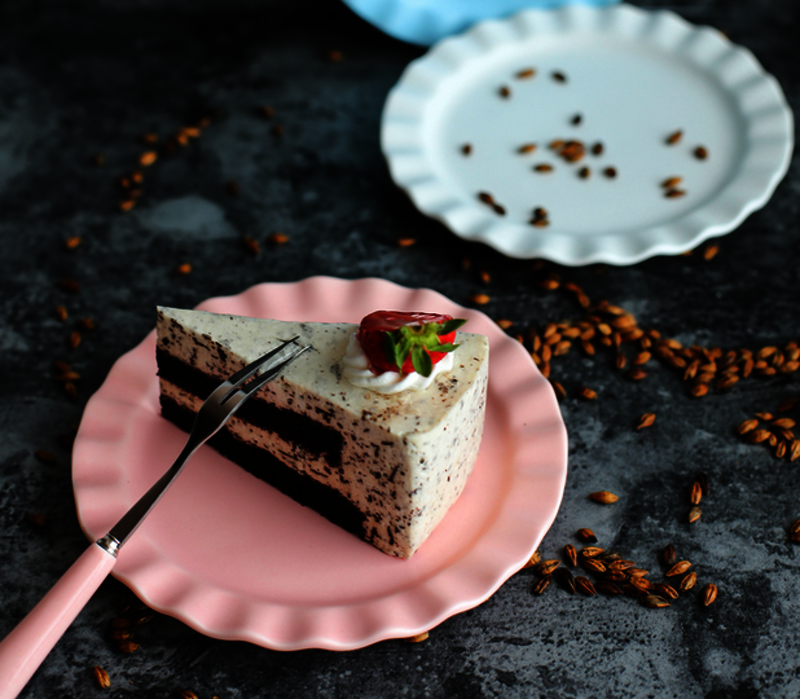 There are too many different kinds of ceramic dishes in the markets nowadays.And some of them are very hot sale recently.These are only a small parts of hot selling porcelain plates.We accept custom design and package, if you are interested in our ceramic dishes, we can send catalogue and recommend some porcelain plates that suitable for your market.