Fruit knife, named for its small size, is a kind of small kitchen supplies, which is mostly used to cut fruits, vegetables and other food.
As for common materials of fruit knives, the fruit knives on the market are stainless steel and plastic in terms of material, straight, folded, and even rotary planer and ring in terms of shape.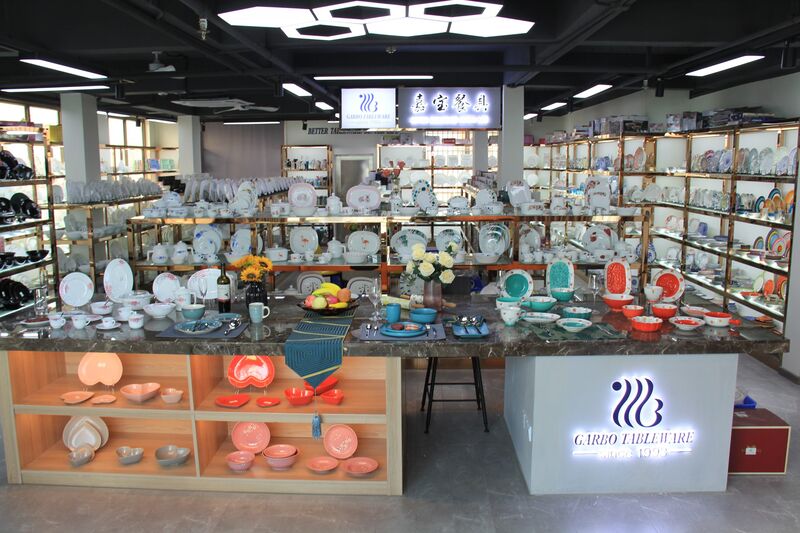 Do you know the material of the fruit knife?
Plastic fruit knife
If there are children at home, you can choose a plastic fruit knife when choosing a fruit knife. Because this fruit fishing is made of plastic, it won't cut your fingers, so you can avoid accidental scratches on children.
When buying plastic fruits, you must choose PP material, because this plastic material is non-toxic and harmless, and will not be harmful to human body.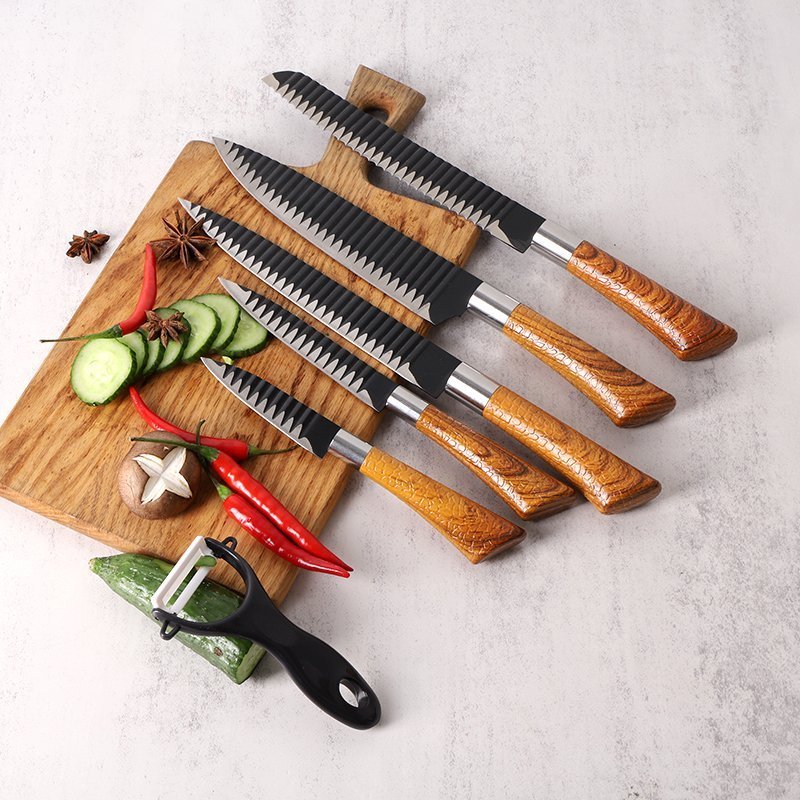 Stainless steel fruit knife
Stainless steel fruit knife is the most common fruit knife in the market. When buying, you should choose a knife with a circular head to avoid accidental stabbing by the head.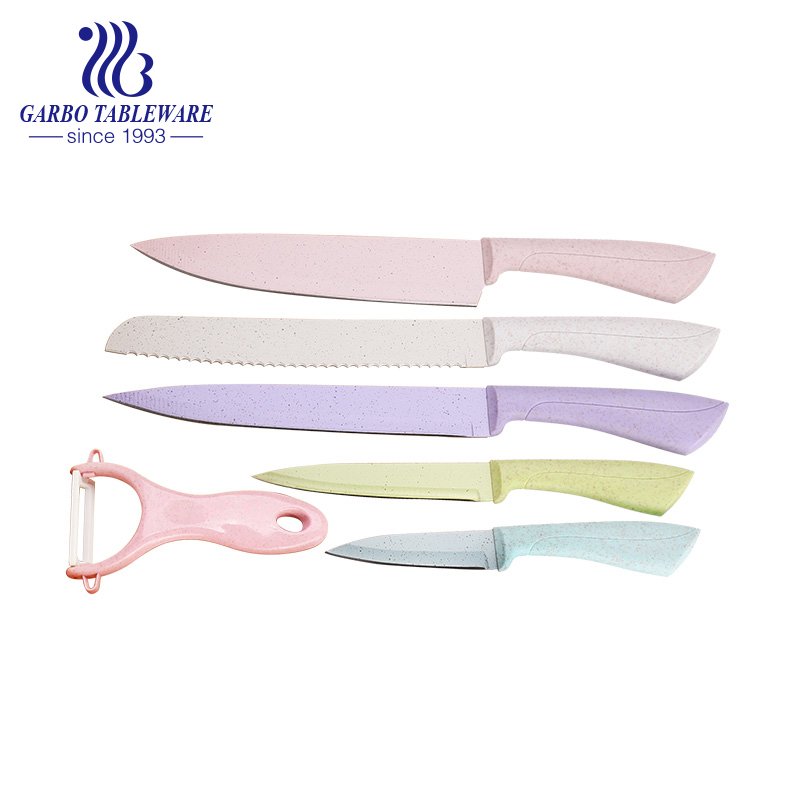 Fashion Style High Quality Wheat Straw Safe Fruit Knife China Wholesale Environmental Friendly 6PCS Kitchen Knife Peeler Set For Home Hotel Usage
Item No:KWDJ024
Material: Stainless Steel  420+wheat straw PP  handle
Package: 20 sets per carton. Export safe package
Usage:  home, hotel, restaurant.
Ceramic fruit knife
The ceramic fruit knife looks very beautiful. Its material is usually zirconia powder, so the ceramic fruit knife
The convenience is high, and the surface is relatively round. Ceramic fruit knife can only be used to cut fruits and vegetables, and cannot touch other hard ones
But the price of ceramic fruit knife is higher than the first two.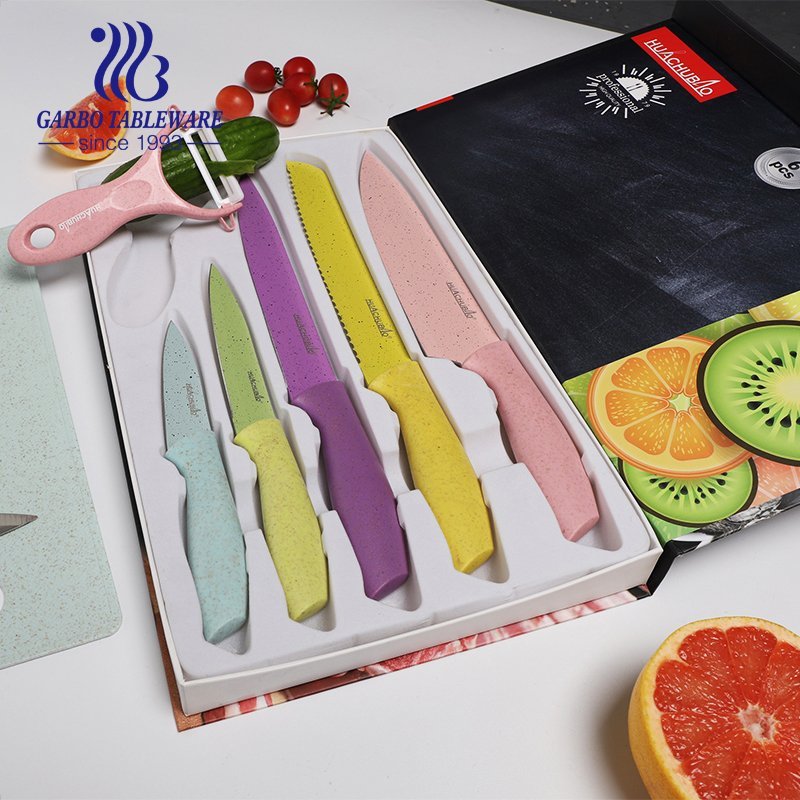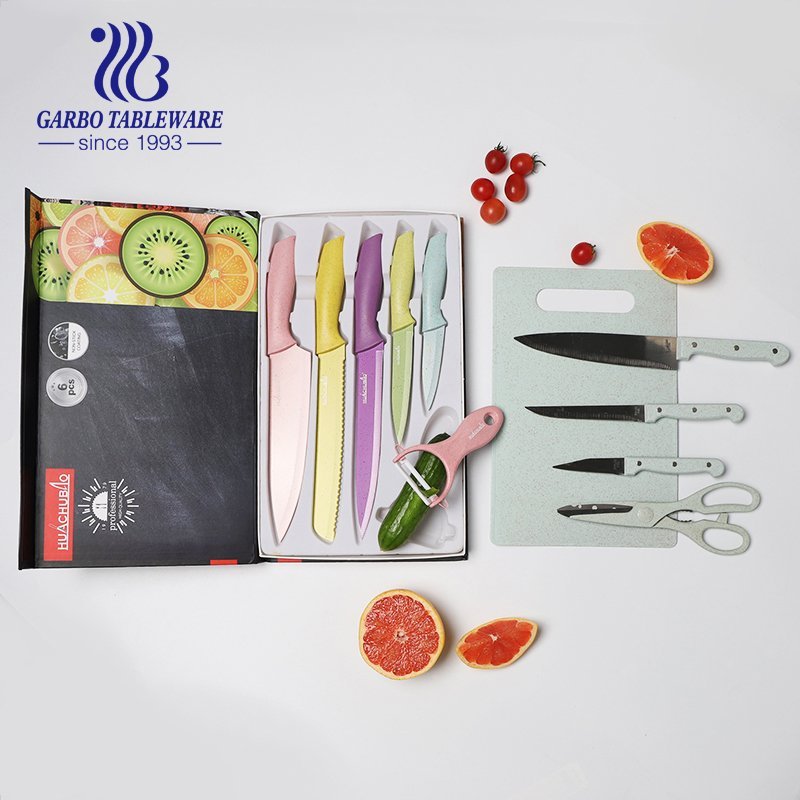 Why ceramic material fruit knife is loved by more and more consumers?
Ceramic knives are mostly made of a nano material "zirconia". Using zirconia + alumina powder, 300 tons of heavy pressing with a mold to press into a knife blank, sintering at 2000 ℃, and then grinding with diamond, equipped with a knife handle to make a finished ceramic knife. Ceramic blade is a new type of blade made by high-tech nanotechnology. Its sharpness is more than ten times that of steel knife.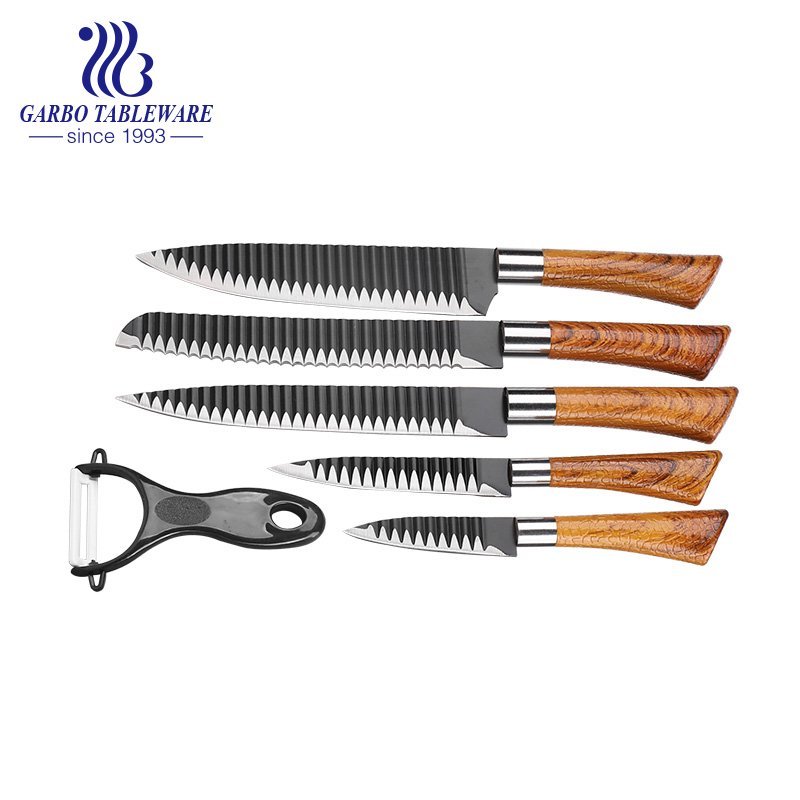 Wholesale Fashion Style Fruit Knife Gift Box Pack Customized Logo Professioal 6PCS Kitchen Knife Set 6PCS With Wooden Handle
Item No:KWDJ036
Material: Stainless Steel  420+ wooden  handle
Package: 20 sets per carton. Export safe package
Usage:  home, hotel, restaurant.
Therefore, ceramic knife has the characteristics of high hardness, high density, high temperature resistance, anti magnetization, anti-oxidation and so on. The ceramic knife is made of precision ceramics under high pressure, so it is called ceramic knife. Ceramic knives are called "noble knives". As a product of modern high technology, they have incomparable advantages over traditional metal knives; Using high-tech nano zirconia as raw material, the ceramic knife is also called "zirconium gem knife", which is elegant and valuable.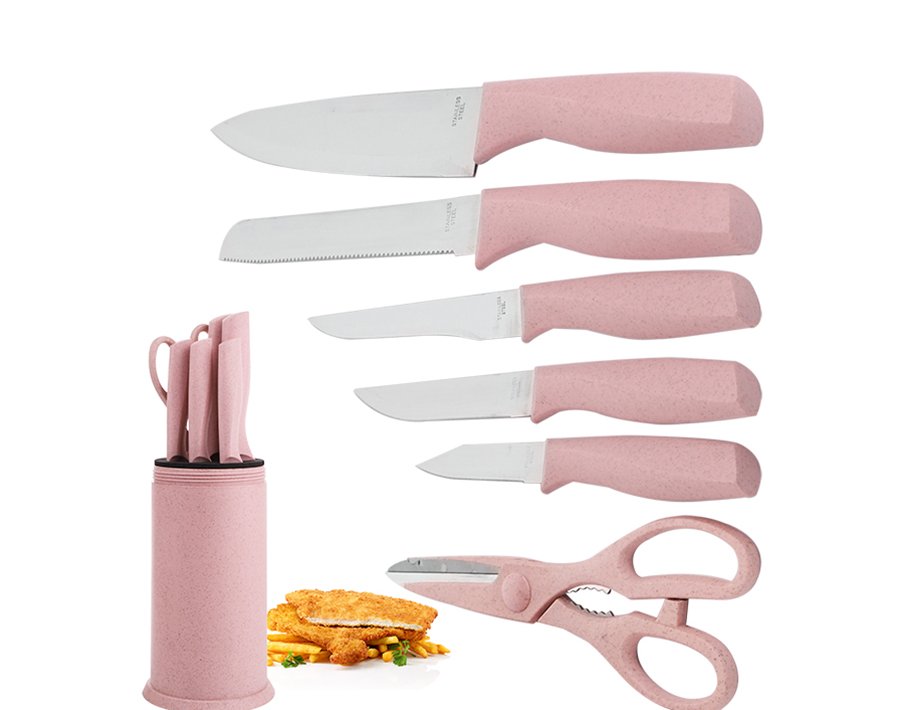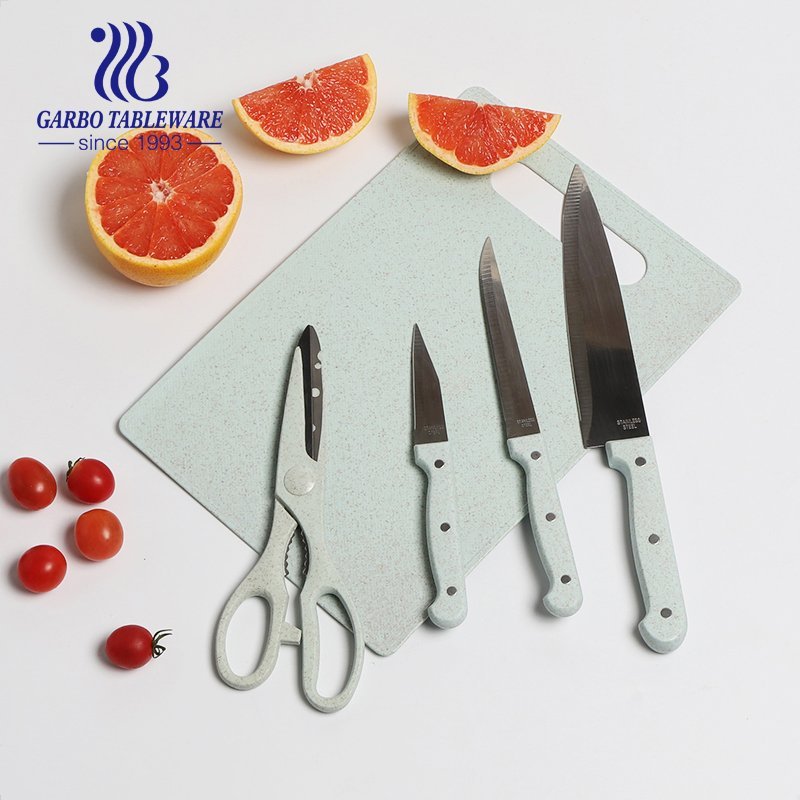 After learning about details, you should also observe the blade of the fruit knife. No matter what kind of material the fruit knife is made of, the blade should be straight, and there should be no gap or barbed. Finally, observe the blade back and blade. The blade back should also be in a straight line, and the blade body should be smooth and flawless
.