Water is the source of life, every day the human body needs to replenish a large amount of water to meet the needs of life. So what kind of cold water jugs you are using in your home?
When summer is coming, there are many kinds of water jugs come out in the market, with different designs and material, do you know how to choose from them?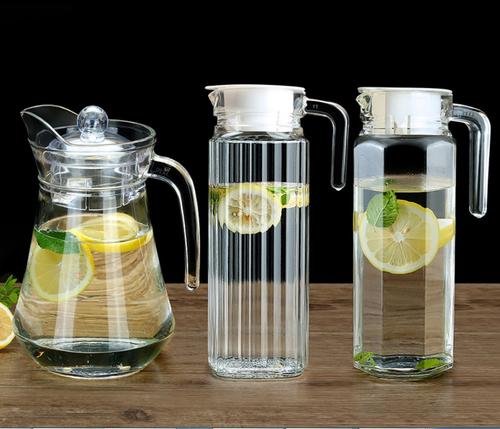 There are mainly 5 factors for choosing cold water jugs:
Material:
Generally, the water jug can be divided into plastic water jug, glass water jug and stainless steel water jug according to the material. Among them, plastic water jug can be divided into PS water jug and PP water jug according to different materials.
For PS & PP material water jug, both have their own advantages and disadvantages. PP is softer, and has higher temperature resistance, It can hold 100 degrees of boiling water without breaking, deforming, and durable. PS material is a bit hard, but high transparency, easy to crack when exposed to high temperature, fragile, but it is very good to contain juice and low-temperature liquid.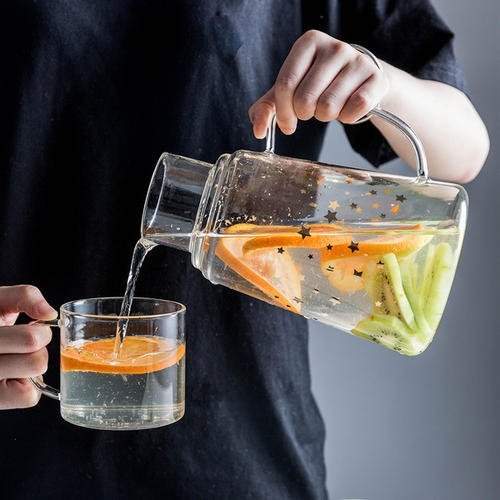 Capacity:
People usually choose the cold water jugs based on the actual situation of the family. Generally, a family of 2-3 people can choose a cold water jug with a capacity of 1.2L-1.5L. The larger the number of families, the larger the capacity of the water jug they will consider when choosing.
the performance parameters:
Carefully check the logo description of the cold water jug and the performance parameters of the product, and at the same time check whether there is the name, address, specification, model, etc. of the company on it, to ensure that the product is from a regular manufacturers and do not purchase inferior products, which is safe for the our healthy. Also do not forget to check the warnings to prevent misuse.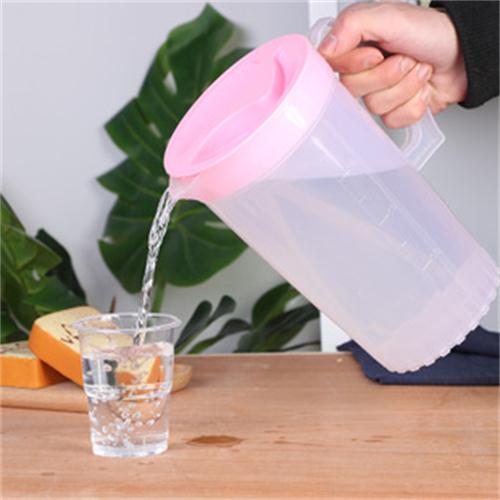 anti-skid base or not:
If you buy a cold water jug without anti-skid base, it will easy to dump, especially your homes' countertop or coffee table is relatively smooth, to get the surroundings to be wet, make things in a mess. Therefore, the Buyers should carefully check whether the base has a relevant anti-skid design when choosing, so as to avoid the cold water bottle toppling during use.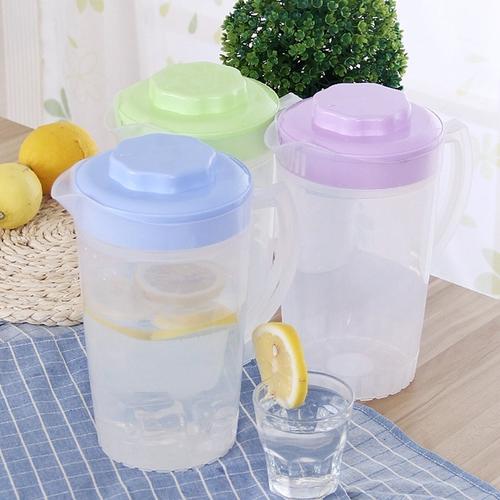 Opening method:
There are two main ways to open the lid of the cold water jug, one-touch opening and manual opening, so when you buy, you can choose a more convenient way to open the lid according to your personal habits.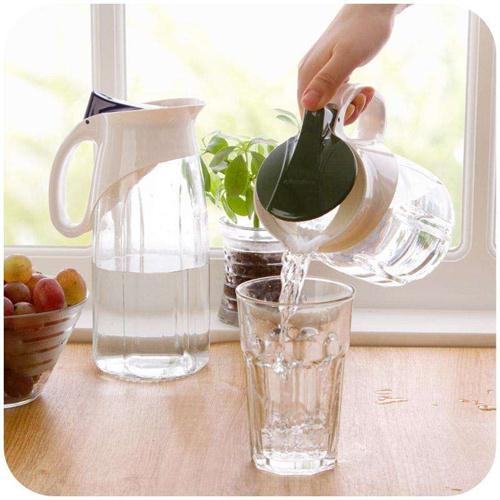 Anyway, when buying a cold water jug, you should choose according to your needs and materials. Buy a food-safe, beautiful and durable cold water bottle for this hot summer, make a cool life!