Now, among the popular tableware, in addition to ceramic and plastic, there is stainless steel also. Especially for some baby's tableware, more and more stainless steel is used. Because the ceramic is easy fragile. Not good for baby's safety. And stainless steel is smooth and fall resistant. It is durable in daily dining. Can make various cute shapes that children will like.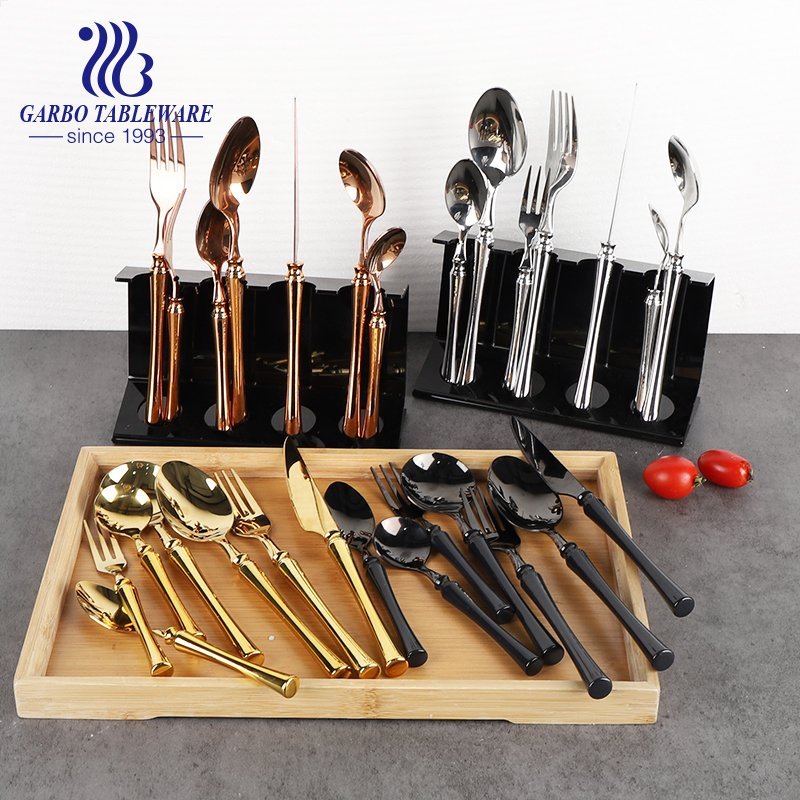 The stainless steel that can be used for holding food is very safe. Recommend everyone to use it also. In the place where public canteens and children's eating, won't happen that tableware is damaged. Due to the stainless steel is very strong and hard. Even if you knock it down, it won't be damaged. This stainless steel material is convenient in our daily life. But not all stainless steel is food grade. There are many grades of stainless steel.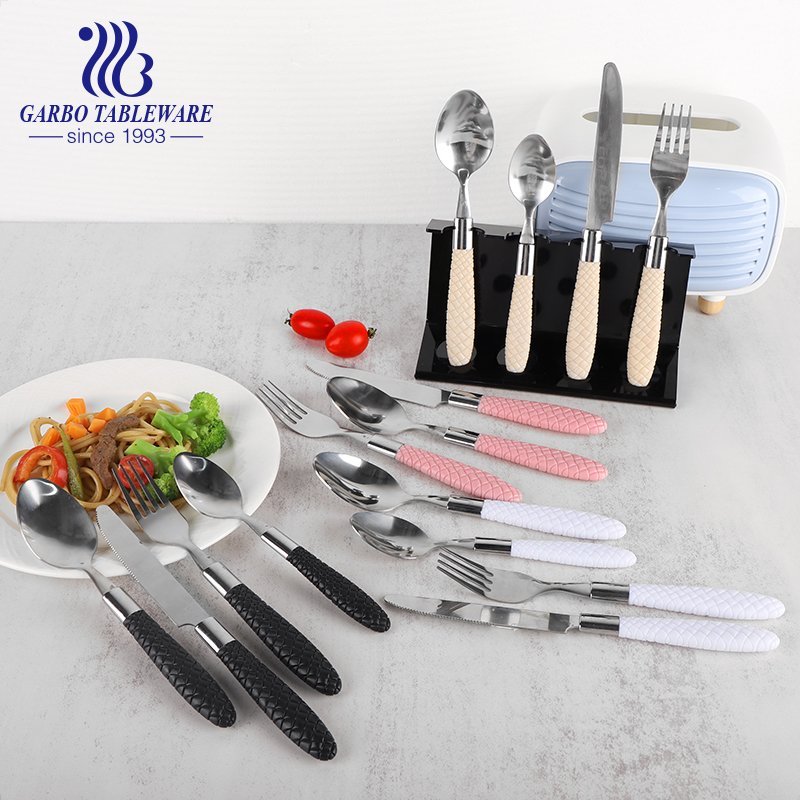 How to distinguish food grade. On the inner wall of a part of electric rice cookers and electric kettles may have a mark with 304. This kind is safe. No to need worry. Can be confident to use. But very few stainless steel tableware will be marked. Then we need to look at the position of label to see there is a mark or not. If have, it can be naturally used. If no label and no mark, it is not recommend to use.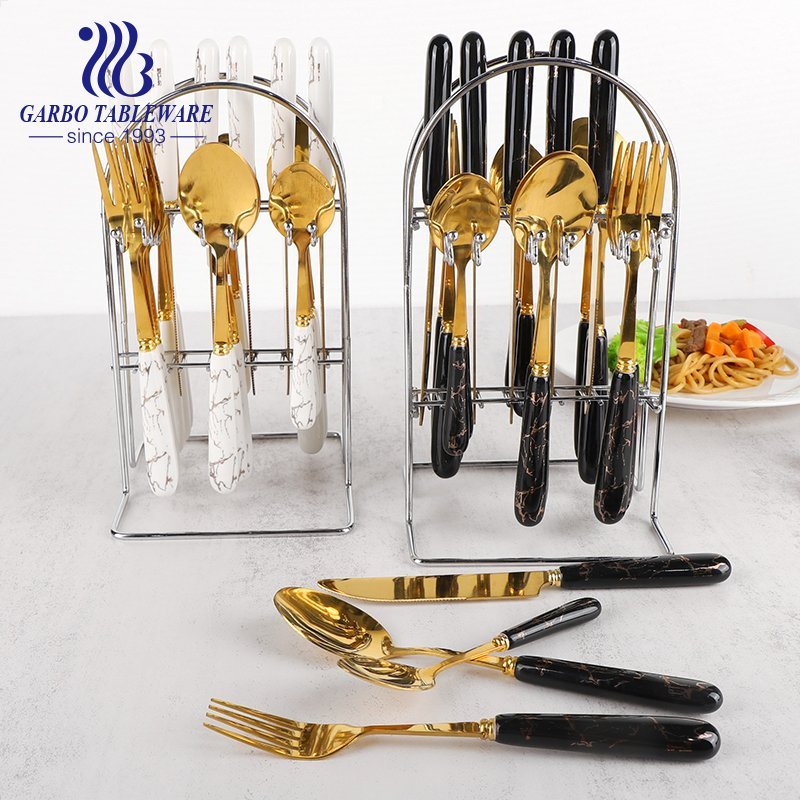 Even though it is food grade stainless steel tableware. It is suitable for ordinary food in life. Not mean it can contain all food. Such as stainless steel cups, it is not suitable for long term storage of tea and medicinal soup. It is corrosive for metal. Although in short time, it is not much effect. But a long time for often use, it will release harmful substances. Advice everyone to use other cups.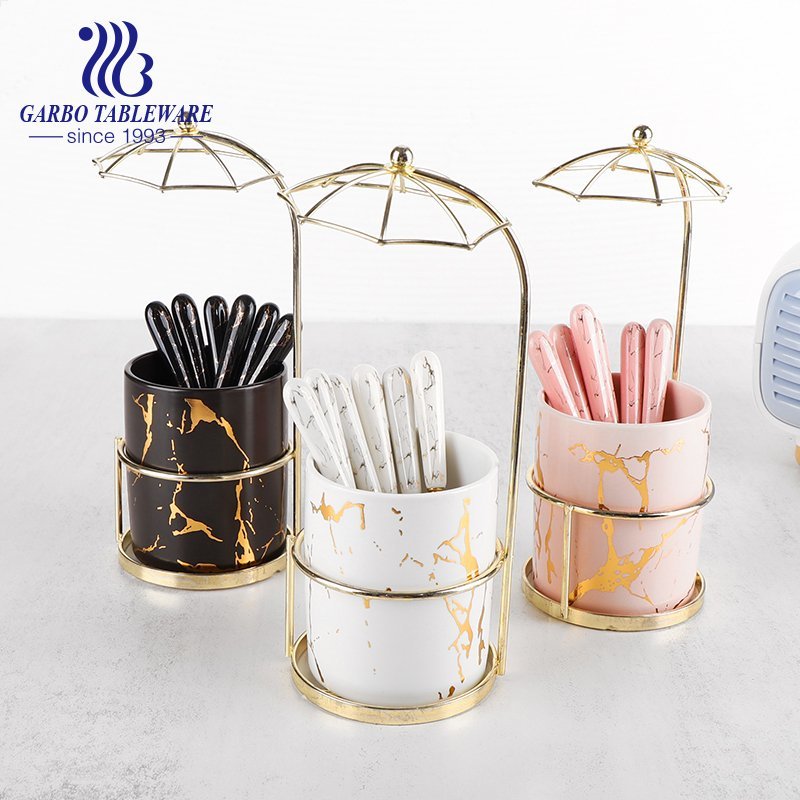 Furthermore, it is not recommend to store the food with high salt and high sour for a long time. Such like eating dumplings, some people may like put some sour into the plate. This is ok. Please note that after you full, the remaining sour should be poured out asap. Although the sour is limited, it is not suitable for taking a long time. As long as a food contains more salt or more acid, you should pay attention to clean the tableware after eating.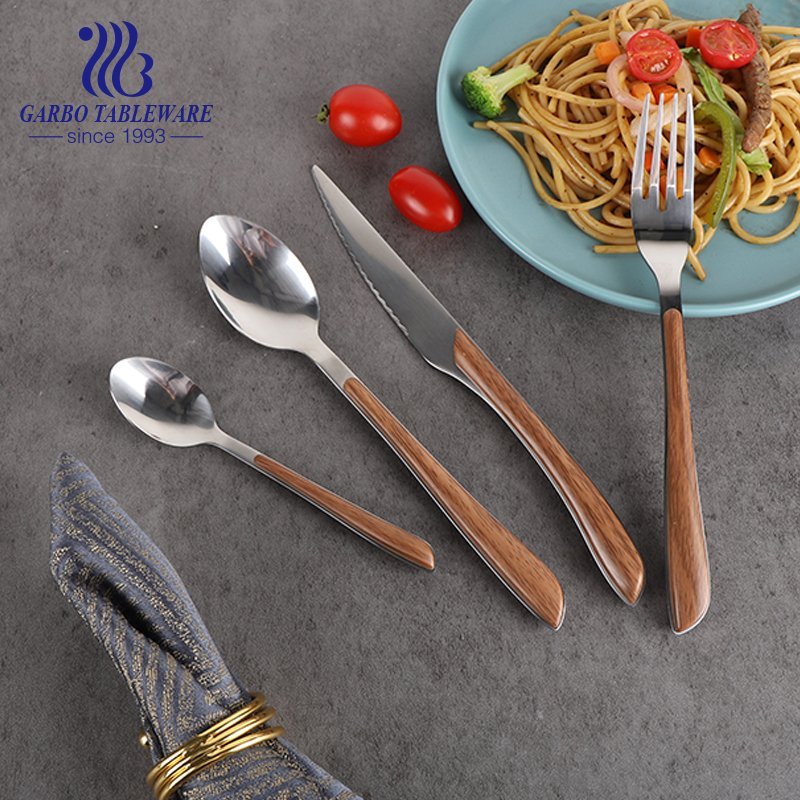 If you eat more of this kind of food in your daily life, advice you change the material. If worried about fragility, you can use a safe plastic material and ceramic material also. However, you can confidently use for the meals of small babies, due to it is no more condiments to the meals of small children.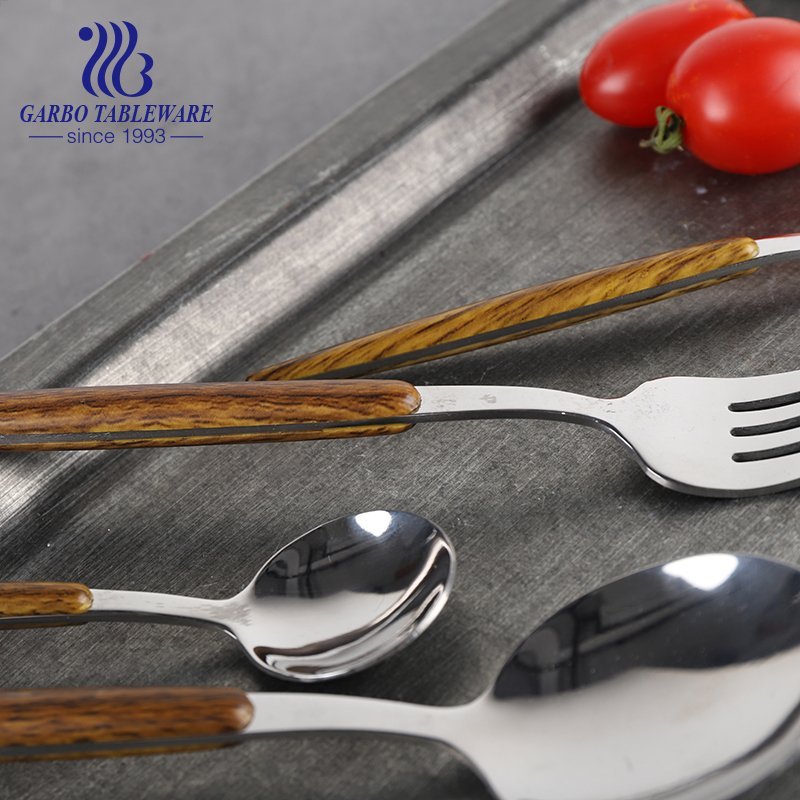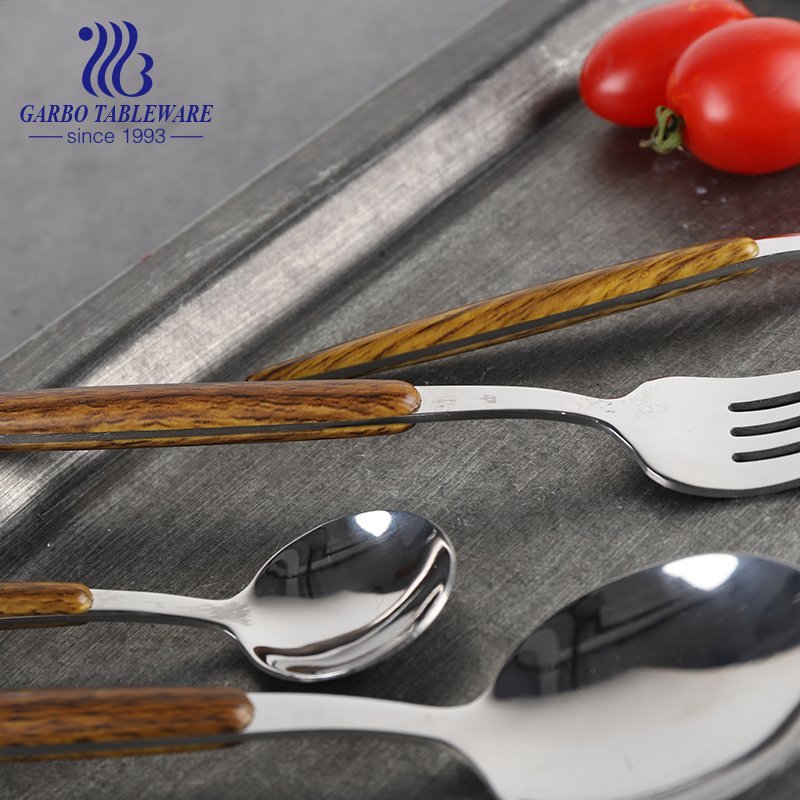 Try to use mild detergents as much as possible when cleaning stainless steel tableware. It will be great to clean and clean gently. Otherwise, in a short time, the corrosion of metals may not be seen. Please note to pay more attention to it.