The ceramic bowls and dishes are necessary items in our daily life.No matter food dished, rice bowls or water drinking cup,coffee mug,etc,we can see it everywhere,which means it is so important to us.Therefore,we need to choose the better and healthy ceramic dinnerware set.Here we tell you some tips to check the quality for the ceramic dinnerware set.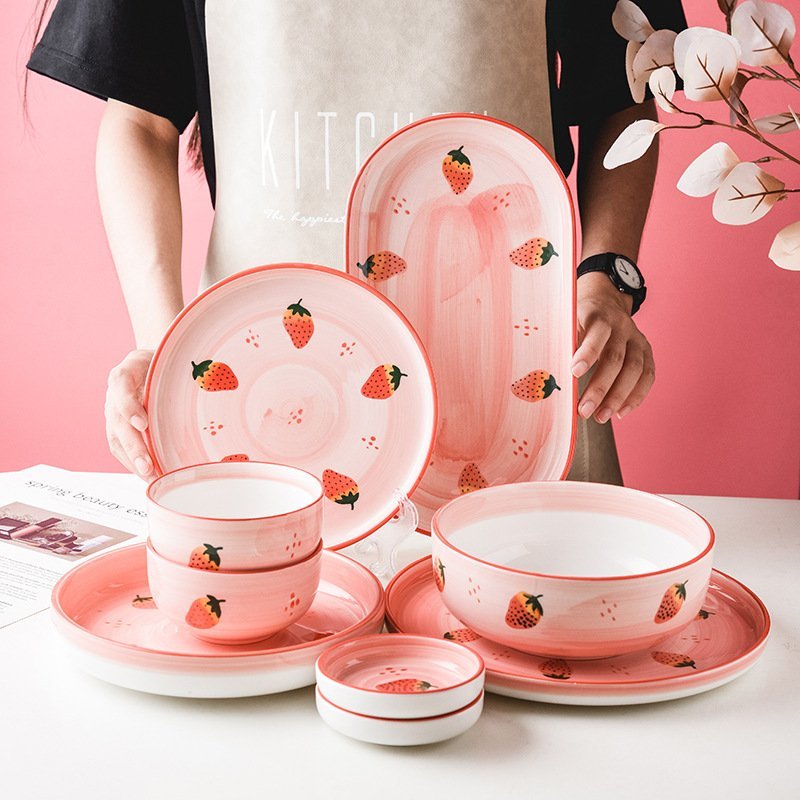 Fist of all is to check the outside appearance:
1)the good quality ceramic dinner set is clear white and smooth for surface without any bubble holes and black dot.
to check the the shape,the better ceramic dinnerware is regular and No deformation,bottom is stable and flat.In addition,if it is printing design,you need to check if it is full printing.It is not perfect if it is missed.If the printing design is easy to be scraped after your touch.It is not a pretty ceramic dinnerware.However,you can smell with the ceramic ware, if smells is peculiar or still peculiar after washing with water for many times, then the product is fake.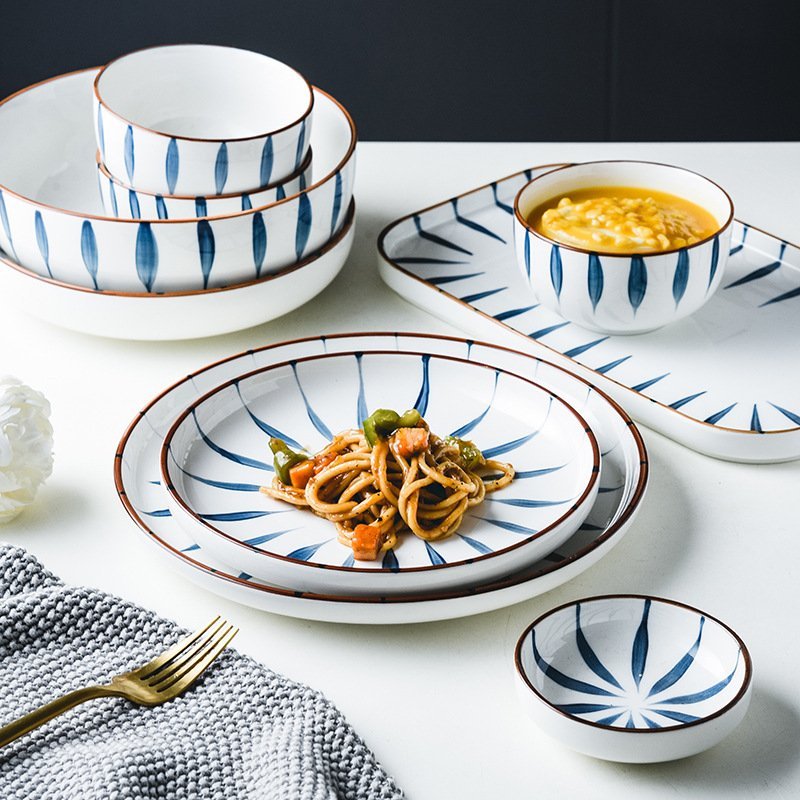 Secondly,to listen to the voice of the ceramic dinnerware set.
When knocking the ceramic bowl with your hand,it will make a crisp and sweet sound that means the ceramic dinnerware is Fine and compact without cracks.If it sounds dumb,which means it is damaged and cracked or easy to be damaged after heat and cold changed.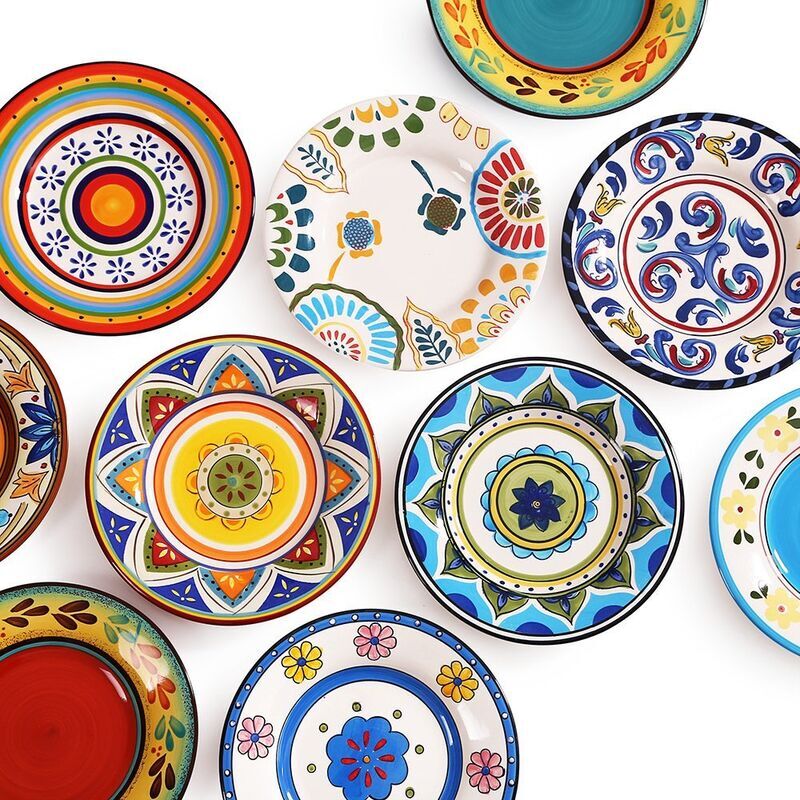 Thirdly,To try and compare it.Some porcelain bowls and mugs have lids, and some porcelains dinnerware set are made up of several components. When choosing porcelain dinnerware, don't forget to try the lid and assemble the components to see if they are suitable. So try it out to see if its function is normal.To compare with other components,if their quality is the same or very close,this is the better quality means its quality is stable.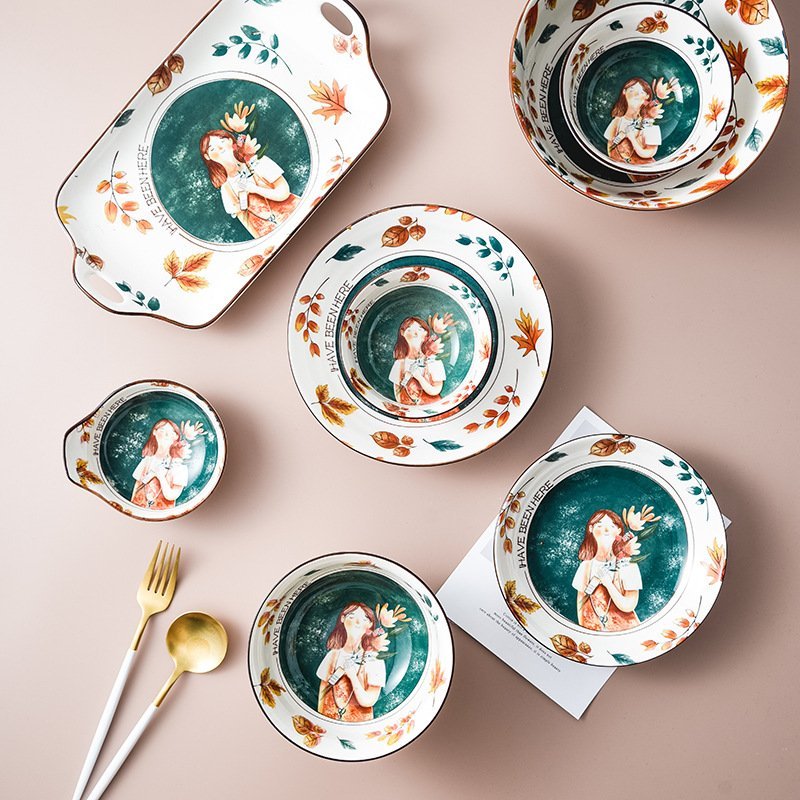 However,here are some tips for you if you can not distinguish what is the better ceramic dinnerware.
1)for the newly bought ceramic tableware, if you don't know whether it is made by a regular manufacturer and if it is healthy for your body,you can take it back and boil it with vinegar-containing water to remove most of the harmful substances and greatly reduce the potential harm to the human body.
2)In order to extend the service life of ceramic tableware, the newly purchased ceramic tableware is boiled in salt water for a period of time at the beginning, so that the ceramic products will not be easily broken when used.
3)When using ceramic tableware, you should avoid sudden cold, sudden heating and high temperature difference. For example, do not directly intrude the heated porcelain bowl into cold water, so as to avoid rapid temperature changes and damage the porcelain or even crack.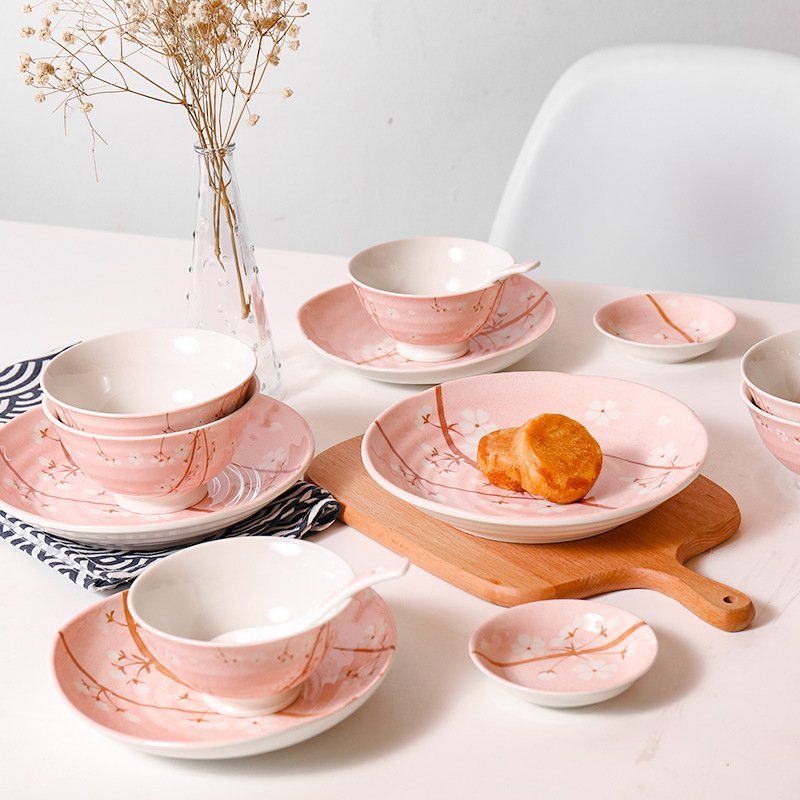 Last but not least, Garbo have various ceramic dinnerware for your choice.We both have high quality and normal competitive quality price dinnerware,Welcome to your inquiry.