Glass cups, enamel cups, ceramic cups, plastic cups, stainless steel cups, iron cups, aluminum cups, paper cups.
When we went to the mall to buy water cups. All kinds of cups will break into our line of sight, especially those cups with bright colors and unique shapes are even more eye-catching.
Ceramic cup is the cup most young people like to use, because its shape and design are very beautiful, in line with the psychological needs of modern
young people, so which kind of material is best for drinking in daily life, let's tell you how to choose and the truth behind different materials.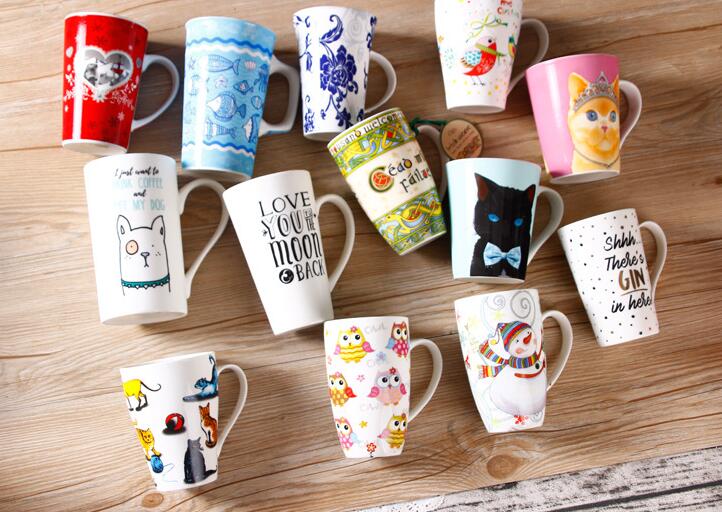 1.Disposable paper cup.
The quality of disposable paper cups can not be judged, whether it is clean and hygienic, and can not be recognized by the our eyes.
For environmental protection, disposable paper cups should be used as little as possible.
Some paper cup manufacturers add a lot of fluorescent brighteners to make the cup look whiter. And then, the unqualified paper cups are generally soft and easy to deform when pouring into the water.
Some paper cups are poorly sealed, the bottom of the cup is easy to seep; what's more, when you gently touch the inside of the paper cup with your hand, you can feel the fine powder on it.
The touch of the finger will also turn white, which you can judge as a shoddy paper cup.
So the disposable paper cup is a convenience to use, you can drop it and no need to wash it after use, but it's not a good choice for daily use for a long time, if using a paper cup to drinks a lot, it may not safe for the human body.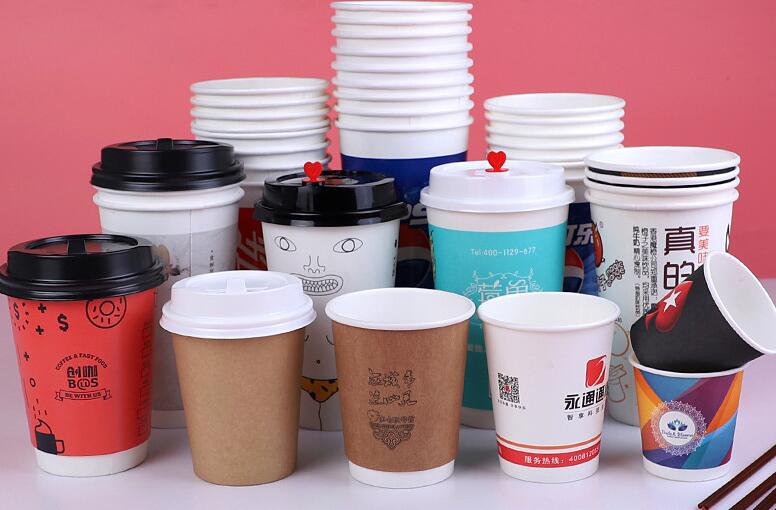 2.Plastic water cup.
Because plasticizers are often added to plastics, which contain toxic chemicals when hot water or boiled water is filled with plastic cups, toxic chemicals can easily be diluted into water, and there are many pores in the internal microstructure of plastics. there is hidden dirt, cleaning is not clean, it is easy to breed bacteria.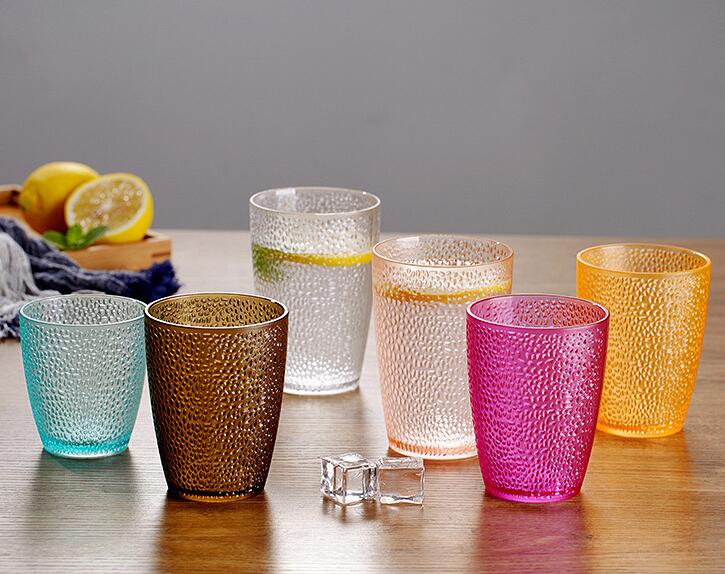 Experts suggest that the office had better use a porcelain cup or glass, clean it every day, use detergent, and rinse with hot water.
The cup is better to place with a lid, and do not go near the computer and other electrical appliances.
When choosing and buying plastic cups, you must choose the water cups made of edible-grade plastics in line with national standards and identify whether there is a QS mark.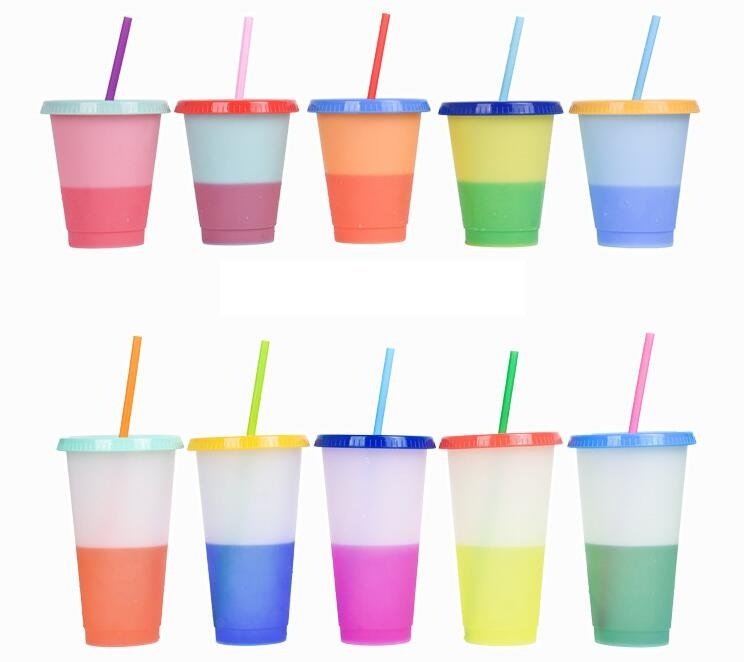 3.Metal water cup.

Metal cups, such as stainless steel, are more expensive than ceramic cups.
Stainless steel cups belong to alloy products, and the metal elements in their composition are usually stable, but they may be dissolved in an acidic environment, so it is not a big problem to hold ordinary water, but if they are used to hold acidic drinks, such as juice, coffee, etc., it will be easy to precipitate the heavy metals contained in the cup, so it is not safe to drink ordinary water.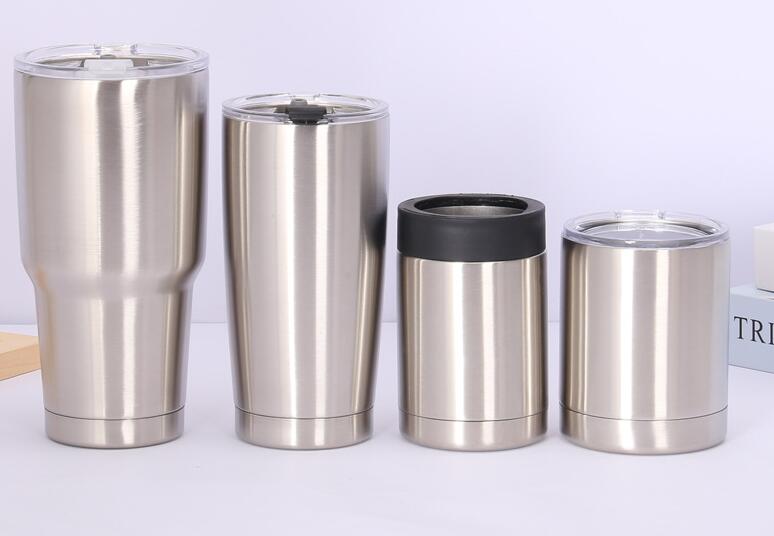 Safe drinking cup:
Ceramic cup painted without a colored glaze.
Drink water can choose non-colored glaze painted ceramic cups, especially the inner wall should be white.
Because the ceramic cup is made after high-temperature enameling, does not contain lead and other harmful substances, can safety to use.
The porcelain is not only the material is safe, can withstand high temperature, but also has a relatively good heat preservation effect, drinking hot water or tea is a good choice.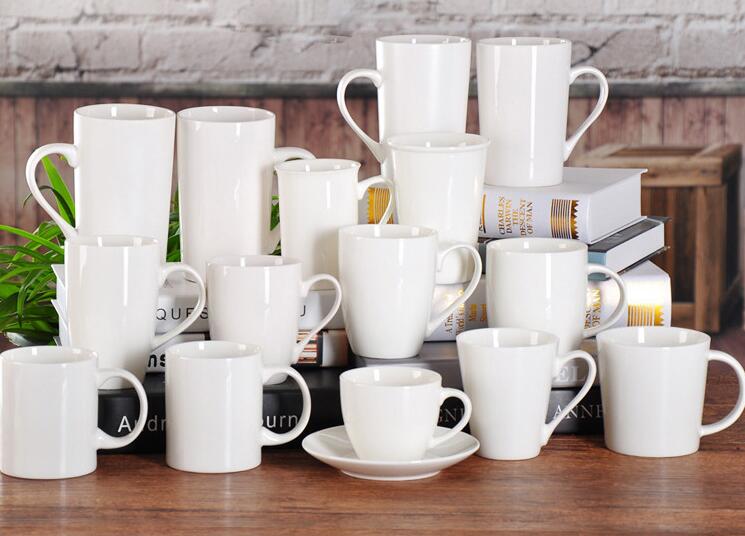 The colorful cups are attractive but should choose carefully.
Especially the color cup with glaze on the inner wall, when filled with boiled water or drinks with high acidity and alkalinity, the toxic heavy metal elements such as lead in these pigments are easily dissolved in the liquid, and people drink the liquid with chemical substances, which will cause harm to the human body.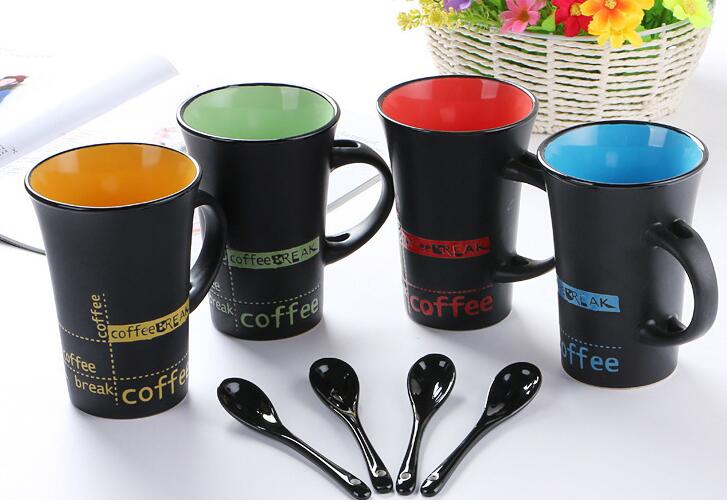 The best drinking glass: transparent glass cup
The glass should be the first choice for drinking water.
Don't think that the glass is just transparent and beautiful, of all the cups made of material, the glass is the healthiest.
The glass does not contain organic chemicals in the firing process, and when people drink water or other drinks from the glass, they do not have to worry that the chemicals will be drunk into their belly, and the surface of the glass is smooth and easy to clean. Bacteria and dirt are not easy to breed on the walls of the glass, so it is the healthiest and safest for people to drink water from the glass.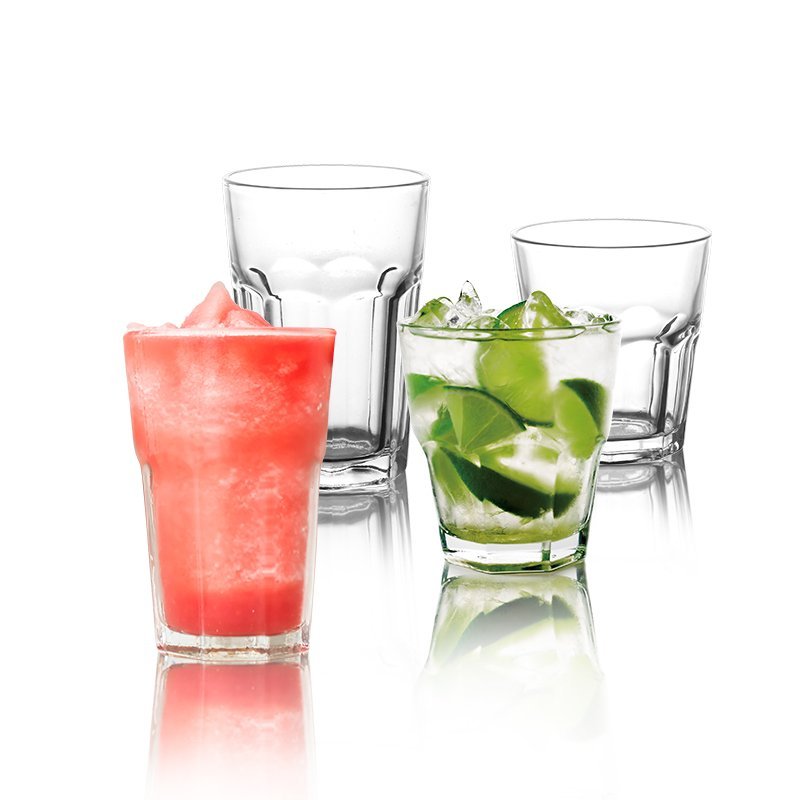 So based on the above information, the ceramic cup and glass cup is the best and the most healthy material for the human body, if you don't know how to choose, give priority to these two materials, ceramic and glass.