Ceramic tableware has not only practical value but also artistic value. So, below we will introduce how to buy ceramic tableware.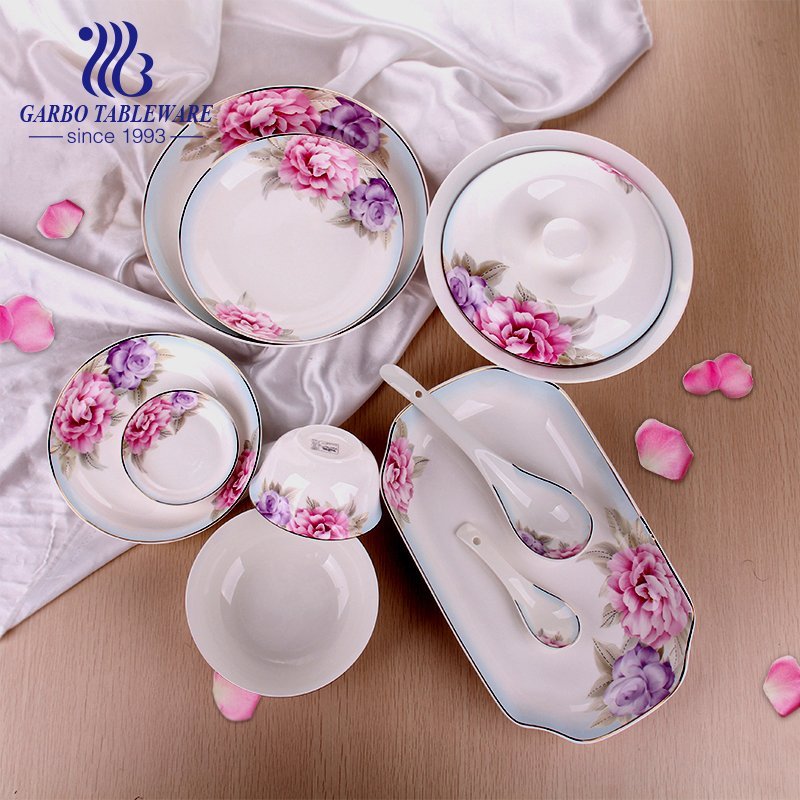 1. Do not use overglaze decoration when choosing ceramic tableware, especially the inner wall of ceramic tableware. It can be decorated with underglaze or midglaze. For example, blue and white is a kind of ceramic that people like to decorate with underglaze.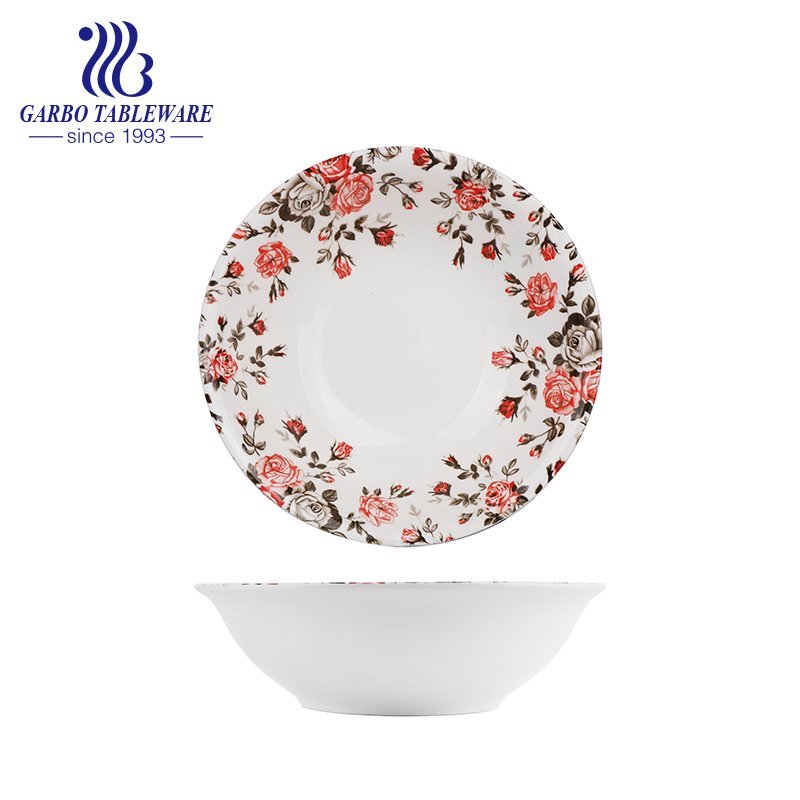 2. The purchased ceramic tableware should be soaked and boiled in 4 vinegar water first, which can remove most of the toxic substances and greatly reduce the potential harm of ceramic tableware to the human body.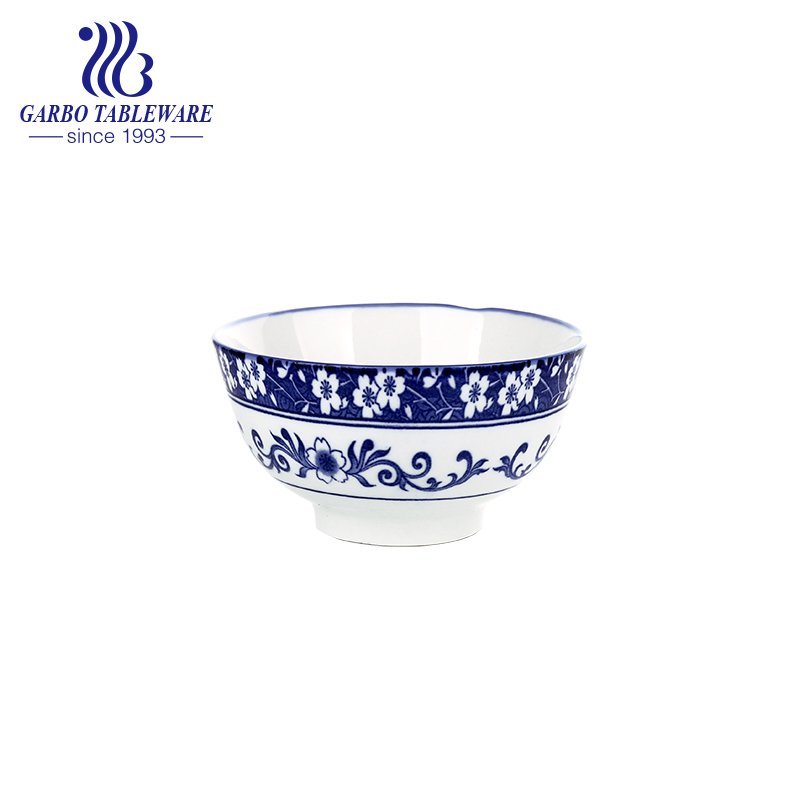 3. Do not use ceramic tableware to store acidic foods and beverages such as juice, wine, coffee, etc. for a long time. Because the longer the ceramic tableware is to hold acidic food or beverage, the higher the temperature, the easier it is to dissolve lead, which is equal to aggravating the toxic side effects of lead dissolution.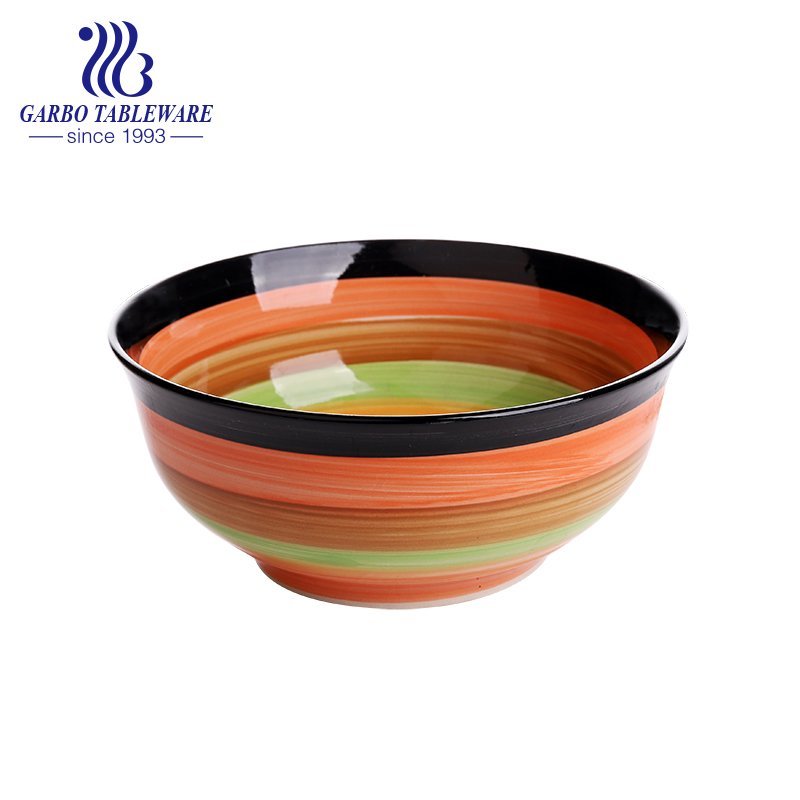 4. Whether the appearance is correct, whether there are damages, spots, bubbles, and smooth. The lead in the glaze of ceramics with thorny, spotty, or even cracked surfaces is easy to overflow, so they are not suitable for tableware.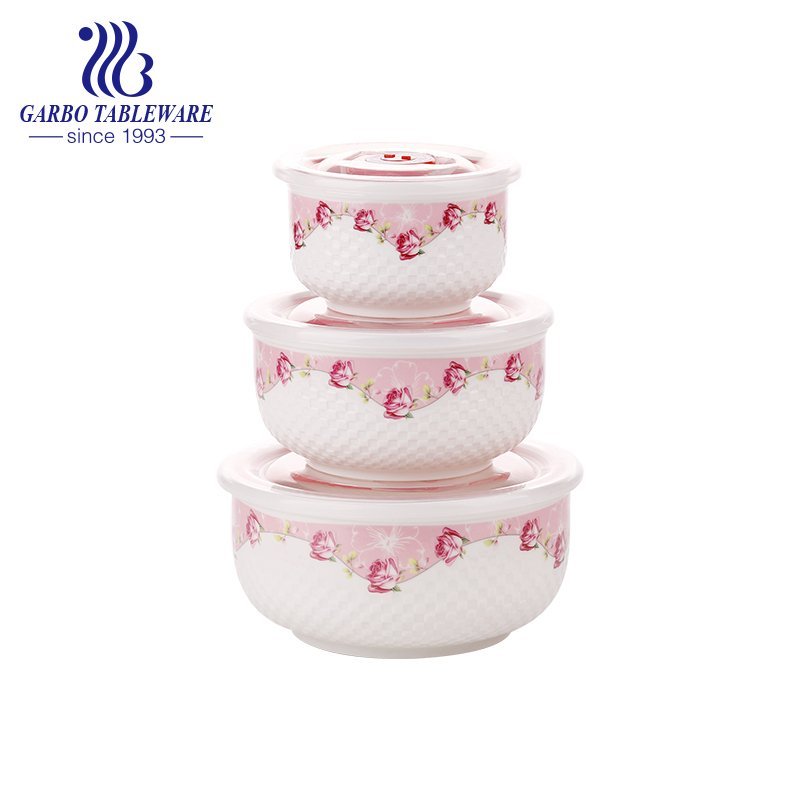 5. When choosing porcelains decorated with gold or silver, wipe it with your hands, and the color will not fade, then it will be upper ones.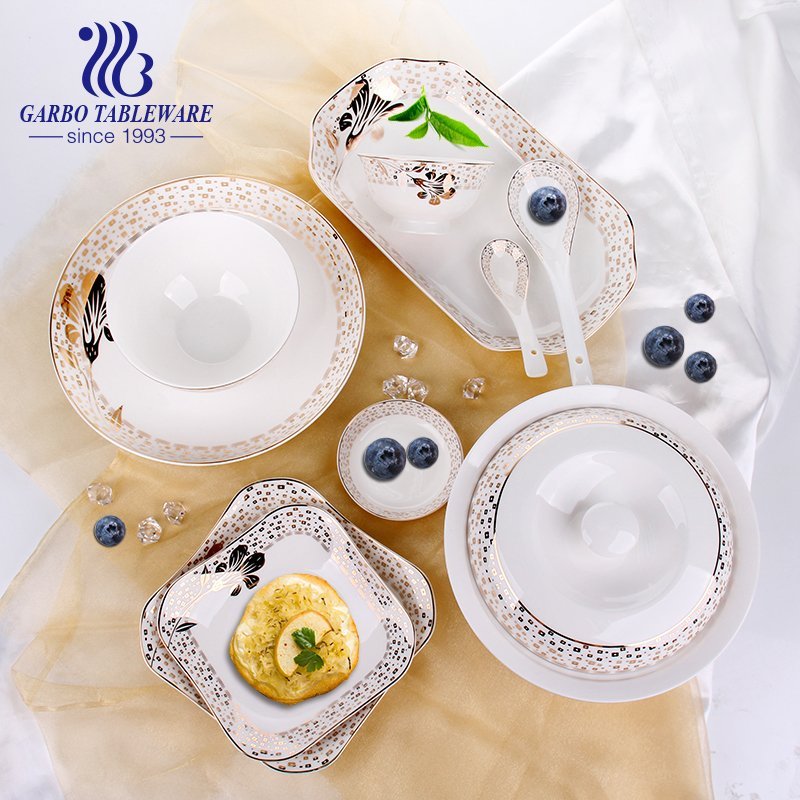 6. With a few taps, the one with good quality sounds crisp, while the inferior sound dull or hoarse .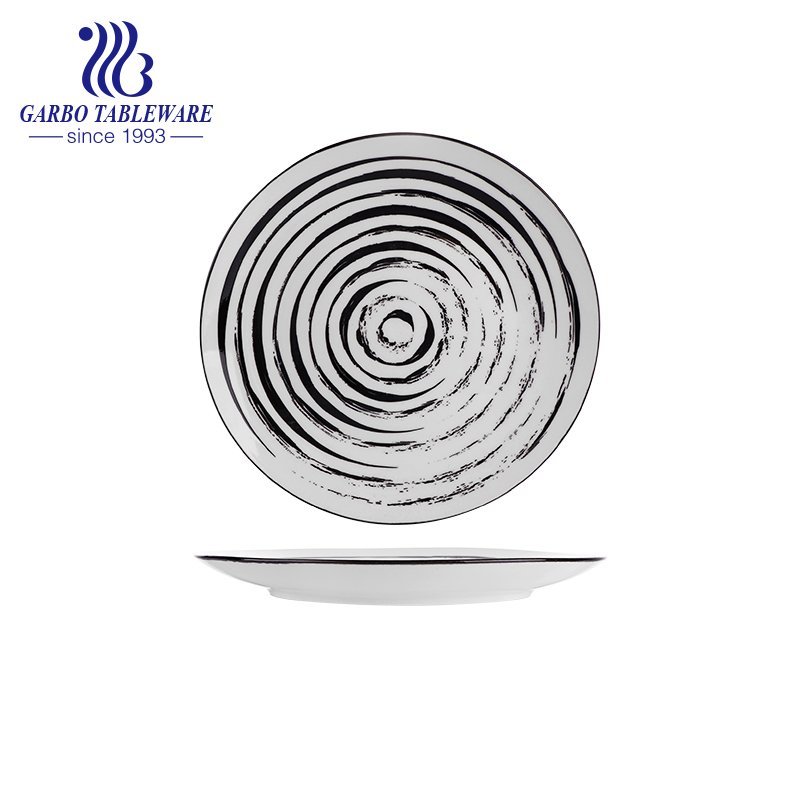 7. Porcelain adhesives are mostly high in lead, and it is not suitable to work as tableware after repaire.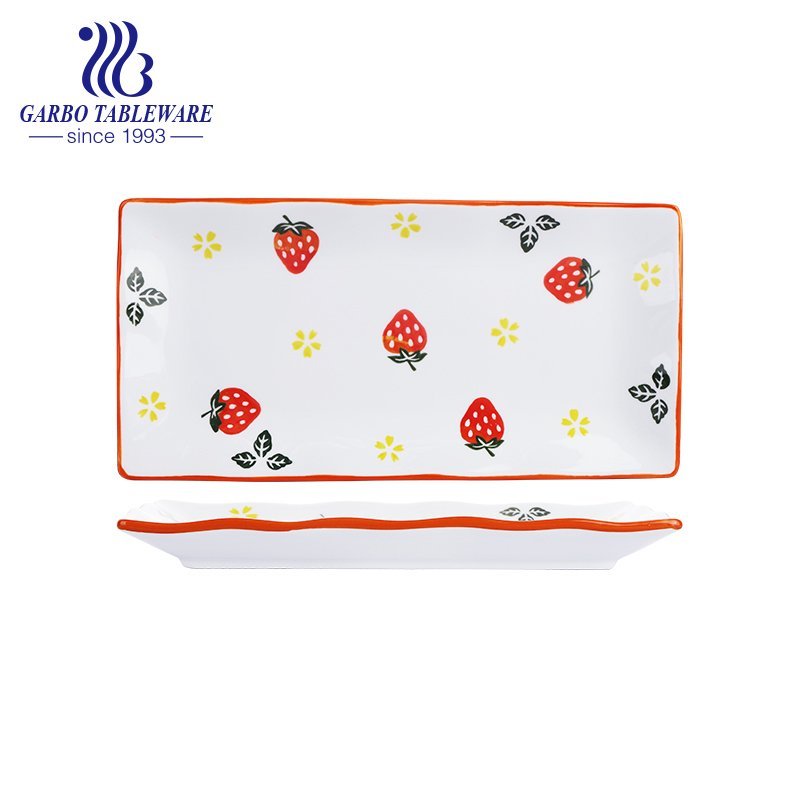 8. The glaze on the surface of porcelain is made by firing at a temperature above 800 degrees. If it does not reach 800 degrees, the low temperature glaze will be harmful to the human body. Porcelain is best to reach 1350 degrees.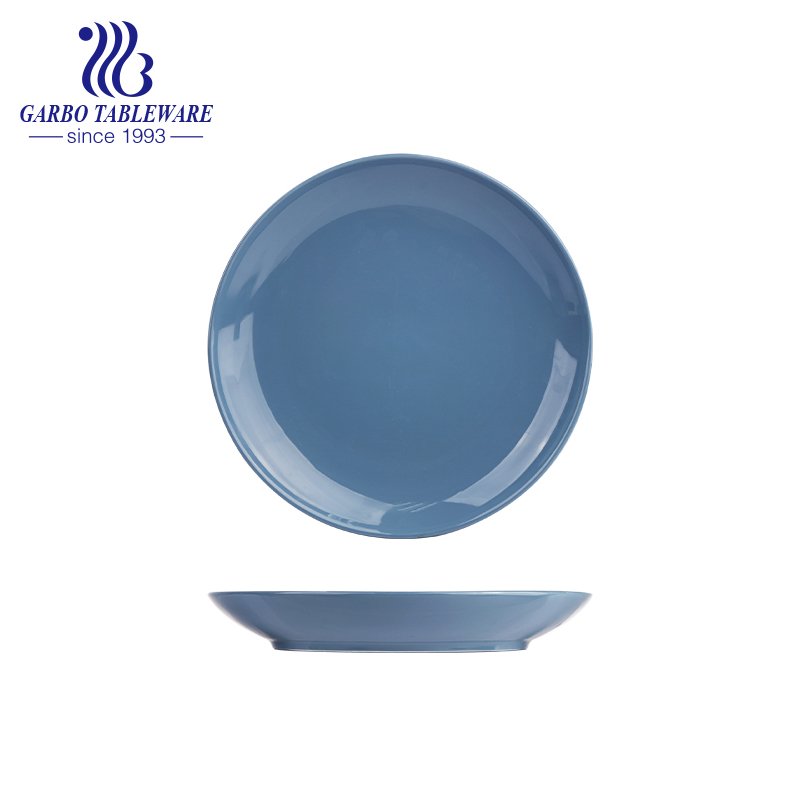 9. When purchasing a complete set of ceramic products, it is necessary to see whether the glaze color, picture, gloss, and style of each piece are consistent and balanced.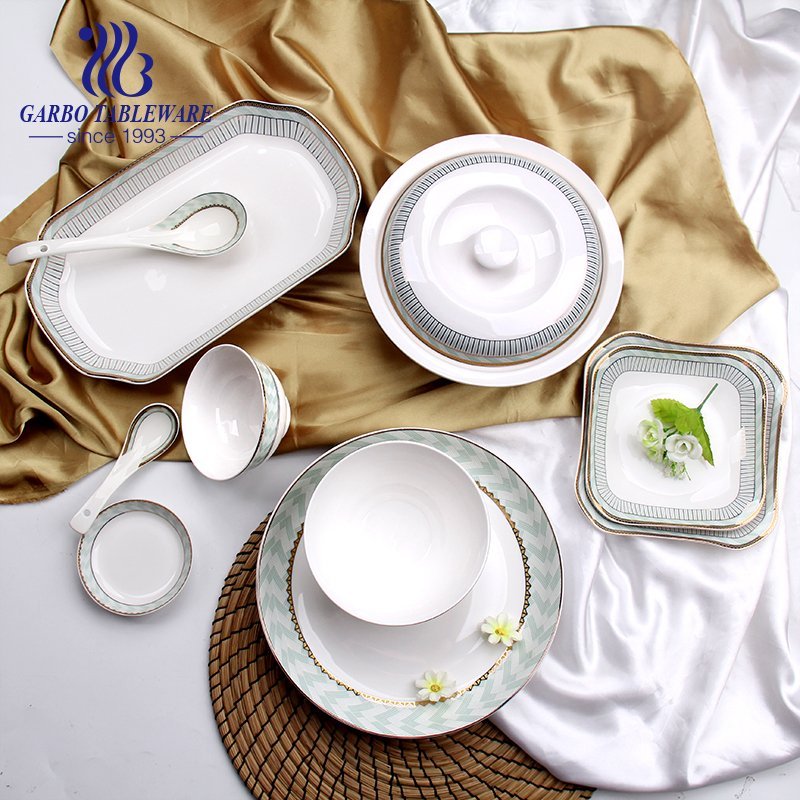 10. The thin ceramic products should have a sense of transparency, be thin and light, and have uniform thickness when they are looked after under sunlight or light.