Kitchen tableware plays a very important role in our life. We have to touch tableware every day. Now kitchen tableware is not only for people to eat and cook, their styles are becoming more and more abundant, so what are the types of kitchen tableware? What kind of material is safer for tableware?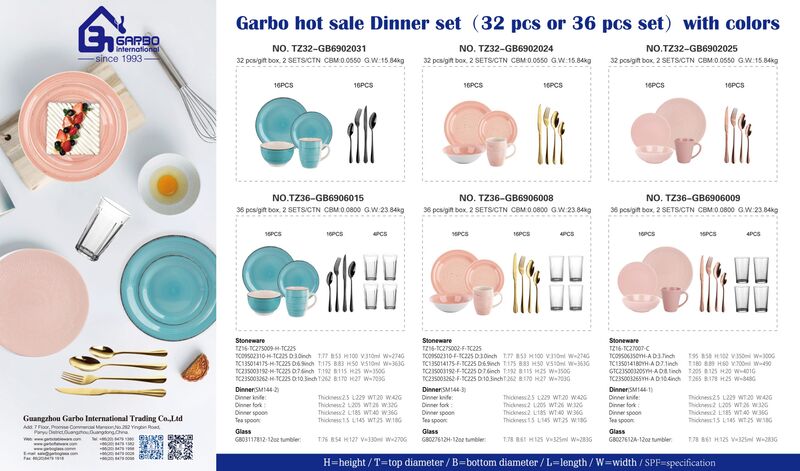 1.Ceramic Tableware
Ceramic tableware has the advantages of being easy to wash and keep clean. Ceramic tableware has the advantages of good thermal stability, slow heat transfer, stable chemical properties, and durability. Porcelain has very few pores, low water absorption, and colorful painted decorations,which is popular with people. However, the biggest weakness of ceramic tableware is low impact strength, not resistant to falling and easy to break. Among them, bone china is the representative of high-end tableware.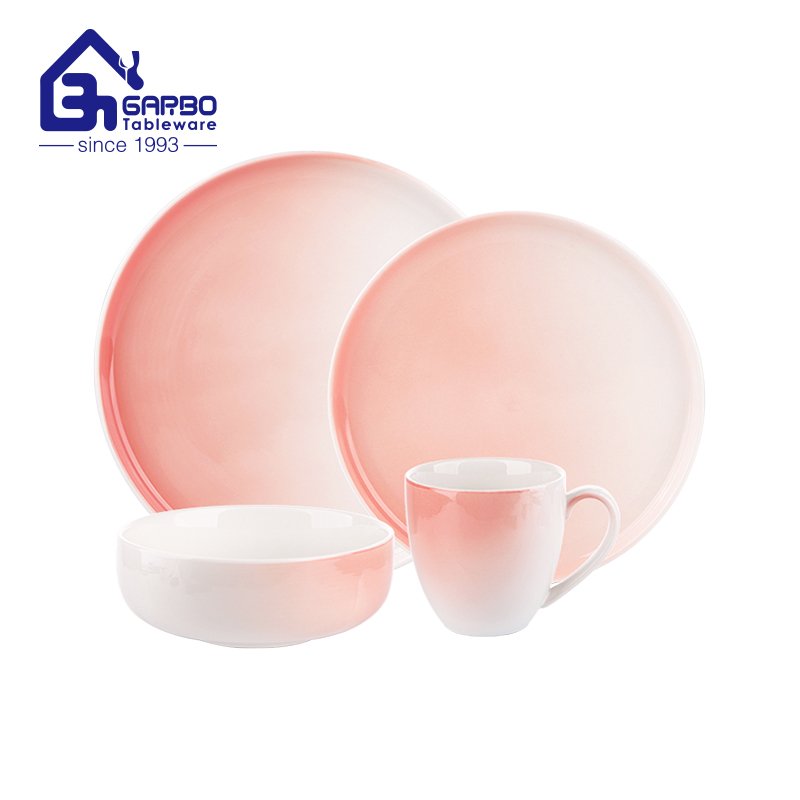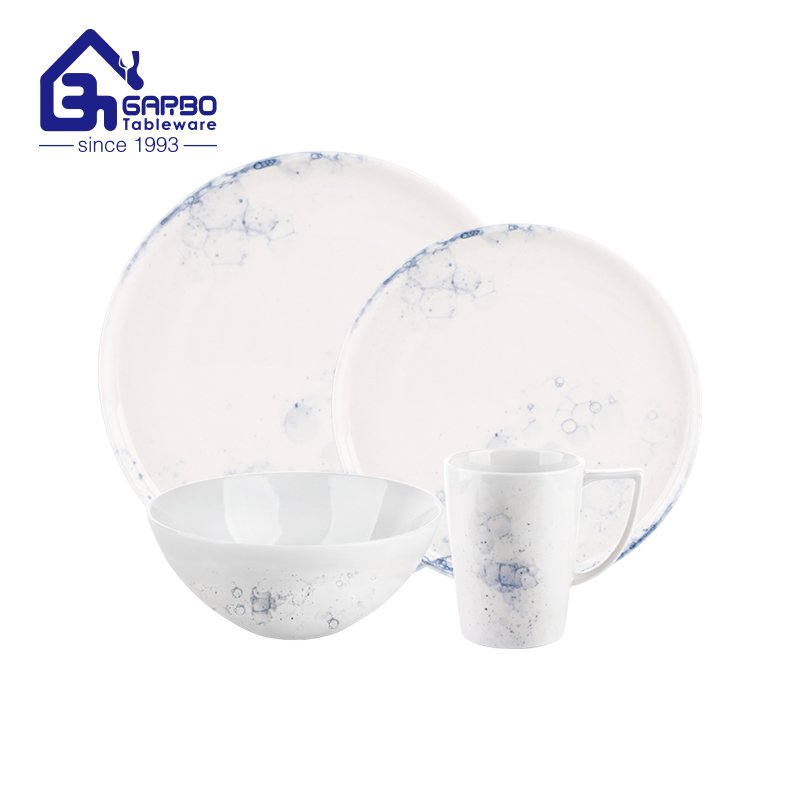 2.Stainless Steel Tableware
Stainless steel tableware is beautiful and elegant, it has strong corrosion resistance and is not easy to rust, so it is deeply loved by people. Stainless steel tableware is made of iron-chromium alloy mixed with nickel, molybdenum and other metals. Some of these metals are harmful to the human body, so do not store salt, soy sauce, vinegar, boiled traditional Chinese medicine and other substances for a long time, these will easily dissolve harmful substances come out.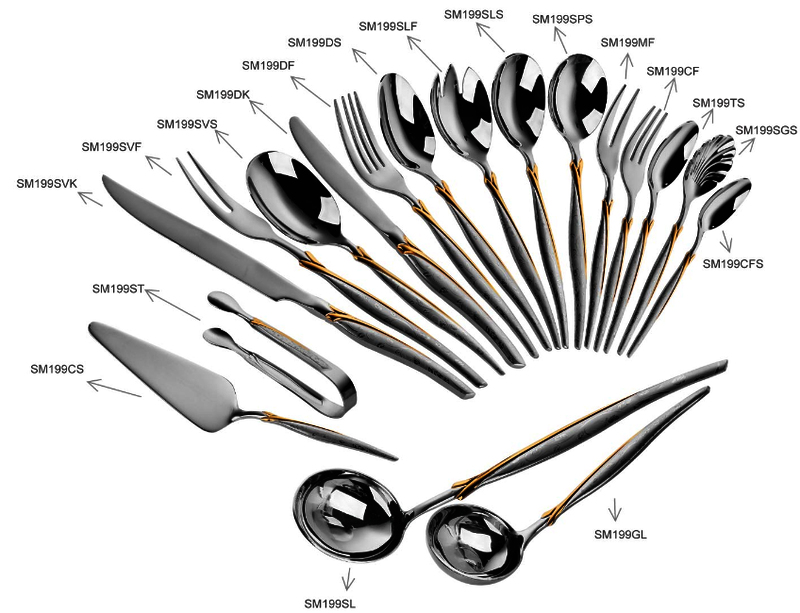 3. Glass Tableware
Glass tableware has the advantages of high hardness, stable chemical properties, smooth surface, easy to clean, and environmental protection. Glass products are as fragile as crystal. Glass tableware is clean and hygienic, but sometimes moldy. This is caused by the reaction of sodium silicate in the glass with carbon dioxide in the air to form white sodium carbonate crystals. Generally, mildew spots can be removed after washing with alkaline substances such as soap.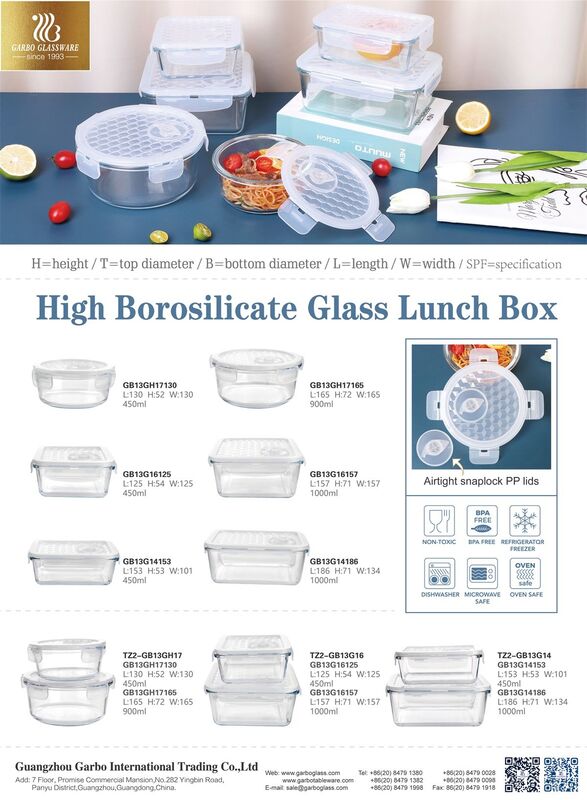 4.Plastic Tableware
Plastic tableware is light, strong, drop-resistant, and has strong water resistance. Most of them can be directly heated in a microwave oven. Many people like to use plastic tableware. However, the material of plastic tableware contains vinyl chloride carcinogens, long-term improper use will be harmful to the body, and it is inconvenient to clean. Therefore, it is recommended not to use plastic tableware to hold high-temperature food as much as possible, and this type of tableware needs to be replaced frequently.