There has always been a question, why is the mug called the mug?The English name of a mug is mug, which means a cup with a large handle. Mug literally means cup, jar, and teacup, so Mark is transliterated from mug.The materials of the mugs are usually bone china, pure porcelain, glazed porcelain, glass, stainless steel and plastic. There are also a few mugs made of natural stone.However,you maybe confuse that is is the best for daily water drinking?We will introduce ceramic mug for you first.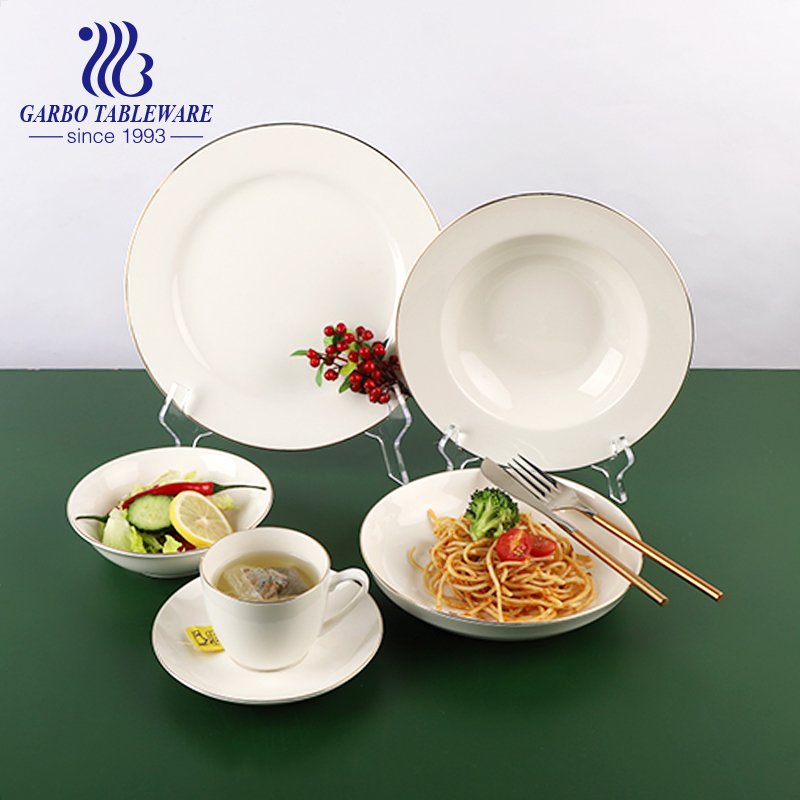 Bone china is made of animal bone ashes (pig, cow bone, etc.) ,which are added to the fired porcelain clay to improve the vitrification and light transmittance of the porcelain. The bone ash content in general bone china ranges from 40% to 42%, and it is difficult to form when it exceeds 45%. Bone China is a kind of low-temperature soft porcelain. The biscuit firing temperature is about 800℃. After applying a layer of transparent glaze, it is put into the kiln for glaze firing. The temperature is between 1150~1175℃. The finished bone china must go through a biscuit firing, a glazed firing and an over glaze color (if it is plain bone china, there is no such process). Bone china decoration must be done after the glaze is fired, so most bone china is decorated with on-glaze colors at a low temperature of about 750~800℃. Bone china is whiter than ordinary white porcelain, has better strength, is less likely to collapse and breaks, and can be lighter and thinner. Bone china cannot be drawn by hand, it can only be produced by mould spinning or grouting. In other words, bone china must be mass-produced, and the cost of small individual production is too high. Therefore, a customized bone china will be very expensive, a cup of up to five or six hundred yuan.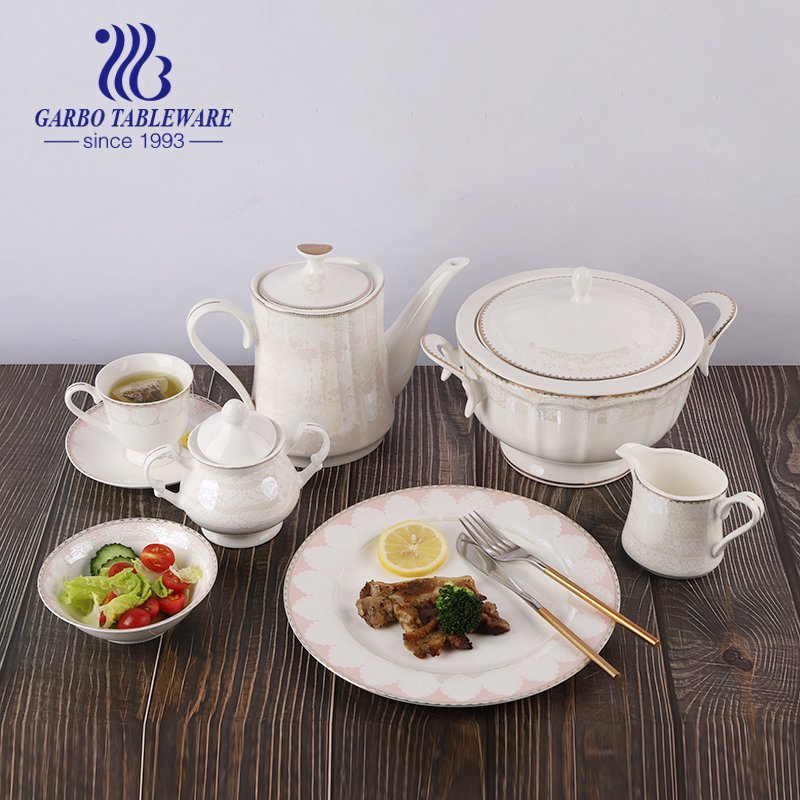 The main components of porcelain are porcelain stone and kaolin, with glaze or painted on the surface, and fired in a kiln at a high temperature (1200~1400℃). Porcelain with high raw material purity will make a crisp sound similar to metal collision when colliding with each other. Porcelain glazing is also divided into over glaze and under glaze. The over glaze is first glaze, then painted, and then placed in a relatively low temperature (700~900℃) furnace for secondary firing, so that the pattern can be guaranteed The diversity of colors is not easy to be distorted, but because there is no protection of glaze, long-term use will cause the pattern to wear and the color will fall off. Conversely speaking, under glaze is to apply the pigment on the under glazed porcelain body first, and then glaze. Due to the protection of the glaze, the color can be preserved for a long time and is not easy to wear. So when you choose porcelain cups, try to choose cups with under glaze colors. First, it is not easy to remove the paint and fade, and second, it is protected by a layer of glaze. The colored pigments inside cannot directly contact people because who knows that what pigment they used for the mug.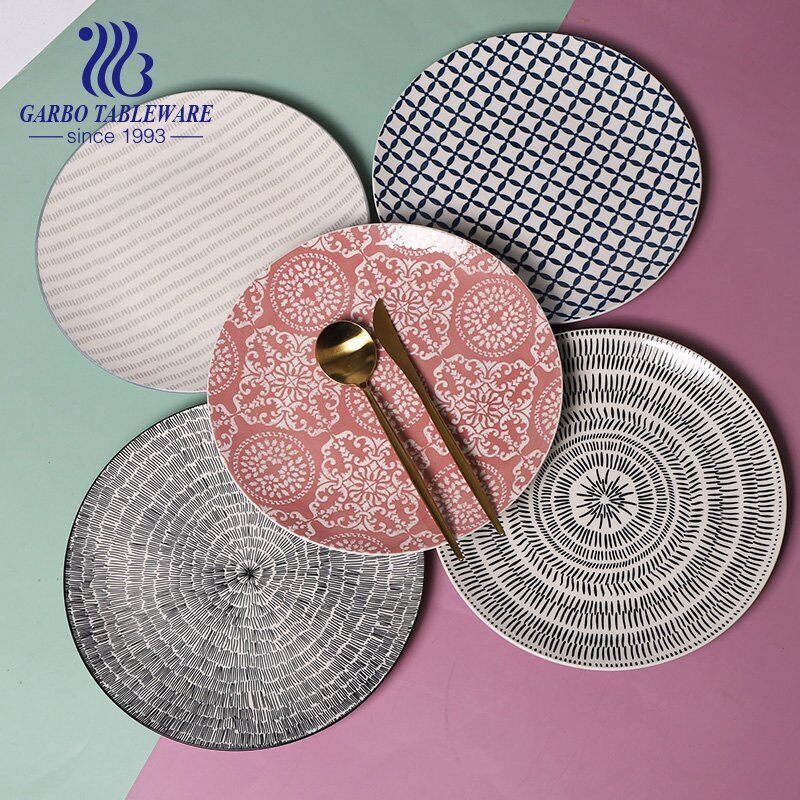 Therefore,no matter bone china or stoneware mug are suitable for daily drinking.They are healthy and safe for our body.And a good looking decorative ceramic drinking mug can make you enjoy your drinking.We have professional experience in ceramic products for many years ,you can trust us that we can offer you a perfect product with professional service.