Many families who like to eat roast food may have a baking dish at home, which makes it easy to cook delicious food. And it's also great for outdoor grilling. But what are the different material of baking dishes? Today we're going to take a look.
1.Aluminum alloy baking tray
Aluminum alloy baking tray is a kind of baking tray that we often use in our daily life. Aluminum alloy is ubiquitous in industry and daily life. The advantages of aluminum alloy baking pans are that they have low density and high strength, close to or exceed high-quality steel, good plasticity and excellent thermal conductivity and corrosion resistance, and are very easy to clean. However, if used for a long time, the metal ware will reflect electromagnetic waves and damage the inner cavity of the microwave oven.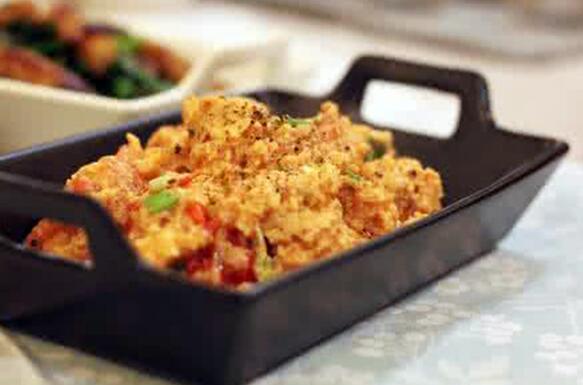 2.Graphite baking pan
Graphite baking pan is an environmentally friendly baking pan. Because graphite itself is composed of carbon atoms, so its own with pores, strong adsorption capacity can absorb odor and impurities. At the same time, graphite has the characteristics of fast heat transfer and strong thermal conductivity, when baking food will shorten the baking time, so that food heating more uniform, more convenient and fast. At high temperatures, graphite emits infrared light, which heats food while retaining its moisture, making it tasdier. It is not only sticky not paste, and not stained with oil, so the graphite baking tray is convenient to clean, with water can be washed.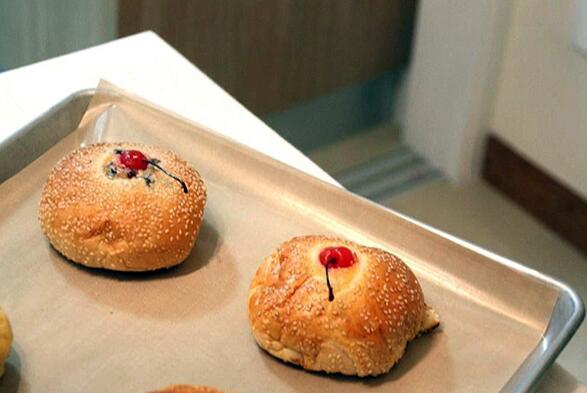 3.Glass Baking Dish and Ceramic baking dish
The glass baking tray has high transparency, and the ceramic baking tray is beautiful in appearance. From the appearance, it has high appreciation value. The baked food will be more attractive in appearance and enhance people's appetite. The advantage of both is convenient cleaning, long time use will not deformation and discoloration. At the same time, ceramics and glass have good thermal conductivity and high temperature resistance. However, be careful when using glass and ceramic baking pans. Substandard products may contain harmful substances such as lead. One more thing to note is that glass baking pans and ceramic baking pans, compared to other baking pans, will be larger, take up more space.