Stainless steel flatware is an essential part of any table setting, and importing from China can be an attractive option for businesses looking to save money and access a wider variety of products. Because China is one of the biggest production countries of stainless steel flatware in the world. However, importing can also be complex and risky without proper research and preparation. In this article, we'll discuss the key steps and considerations for importing stainless steel flatware from China, including finding a reliable supplier, negotiating terms, understanding customs regulations, and managing shipping and delivery. By following these guidelines, you can ensure a successful importing experience and access high-quality, affordable stainless steel flatware for your business.

I. Finding a Reliable Supplier
How to find a reliabel Supplier?We can use online marketplaces, attending trade shows, and getting referrals. For example: When you research Guangzhou Garbo International Trading Company from alibaba, made in China, Facebook, and so on, you can go through our website and you will find the introduction of our company that we are a share-holding industrial and trading enterprise that specializes in R&D, Production and marketing, and business includes Stainless steel Cutlery, Glassware, Ceramic ware and Kitchenware. Then you can verify the supplier's credentials and conducting due diligence before placing an order.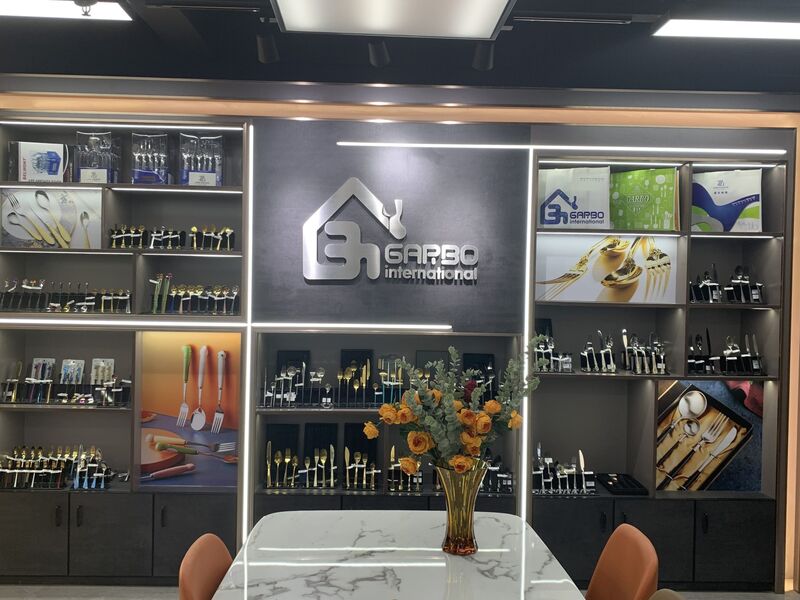 II. Negotiating Terms
Negotiating key terms such as price, minimum order quantity, and delivery terms with your supplier. Payment Terms: Negotiate payment termsto ensure that you are paying a fair price and that the payment terms are clear and secure. Understand the Other Party's Perspective: Try to put yourself in the other party's shoes and understand their concerns and priorities. This will help you come up with solutions that are mutually beneficial and can lead to a win-win situation. During the negotiation you should stay Calm and Professional: Even if negotiations become tense, it's important to remain calm and professional. Avoid getting emotional or making personal attacks, and focus on finding a mutually beneficial solution.
III. Understanding Customs Regulations
Before importing stainless steel flatware from China you must know the customs regulations and requirements clearly, including documentation, tariffs, and product safety standards. You can consult with your supplier if they have customers in your country, if they have they will know what kind of declaration documents offered you. You can consult with shipping company or customs about the tariffs and other imported procedure.
IV. Shipping and Delivery
When order is finished, you need to do the make the delivery. Discuss the logistics of shipping and delivery, including choosing a shipping method, tracking the shipment, and handling customs clearance with shipping company then choose the suitable way like by sea or by truck to ensure the products are delivered on time and in good condition.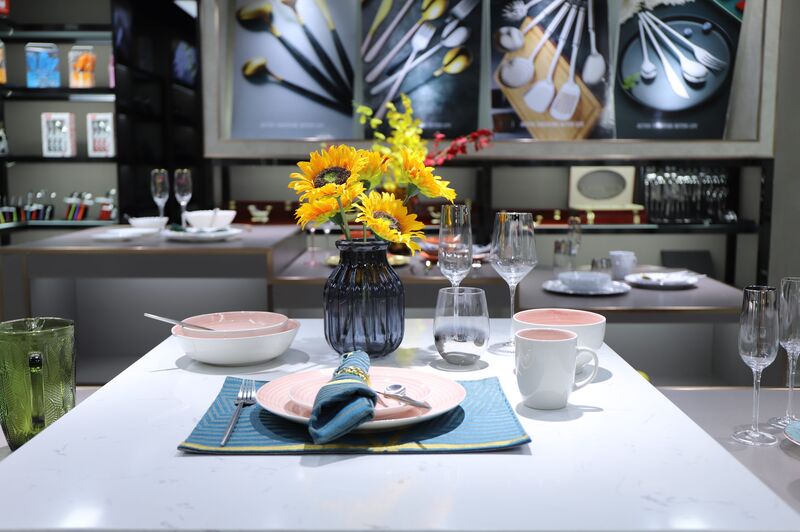 Above are the key steps and considerations for importing stainless steel flatware from China. Wish you have a good business!