Stainless steel products are very common in our lives. Many shops sell stainless steel utensils because they are more practical and cheaper. But it is also familiar and unfamiliar dangerous goods around us, such as inferior stainless steel bowls, stainless steel chopsticks, stainless steel pots, etc., which can destroy our body at any time. So how to buy stainless steel products is very important. This article is to introduces the shopping principles and the matters need to noticed about the stainless steel utensils.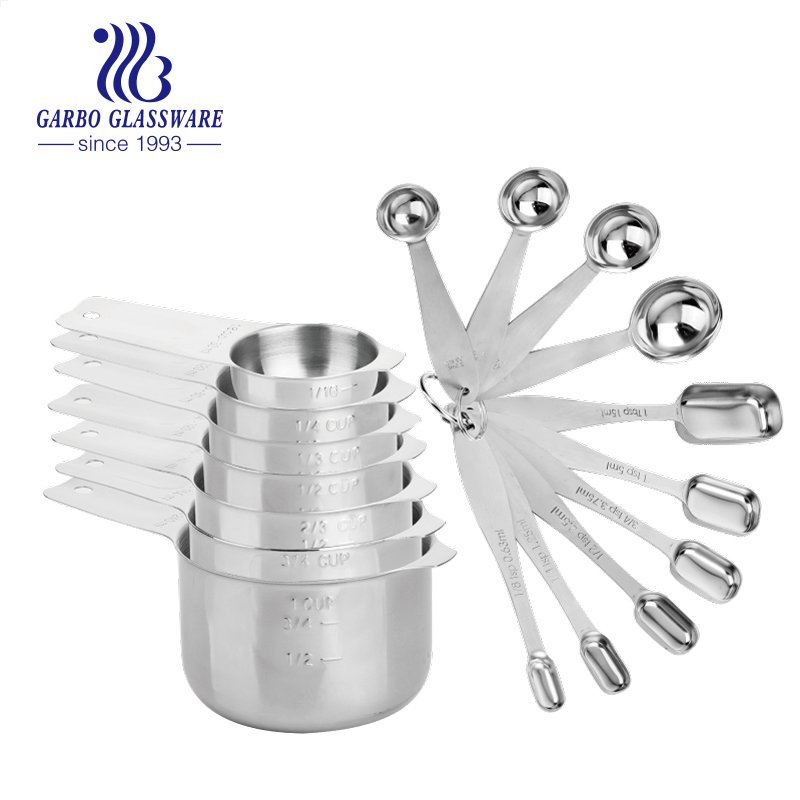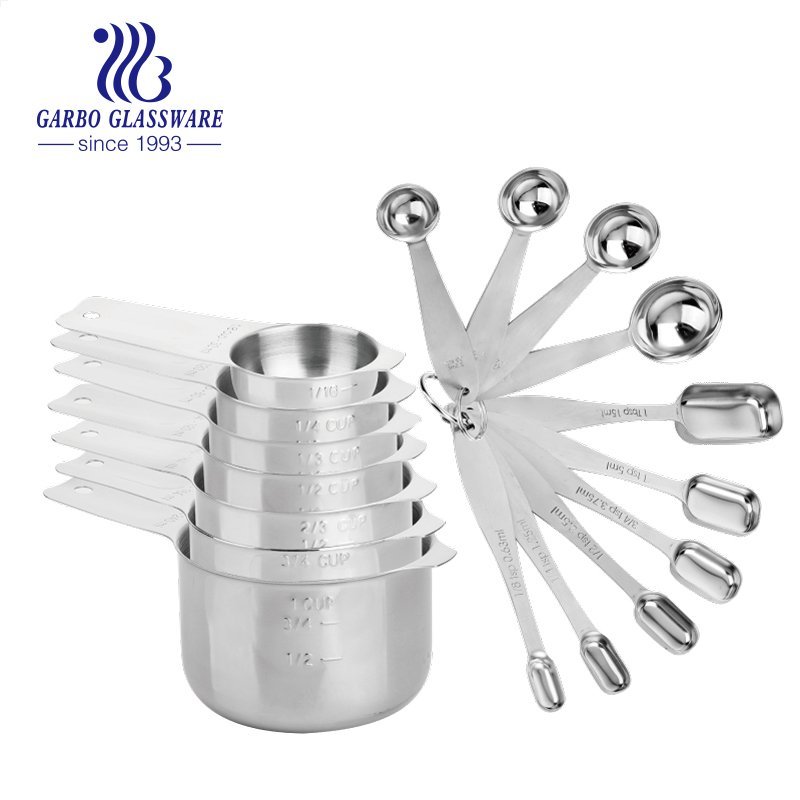 1, Advantages of stainless steel utensils
Stainless steel utensils has many advantages which contains trace metal elements such as manganese, titanium, cobalt, and molybdenum. These are indispensable trace elements for the human body. The human body cannot synthesize by itself and must be taken from the outside world. If the human body lacks one or several trace elements, it will suffer from many diseases. The food cooked with stainless steel utensils can be used by people to obtain these trace elements. It prevents the reaction with acid and alkali substances in food, and also avoids the special iron smell after rusting of general ironware, and it will not break and has a long life. The surface of them are bright and beautiful. Washing is also worry-free, not afraid of bumps.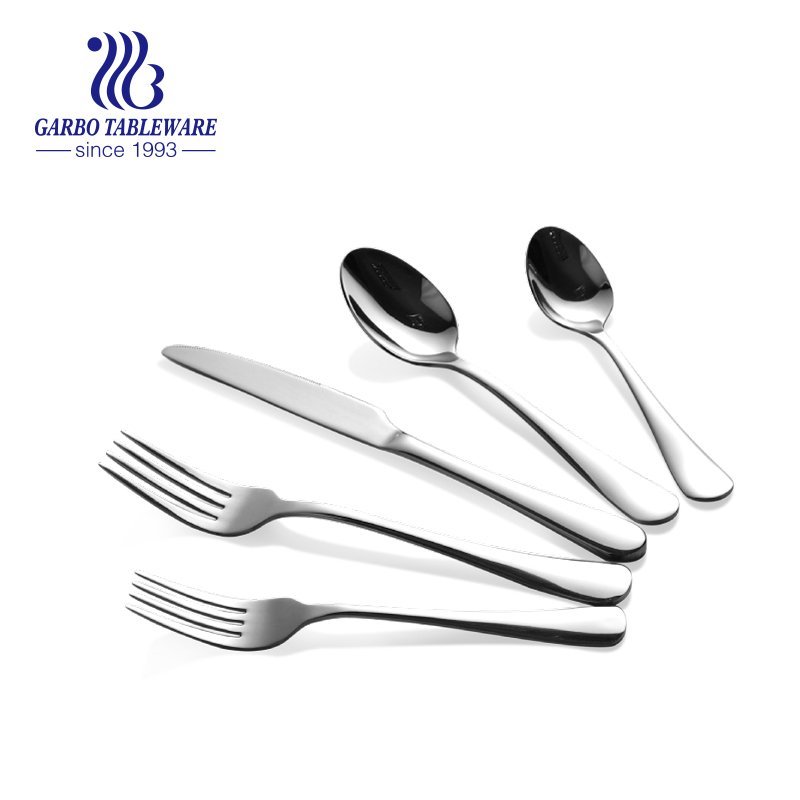 2, Selection Criteria
First is to choose a reliable brand. During the laboratory test, a very small amount of stainless steel utensils was found to contain three serious toxic and harmful elements: lead, cadmium and arsenic. The materials used in these stainless steels may come from recycled steel scrap. Therefore, we must strictly select reliable brands, and never believe in local stalls and unlicensed products.
Second is to choose the right type of stainless steel. Austenitic stainless steel is suitable for long-term food contact containers, while martensite is not suitable for corrosion resistance. Here is a simple way to distinguish-when choosing a pot, you can use a magnet to test the magnetism of the pot. If part or all of it is magnetic, it means that the pot is not austenitic stainless steel and it is best not to use it. Magnetized martensitic stainless steel is suitable for knife and fork or cutter head of mixer and pulverizer. In addition, you can also judge the type by checking the marks on the stainless steel products, such as the typical grade of austenitic stainless steel is 18-8 or 18-10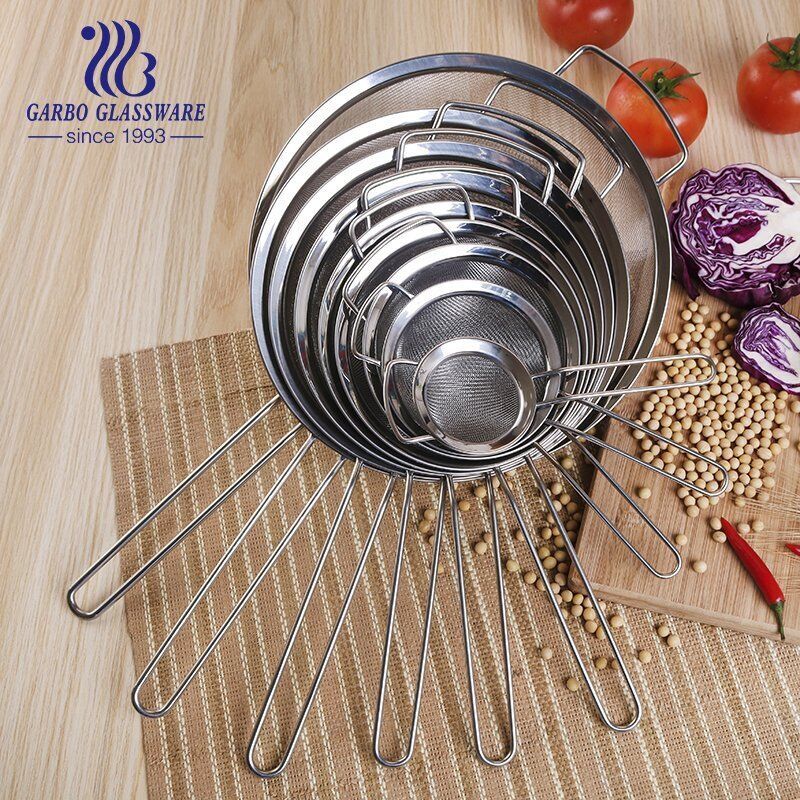 3, Caution
1.Do not store salt, soy sauce, vinegar, vegetable soup, etc. for a long time, because these foods contain a lot of electrolytes. If they are stored for a long time, stainless steel will also react electrochemically with these electrolytes like other metals, making them harmful The metal elements are dissolved out. 2. Do not use strong alkaline or strong oxidizing chemicals such as baking soda, bleaching powder, sodium hypochlorite, etc. for washing. Because these substances are strong electrolytes, they also react electrochemically with stainless steel. 3. Can not burn empty. Compared with iron products and aluminum products, stainless steel cookware has lower thermal conductivity and slower heat transfer time. Air firing will cause the chrome coating on the surface of the cookware to age and fall off.4.Keep cooking utensils clean and scrub them frequently, especially after storing vinegar, soy sauce and other condiments, and keep cooking utensils dry.