People usually need to use the shovel as a kitchen tool when they cook in the kitchen. In the past, shovel was almost all made of iron, aluminum, or stainless steel, but now people will find that there are many silicone shovel on the market. Compared with nylon shovel, this type of shovel is lighter and very easy to use. However, you should pay attention to related matters when using shovel of this material. Can these two types of shovel be used for cooking?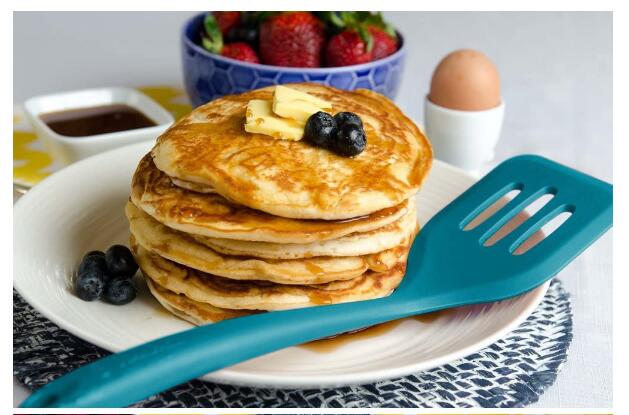 Let's talk about the advantages and disadvantages of silicone shovel below.
1.High temperature resistance: use temperature range -40 to 230 degrees Celsius, can be used in microwave and oven.
2.Easy to clean: The silica gel products produced by silica gel can be cleaned after being rinsed in clean water, and can also be cleaned in the dishwasher
3.Long life: The chemical properties of the raw material of silica gel are very stable, and the products made have a longer lifespan than other materials
4.Soft and comfortable: Thanks to the softness of the silicone material, the silicone kitchenware feels comfortable to the touch, extremely flexible and does not deform
5.Variety of colors: different beautiful colors can be deployed according to customer needs
6.Environmental protection and non-toxic: no toxic and hazardous substances are generated from the raw materials entering the factory to the finished product shipment.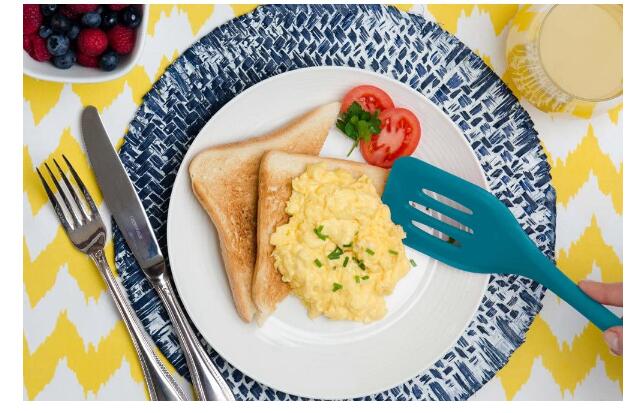 The silicone shovel can be heated in a microwave oven, but the microwave oven should not exceed 200 degrees. If the temperature exceeds 200 degrees, a trace amount of harmful substances may volatilize. Therefore, please confirm its material before heating. The silicone spatula is a food-grade silicone with high safety, can be used for a long time at high temperature, and has good stability. It can be used for stir-frying, but try not to use it at a high temperature exceeding 250 degrees, such as a frying pan.
Although silicone shovel has many advantages, but also pay attention to when using.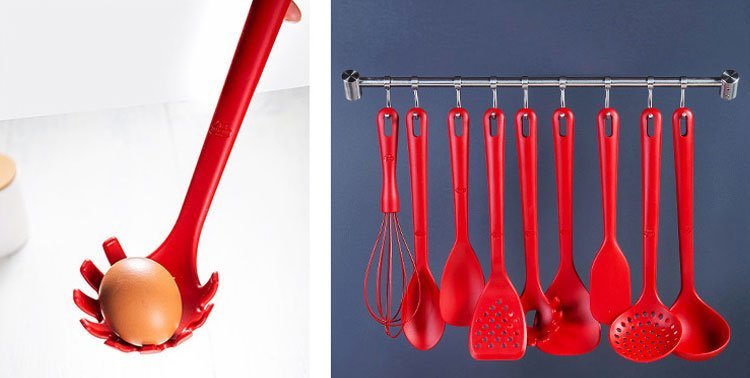 Low-temperature cooking can extend the life of the shovel.
Do not keep the shovel in direct contact with the pot surface for a long time, because the temperature of the pot surface is higher when cooking, and the spatula is likely to be deformed.
It is recommended to use a silicone spatula with a stainless steel frame. The silicone spatula with a nylon frame has poor temperature resistance, after all, it is prone to aging and deformation.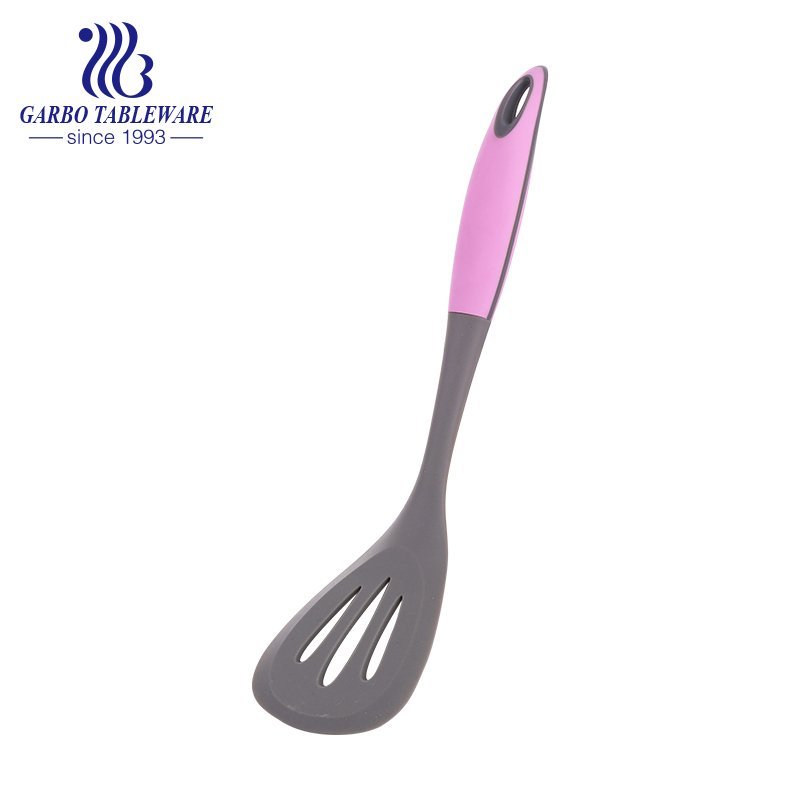 Nowadays, there are many shovel made of silicone rubber on the market. In fact, many pot friends have concerns about this type of shovel. They think that the high temperature of silicone rubber is not a hazardous substance. In fact, the high temperature borne by the silicone spatula can reach 23 degrees Celsius, and it has good reliability and can basically cope with some common cooking methods, so friends can still use it with peace of mind.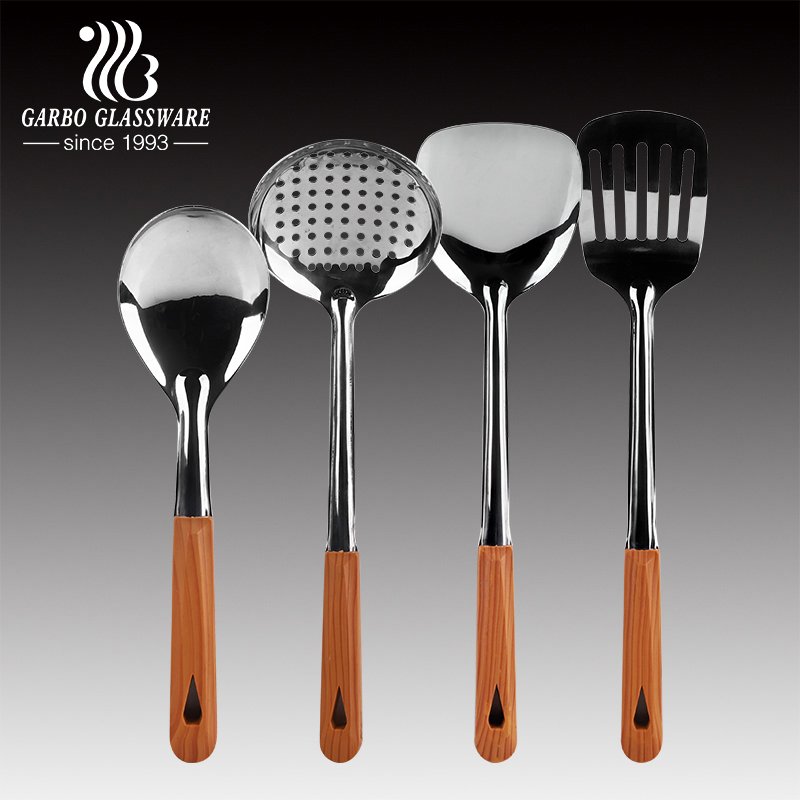 Let's talk about the nylon shovel.
Nylon was developed by the outstanding American scientist Carothers and a research team under his leadership. It is the first synthetic fiber in the world.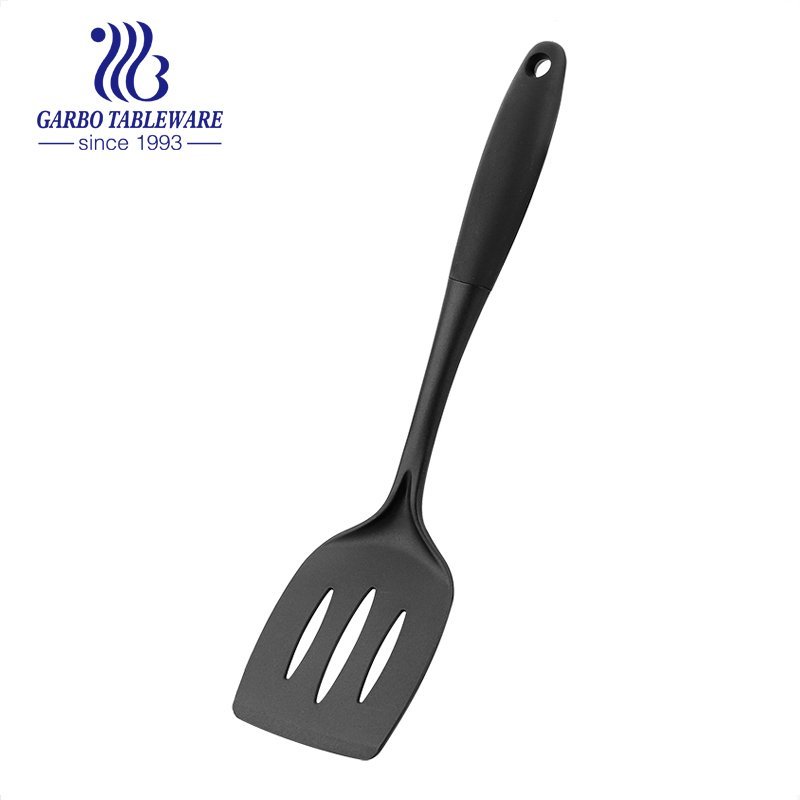 The emergence of nylon has given a new look to textiles. Its synthesis is a major breakthrough in the synthetic fiber industry and an important milestone in polymer chemistry.
Nylon shovels cookware are safe. Nylon plastic spatulas are generally made of pure PA66, but also made of PP, which are environmentally friendly materials.
The advantages of nylon spatula are as followsThe nylon spatula is very suitable for home-style stir-frying, and the ultra-light nylon material is easy to operate.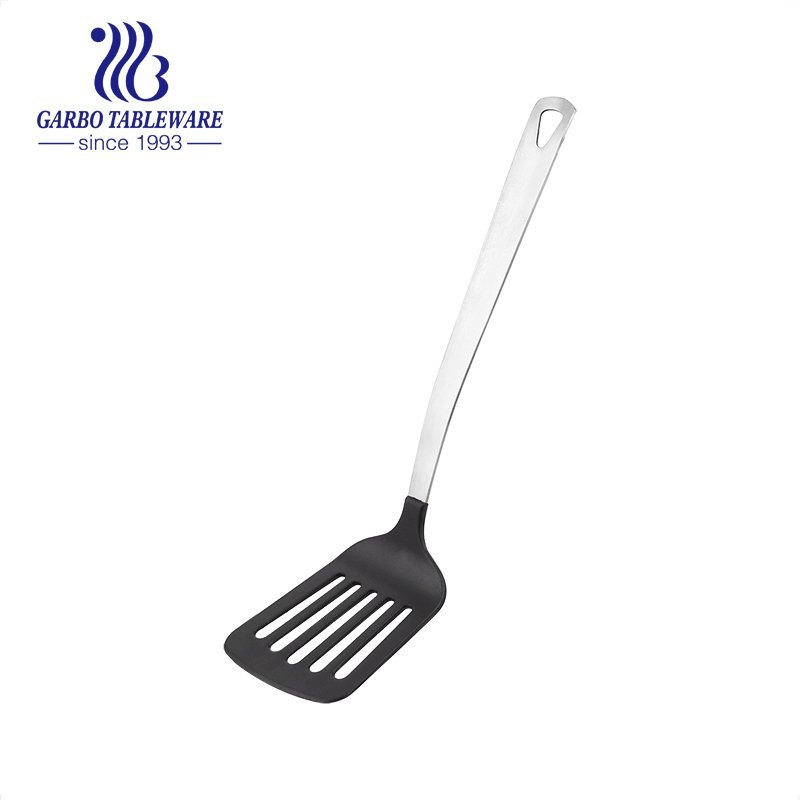 The design of the long handle of the nylon spatula can keep your hands safe from the high temperature and hot oil to avoid scalding; the spatula is not leaked, so the soup in the pot can be easily contained.
Note: Nylon spatula is not suitable for long-term high temperature use, it will produce harmful substances.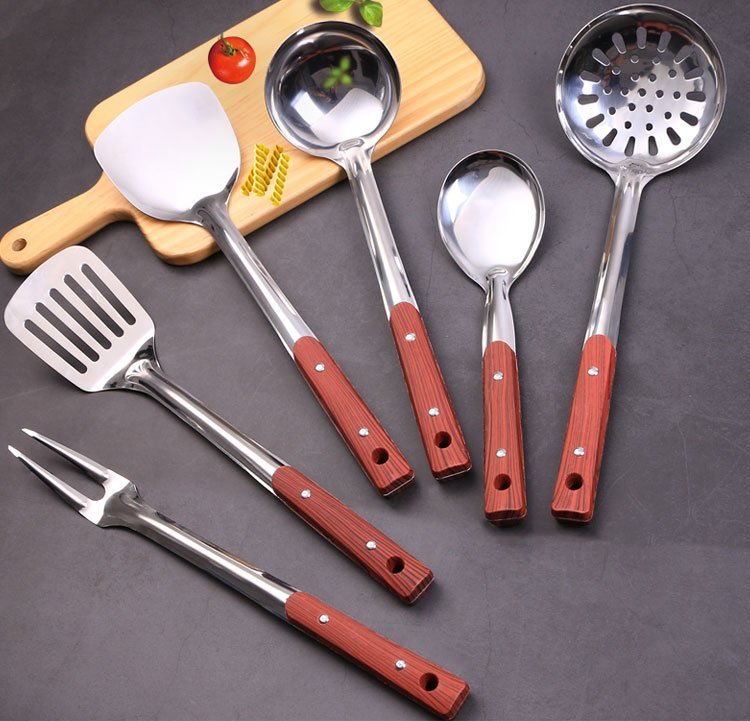 All in all, silicone shovel is non-toxic when exposed to high temperatures. Silicone shovel is food-grade silicone, which can be used for a long time at low and high temperatures. Its stability is also relatively good, but pay attention to buying a silicone spatula with food-grade environmental certification testing, and choose a spatula that is tasteless and does not fade. Silicone shovel can be your best choice.