In recent years, people pay more and more attention to environmental protection and health preservation. White pollution is not only a big problem for our country but also a global pollution problem. Disposable plastic tableware has become a natural hazard. It has serious damage to the human immune system and ecological environment.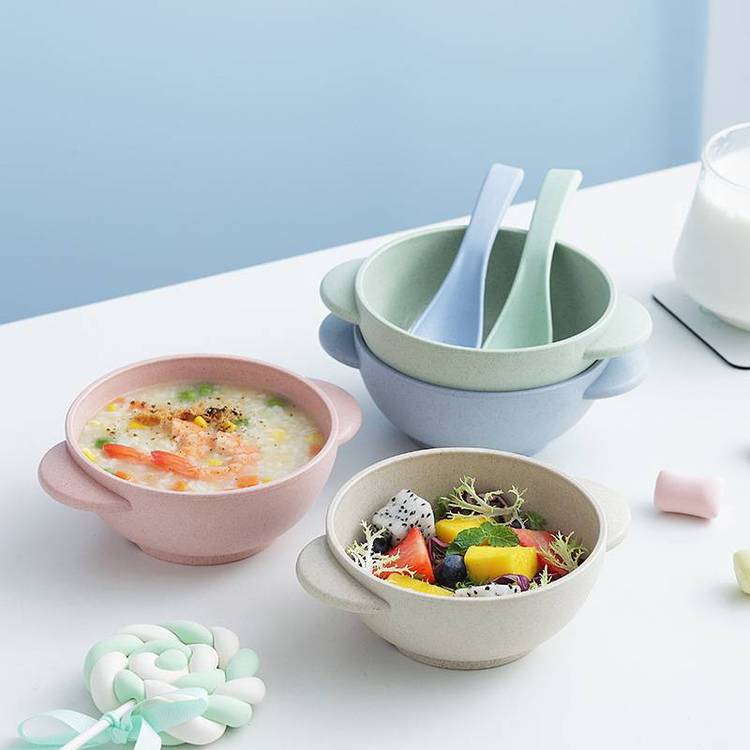 In recent years, a new environmentally friendly material has emerged: wheat straw. It is widely used in tableware and disposable items in daily life. With the quickening pace of life and changes in people's eating habits, the demand for disposable tableware is further growing. The emergence of straw tableware replaced the current use of plastic foam, paper, and other packaging materials.
What are the advantages of wheat straw?
Disposable tableware and/or packaging materials made from a straw can be easily decomposed by microorganisms in nature. The decomposed products are used as fertilizer for plants and will not cause secondary pollution. At the same time, make full use of the waste straw in the farmland, reduce the pollution to the environment caused by farmers burning straw, and turn waste into treasure.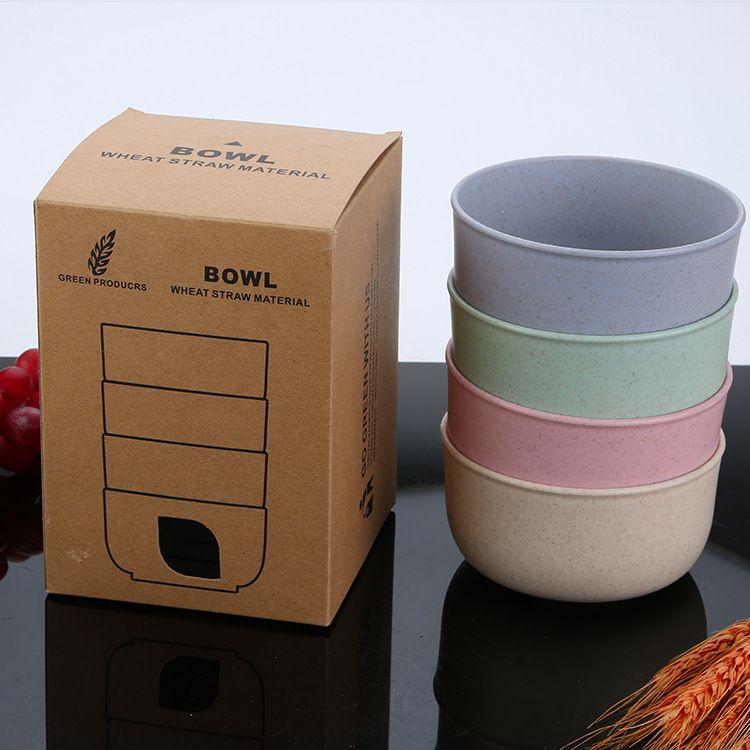 How to identify tableware made from wheat straw:
Wheat tableware belongs to natural ingredients, does not contain harmful substances, poured into the boiling water has no taste.
How to identify common plastic tableware:
Light tear on rupture, a smell of pungent and choking eyes, in case of heat deformation easy leakage, poor strength, deep color, there is serious seepage phenomenon, by polyethylene and polypropylene as raw materials tableware such as restaurant tea tray, rice bowl, fast-food restaurant lunch box.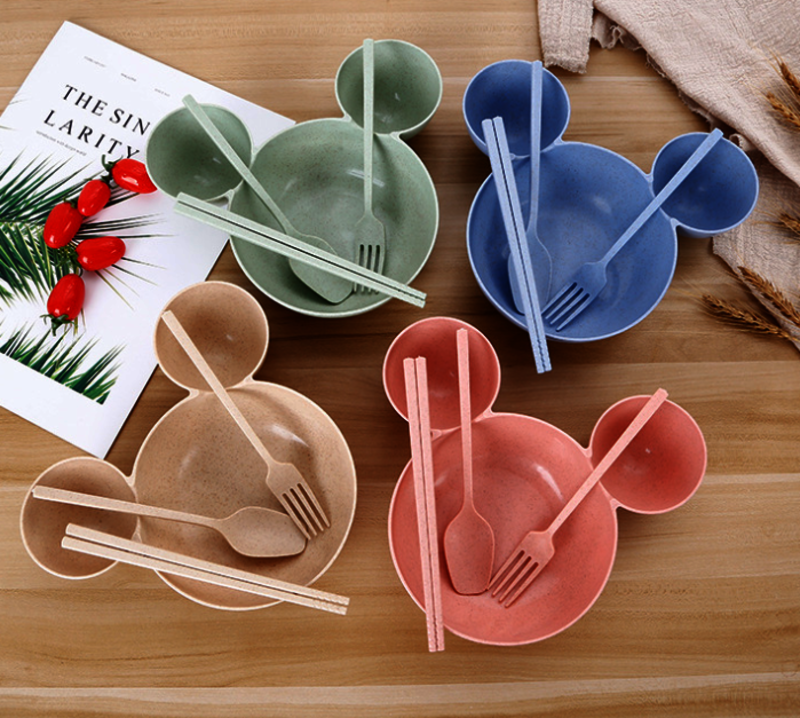 To buy this hot selling wheat straw dinnerware from Garbo
Recently to open our product lines, we have expanded our plastic products to these wheat straw items, including cups, mugs, bowls, plates, spoons, chopsticks. In 2021, we have exported over 50 containers for various plastic products.
Use environmentally friendly tableware, non-toxic tableware, and choose real wheat straw tableware!