We have online show on our each alibaba platform and facebook in whole June.Below is our online show list and product introduction review .
For Whole month online show,we introduce all of our production line with clients.There is daily glassware,opal glassware,ceramic dinnerware,stainless steel cutlery and kinds of kitchenware,etc.For them, we divide them into classic,hot sale, new mold,and Low MOQ designs to make clients much clear about our products.
First of our online show introduction is 16/18/20pcs ceramic dinnerware set with stoneware,porcelain and new bone china material and then is our new print design or color glazed porcelain drinking mug with classic model.You can custom combination for the dinner set with different model bowls,plates and cups and various designs for your choice.
We offer all custom designs for clients.Even for 3D sample or make your custom sample first, we will try our best to do it because we have a large and professional designer team to support us.So you do not need worry about the quality of the sample.If you are not satisfied about sample,we can make second sample,the third time…..until you satisfied about it.These dinnerware we introduced is our regular hot designs and we have loaded more than 20-30 containers each month for different markets.Our regular for this dinnerware set is color box pack.We ensure that will give you a perfect dinner set without any damage.
This is our facebook online show link for you:
https://www.facebook.com/tablewarefactory/videos/355860046648177/?vh=e&d=n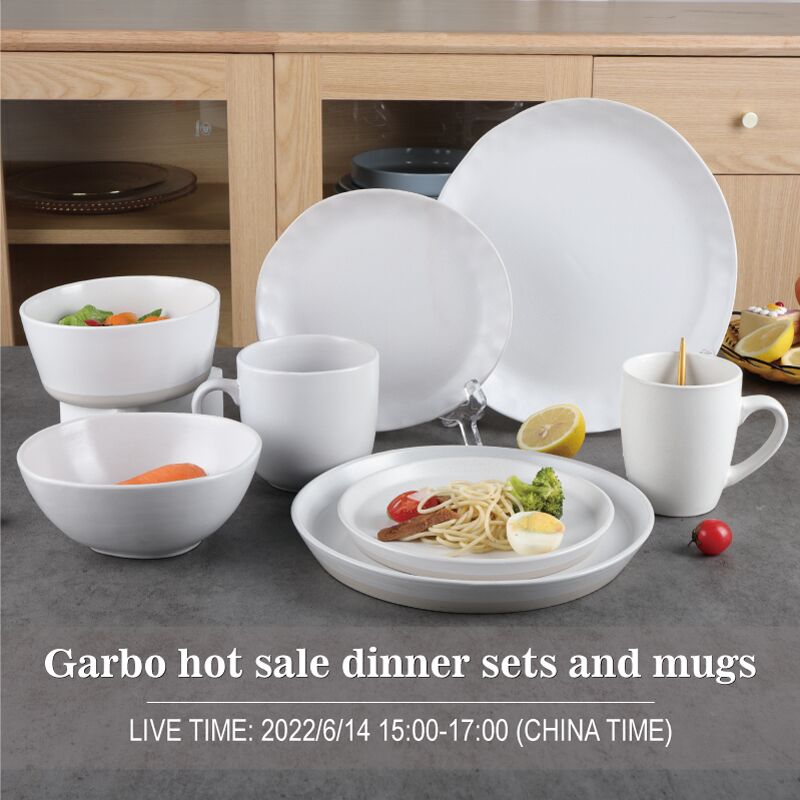 And next ,for our online show is glassware like opal glass dinnerware, drinking mug,food container,drinking jug set,etc.And then, is one of our best sale products this year-stainless steel cutlery such as stock cutlery,plastic handle cutlery,wooden handle cutlery,whole stainless steel cutlery,etc.Especially for the Egypt,Brazil and Russia market.We have our own flatware website for clients and you can check the link as below:https://www.garboflatware.com. Big parts of our cutlery you can check form our website,if you want full catalog for it,pls contact us to get it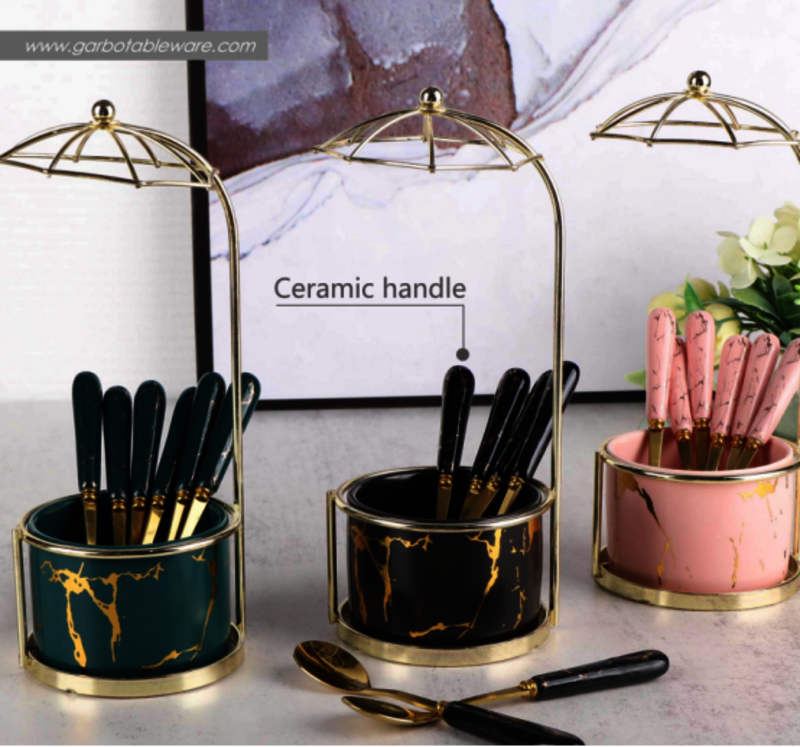 Here we have various models ceramic drinking mug for your choice and the quality is so pretty for good selling.You will enjoy your drinking time when you own such a good looking and decorative porcelain mug.
Material and quality:
Our material for this ceramic drinking mugs is stoneware that is cheaper and can custom print logo on it,it is very hot sale for many markets.
Easy to care for dishwasher safe:
we are always needs easy and quick kitchen clean-up. It is always necessary to wash
the stoneware mug cleanly to keep healthy for our body,so this ceramic coffee mug is easy to clean and safe for dishwasher.
Craft and design:
It is simple color glaze that can be custom color made and model design can be different from it,we can custom a new design model for your reference or make your own required model.

Market for sale:
It is good sale for many markets because its cheaper price and quality is also good that many clients can accept it.So do not worry about the selling.
After sales service:
We offer good after sale service for each clients, any damage or quality problem of goods,we will make a satisfied solution for you.
We will give you pretty goods with professional and better sales service that make you cost less money,but get better quality goods and earn much money from the goods.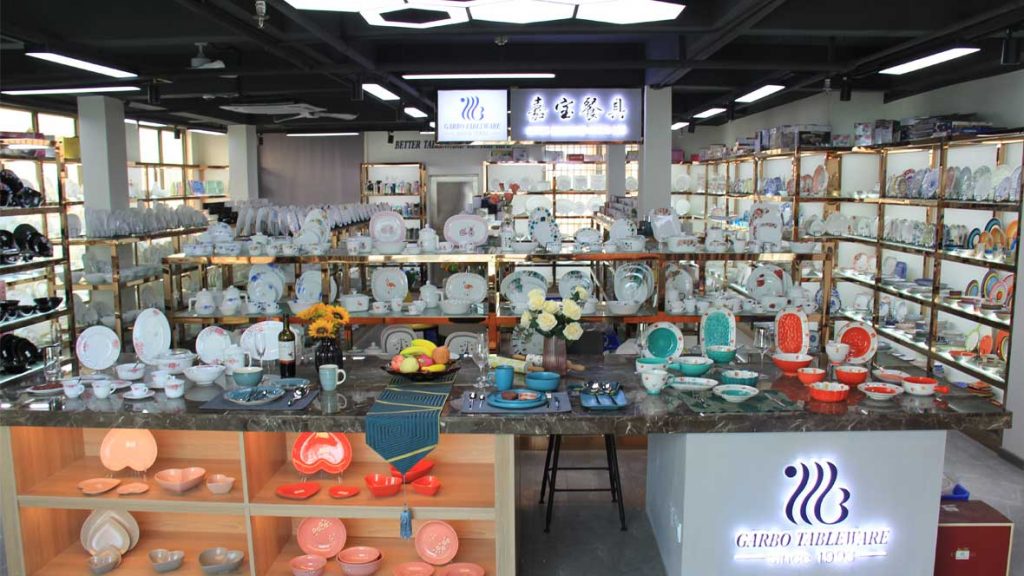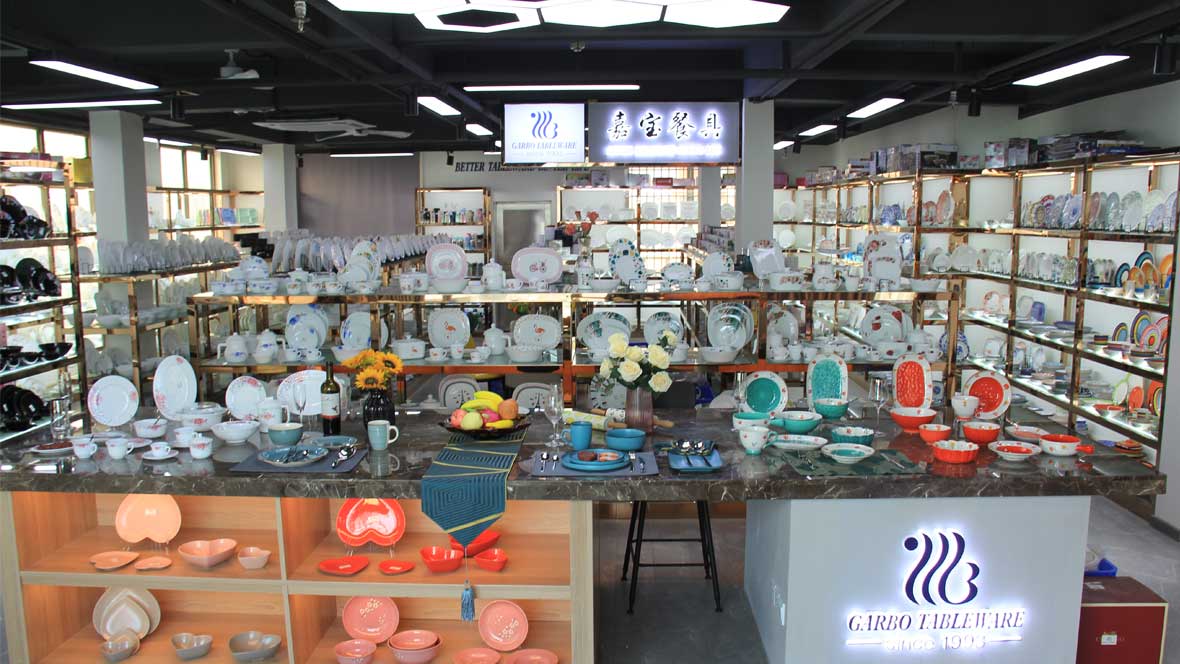 Why clients choose Garbo?
Our quick quotation and professional service can save time and money for clients.
Our product is good quality and we can offer sample for checking.
Our quick delivery time and good package almost without damage in the delivery.
We are big company with large production line that you have many choices for products,etc.