In order to better display the Garbo ceramic tableware, Our team organized the ceramic dinnerware showroom recently. So that each product can be better presented, which is convenient for us to broadcast live and shoot videos, so that our customers can see our latest products in time during this special stage.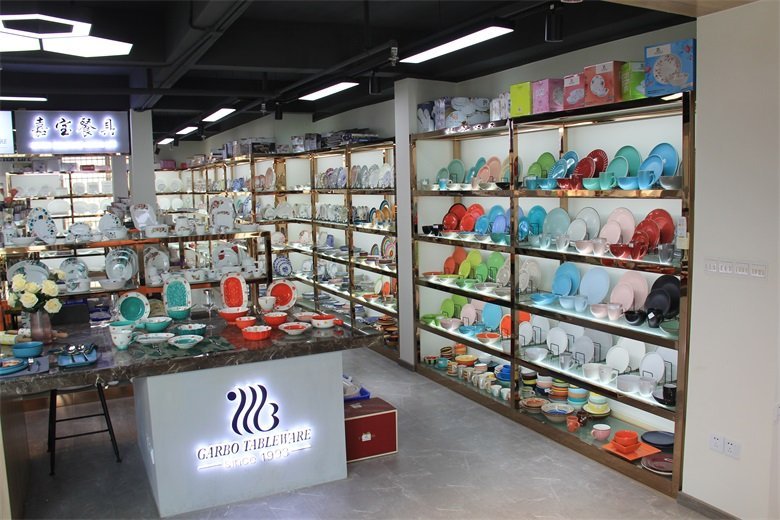 wecome to garbo new showroom
We have made a clear division of the ceramic in the showroom. Products of various crafts and styles are displayed in different sections so that customers can better understand our products, and our salesperson can introduce specific crafts and styles more intensively.
Different sections
For example, we have a section of colored glaze tableware, hand-painted tableware, underglaze tableware, and decal design tableware. The various processing techniques are clear when seeing them.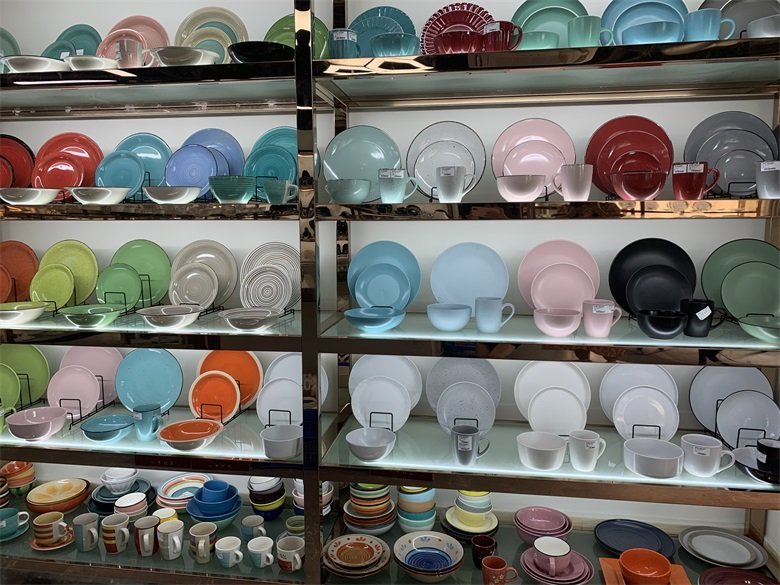 Different style
With this division, clients can also easy to check similar style products, such as the color-glazed products, we put all the models on the same shelf, then clients can see and choose easily.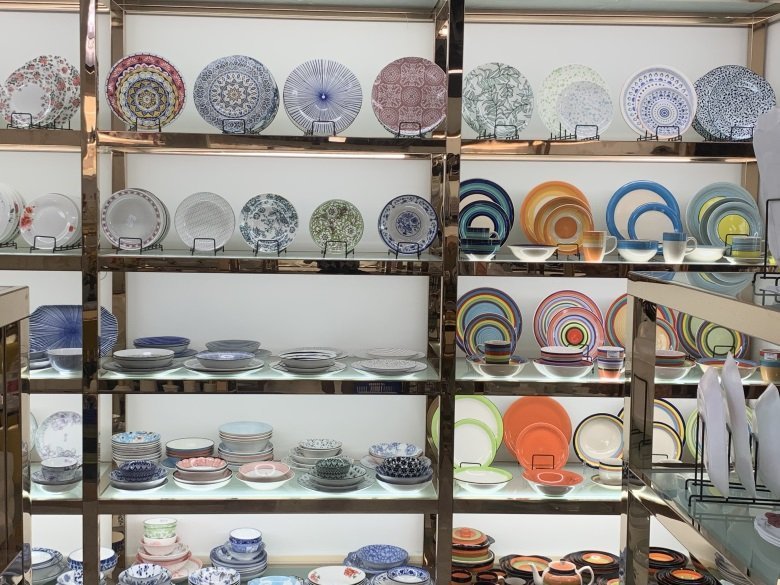 In addition, our ceramics are also divided into porcelain material, stoneware, new bone china, and bone china, as these products from different ceramic manufacturers, can let customers choose products base on different requirements.
promotion items
Our showroom also has a section for the promotion mug, here you can choose any mug model, and also the design can be customized, you can choose different sizes and materials to meet the promotion budget.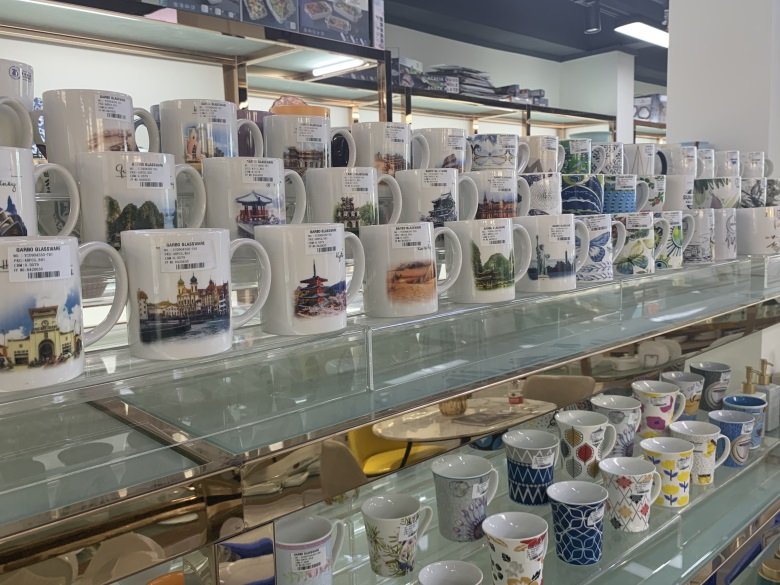 new catalog
We are also upgrading our catalog, all the classic models and new models are included in this catalog, if you would like to know more about our products, you can contact us to send to you.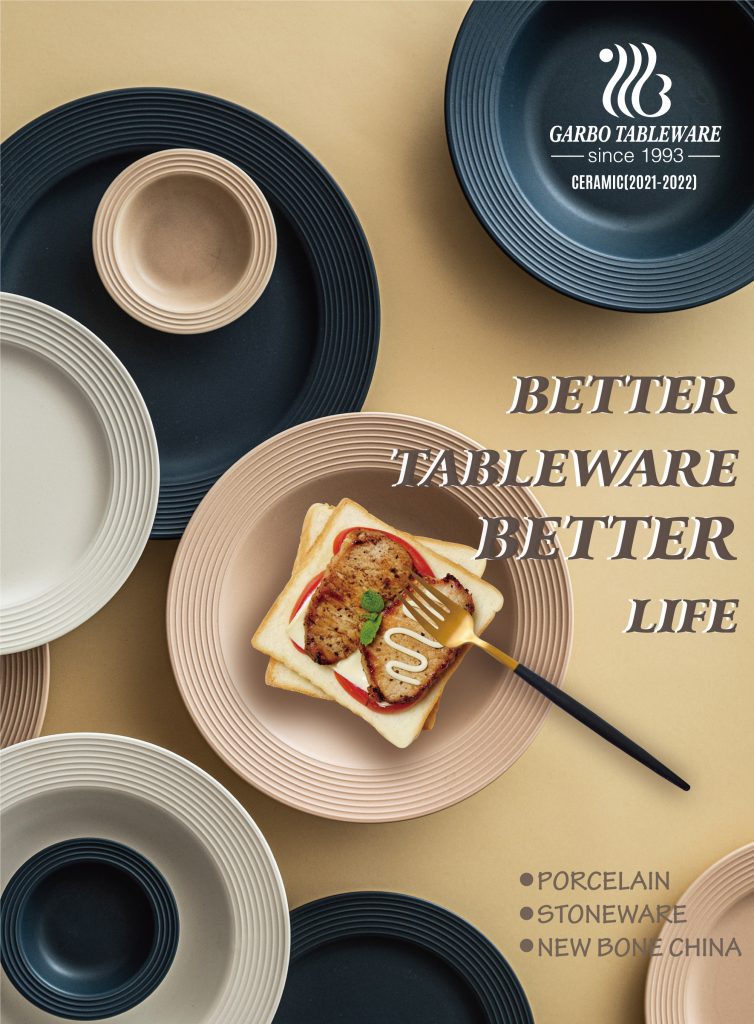 Hope one day we can meet face to face in our showroom, and talk about more projects for development, and have win-win business in the near future!