Here is our brief introduction for Garbo international:
Established in 1993, have more than 27 years experience in tableware,the main products is glassware,ceramic,cutlery,and kitchen utensil, it's a one-stop of tableware supplier.
Located in Guangzhou, China, Near by Canton Fair and attend the Canton Fair two time each year.
Have 15000 square meters warehouse in Panyu district, more than 5000 items of ready goods can be shipped immediately;
More than 15 brand new models and designs creative by our design team;
Quality control for each batch good,and inspection before shipment;
OEM & ODM both available;
With Belief of "Better tableware,Better life!" and provide the premium products and service to all of our partners.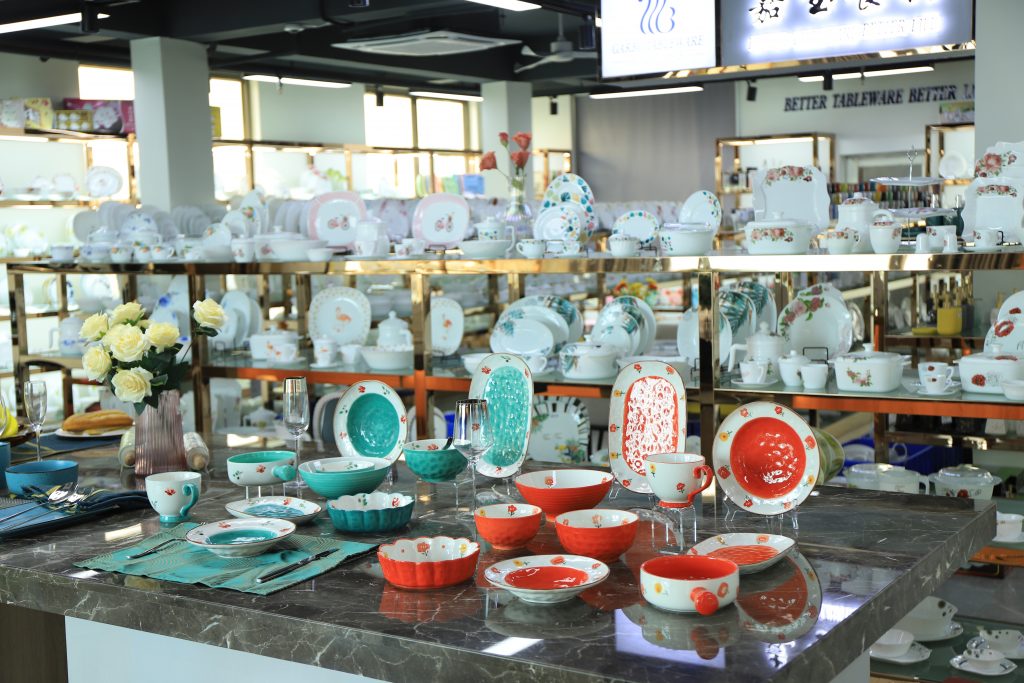 Garbo international is not only a company but also a manufacture with large different production line for client.We have cooperated with top 10 supermarket in the world and we provide the good products and service for them.If you want know more about our company,you can check our website and contact us to send you profile.
Below is our small parts of hot sale products picture for your reference.As you can see it, we have household glassware,opal glassware,ceramic dinnerware,stainless steel cutlery,kitchenware,and so on.We are almost top 5 supplier and manufacture in China.We have strong strength and reputation in China and even for some markets in the world.You can find Garbo international products everywhere because we have large products line and client line all over the world.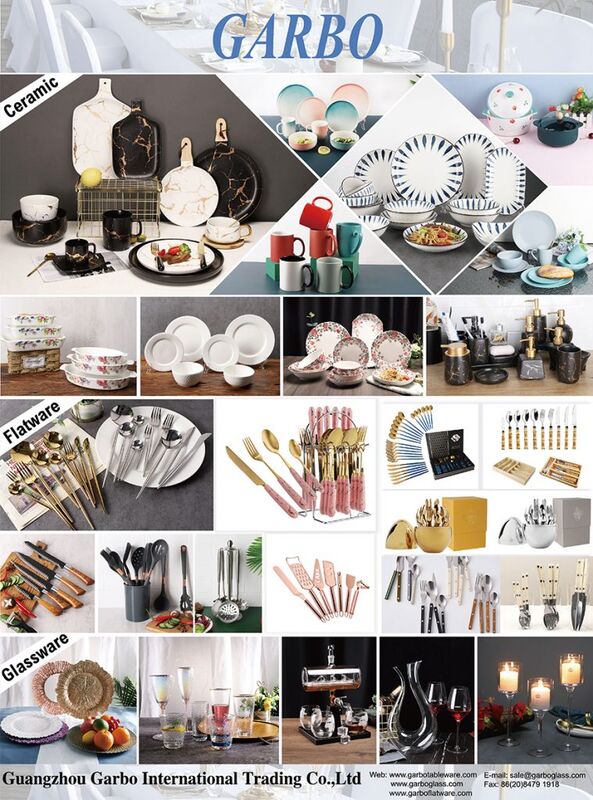 We have more than 6 big sample rooms for various samples and new open mold designs sample.You can check almost all of our products in our showroom.And we also can accept and warm welcome for custom design products.We are the top 5 household tableware and kitchenware supplier in China that you can trust us without any worry.
Below is our experience for client's custom products sample for your reference.Firstly,we received our client's inquiry about this pineapple shape jar without any information.We check online and find this pineapple jar ,we confirm to client which size they need and they only give 丨the volume 386ml for checking .Our designer make a estimated size data for 386ml with Top,height, and bottom .After confirm size and weight to client, they ask for spray color on it and print a logo.We revised the draft to them and ask for confirm,then we start to arrange 3D sample for clients.At the first time,we make sample for client with around 386ml and send sample to client for checking sample.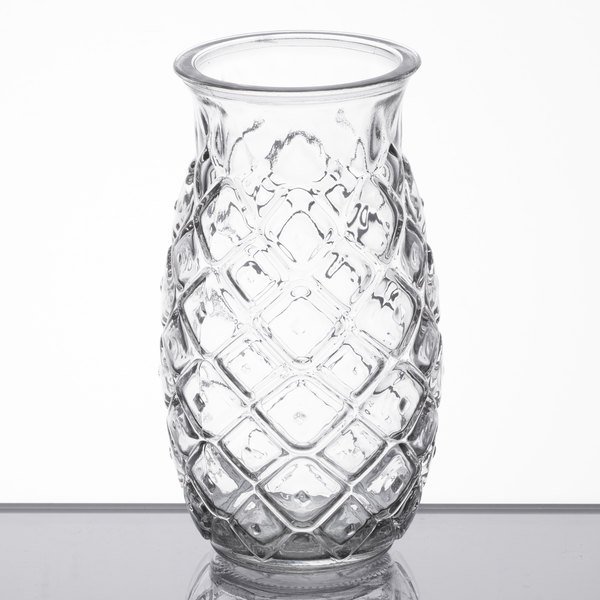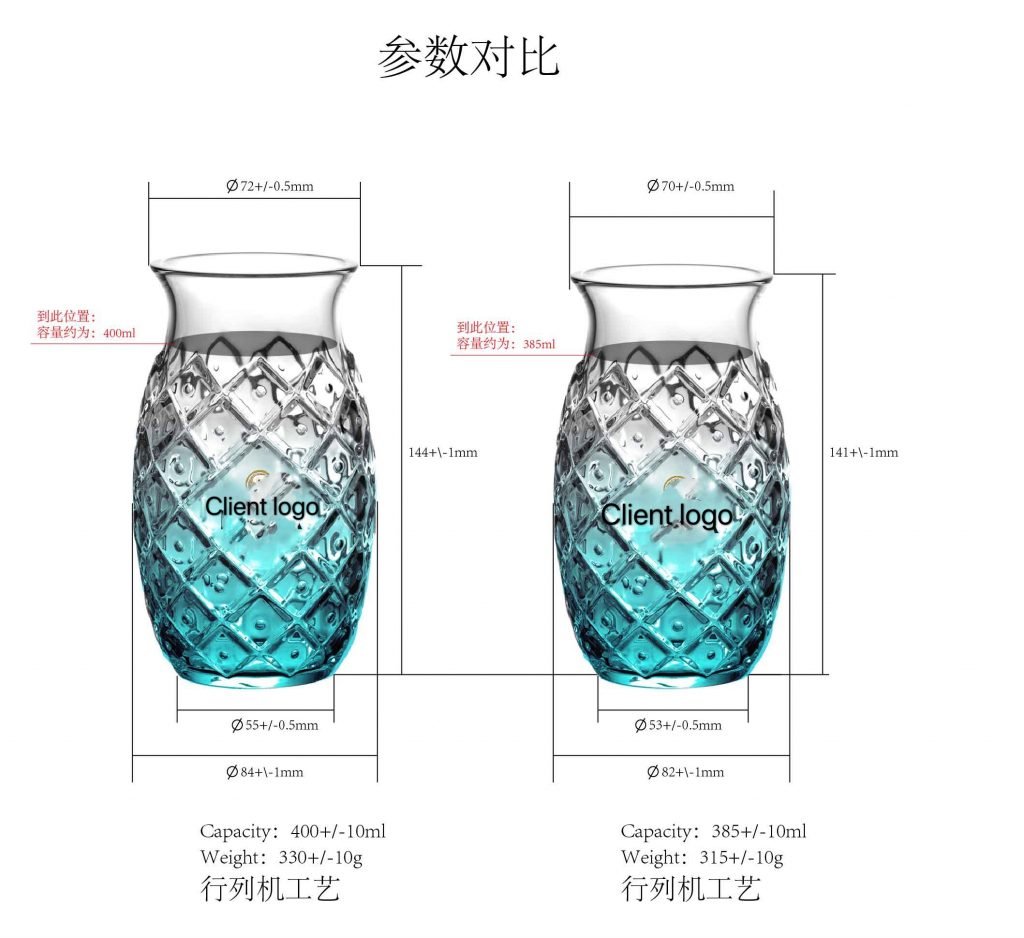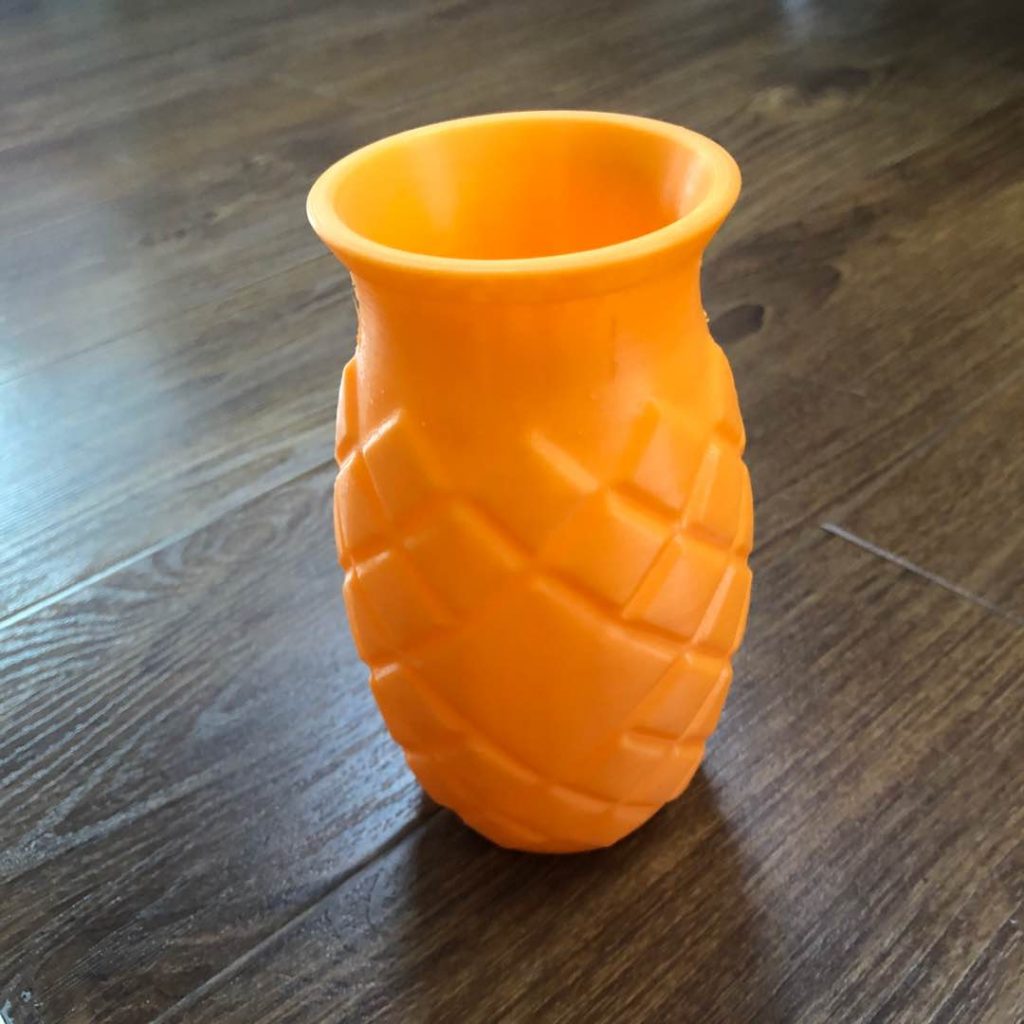 After they received it and checked,they said they want a bigger size for sample checking.Our design revised the 3D draft again and get the similar estimated data and then arrange the 3D sample,we send to client again.They check it and satisfied for it this time.So they confirm order to us and we open mold for it within 20days and send the real sample product t client for checking.We start to arrange inline production after they confirm sample.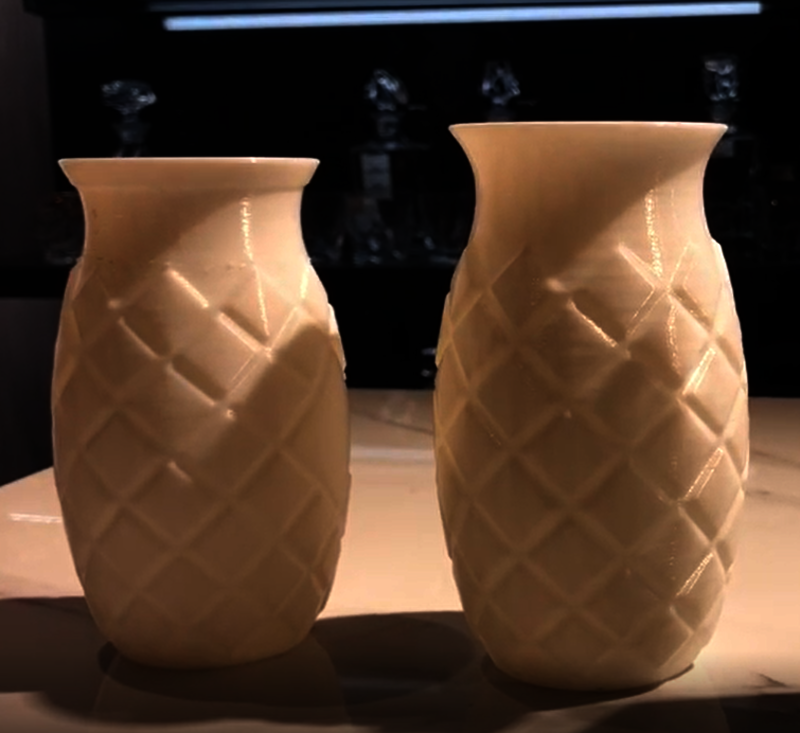 This is one of our open mold items experience for client and we will try our best to make business well for clients.Provide clients with better service and high quality products is our the first important target.