We would like to introduce parts of our hot sale stoneware and porcelain mugs for July promotion. I think you will know what is difference between stoneware and porcelain material as a professional buyer.Stoneware is cheaper and color is not so white and smooth enough compared with porcelain.On the contrary,porcelain is better than stoneware no matter for smooth surface or high white color,but its price is higher than stoneware.So both of them hot sale for different market and different clients.
With the better development of stoneware craft, it is very popular for many markets all over the world.The surface is much better and print is more and more beautiful.For example,like our below stoneware drinking mugs for your reference.Even they are clear white, but the quality is still good for many markets and various people can accept its quality so you do not need to worry about the quality.And as you can see,there are also some decal print or color glaze on the stoneware drinking mug, which is even good as porcelain material drinking mug.As long as the print design is attractive and print craft is good,then the stoneware drinking mug can be better and acceptable by most people.And it has a big advantage ,which is cheaper price with competitive quality.It is hot sale and earn more money.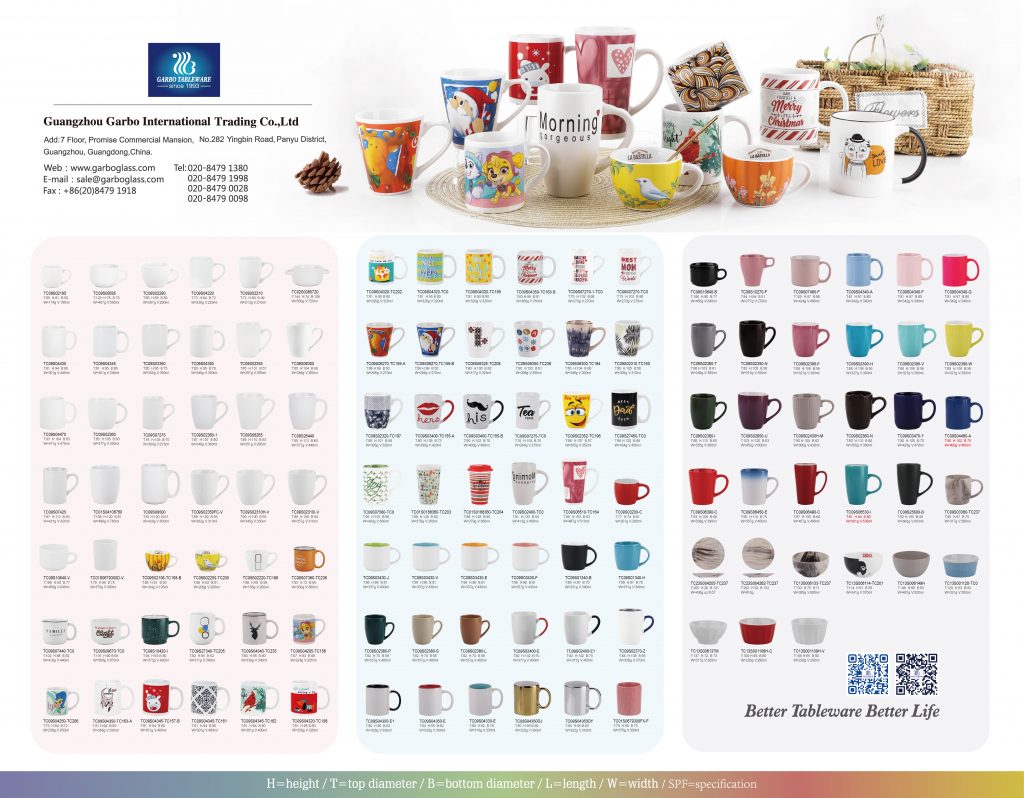 Of course, porcelain drinking mug is also popular and hot sale in the market because different market have different requirement for quality and material. Porcelain drinking mug looks more clear white and attractive.There are the old saying that you get what you pay for it.Its better quality deserved its price.No matter high white clear ,under-glaze or hand painted,etc,porcelain will always give you feeling of satisfaction.The print on the porcelain drinking mug is more real and three-dimensional.It is suitable for supermarket and gift shops very much with high end color box package.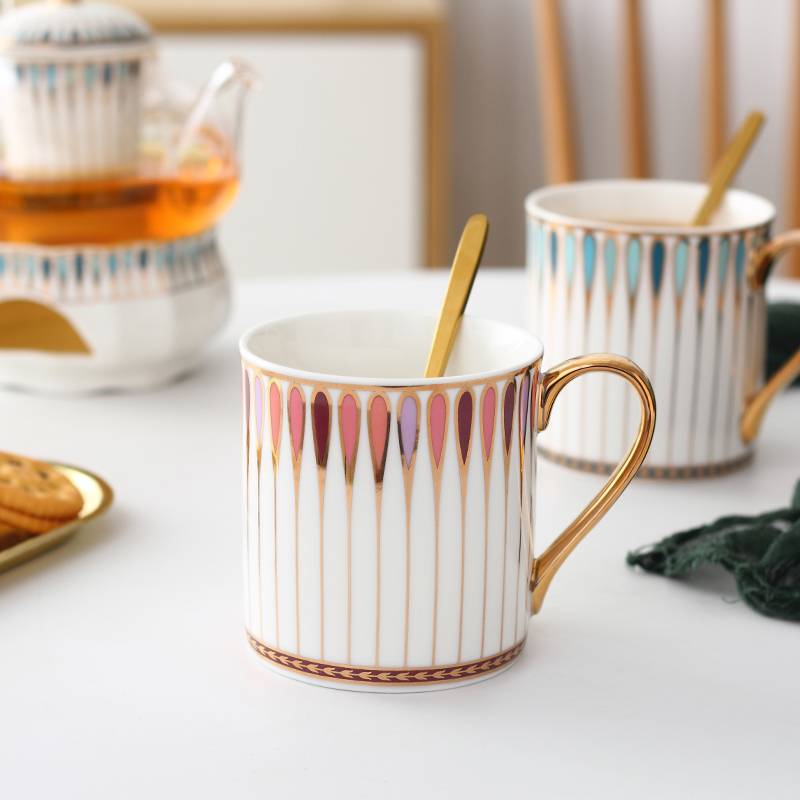 At the last, this is new bone china drinking mug for you.Personally,I think new bone china is very good quality and high end that suitable for high end hotels and restaurants.Their material is the lightest and so translucent that many client like the clear one without any print.Some clients would like to make a gold rim ,it is simple but high end.If you are in high-end market,and these new bone china china is suitable enough for you.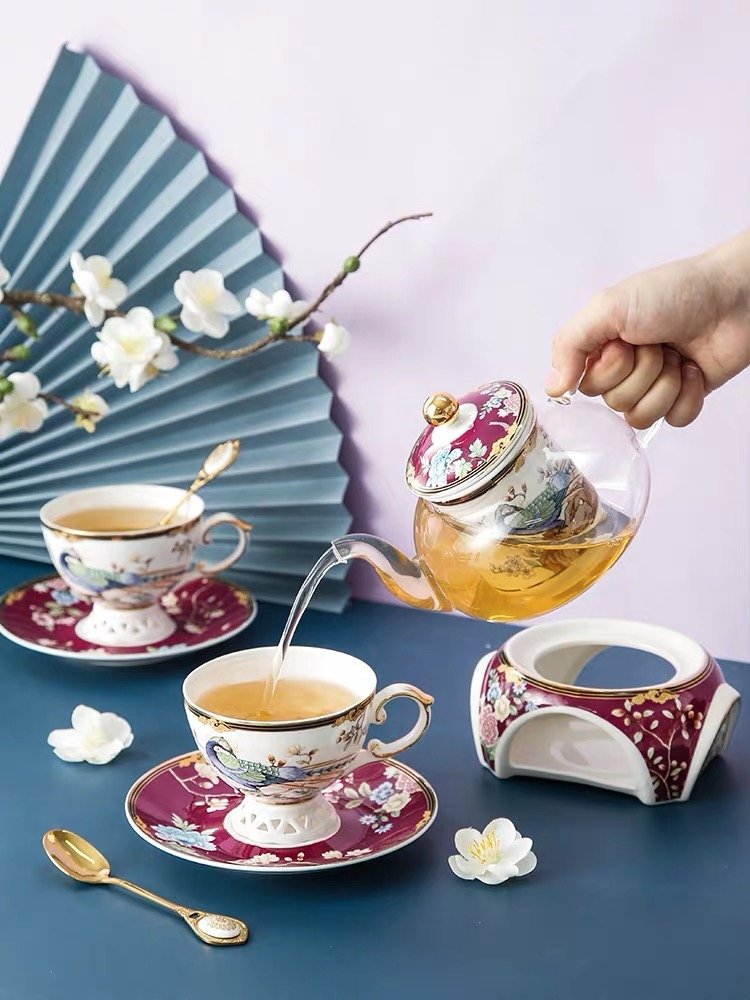 If you want to test which is the best sale in your market, we suggest that you buy all of them mix in a container,MOQ for each item is small and we have stock stock for some clear drinking mug.We can negotiate for everything to meet your order requirements.Do not hesitate to contact us,come on, It is coming soon for July promotion.