130th canton fair is coming soon,and we have prepared our hot sale design,new fashion design and classic designs in the show booth to welcome to your visit. We are not only have stoneware material,porcelain but also have new bone china for your choice.And about the dinnerware we have bowl,plate,drinking mug,jug and even spoon for clients.Therefore,there are always have one to meet your requirements.In addition,we have various designs and models for reference.If you want custom design and open mold for these ceramic dinnerware,it is also available.We have fashion and professional designers team to work for you.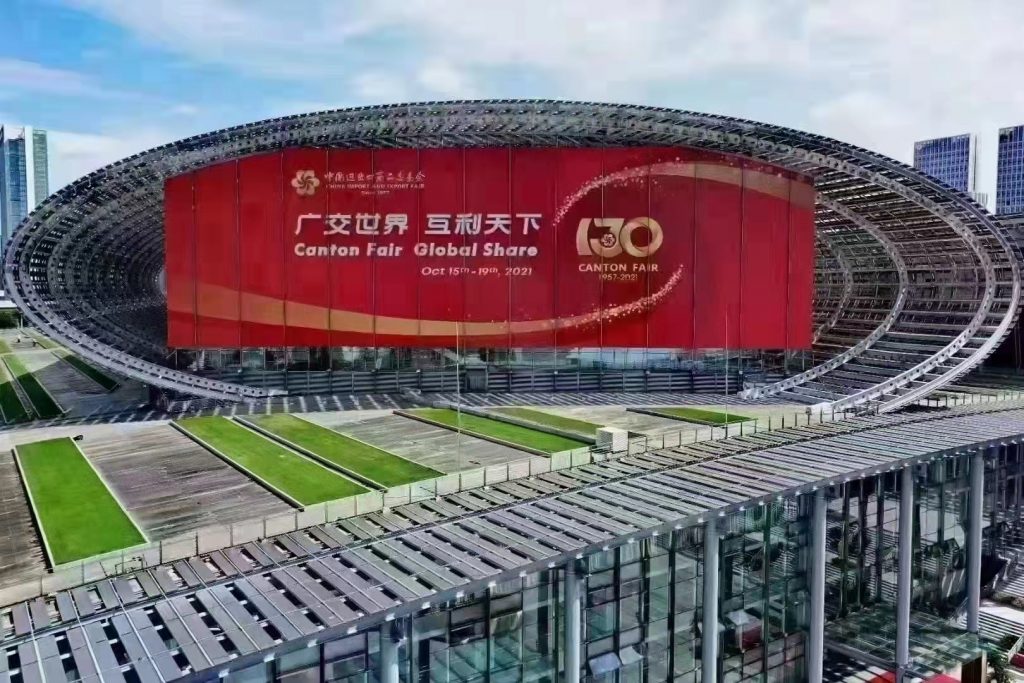 Below is our canton fair booth address and information for you to check,you can visit us in the booth.And you can also go to our office and showroom t check.
130th Canton Fair
October 15th-19th, 2021.
Garbo Tableware booth No.:
For glassware – Hall12.2, B06-07;
For ceramic – Hall10.1, L01;
For canton fair,there are many media news report our company because of our company have a big and good effect on this production line.We received many media each day.And clients no matter regular clients or new clients come to visit our booth and ask for quotation and catalog.You can check our new designs items for 2021 and the latest catalog for different production line such as daily glassware, decorative glassware,ceramic dinnerware,opal glassware,stainless steel cutlery,kitchen knife set and other kitchenware like silicone baking ware,ladle,spatula,etc.The important thing is that you can get our free gift samples from our booth.

In addition,we also have online show and below is our show information for your reference,we will introduce our new open mold items, fashion design and classic hot sale items with package,order quantity and shipping time,etc.We will have seven online show each day so you can check large production samples from our show.
And we will give you a competitive discount for your big order on online show if you can confirm order to us quickly.We can also send sample to you for quality checking.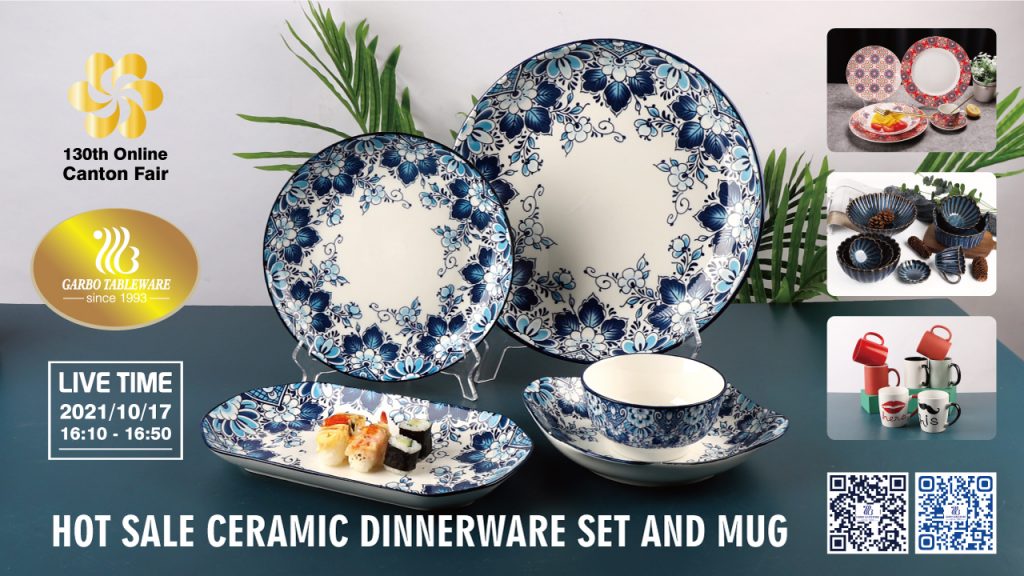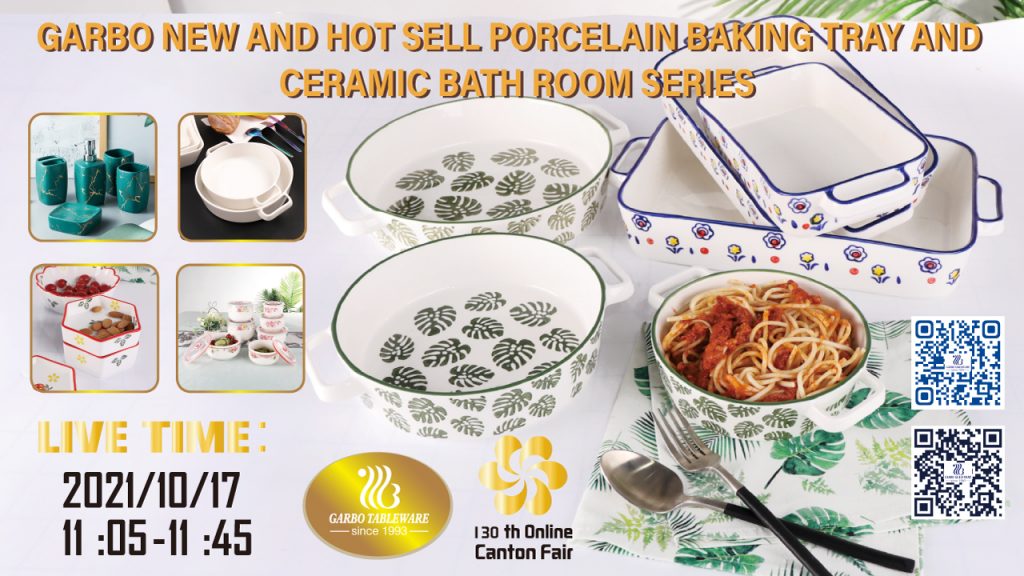 For this canton fair online show and canton fair booth,we have prepared more than one month in our big team,marketing department,designer department and sales department make their effort to do the best preparation arrangement.So it is very good and clients will get reward from our company,you can check what is hot selling item in the market from us and which items is competitive.We will give you a better service and purchasing experience.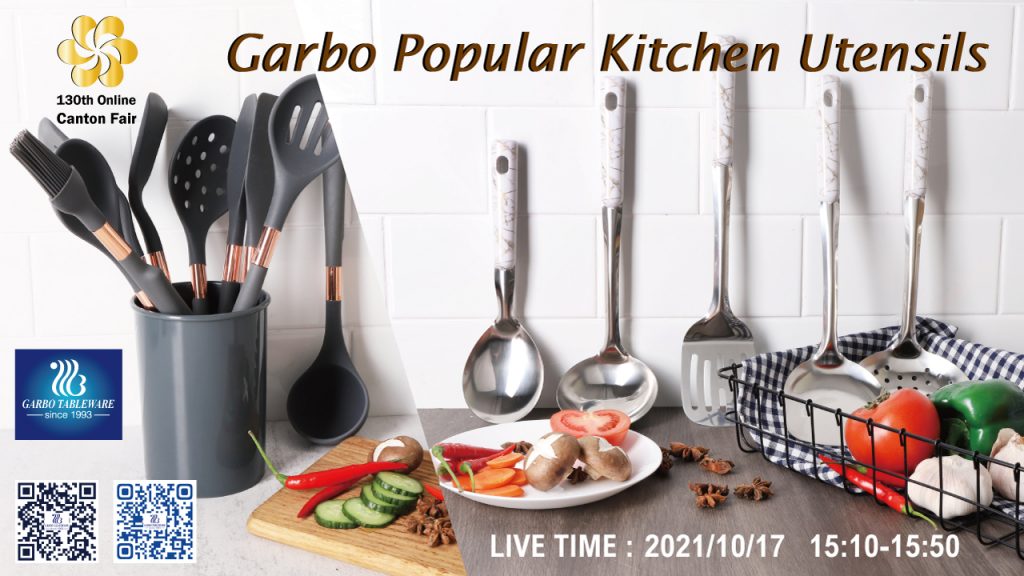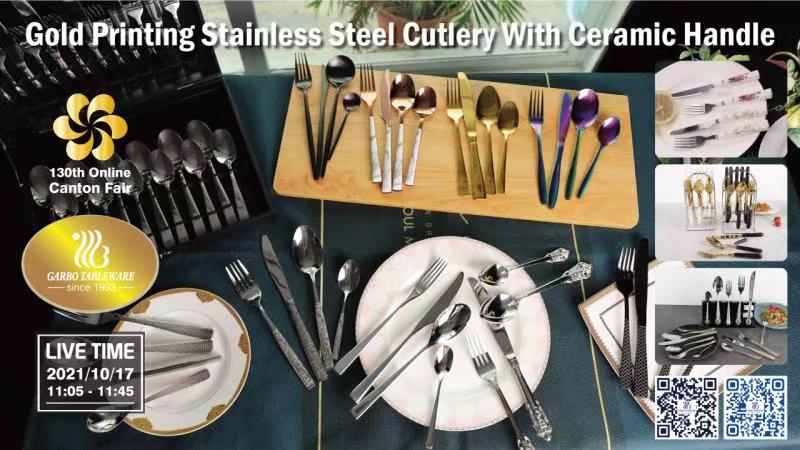 Garbo is deserved your trust with many years household industry experience and professional team.We keep on innovating new products but also reserve classic items.Therefore,there are always have suitable products for you no matter new design or classic items.We are so warm welcome to your visit and checking.If you contact us and talk to us,you can know our production line and professional service.