Have you ever tried to eat in a western restaurant alone? And it often happens that when i eat alone in a restaurant, and suddenly want to go to the bathroom halfway, when we come back, finally find that my unfinished food has been taken away by the waiter. So do you know how to resolve this embarrassment?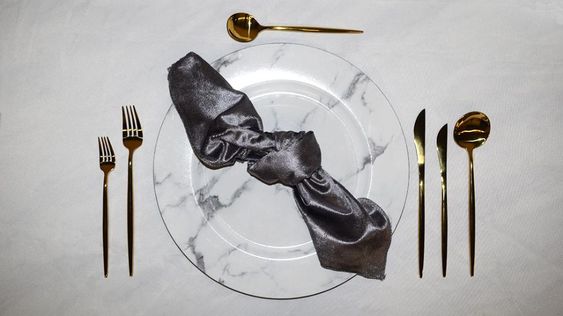 There are usually many stainless steel cutlery tableware in western food, stainless steel dinner knife, stainless steel dinner fork, stainless steel dinner spoon.even different size of cutlery, maybe have 5-10pcs in the table, Their different visits represent different meanings. Let's learn about table culture etiquette, so that we will not encounter embarrassing situations like the above.
For example, when we eating alone in a restaurant, and wanting to go to the bathroom halfway, in order to avoid the waiter to take away the cutlery tableware, then we should put the stainless steel knives and forks in a  Chinese characters figure 'eight'. The Top of the stainless steel are close, and the handle are separated. This means come back later in Western food etiquette. After learning this trick, we don't worry about the unfinished dinner being taken away.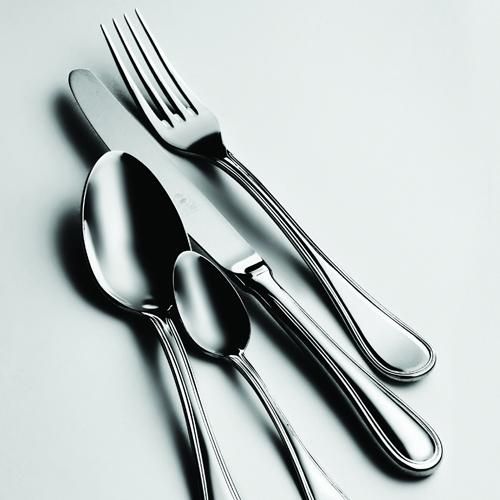 So if you really finished your meal, you can use a stainless steel knife and fork cutlery tableware to put a vertical shape on the table. The waiter will know that the customer has finished the meal and can clean the table.This is really a convenient way。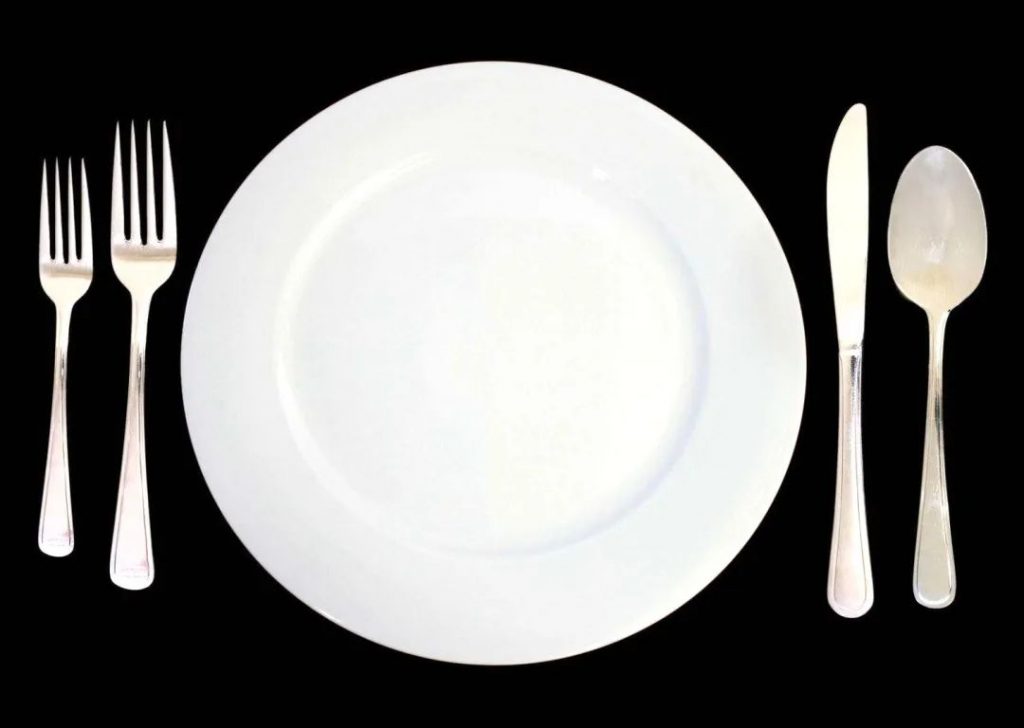 However, there are some people who don't understand cutlery tableware sets manners. When dining alone, they want to go to the toilet halfway through, and want to use stainless steel knives and forks to express the meaning of coming back later, they do make a cross way. Do you know what this means? Placing stainless steel tableware crosswise means that you are dissatisfied with the restaurant and the dishes are not satisfactory. Then it is just the opposite of what you meant.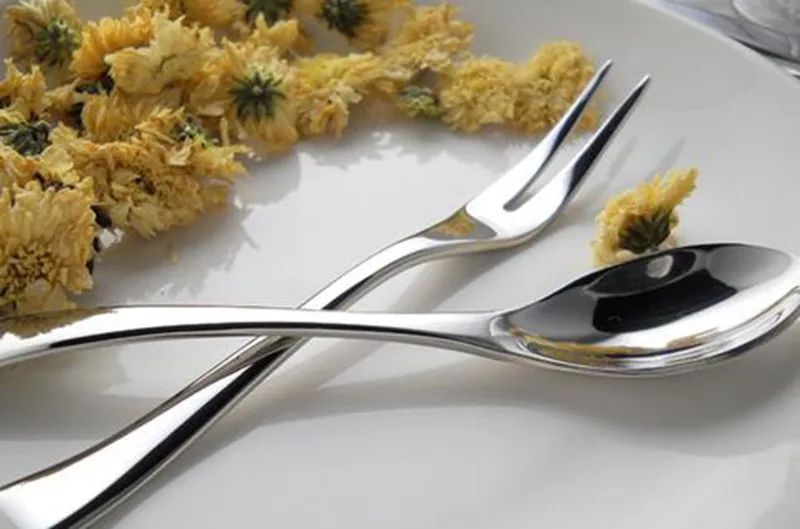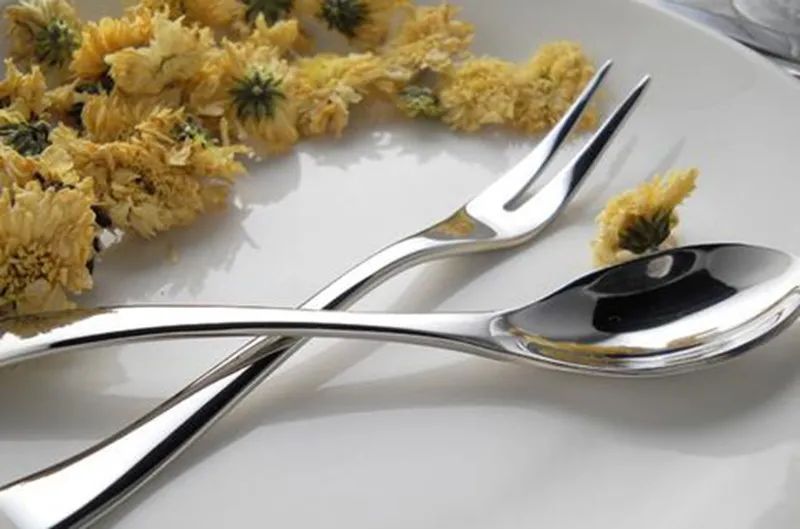 There is another situation. Western food is often divided into several dishes, such as appetizers, staple foods, and diiner desserts. If you want to signal the waiter that you can order a dish without always waving your hand to ask the waiter how to do it? It's very simple. You only need to place a cross shape on the plate with a stainless steel knife and fork cutlery tableware. You can chat with your friends while waiting for the waiter to serve the food.
So we need to understand this cutlery tableware knowledge in western food to avoid these embarrassments. In addition, we can also need a good skill to avoid some taboos when traveling abroad. At the same time, we should also understand the local culture and better integrate into this environment.Have you learned it today?