Nowadays you can see many different kinds of tableware in the market, with different materials, shapes, quality, etc. With so many choices, do they make you not easy to choose? Especially for the ceramic items, recently there are another material: opal ware glass, which looks much similar to ceramic items, even whiter and lighter. It is hard for you to distinguish between ceramic and opal glass.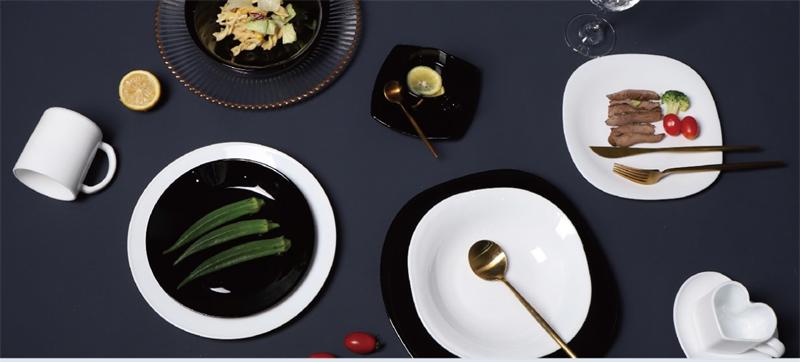 Garbo tableware has been skilled in opal glass items for over 5 years, from development, design, manufacturing, marketing, and brand management, there is a full process in our company, to provide customers with the best product experience. Until now, there are over thousands of molds for opal glass tableware, so our clients will surely find the one which is suitable for their market.
So why we choose Garbo opal glass tableware? Let's talk from 2 sides: opal glass tableware quality and company strength.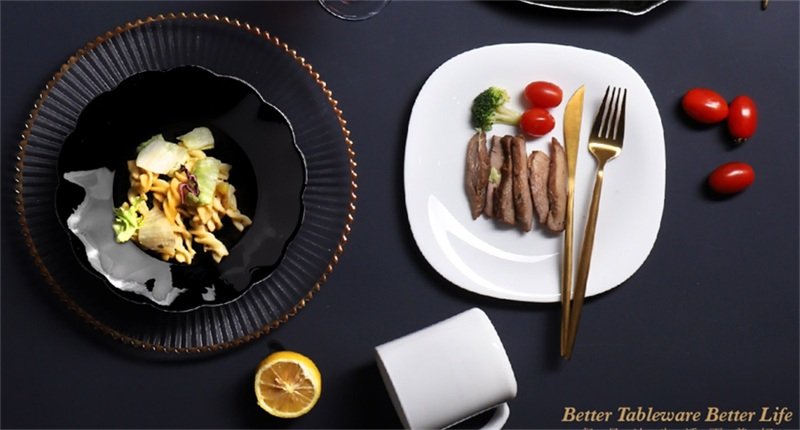 About the opal glass tableware, its rim is rounder than ceramic tableware, plus its white flawless color and texture make it looks like white jade, and elegant. Opal glass tableware is mainly made of natural siliceous sand, by high-temperature firing, not contains any lead and cadmium, etc harmful elements, is more stable, and has higher hardness than ceramic performance. Based on the above advantages, European and American clients become the main market clients.
With high-temperature firing, opal glass tableware surface is very glossy, has no pores, and is not seamless, easy for cleaning by running water. And as just wrote higher hardness, makes scratches not easy to on the surface, and products will look as new as the first eyes you saw them.
Opal glass tableware is Microwave oven, and dishwasher safe. Moreover, with high-temperature food, products will not release toxic substances, and also will not occur acid-base reactions with food, so that eating is more healthy.
About Garbo company strength, there are over 20 designers for design work and marketing innovation; over 30 sales who can speak English, Russian, Arabic, Spanish, and French, to communicate with our clients more fluently; over 10 QC for quality control, to ensure high-quality goods to our clients; total 7 different showrooms to display our samples; over 150,000㎡ large warehouse to storage existing ready goods.
Every year we participate in the canton fair twice, to welcome new and old clients to visit us.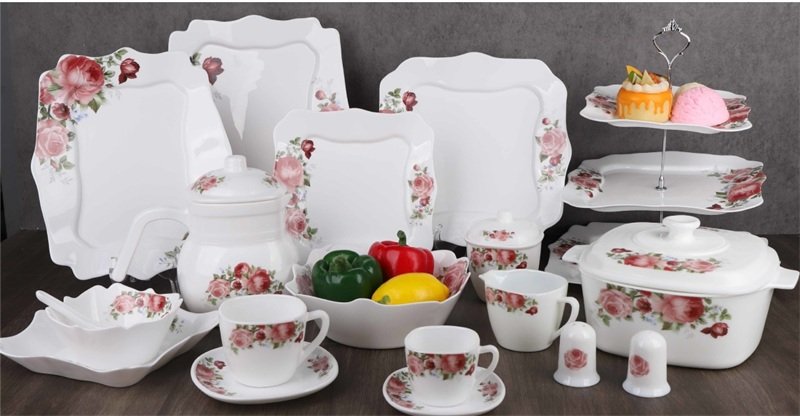 For more Products please focus on our other series website, and Garbo tableware always be your win-win partner!