Glaze is a colorless or colored thin layer of glass covering the surface of ceramic products. It is made of mineral raw materials (feldspar, quartz, talc, kaolin, etc.) and raw materials in a certain proportion (some raw materials can be made into frit first). The glaze slurry is made by grinding, applied to the surface of the green body, and calcined at a certain temperature. It can increase the mechanical strength, thermal stability and dielectric strength of the product, as well as beautify the utensils, facilitate cleaning, and not be corroded by dust and dirt.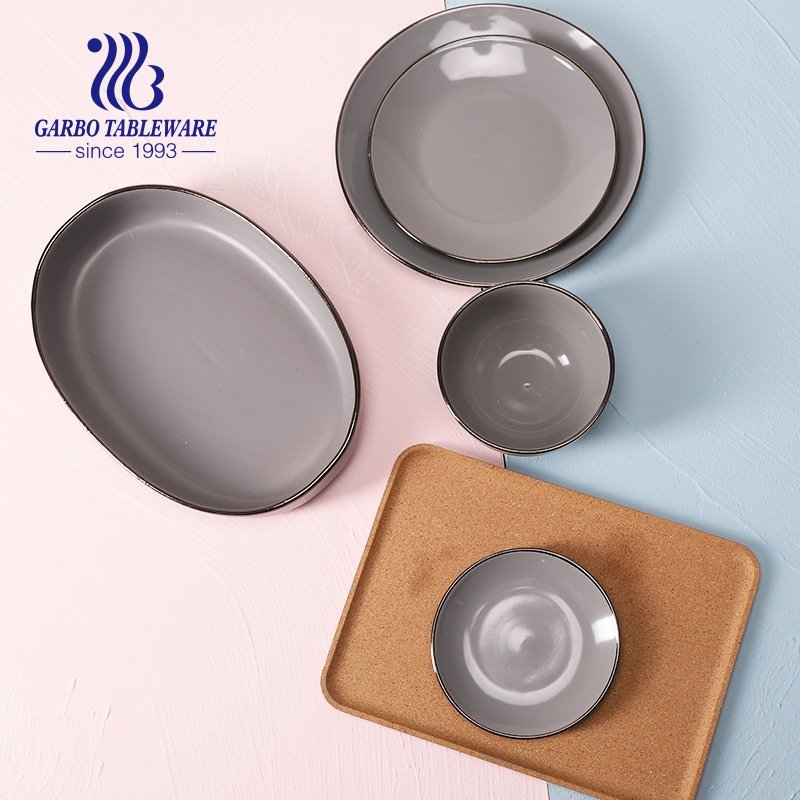 There are many types of glazes. According to the body, there are porcelain glaze, pottery glaze and flint glaze; according to the firing temperature, it can be divided into high temperature glaze and low temperature glaze; according to the appearance characteristics, it can be divided into transparent glaze, opal glaze, color glaze, and shiny Glazes, matte glazes, cracked glazes (opening), crystal glazes, etc.; according to the composition of the glaze can be divided into lime glaze, feldspar glaze, lead glaze, lead-free glaze, boron glaze, lead boron glaze, etc.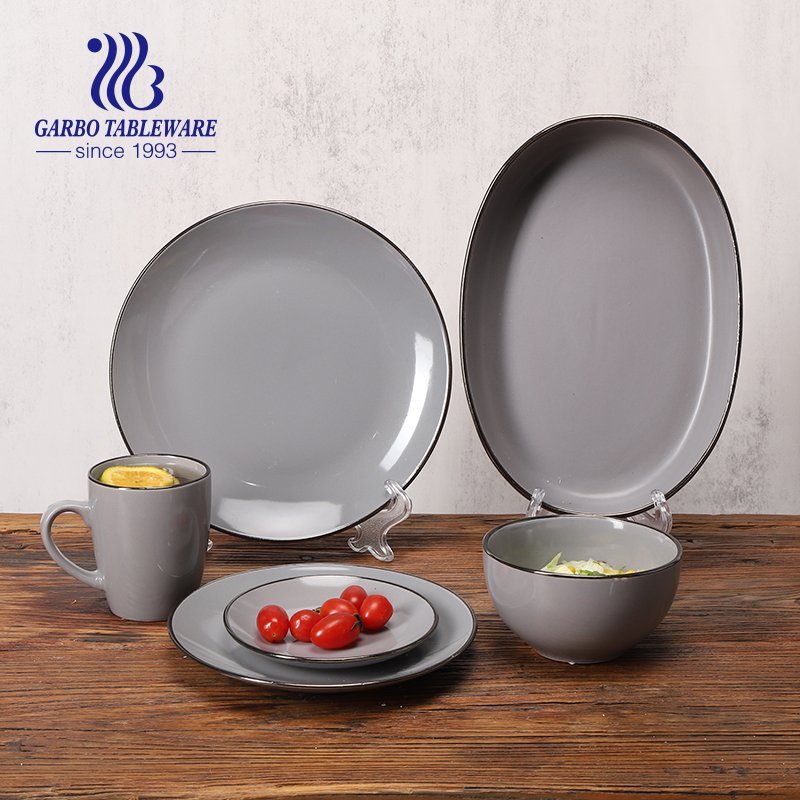 Glazing is the so-called way that when firing pottery and porcelain, the rough embryos should be fired first, and after firing, they should be taken out for glazing, and then fired.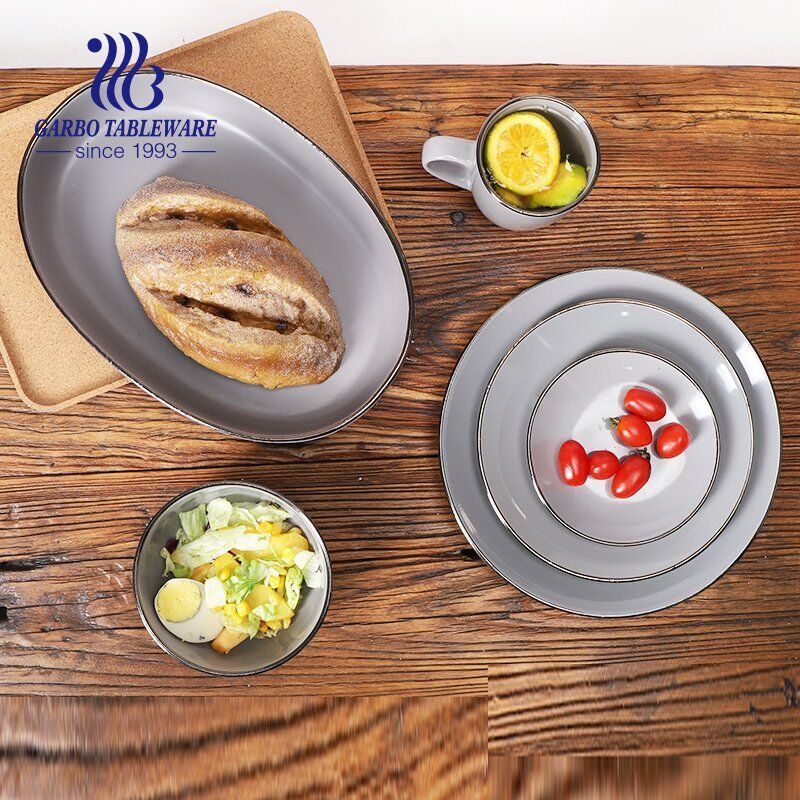 The painted porcelain blanks are rough and dull. After glazing, they are completely different, smooth and bright: different glazing techniques have completely different effects. Commonly used glazing methods include dipping, glazing, and glazing. Swing glaze, spray glaze, brush glaze, etc.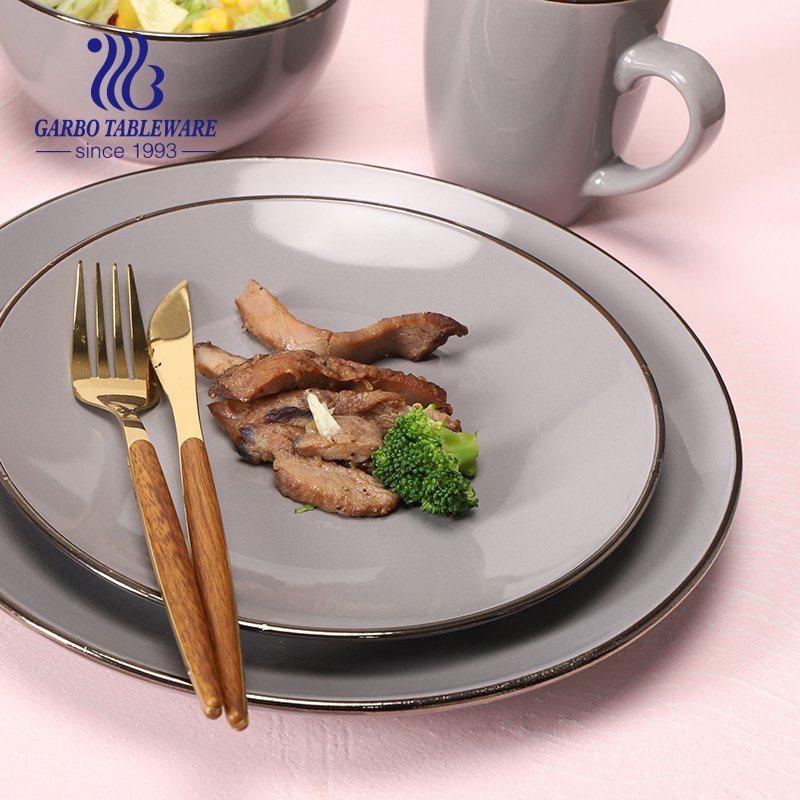 The production process of ceramic products refers to the whole process from the input of raw materials to the production of ceramic products. It is a process in which workers use certain labor tools and follow certain methods and steps to directly or indirectly act on the object of labor to make it a ceramic product with use value.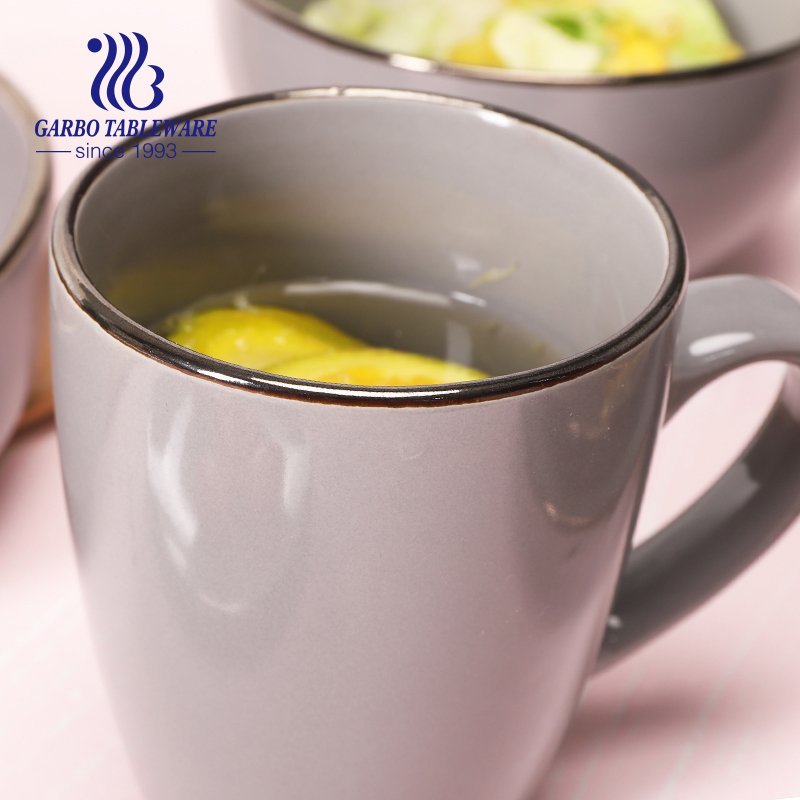 In some processes of the ceramic production process, such as the staleness of the ceramic blank, the natural drying process of the blank, etc. Also need to rely on the role of natural forces. Physical or chemical changes occur to the object of labor. At this time, the production process is a combination of labor and natural processes.