As we all know, our company has been engaged in the domestic and foreign sales of glass&ceramic since 1993, and has made remarkable achievements in the past 10 years. At present, it is a well-known glass production and supply manufacturer at home and abroad. Then, in recent years, our company has continuously expanded its business, extended its product line and achieved sustainable development.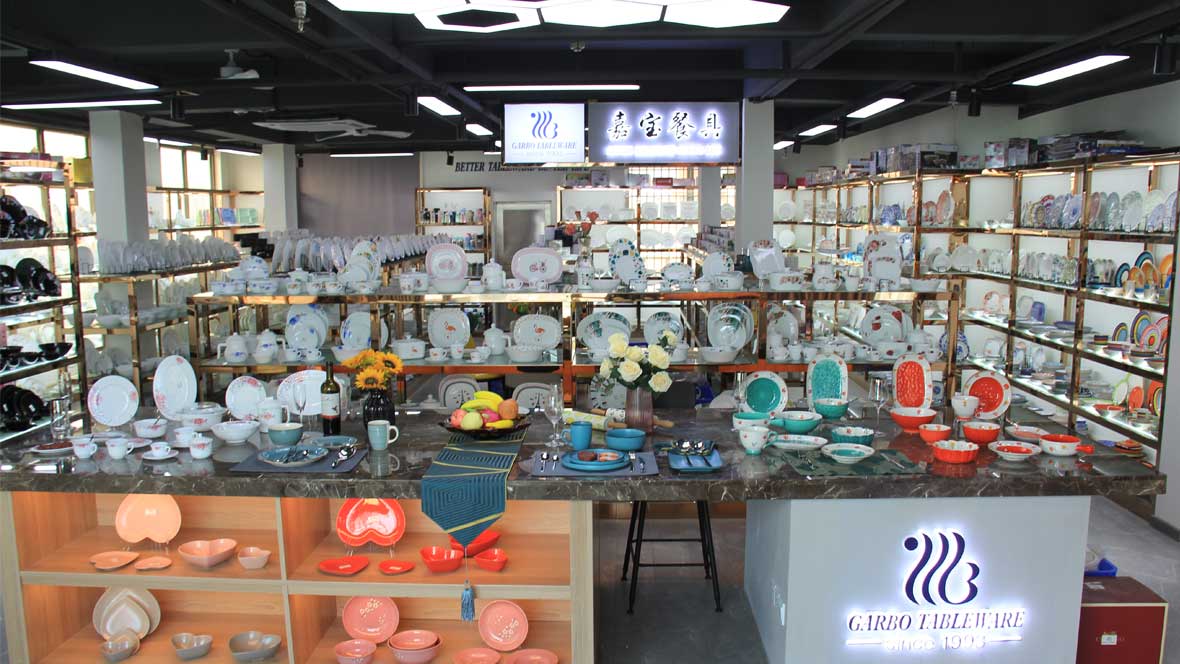 Then,why we choose to expand silicone kitchenware field?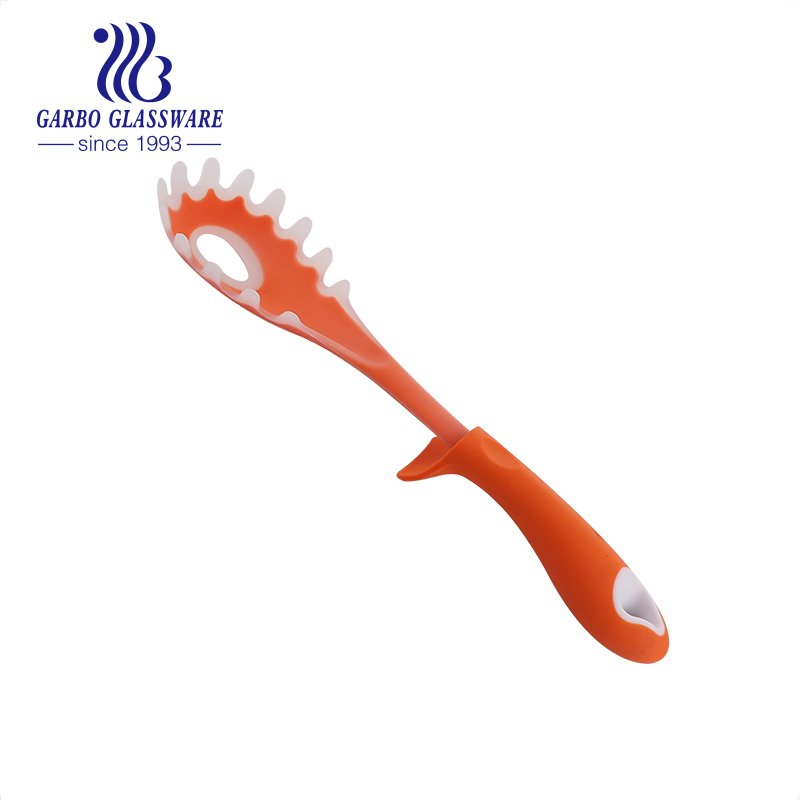 Kitchen Pasta Server Durable Food Grade Silicone Pasta Spoon Server With Prexy Silcone Spaghetti Kitchen Tool Set
Item No: KWGJ007-6
Material: Silicone Kitchen untensil
Package: 6pcs/brown box, 96or 144pcs per carton. Export safe package
Usage:  home using, hotel, restaurant.
Now silicone products are widely used not only in China, but also abroad. Especially in kitchen cooking utensils! Silicone kitchenware brings greater commercial value and use value. This is because we continue to invest in research and development technology to develop lined silicone products, accelerate the development and progress of our own technology, and strengthen the development of high-performance and high-use silicone products.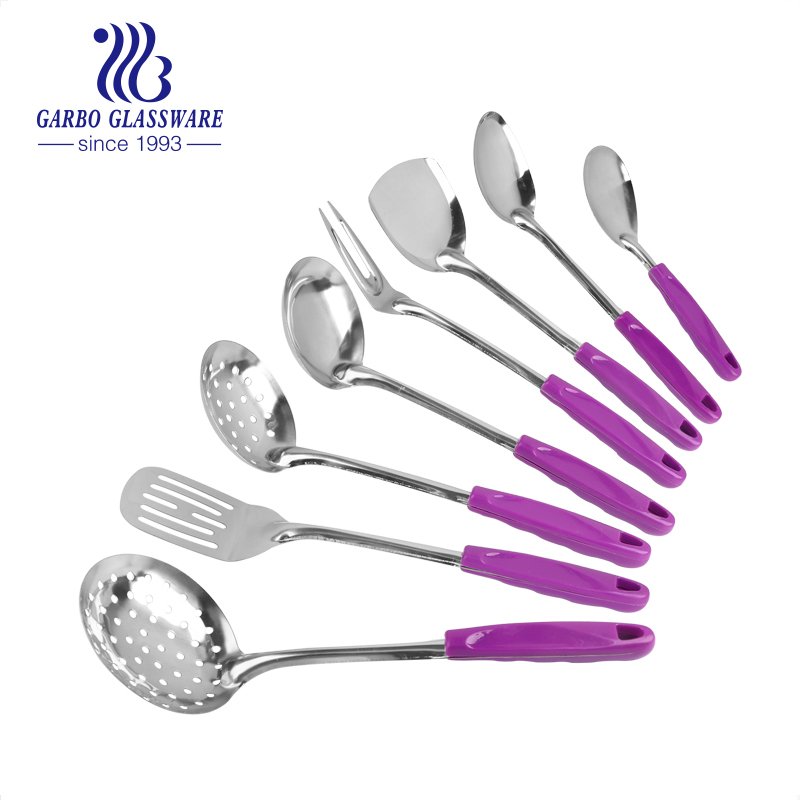 In terms of raw materials, there is no doubt that the raw material of this commodity is silica gel, and the main component of silica gel is a natural component existing in sand, stone and crystal. Siliconel is just like the tempered glass we usually see. It does not contain toxicity, colorless and tasteless, and does not dissolve other solvents except water, strong alkali and sulfuric acid. Its chemical properties are very stable, so silica gel kitchenware is very environmental protection and zero pollution.
Compared with other iron, stainless steel plate and porcelain kitchen utensils, silicone kitchen utensils also have many favorite advantages. Silica gel is a kind of basic enzyme adsorption raw material, which has high wear-resistant flexibility, corrosion resistance, temperature adaptability and high temperature resistance, so it is not easy to produce rust, heat, easy to break and other difficulties in the whole process of application.
In addition, silicone kitchenware also has high temperature adaptability, so it can be used in daily life, whether hot or cold drinks. Moreover, it can also have the function of heat insulation in cold winter, and in addition to heat insulation, it will not burn the user's hands.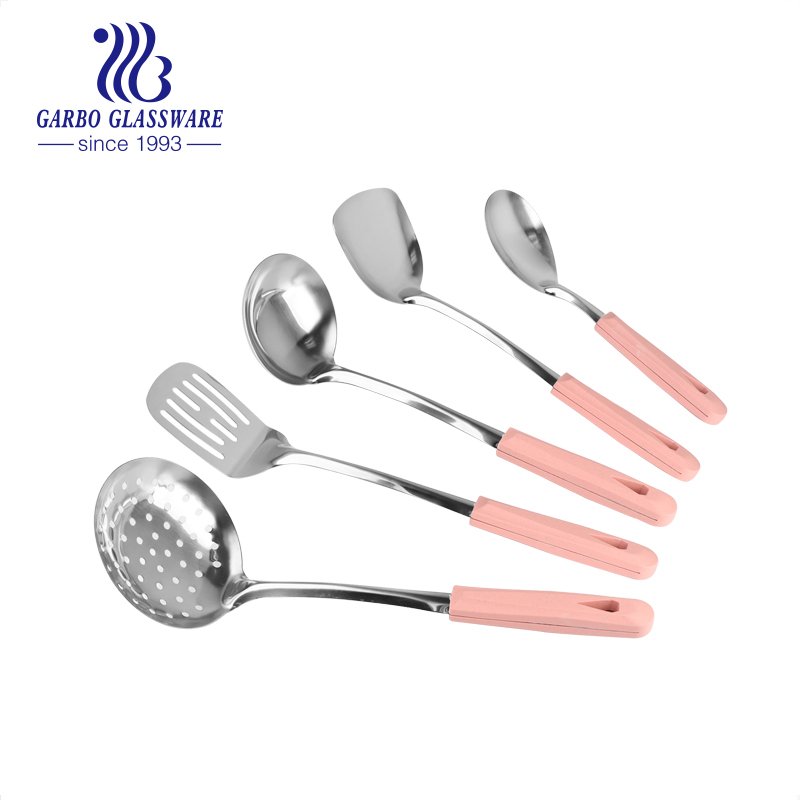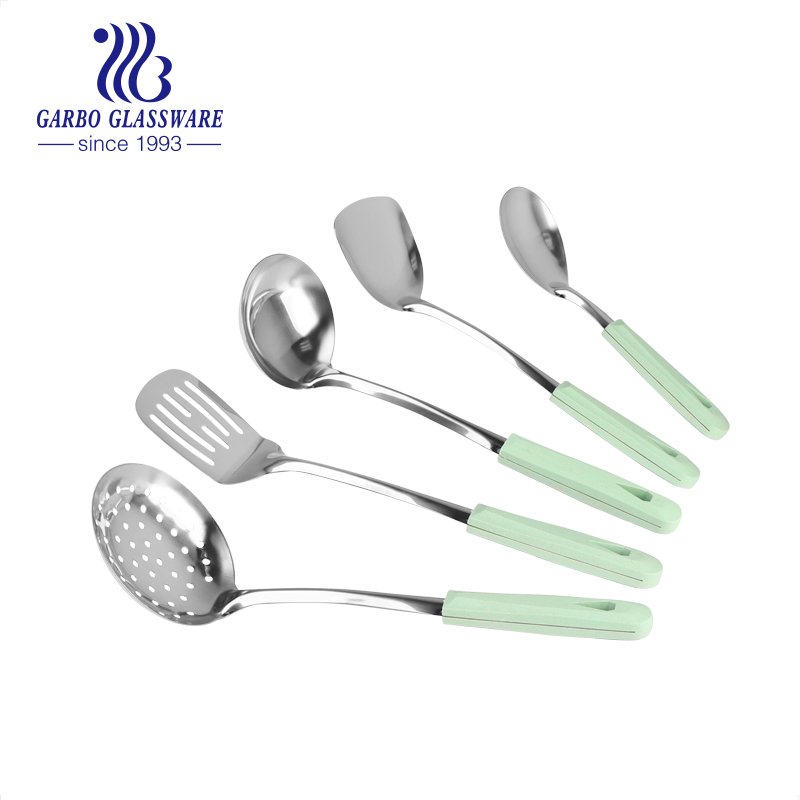 Only when there is demand can there be production. We need to know that the domestic demand for silicone products is very large, and not only domestic, but also some countries and regions in Europe, Asia and Africa import our silicone products. Now the world's silicone products center has been transferred to our Pearl River Delta region, and China is becoming the manufacturing and processing base of world tires and silicone products and the key area of world silicone market competition.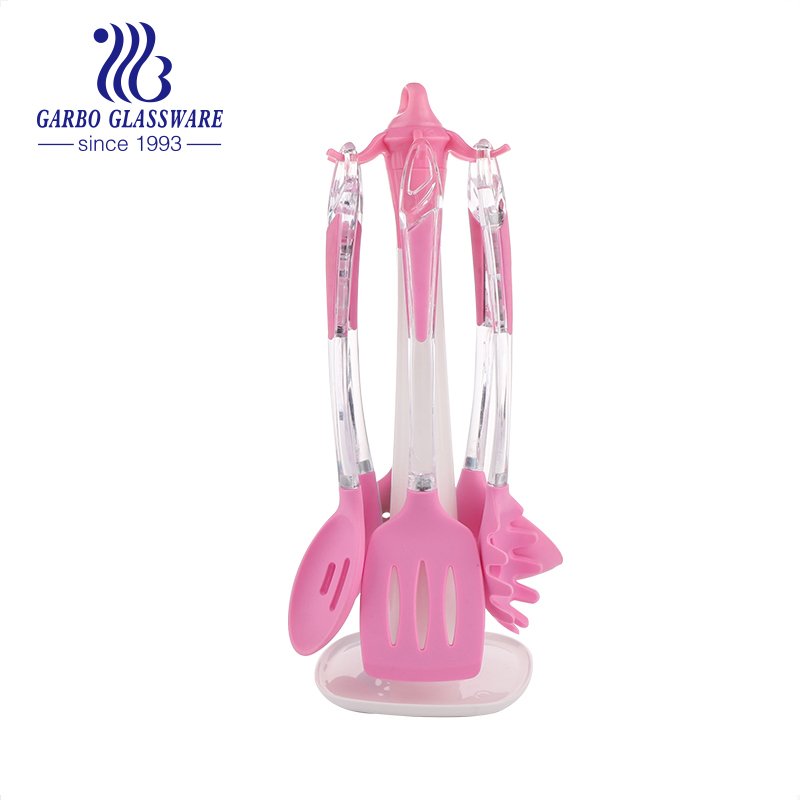 480℉Heat Resistant Kitchen Tools Silicone Utensil Set10Pcs Silicone Cooking Utensils Set Food Grade Safety Silicone Utensils
Item No: KWNL011-2
Material: Nylon+ Gold-plating Handle
Package: 6pcs/brown box, 96or 144pcs per carton. Export safe package
Usage:  home using, hotel, restaurant.
It is generally accepted that the application of silicone kitchenware is inevitable, which is the general trend. Not only is silicone material so excellent, but also the benefits and convenience of silicone kitchenware in people's daily life.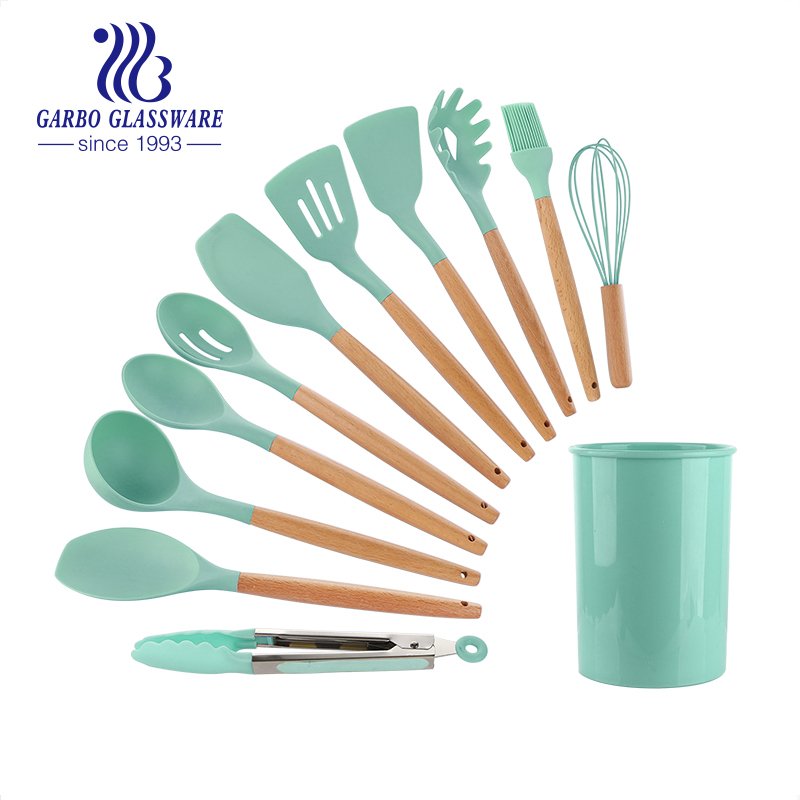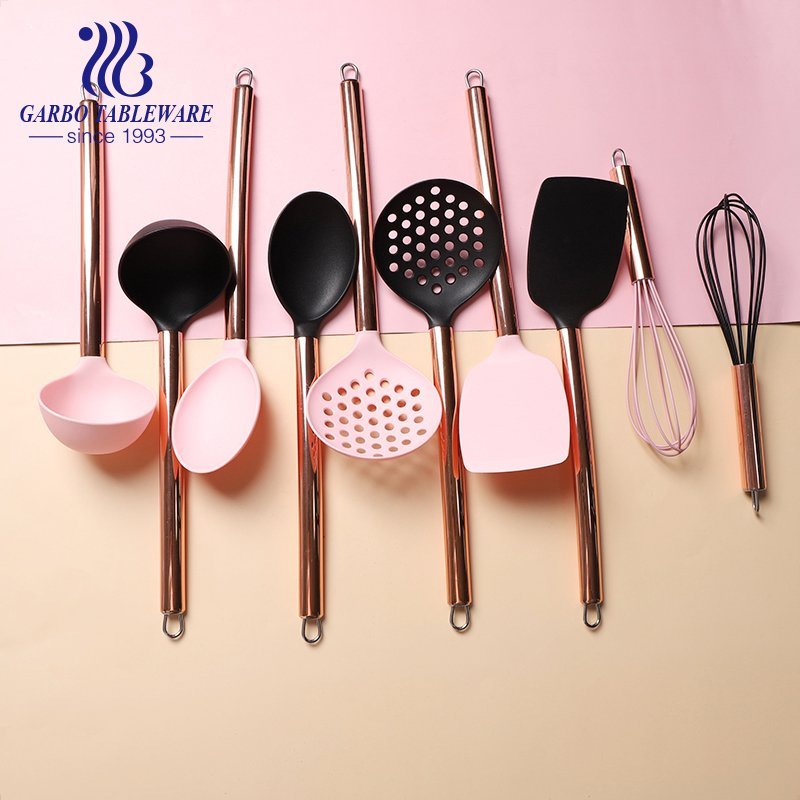 Compared with ordinary kitchen utensils, silicone kitchen utensils have the advantages of long service life, good stability, not easy to corrosion, temperature resistance and non-toxic, anti falling, anti-collision and non deformation. More importantly, it will not cause harm and burden to the natural environment and human body. It is a new choice for kitchen and home furnishings for people who pay attention to health and environmental protection.
The silicone kitchenware sold by Garbo includes the following products, all kind of kitchen spoons, ladles, slotted turner, solid turner, spatula,cake serving,pizza cutting and so on.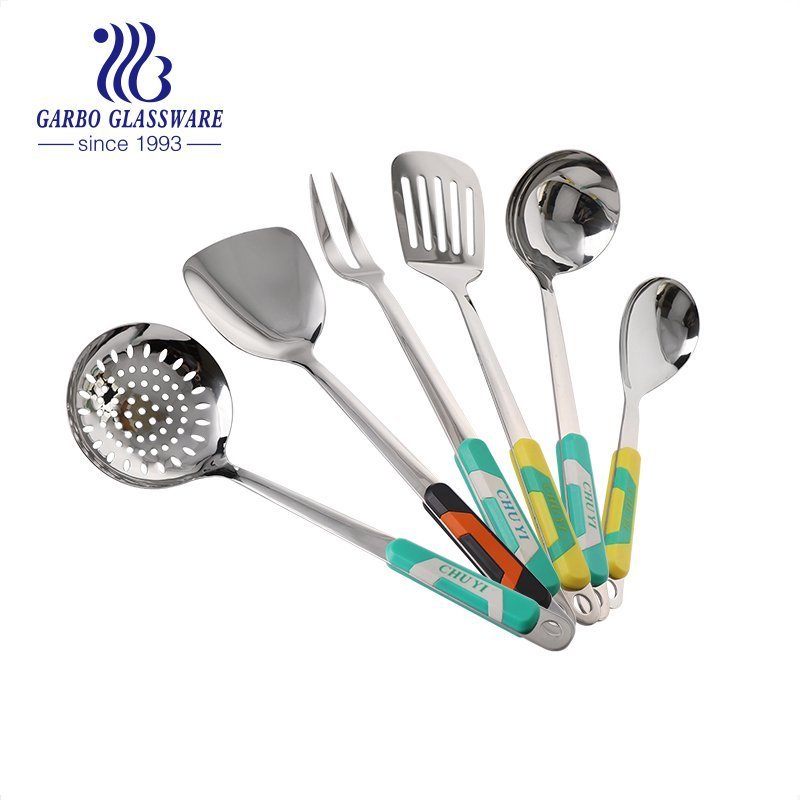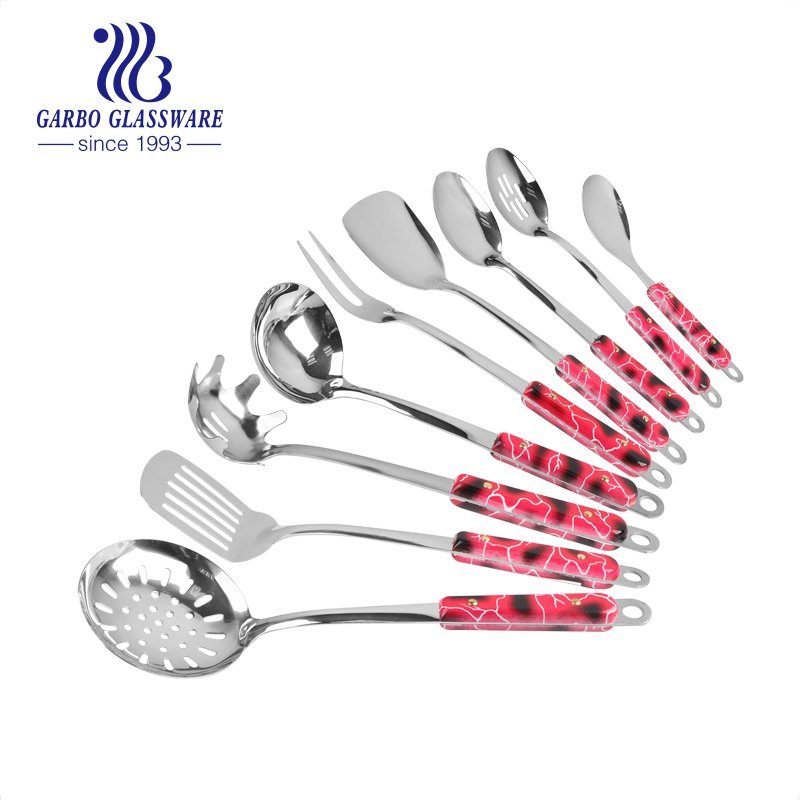 When choosing silicone tableware, customers choose environmental friendly materials, which can protect health, resist bacteria and mold, and facilitate cleaning! This is why we choose silicone kitchenware, and the valued Customers choose Garbo.