In daily life, people like drinking all kinds of drinks, beverages with a ceramic cup, and it is also very common to give as a gift.
Compared with other kinds of cups, plastic, glass, and other material, ceramic cups with the material, manufacturing process, technological process, makes the ceramic cup have its unique characteristics.
Today let's have a better know about the ceramic gift cups.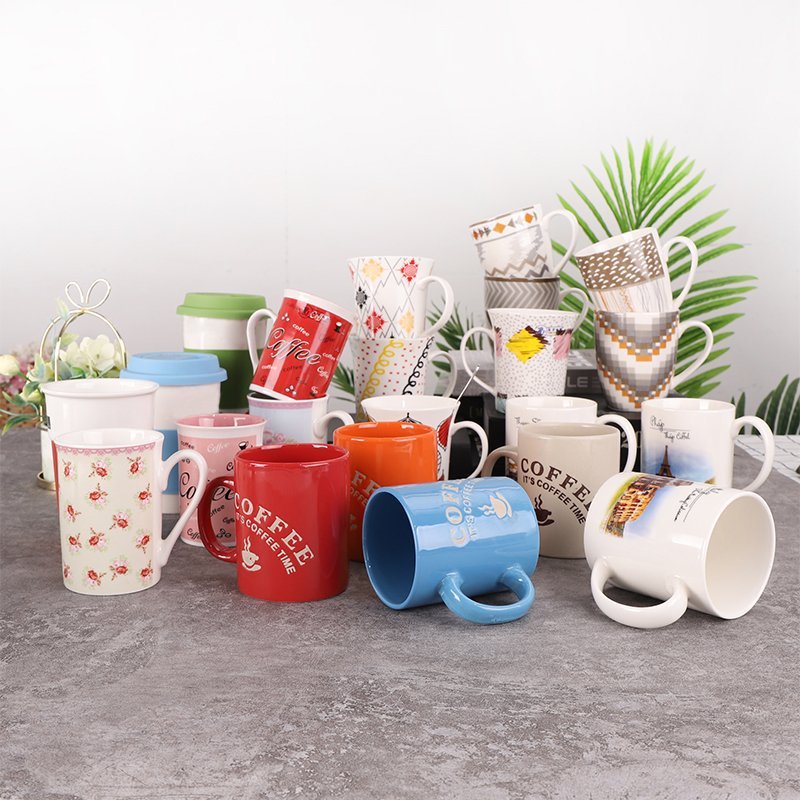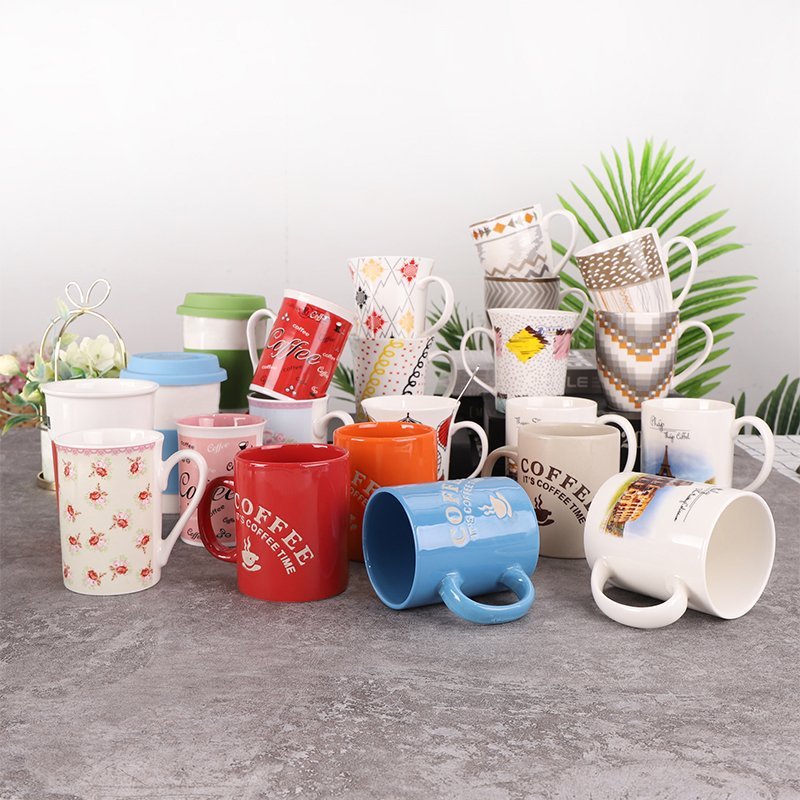 1) The ceramic material is safe and heathy
The raw materials of ceramic gift cups are composed of clay or a mixture containing clay, with the calcined and molded process to make various shapes of ceramic cups, which are not with metal minerals, non-toxic and harmless, and will not cause any harm to people's health. They are also environment friendly, even break, it will not have pollution.
The glazed on the ceramic cup surface also healthy, after the mug has color decoration, it will also use the food-safety color Pigment, this makes sure the cups have a nice decoration, but also safe for the consumer.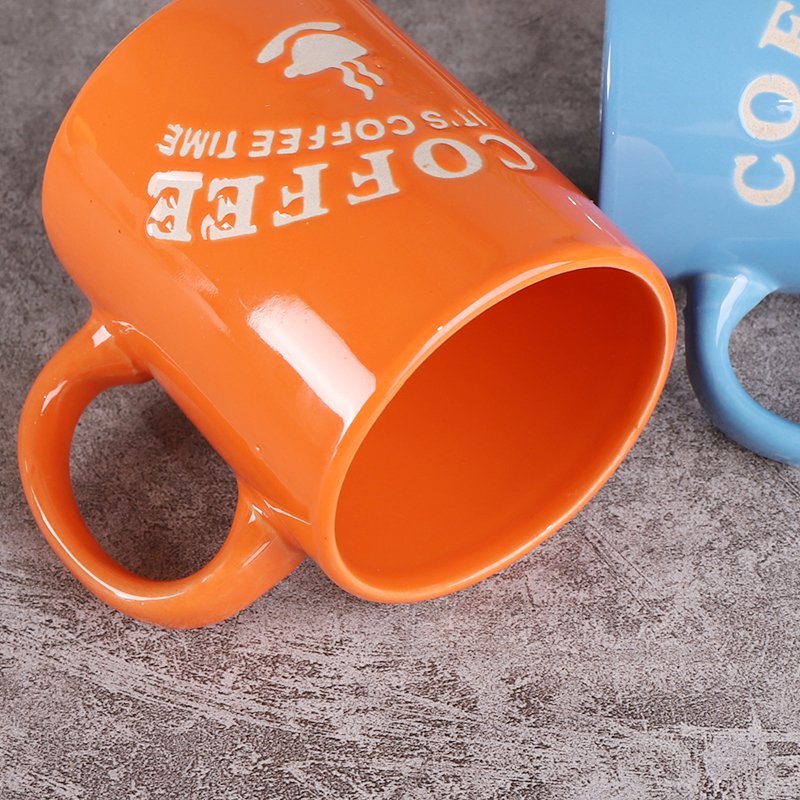 2) Ceramic cup can make all kinds of models
Ceramic itself is artistic and colorful, and it can also be made into a variety of graphics, animals, fruit shapes, as well as elements of various themes, such as Disney tasks, Marvel tasks, etc., and can also do various holiday themes, Santa Claus, Halloween rabbit lamp shape, very plastic. And the cost of opening the mold of the ceramic cup is low, so it is easy to meet the initial order quantity of the orderers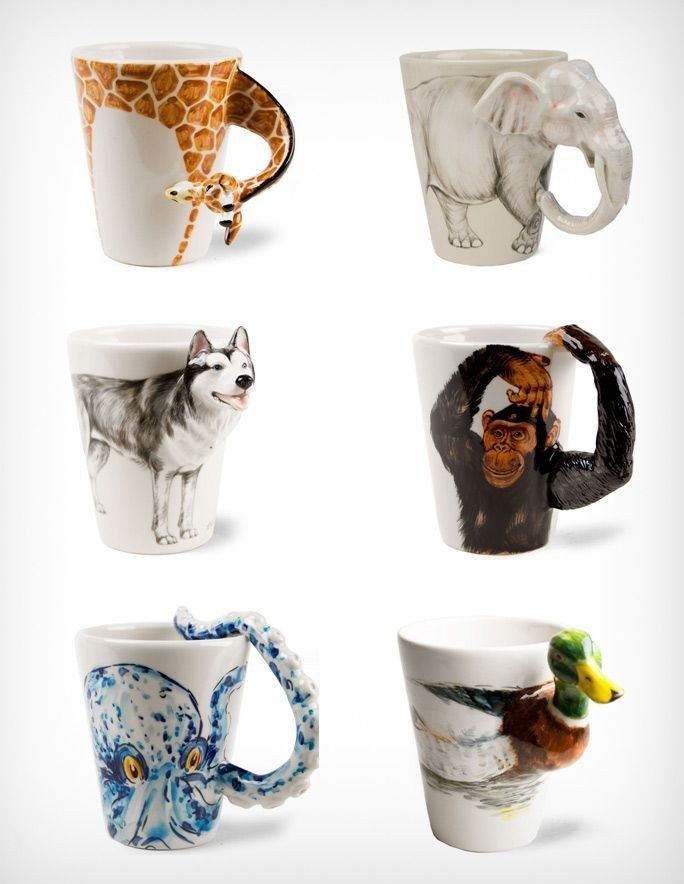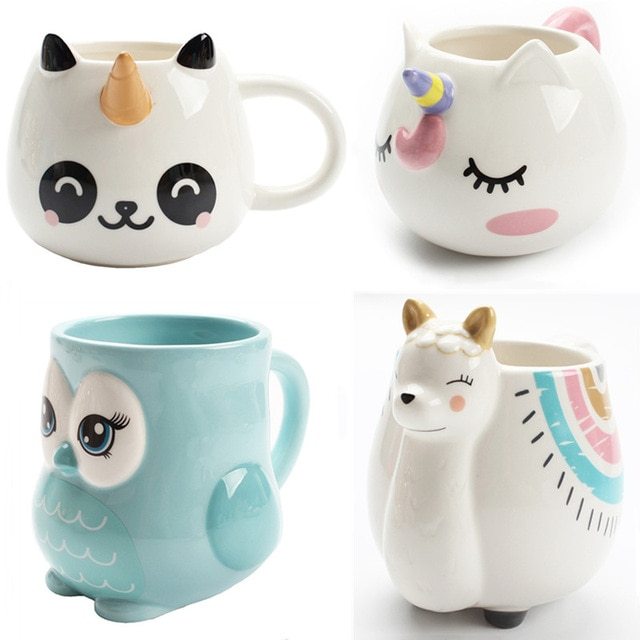 3) Ceramic cups is easy to decoration pattern
The Ceramic cup is also very easy to decorate, a simple mug, can be decal, heat transfer, so that the cup has a unique design pattern, such as a friend's birthday, can design a friend's favorite style pattern, can design some slogans to show their personality, if it is a variety of holiday gifts, we can also design different patterns, such as Christmas, Halloween, Valentine's Day, Thanksgiving, and so on. Can be made with different styles of patterns.
It can also be packaged through a gift box to make the gift cup more exquisite.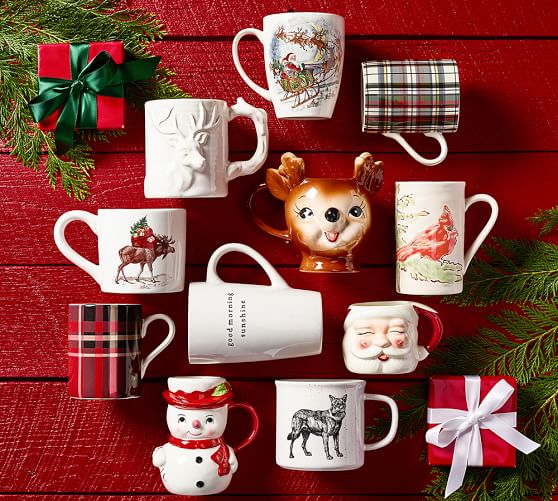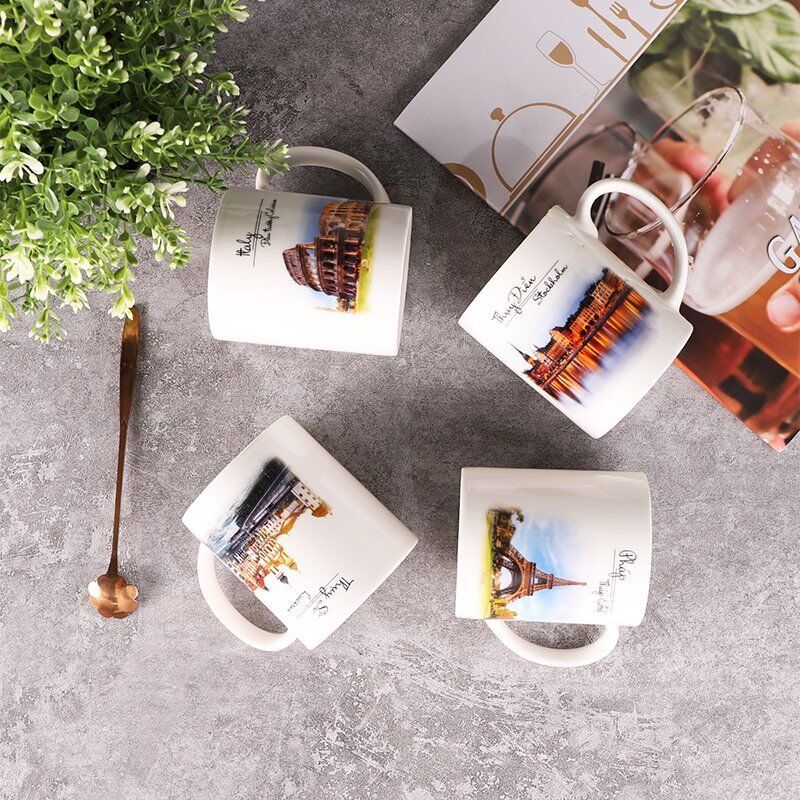 4) Ceramic cup is practical
People can not leave water every day, drinking enough water every day is good for their health, since drinking water is inseparable from cups, ceramic gift cups have a variety of types, which can meet the needs of people to drink water at different times and places.
Ceramic gift cups can be divided into thermal insulation cups, mugs, coffee cups, thermal insulation cups, personal office cups, and energy health cups
according to their categories. There are suitable cups on most occasions, and their thermal insulation and thermal insulation bring convenience to
people's life. this is the practicability of ceramic gift cups. Many people have love ceramic cups, whether they use by themselves or send others as a gift, it will a perfect choice.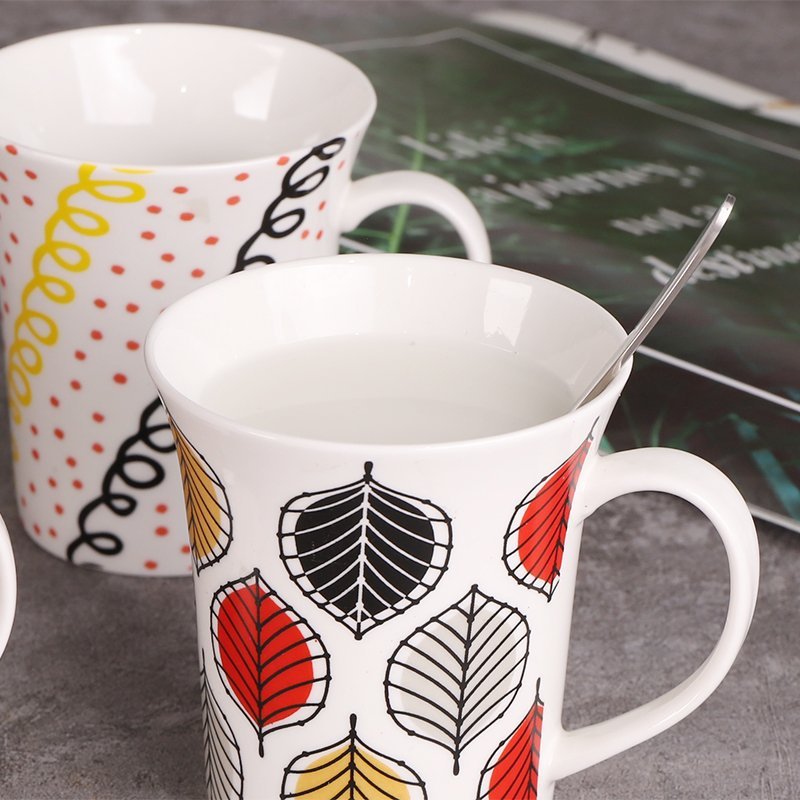 In garbo team, we have a professional design team, we can help to create a new model of ceramic cups, mugs, and also can design all kinds of the pattern as required, if you want to create a ceramic gift cup, just tell us your required.