In recent years, bosses in the tableware industry have discovered a strange phenomenon: the profits of products are getting lower and lower; If you want to find more good products, you can't start at once; 365 days a year, 24 hours a day, but at the end of the year, they didn't make any money.
Mr. Wang of Guangzhou has been exporting tableware, from the earliest glass tableware to flatware wholesale, and has experienced many ups and downs in this industry. At the beginning, the profit of stainless steel flatware was relatively high, and now the price of each set has only 2 dollars left. Excluding the expenses such as rent, water and electricity, labor, depreciation of machines, etc., it can only be considered as a flat income, and it won't make any money.
After listening to Mr. Wang's complaint, Garbo Tableware and his analysis said: Because of the lack of intellectual property rights and other concepts in the tableware market, plagiarism and pricing have become the market norm. The most common problem in selling tableware products is: boss, how much is your money; Boss, how long can you have an account period? If you keep selling products like this, you will definitely fall into an infinite loop, because in the domestic tableware manufacturing industry, there is no lowest price but only a lower price. We must be good at digging behind products and forming "fist products" of our own enterprises.
For the bottleneck of Mr. Wang's tableware export business, Jiabao tableware helped Mr. Wang to tap the following selling points: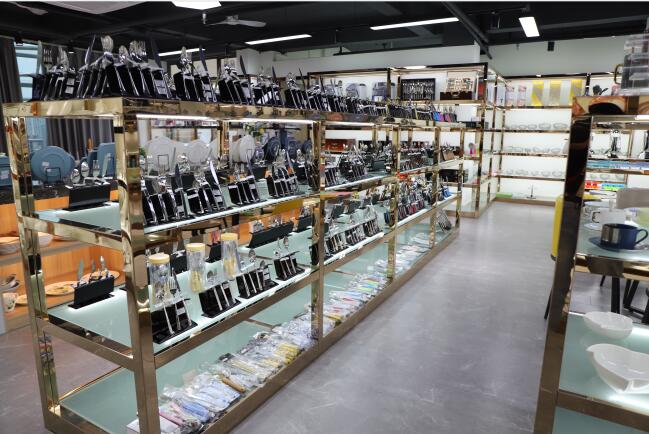 The product has no burr

For this product, the domestic market is not big, and it is more for Europe, America, Japan and other markets. As this product needs to be in direct contact with the mouth, it is very important to have burrs. Because this product has a large number and a fast cycle, it is impossible to deburr each product individually, and the effect of manual deburring is not good.
In order to solve the problem of many burrs in products, we can consider designing the parting surface of products specially in the development of dies to reduce the possibility of burrs; You can consider adopting the manufacturing method of Mr. Geng; Try to improve the speed, ensure that the product can be molded at one time, and avoid the later pressure maintaining process.
Improve production capacity and reduce costs

The production cycle and stability of products greatly affect the production capacity and cost, and the impact on profits may be as high as 40% or more. It can improve the production capacity as much as possible, shorten the cycle, and greatly reduce the cost and investment.
Develop corresponding market design

At present, the European market prefers matte color, so the company should pay attention to seize this opportunity. At present, it sells very well in Amazon. We can develop a variety of new styles to provide samples for customers to try, lay out the market ahead of time and take advantage.
With the support of the above selling points, Mr. Wang has greater confidence to push the market farther and wider overseas, and every time customers ask for samples or inspect factories, because of his novel product concept, although he is not the largest manufacturer in China, he gets full orders. Seeing orders flying like pieces of paper, Mr. Wang also increased the input of tableware machines.
Garbo Tableware always thinks that good flatware manufacturers should be able to help customers increase profits, increase production capacity and expand market share, instead of providing similar products and intensifying vicious competition in the market. This is what the tableware machine of Jiabao tableware brand has been doing all the time. Jiabao tableware brings you more dry goods in the industry, helping you to double your production capacity and double your profits.