There are many different plastic bottles on the market. I believe many people will have doubts: as plastic bottles have many different material, PC material and PP material and Tritan material, then for water drinking, which material would be better, no harm to our health ?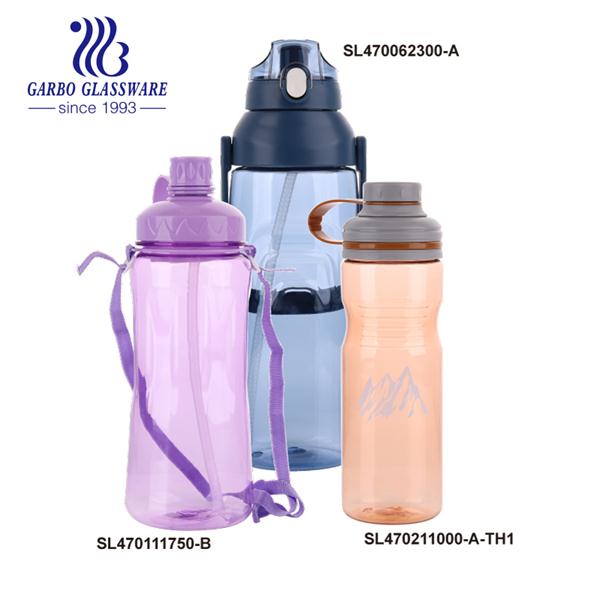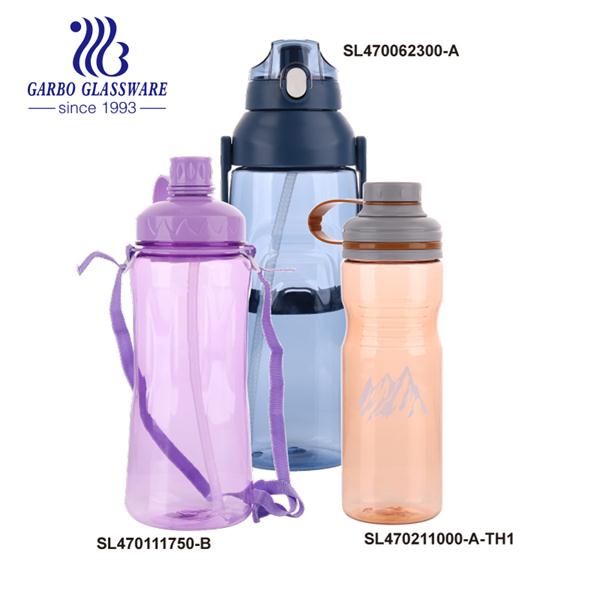 If it's for only cold water, then we can use a PC plastic bottle. But if it is for hot water, then PP plastic bottle would be better. As I mentioned there are also Tritan material, which characteristics is better than PC & PP plastic material, then Tritan plastic is recommended for cold or hot water, both are safe for drinking.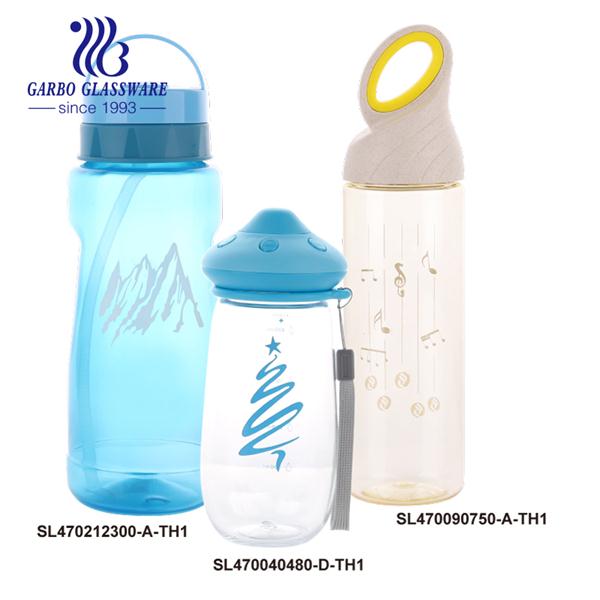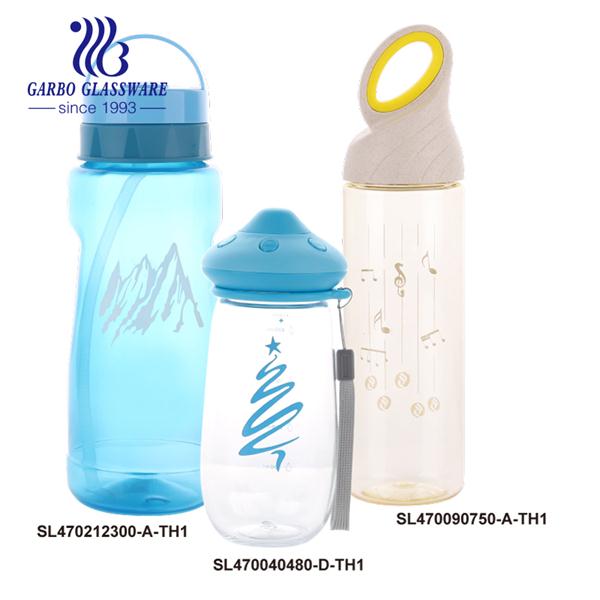 PC is not recommended to hold hot water
This is because BPA (bisphenol-A) will be produced after the hydrolysis of PC material. Modern medical research believes that BPA may affect human health (including animals) if it exceeds A certain dose. For example, long-term intake of trace amounts of BPA will cause confusion in the endocrine system, which is very likely to have an adverse effect on the reproductive system and disrupt the balance of sex ratio. Therefore, some countries and regions have restricted or banned PC material.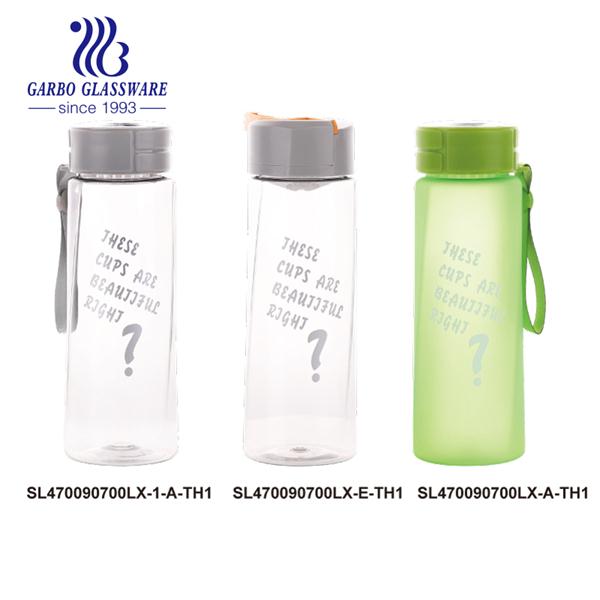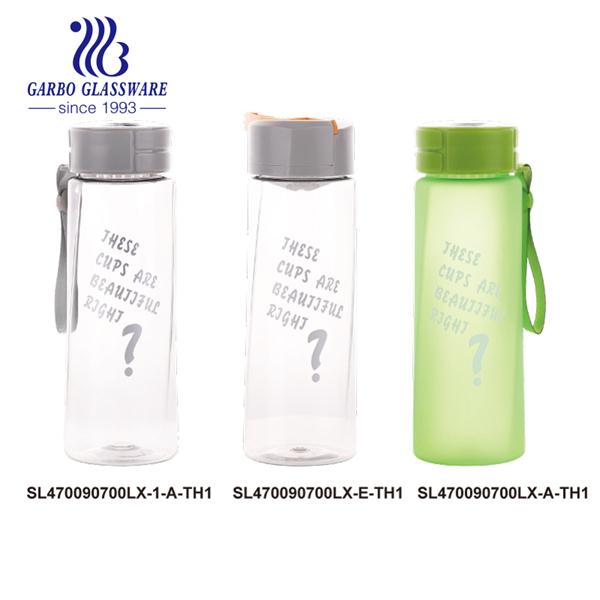 The contrast of PP material and PC material
Comparing the PP plastic cup with the PC plastic cup, it is certain that the PP plastic cup is better than the PC plastic cup if we only take the cup making aspect.
PP material has higher temperature resistance than PC material, and it is also the only plastic material that can be put into the microwave oven. The thermal insulation performance of PP material cup are also better than PC material cup, and PP material is pure without toxicity!
However, the transparency of PP material is not as good as PC material, little frosted effect; and the strength of impact resistance of PP material is not as high as PC material. But in general, the cup made of PP material will be more safe!
The main hazard source of PC material cups is bisphenol A, and pp material does not contain BPA after testing, but it does not mean that pp material is absolutely safe, pp material cups with suspicious sources are more dangerous than PC material cups!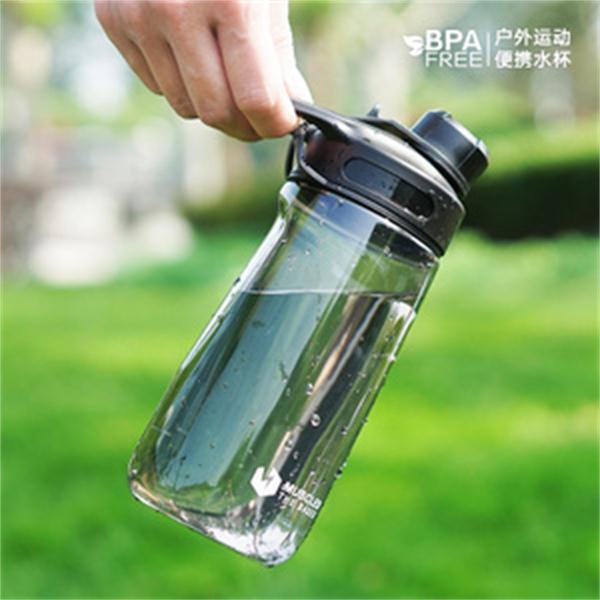 The contrast of Tritan material and PP material
In terms of performance: traditional PP is a common ordinary plastic, and the new generation Tritan is a new generation special material, so the performance of the Tritan plastic cup is significantly better than the PP plastic cup.
Transparency: PP plastic has poor transparency due to its own limitations, so the PP water cup will have a hazy foggy feeling. Tritan has low density, good permeability, light transmittance >90%, haze <1%, and It has a crystalline sheen, so the Tritan water cup is very transparent and clear like glass.
Chemical resistance: Tritan material occupies an absolute advantage, so Tritan cups can be cleaned and disinfected with various detergents, and they are not afraid of corrosion.
Price: Because of the superior performance of Tritan, its price will be higher than PP. Correspondingly, the Tritan cup will be higher than the PP cup. Because this type of water cup is very cost-effective, safe and reliable, for the health of the baby, a large number of mothers still choose the Tritan water cup even their price is high.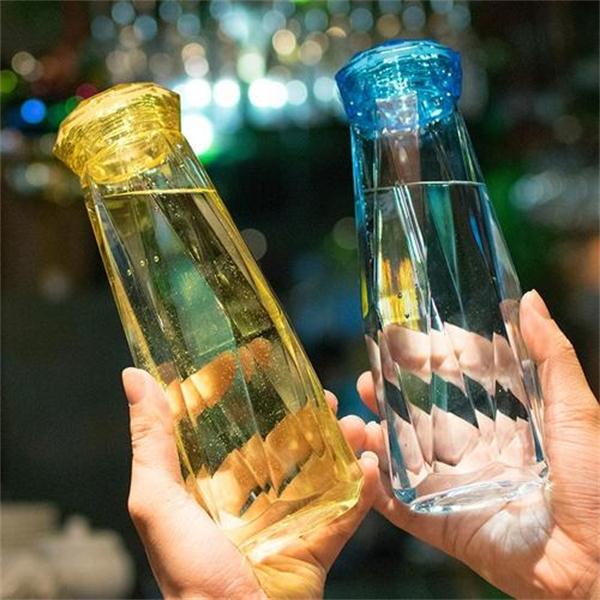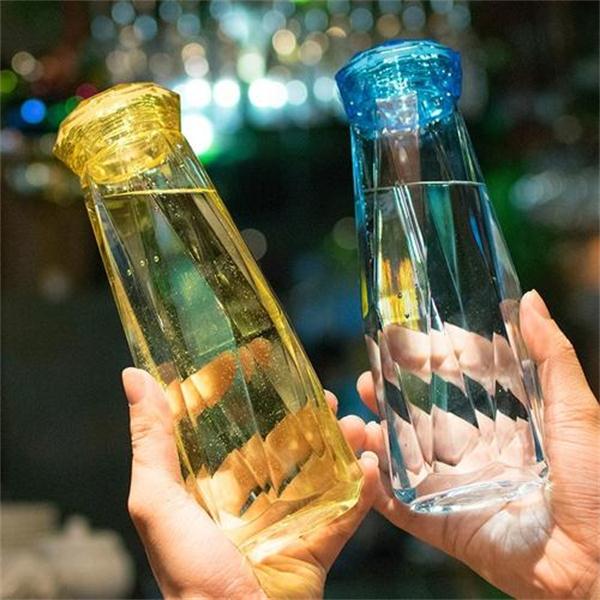 summary:
1. Tritan material is superior to PP material, PP material is better than PC material
2. PC can only hold cold water
3. The hot water can be PP or Tritan. But Tritan is better than PP.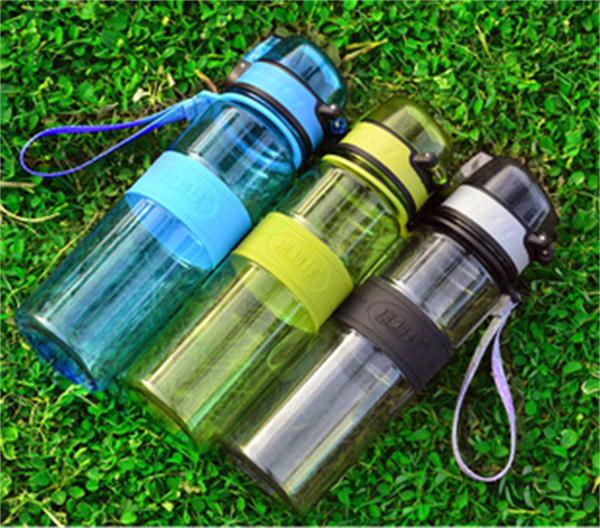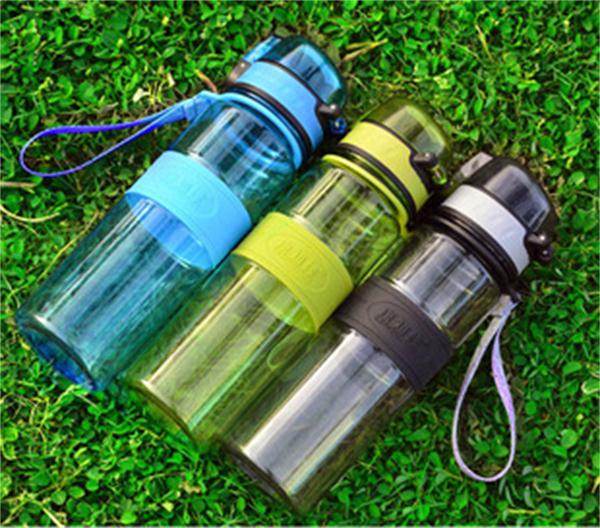 Therefore, Tritan is generally healthier and safer.