When talking about the bowl,many people take good looking to be first.But for the practical function, it is better for food grade safe and microwave oven safe.So which kind of bowl is better sale for the market?
Ceramic bowl
Everyone is familiar with ceramic bowls because this is the material of the bowls that we first used and have not been eliminated. The ceramic bowls used to have a single pattern. However, there are many kinds of ceramic bowls nowadays,. Ceramic bowls are convenient for daily cleaning and suitable for high temperatures.It can be placed in a microwave oven and its heat transfer slowly, stable chemical properties that can be used for a long service life. In addition to being not resistant to damage when falling, the ceramic bowl has too many advantages.By the way,pls pay attention to the regular and safe ceramic bowl from the market.Many people choose ceramic bowl from the market because it is our regular bowl in daily life.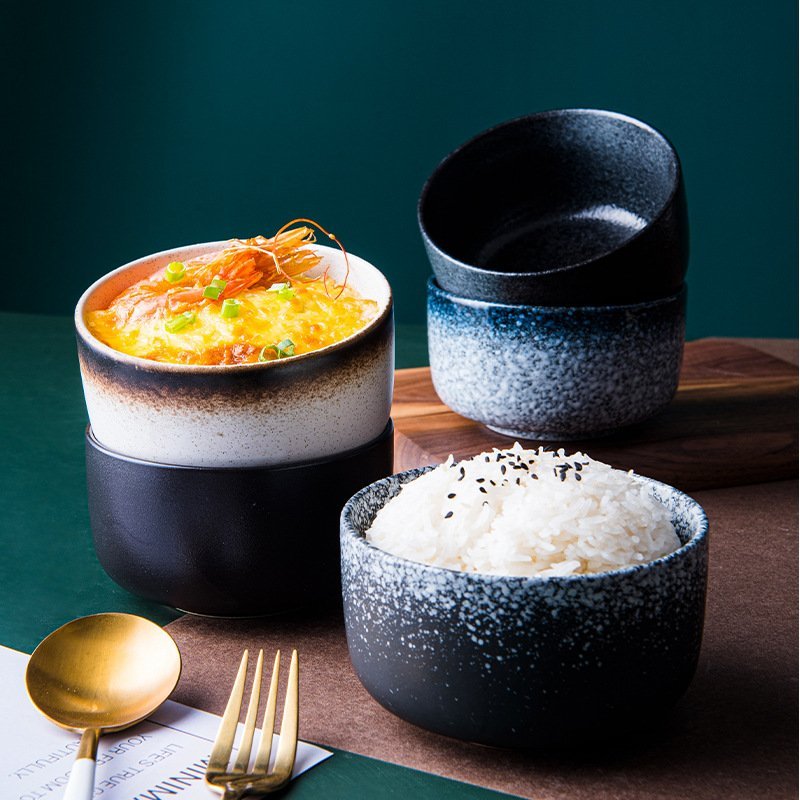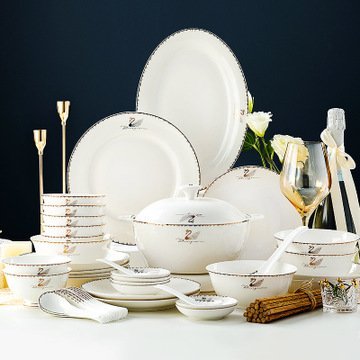 Glass bowl
Generally, high borosilicate glass can accept high temperature and it has a wide range of applications that can used for microwave oven.It's nice to hold things because of transparent material that makes the food more attractive.It is more importantly that is nothing bad material is produced during heating.So if you use a microwave oven at home usually, you can try to use a glass bowl.And you must choose high borosilicate glass material bowl that can used for microwave oven, if regular soda lime glass,it will damage through high temperature. If you just use it for salad storage, soda lime glass bowl is also a good choice.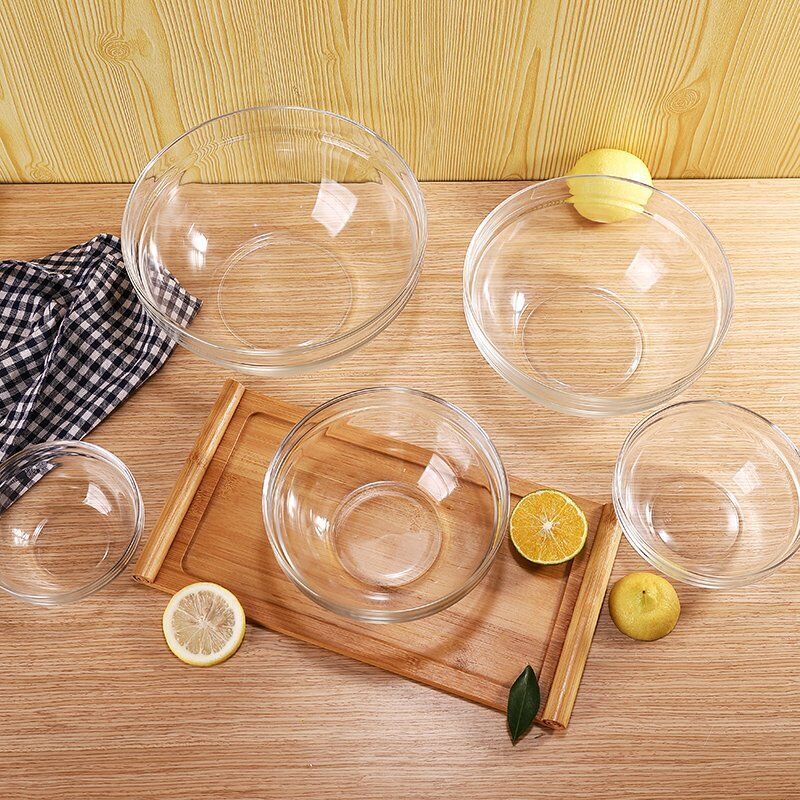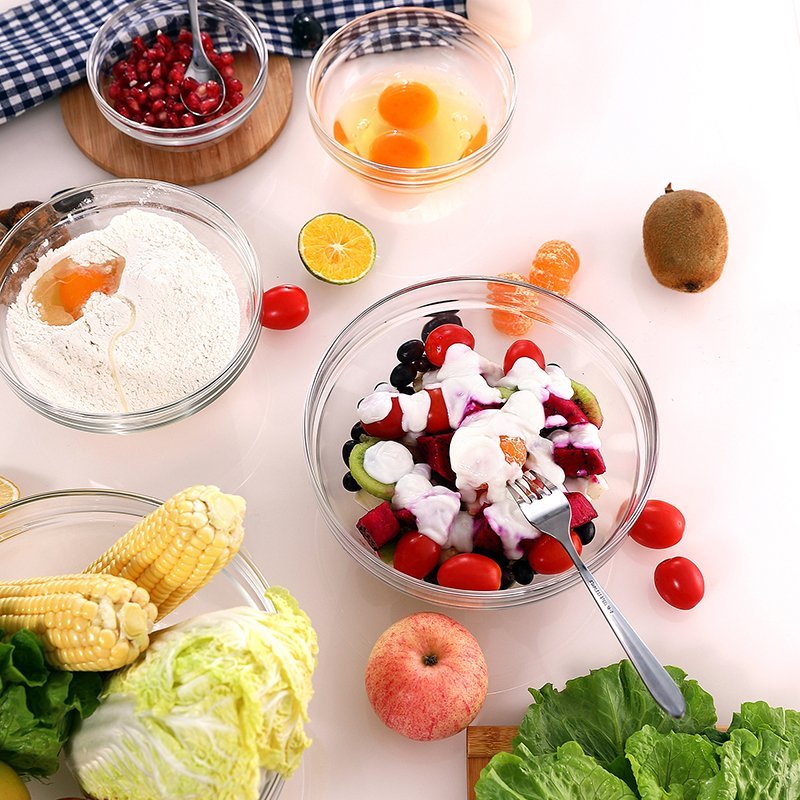 Wheat straw bowl
I fell in love with this kind of bowl at a glance because I have never seen a bowl more artistic than it.It looks nice and its weight is light.And it can be make many designs and beautiful printing designs that make the bowl very colorful.It is endurable that can not damage when falling down.Its raw material is environmentally friendly without heavy metal.However, there are one disadvantage for the wheat straw bowl,which is no industry standard requirements for it.It means some are good quality and some are very bad quality.If you want to buy it, you need to check very clearly.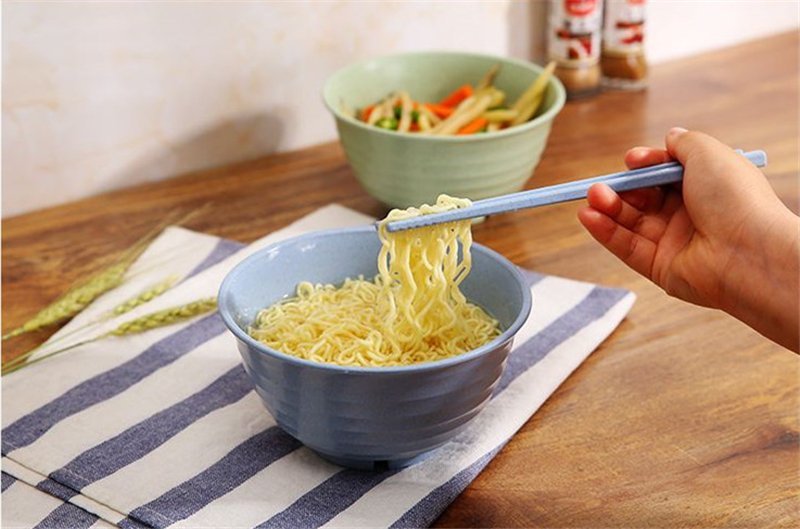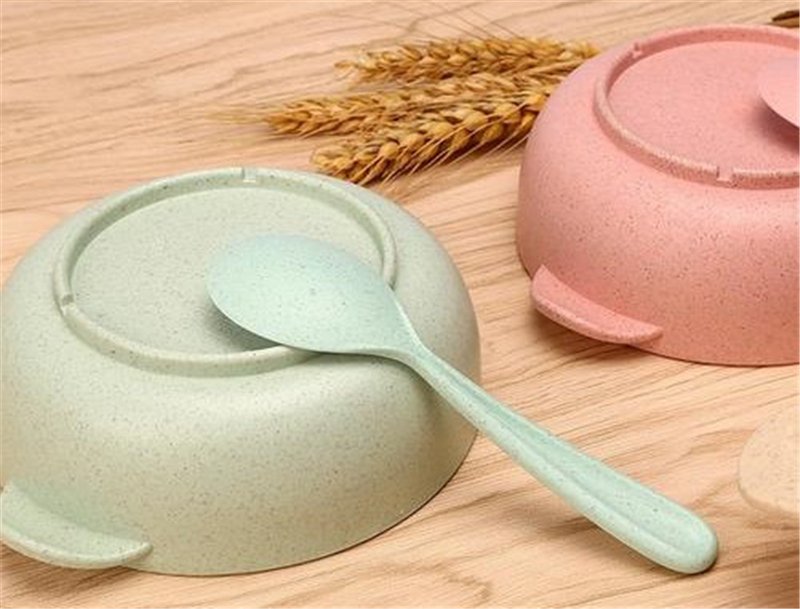 So we still not find out which kind of bowl is better sale for the market, because different clients have different requirements.And the ceramic bowl and glass bowl is very regular that better sale in the market of all over the world.About the wheat straw bowl,also hot sale in many markets and it is getting more popular.The important thing is that what you like is the most hot sale.