China has a vast territory and abundant resources, and the ceramic origin is also full of flowers, but different ceramic origins have different types of ceramics. Below we briefly introduce the advantageous ceramic products corresponding to different ceramic origins.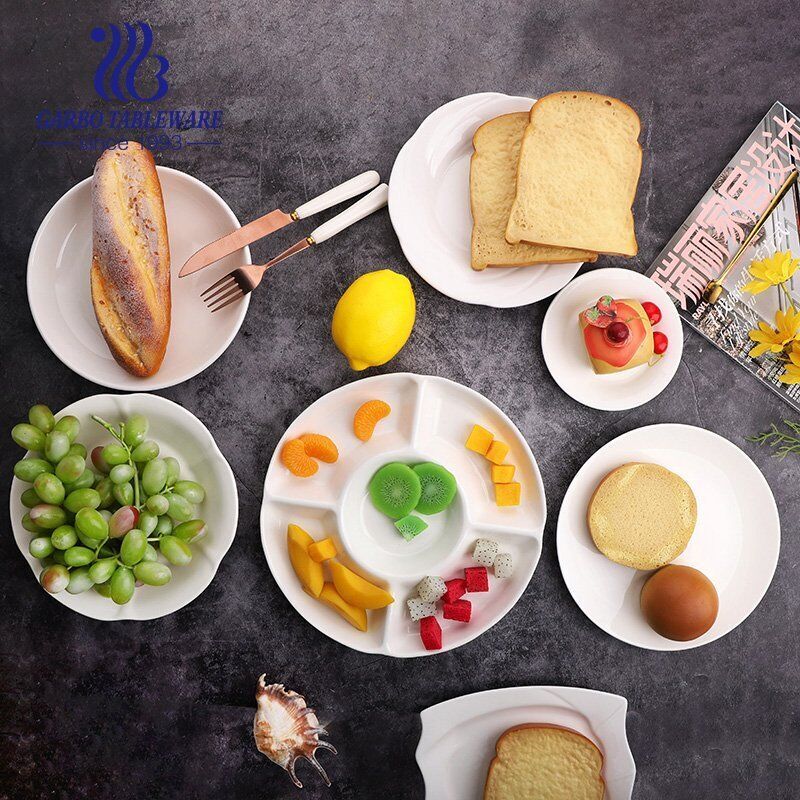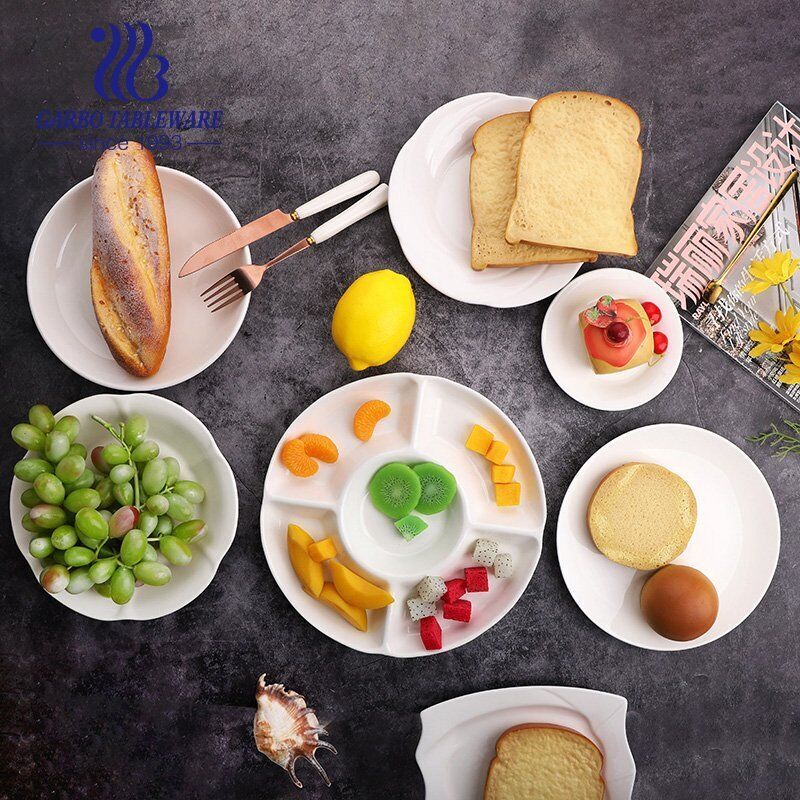 Shanxi Ceramics is mainly good at bowls and dishes, such as 4.5-inch, 5-inch, 6-inch, 7-inch and other sizes, as well as 7-inch, 8-inch, 9-inch, 10-inch, 12-inch, 14-inch and other sizes. . In addition, various underglaze crafts are also very mature and competitive. The main porcelains are magnesia porcelain and new bone china. The advantage is that the price is relatively cheap, and the disadvantage is that the amount of customized products will be high. Therefore, customers are generally required to accept stock packaging products.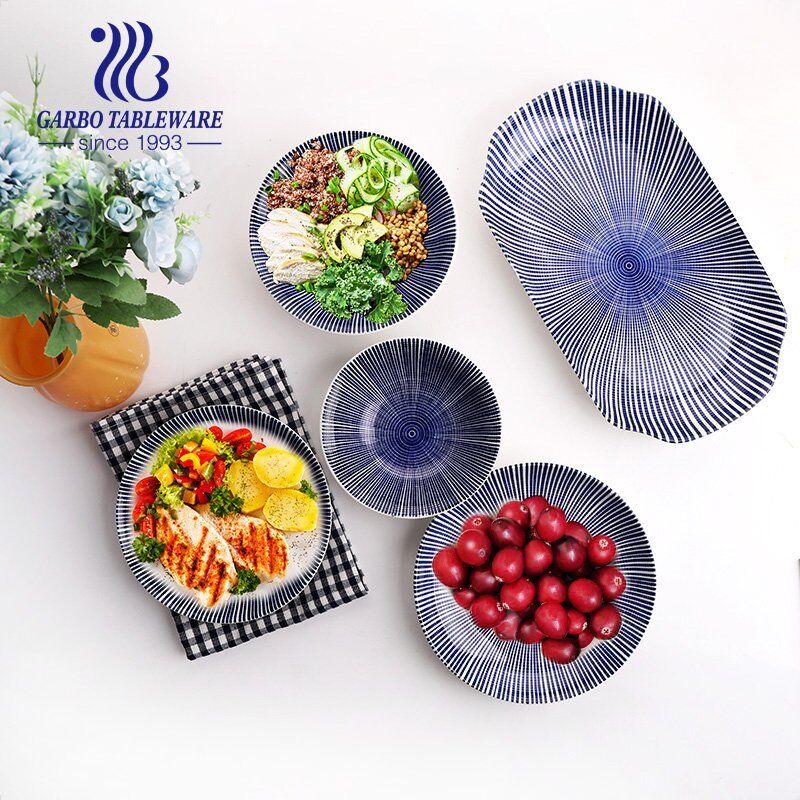 Henan ceramics, because its porcelain is mainly stoneware, the porcelain is dark, so Henan porcelain generally requires post-processing, such as hand-painted ceramics, such as rainbow bowls, rainbow plates, and color box cup series. In addition, it can also be used to make colored glaze products. Because it mainly manufactures such products, its price is also very competitive in the international market.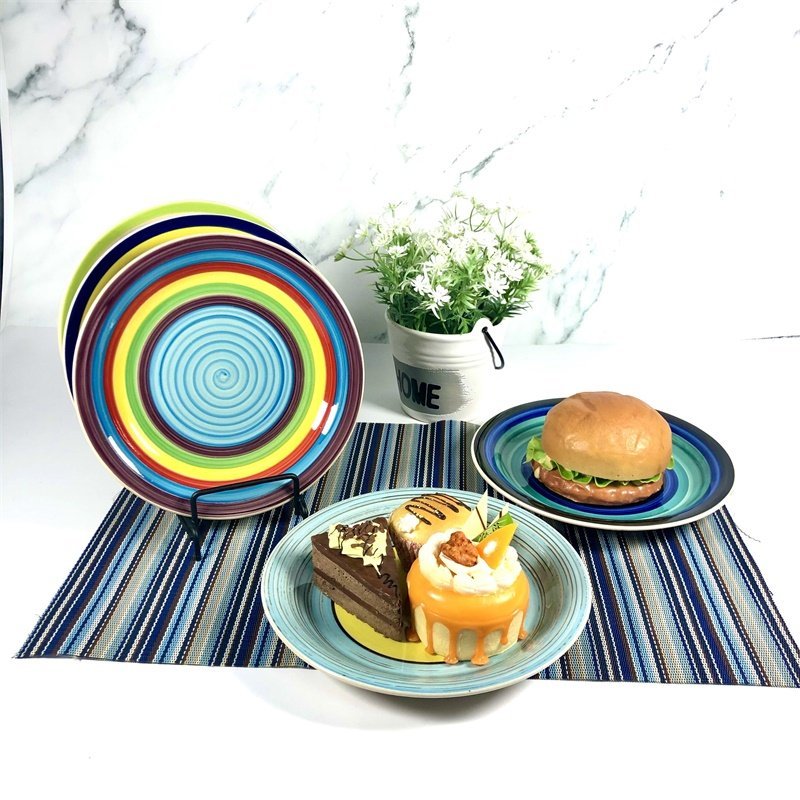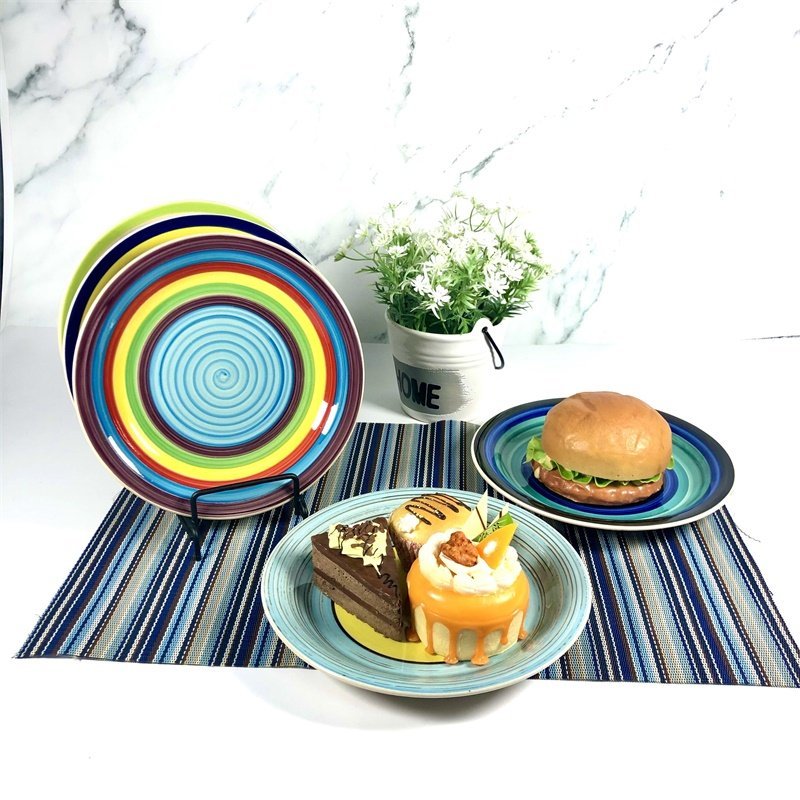 Shandong ceramics is mainly stoneware. Bowls, plates, and cups can be made. Generally speaking, plates and colored glaze cups and plate decals are the ones with greater advantages.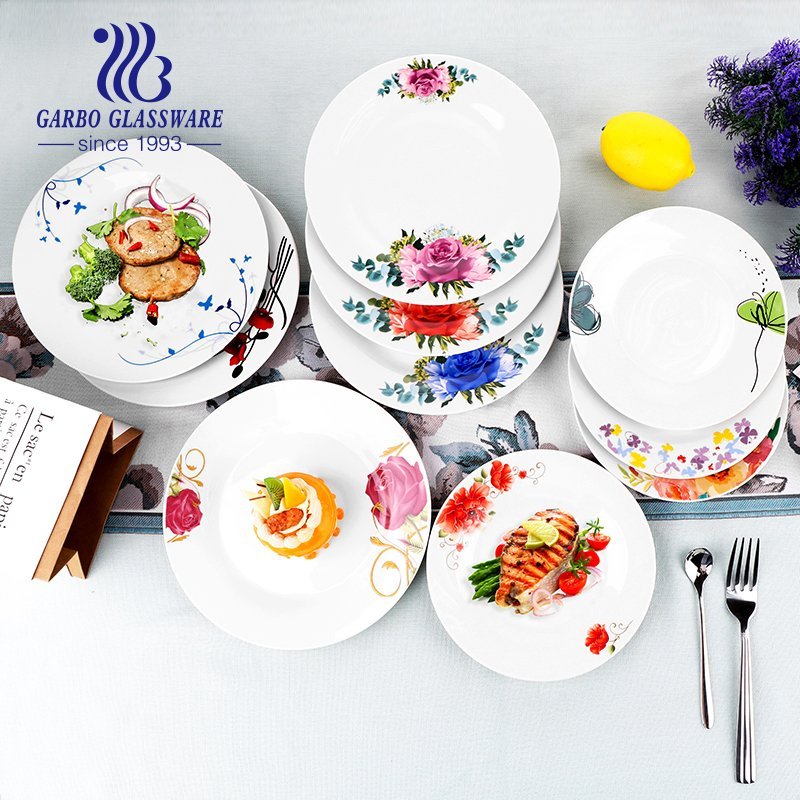 Hunan Ceramics, its main advantage lies in making cups. This place is also famous for its mid-to-high-end ceramic handles, and its products are exported to developed economies such as Europe and the United States. Its porcelain includes magnesia porcelain and new bone china.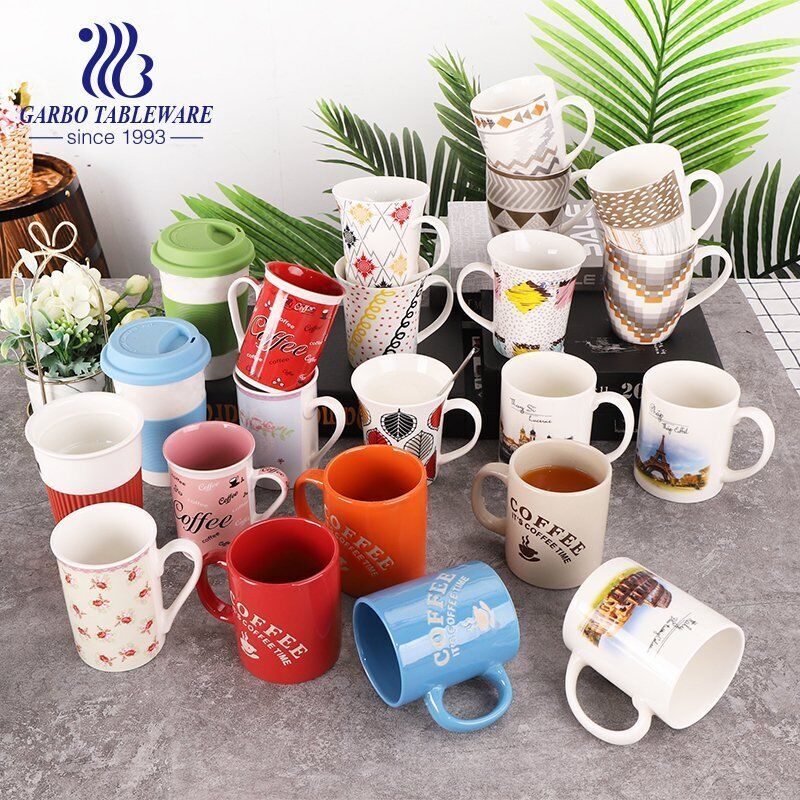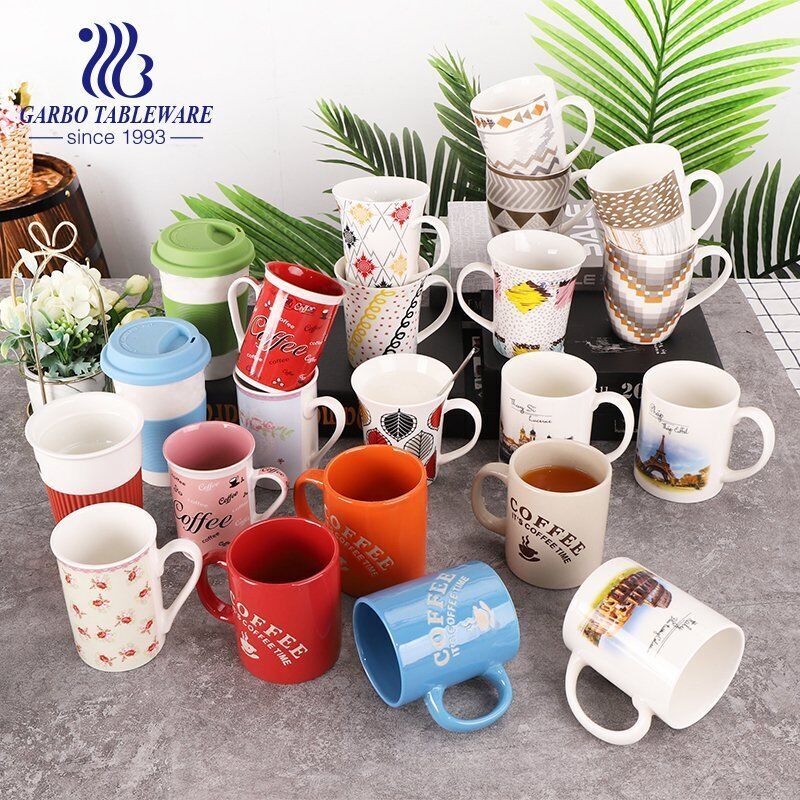 Hebei Ceramics has its main advantage in making bone china products. Bone china and new bone china products are generally seen in various large suit products
The main advantage of Guangdong Chaozhou Ceramics is that it can make all kinds of ceramic products with strange shapes and difficult operations. Because the most common manufacturing process of ceramics is rotary forming of turntables, this type is mainly suitable for conventional round types. If it is other device type, then other processes such as grouting and grouting are required. These crafts are very common in Chaozhou. In addition, Chaozhou ceramics has low minimum order requirements, but the price will be relatively high.