If you do not use the correct drinking cup for drinking what you drink may be chronic poison. But not water.The reason why is that different drinking cups for different drinks drinking.For example,not all drinking cups are suitable for drinking tea or coffee.
So let us how to use correct drinking cup for different drinks.
enamel cups
For acidic drinks, we need refuse to use enamel cups.
In the past two years, there has been a wave of retro style. Retro-looking cups like enamel mugs have been loved by many young people. Although the enamel cup is trendy and popular recently, it is rarely used to drink carbonated beverages, such as coffee and juice drinking.The enamel cup is made after enameling at a high temperature of thousands of degrees Celsius. which contains stable metal substances. If used for to hold acidic beverages for long time, the metal substances on the enamel cup will easily dissolve. In addition, the surface of the enamel cup is easy to be damaged, and paint off.And some harmful metal substances may leak out. It is not safe even for water drinking.
Stainless steel cup
Stainless steel cups are durable and anti-corrosive. Some of older people will mostly use stainless steel cups because it is not easy to damage and light. However, stainless steel cups are metal products that contain heavy metals such as nickel, chromium, and manganese. Like the enamel cups, heavy metal substances in the cup will ooze out, which is harmful to our health. Therefore, refusal to use stainless steel cups for acidic beverages drinking.And we can not use stainless steel cups for tea, soy sauce, vinegar, soup for a long term.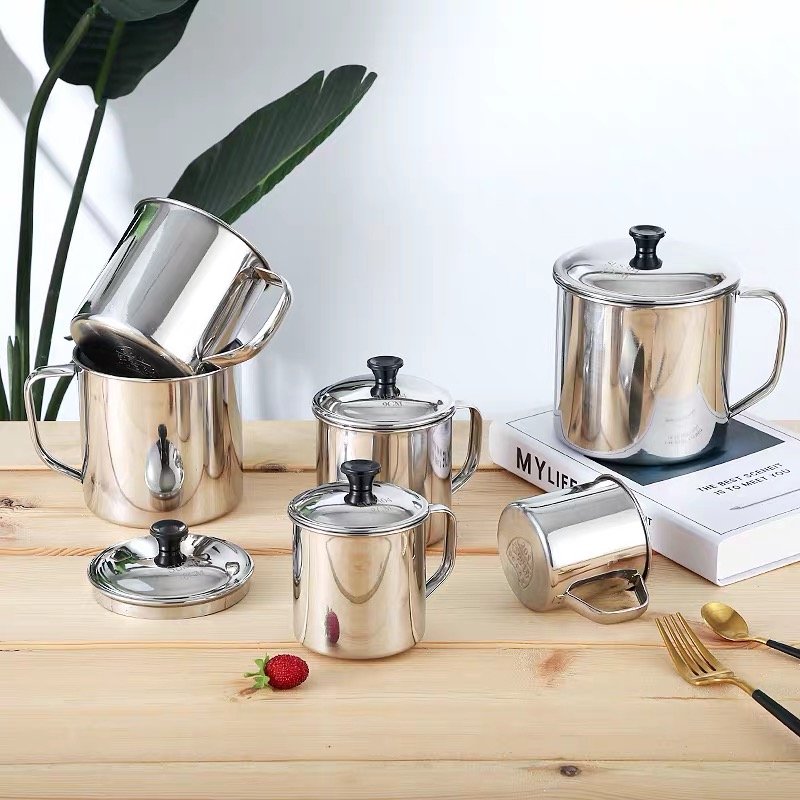 Color glazed ceramic cup
The color glazed ceramic cup is good for its beautiful appearance and its patterns are diverse , which is very attractive. No matter how good-looking they are, they will always have shortcomings. Regardless of how beautiful the color glazed ceramic cup is, it actually has safety problems. The pattern on the color glaze ceramic cup is painted with paint, and the inner wall is coated with color glaze. When it is filled with acidic beverages, harmful heavy metal elements such as lead will dissolve in the beverage, which is harmful to health.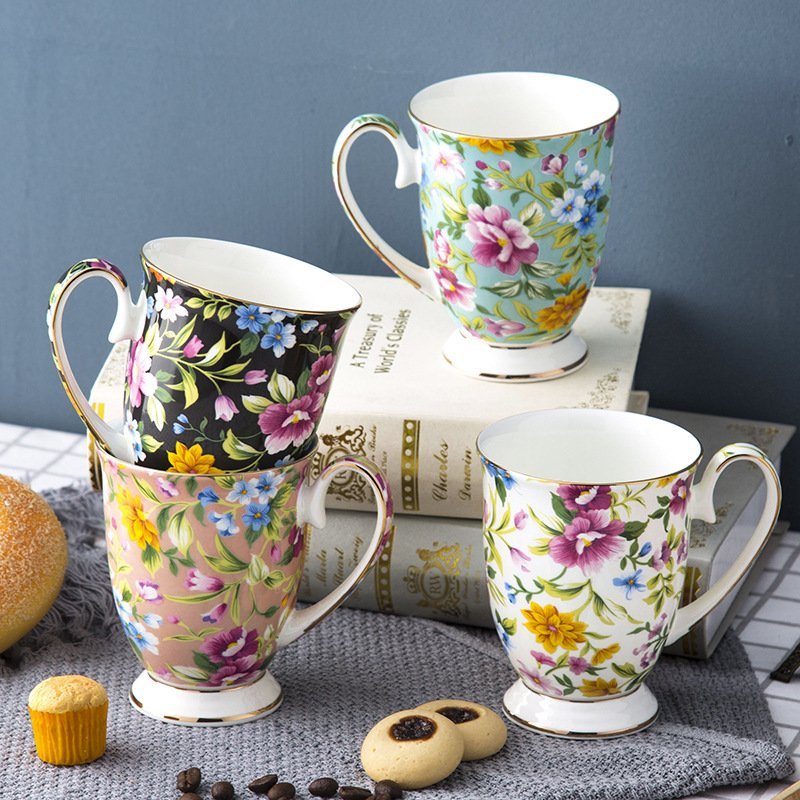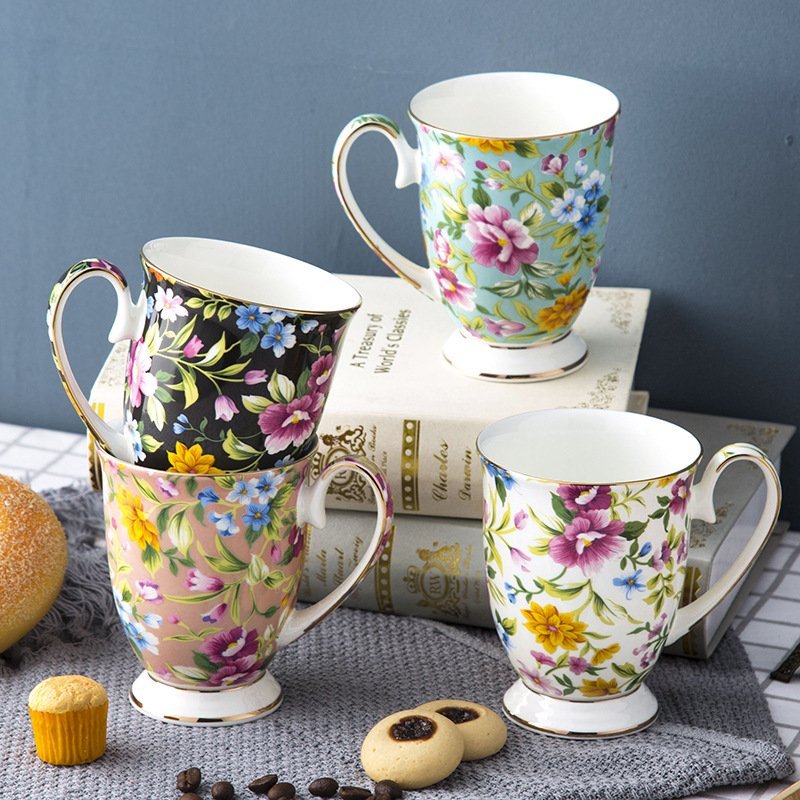 Therefore, use correct cups for daily drinking is very important to us because it is related to our health.We can not said these cups is not good or bad for our health, just use it for correct drinking is okay.
Ceramic cups with good quality raw material is safe for water drinking and coffee drinking and so on.And glass cup is safe for acidic beverages drinking.They have their own advantage and disadvantage,only for your interest.If you like it, just buy it and use it, even for decoration is also available because they are good looking.