There is one thing that cannot be separated from our life. It is very good for our health. That is water. Drink enough water every day to be healthy. At the same time, the cup for drinking water is also very important.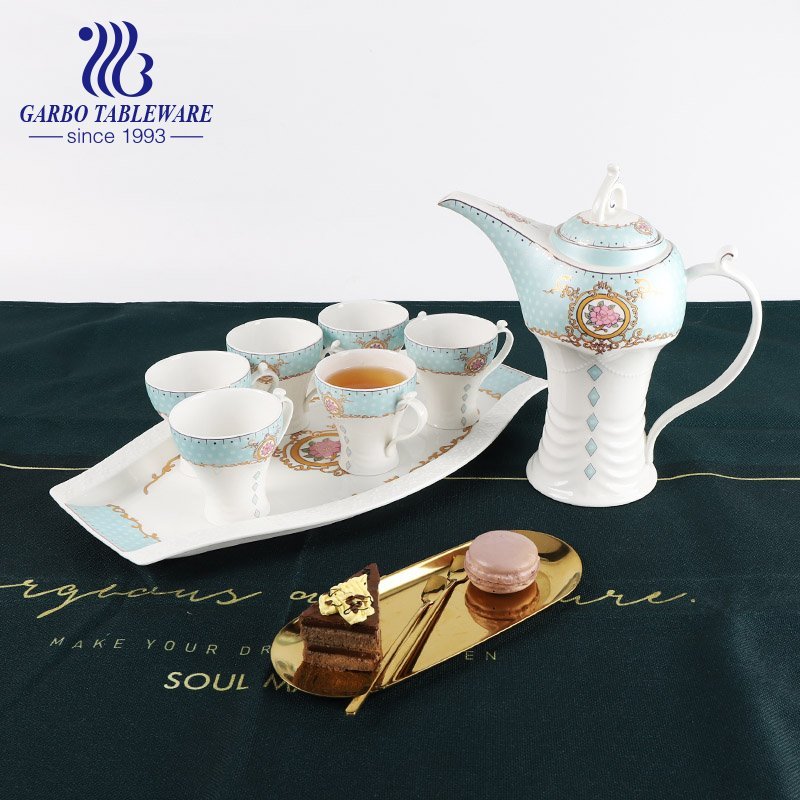 For office workers, it's normal to put a cup on the computer desk for drinking. However, this seemingly subtle thing is actually quite big. In this regard, health experts said: If you drink water, the first choice is a ceramic cup.
With the improvement of living standards, various exquisite imported ceramic cups, ceramic bowls, and ceramic dishes have become common utensils on people's dining tables. Although ceramics are good, you still need to be careful before buying and using them. In addition to the delicate and smooth surface and exquisite workmanship, you should pay more attention to its safety.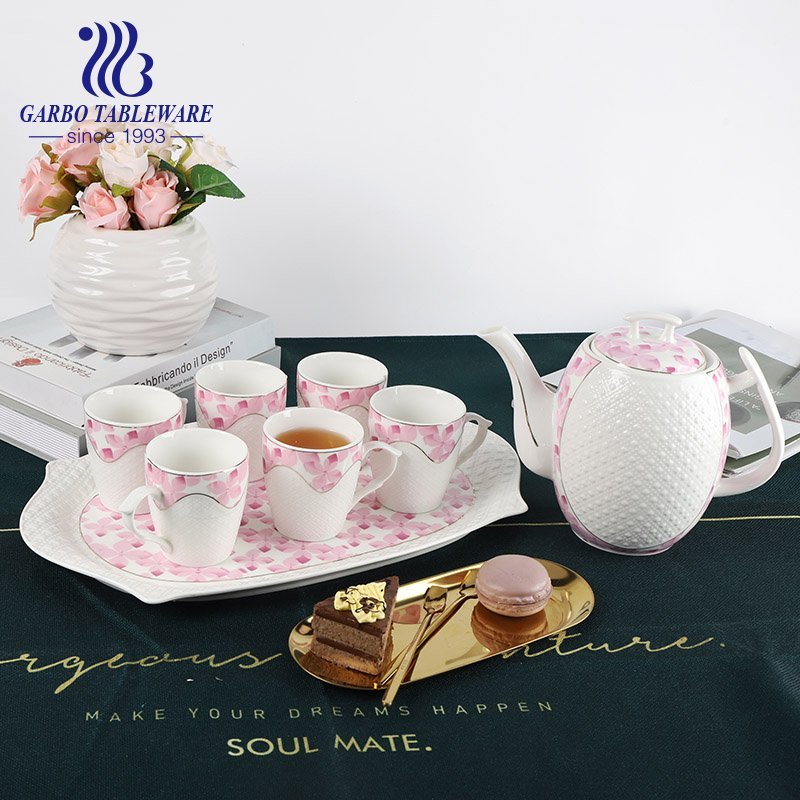 What are the common cups on the market?
It is understood that plastic cups are commonly used in daily life. They are lightweight, durable and easy to carry. However, plastics contain plasticizers and a lot of chemical substances, which are prone to chemical reactions when encountering higher temperature water. Toxic substances may be diluted and dissolved in water. Therefore, it is generally not recommended to drink boiled water in plastic cups. Of course, some cups that strictly follow international standards are still acceptable.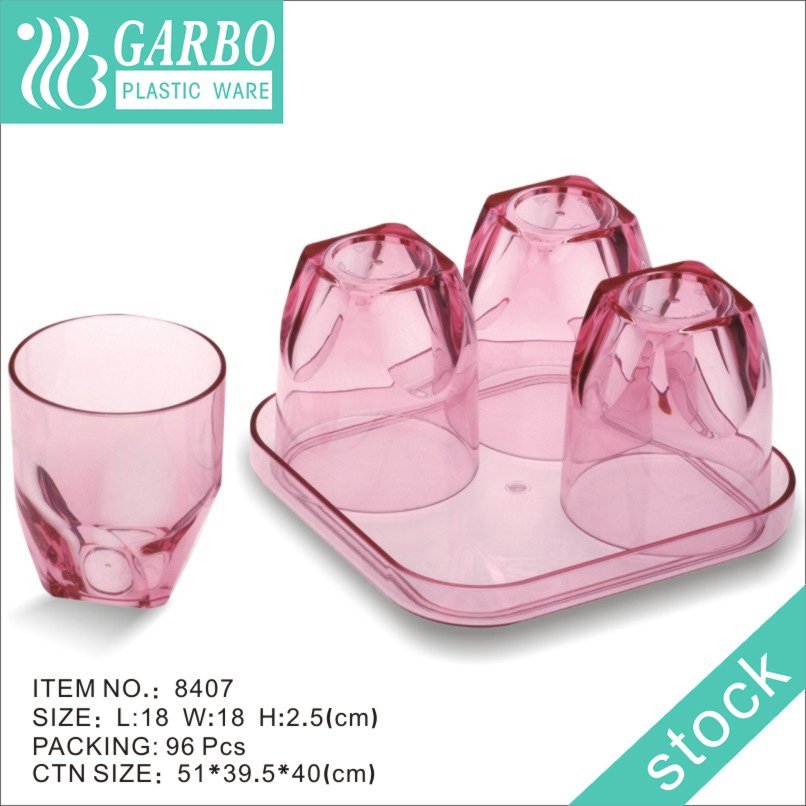 Disposable cups are easy to use and seem to be more hygienic. However, its hygiene standards and product qualification rate are difficult to guarantee. Moreover, it is difficult to know whether plastic or paper cups will react in other ways when they encounter boiling water. Sometimes they can easily burn hands if they are deformed.
Metal cups, under normal circumstances, the metal is relatively stable and can be selected, but when acidic beverages such as orange juice, coffee, etc. are filled, the metal may overflow, so there is still a certain degree of danger.
The glass is easy to clean, and it is not easy to breed bacteria, but one thing to note is that the glass is too resistant to thermal conductivity. It is easy to burn your hands when blooming with water, and sometimes if the temperature is too high, the glass will burst. When drinking water It is better to be cautious.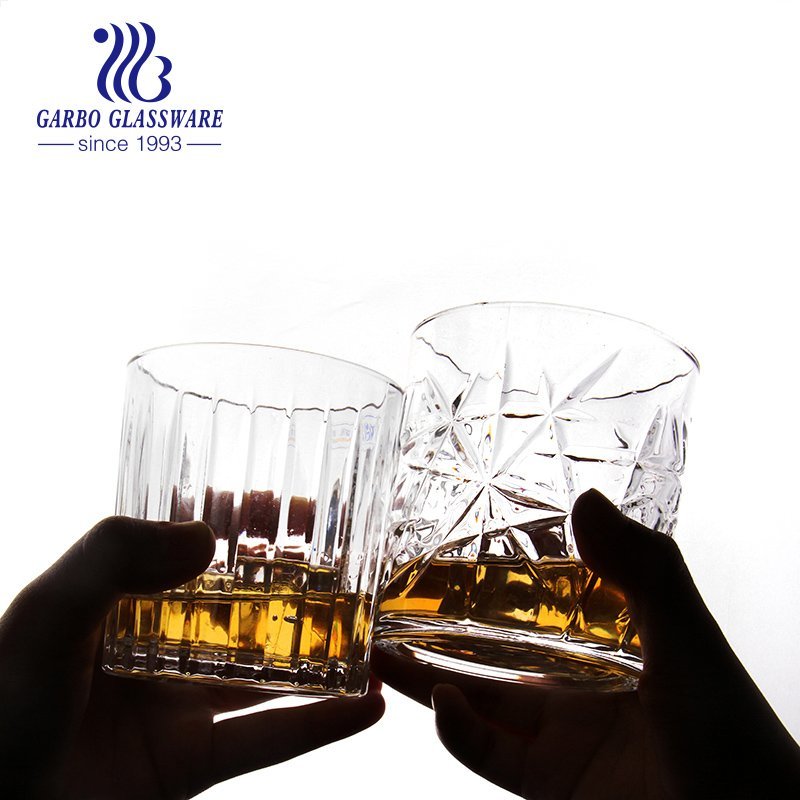 Ceramic cup is the best choice for drinking water. It can withstand high temperatures and is easy to clean. It is healthy and environmentally friendly. It's the first choice for drinking water, which is safe and environmentally friendly.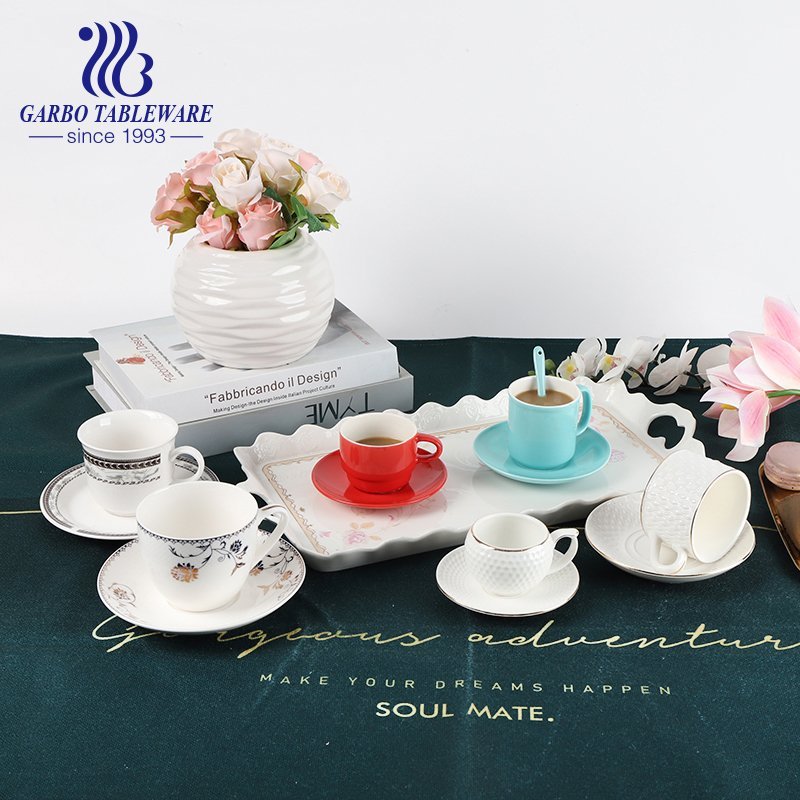 Therefore, ceramic cup is the most suitable cup for water drinking compared with all styles on the market.
So, how do we choose the suitable cup for drinking water?
Glass cup
Among the cups of all materials, the glass is the healthiest. The glass does not contain organic chemicals during the firing process. When people drink water or other beverages from the glass, they don't have to worry about the chemicals being drunk into their stomachs.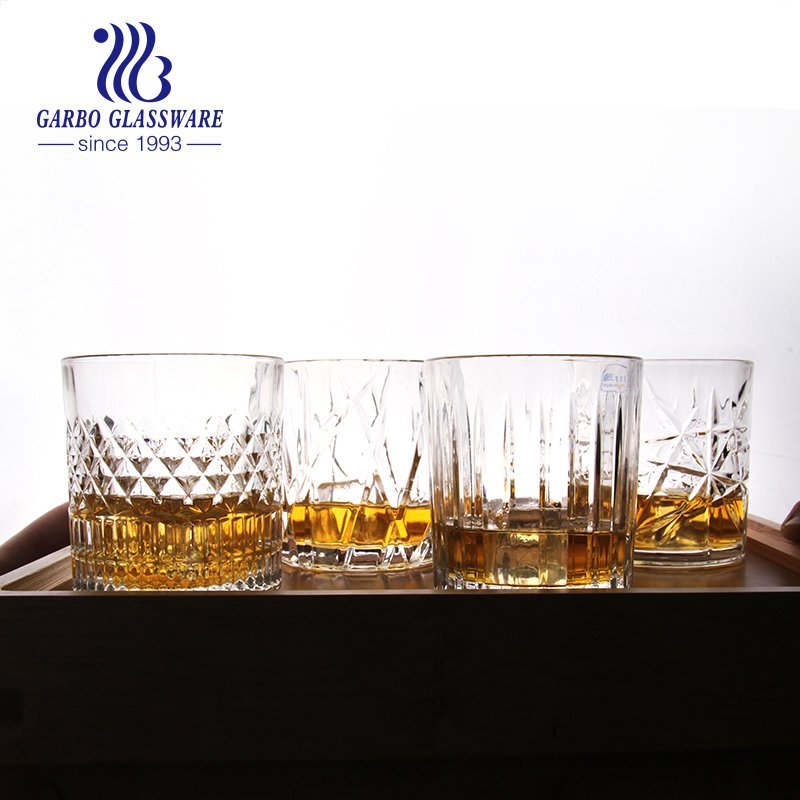 Moreover, the glass surface is smooth, easy to clean, bacteria and dirt are not easy to breed on the wall of the cup, so it is the healthiest and safest for people to drink water from a glass.
Colorless ceramic cup inside
The colorless ceramic cup is also the first choice for drinking water. Not only the material is safe, it can withstand high temperatures, but also has a relatively good insulation effect. Drinking hot water or tea is a good choice.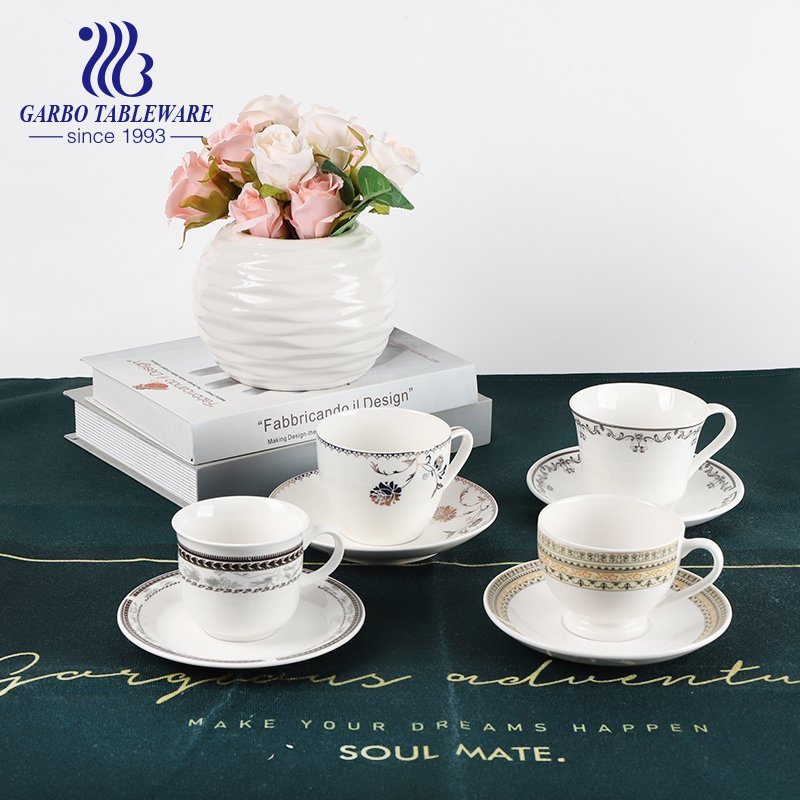 How to choose a glass cup or ceramic cup when buying?
Glass cup
① The material is best to choose high borosilicate glass. This is because it is more heat-resistant and wear-resistant than ordinary glass.
② Observe the thickness of the glass. There are thick and thin glasses. We try our best to choose relatively thick glasses. The heat insulation effect will be better, it is not easy to burn hands, and of course it will be more wear-resistant.
③ See if the workmanship of the glass is fine. If the glass contains impurities and bubbles, it will not only affect the appearance, but also its processing technology will not be refined.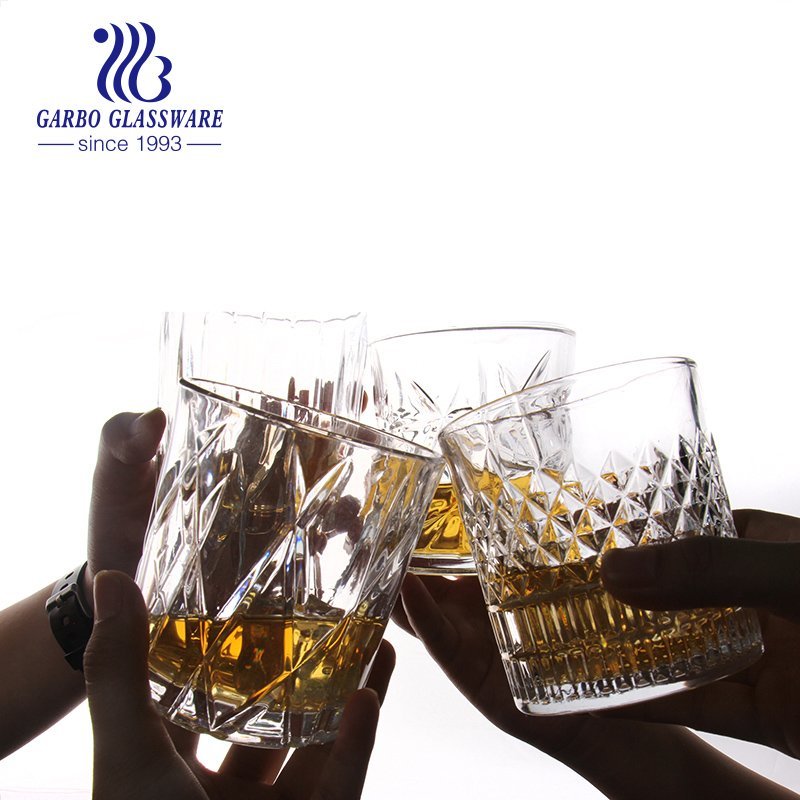 2. Ceramic cup
① Be sure to buy a ceramic cup with a colorless inner wall and no colorful ceramic cups.
② We can tap the porcelain lightly. If the sound is crisp and pleasant, it means the porcelain body is fine and dense.
③ If the ceramic cup is equipped with a lid, we can also try to see if the lid is tight.
Ceramic cup is the best choice for drinking water. It can withstand high temperatures and is easy to clean. It is healthy and environmentally friendly. It is the first choice for drinking water, which is safe and environmentally friendly.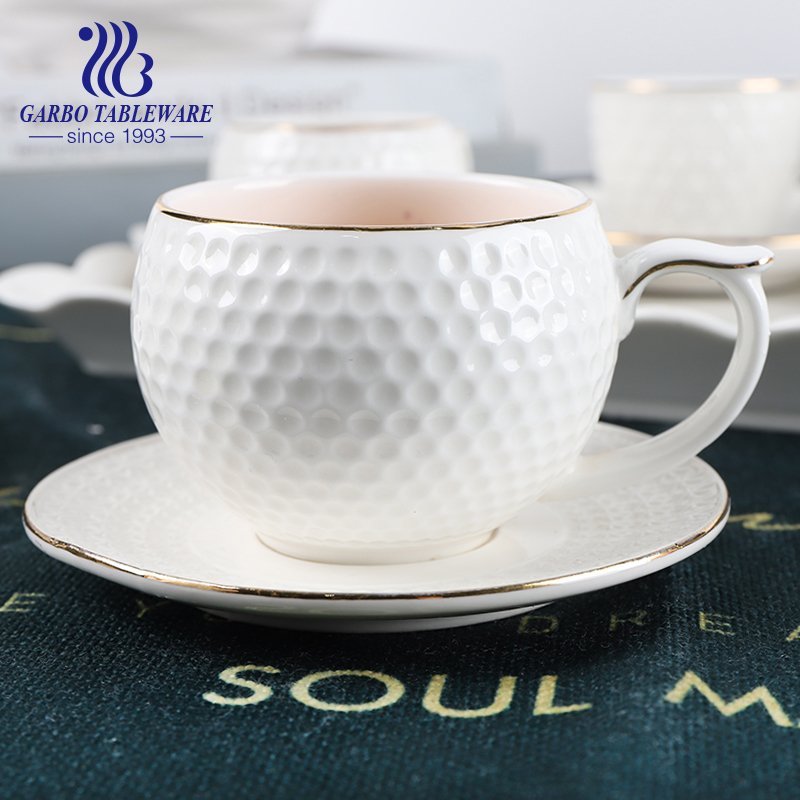 Above all, do you know which kind of cup is suitable for drinking water?
Glass cup and ceramic cup is the most suitable cups for drinking, if you always drink hot-drink, we suggest you buy the ceramic cups which could bear the high temperature. Besides, the ceramic cups are very nice and welcome for customized designs on the cups! Garbo owns glass cups and ceramic cups, just contact us with more information.