Recently, a lot of customers have started asking if Garbo sells plastic items, such as PC and Tritan, and also want to know the difference between them.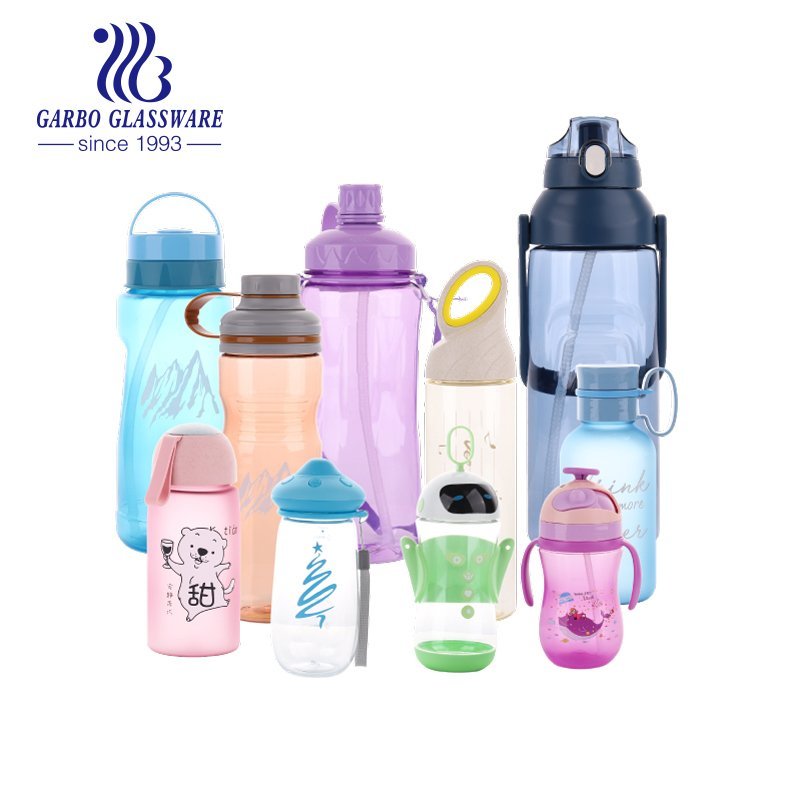 There are many types of general-purpose plastic cups on the market, two of which are commonly used: thermoplastic and thermosetting plastics. The most commonly used food-grade materials in the plastic cup industry are PC, AS, PS, PP, AC, Tritan, etc. Generally speaking, plastic products are normally marked with a digital serial number on the bottom, from 1 to 7. For number 7, which refers to the rest of plastic materials other than pp, pet, etc, the six common plastics materials, including PC, Tritan, PPSU, etc. So back to our topic, what is the difference between PC and Tritan plastic materials?
The full name of PC is Polycarbonate. PC is an amorphous thermoplastic resin with excellent comprehensive properties. It has excellent electrical insulation, elongation, dimensional stability, and chemical resistance. Heat and cold resistance; also have the advantages of self-extinguishing, flame retardant, non-toxic and tasteless, high transparency, and colorability.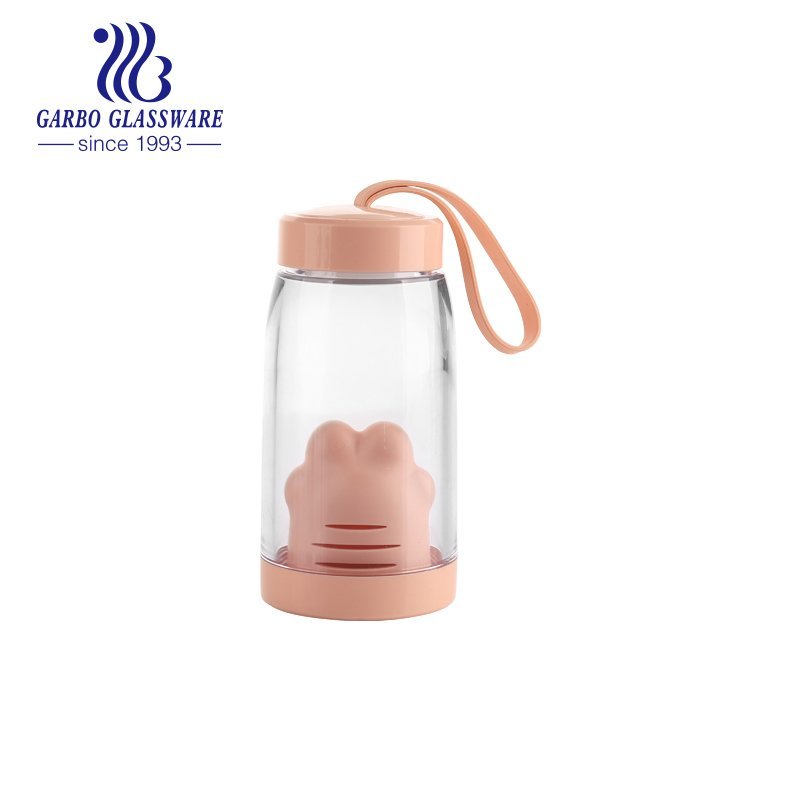 The full name of Tritan: Tritan Copolyester (polyester), it is a new generation of copolyester developed by Eastman Company, with high transparency, hydrolysis resistance, thermal stability, no bisphenol A, high toughness, high Impact resistance, and other characteristics, Tritan has passed the US FDA certification, has been used by many plastic cup manufacturers. Tritan is the trade name of PCTG, PCTG belongs to polyester, and Tritan is a temperature-resistant PCTG with a temperature resistance of 99~109 degrees. It is called differently according to the purpose of producing different products. Many people who produce plastic cups, water bottles, milk bottles, and other plastic products are called Tritan, and some people are called PCTG.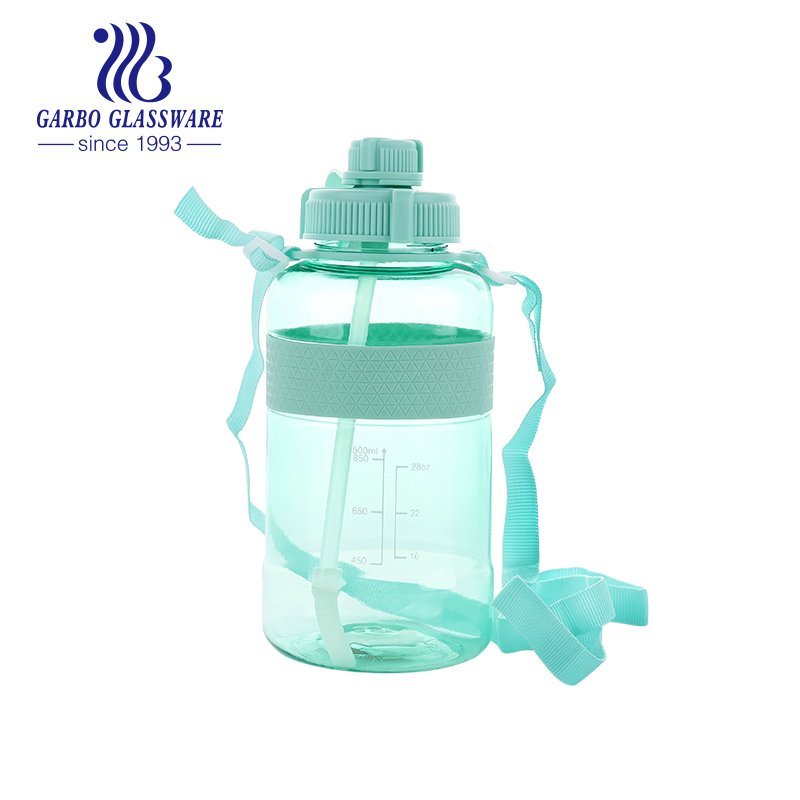 The difference between PC and Tritan plastic cup materials:
1. At present, the temperature resistance of Tritan is up to 109 degrees, and the temperature of PC is up to 120 degrees;
2. Tritan is a trademark applied for by Eastman, the material is PCTG polyester, and PC is the general term for polycarbonate;
3. PC itself is non-toxic, but it will release bisphenol A when exposed to high temperatures. PC material is suitable for holding cold or warm water; Tritan material does not contain bisphenol-A. In countries led by the United States and the European Union, Tritan material has become the best choice for their various food containers, such as water bottles, children's cups, feeding bottles, plastic cups, etc. Tritan is better than PC in terms of safety;
4. The viscosity of Tritan is higher than that of PC, so in terms of processing, the molding speed of Tritan is slower than that of PC.