When you buy ceramic products, you will find that in addition to ceramic, there is another material called bone China. Bone China is more expensive than ordinary ceramics. What is the difference between bone China and ceramics? Although bone China is more expensive, there are still people willing to buy it. Do you know the advantages of using bone China?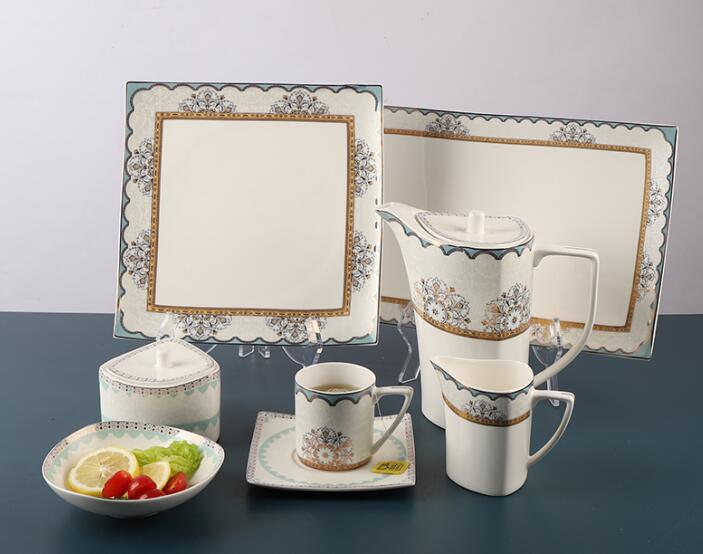 The difference between bone China and ceramics
To distinguish the difference between bone China and ordinary ceramics, we need to have a certain understanding of their raw materials. Bone China, also known as ashes China, is a kind of porcelain made from animal bone charcoal, clay, quartz and feldspar through high-temperature and low-temperature pomelo firing. Bone China contains more than 40 percent of the ashes of herbivores, which is an environmentally friendly green consumer product. Compared with ordinary ceramics, bone China is whiter, finer, more transparent and lighter. Although ceramics originated in China, bone China was first created in England. Bone China was once used exclusively by the British royal family and is now a symbol of status and identity.
What is ceramics, ceramics including pottery and porcelain, refers to the plasticity of porcelain clay and porcelain ore as the body, with feldspar and quartz and other raw materials made of glaze, and through molding, drying, firing products. It is mainly used in art, daily use and architectural pottery. In order to improve the convenience and quality of life, people fire clay to make ceramics.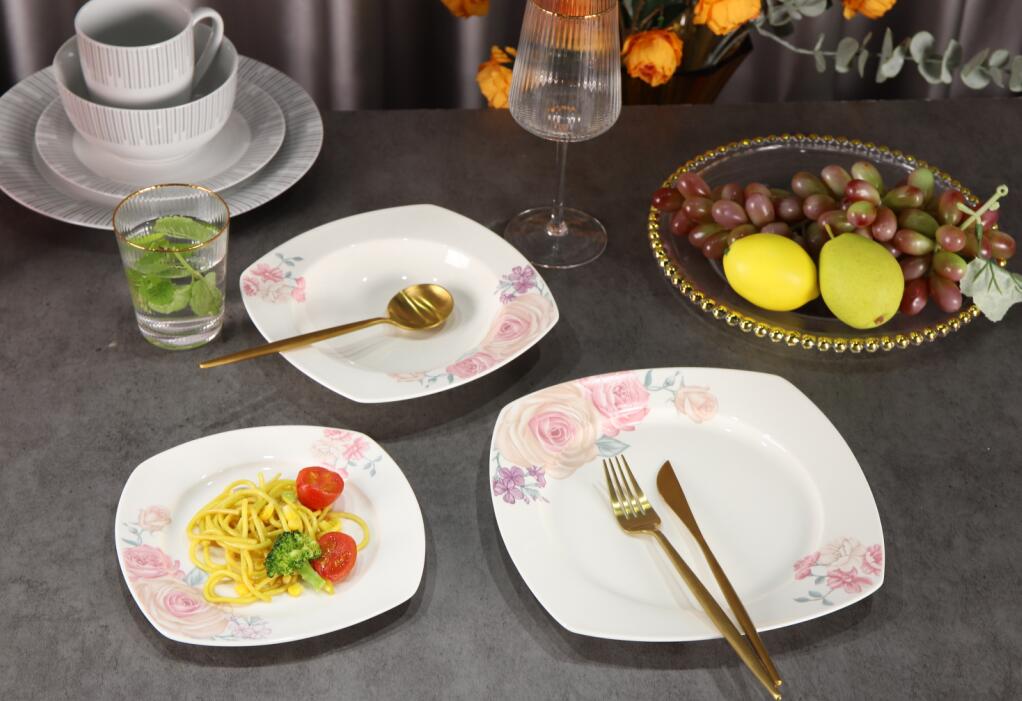 In terms of weight, bone China will be much lighter, and the color of bone China is warm like jade, while the color of ceramic is more green. Bone China has better light transmission than porcelain, better heat preservation than traditional porcelain, and a better taste for coffee or tea. Because the composition of bone China and porcelain is different, bone China is more tough and wear-resistant, and not easily damaged. The grade of bone China is higher than that of ceramics, and it is also recognized as a kind of porcelain in the world. It has both practical and artistic values, and is a symbol of status and identity to some extent.
What are the benefits of using bone China
Plastic has strong water resistance, which contains vinyl chloride carcinogens, long-term use will induce cancer. In addition, the surface patterns of plastic tableware contain metal elements such as lead and cadmium, which can cause harm to the human body. There is a protective film on the surface of plastic products. Once the film is scratched by hard devices, harmful substances will be released. We should choose no decorative pattern, colorless and tasteless, smooth surface, feel solid plastic tableware.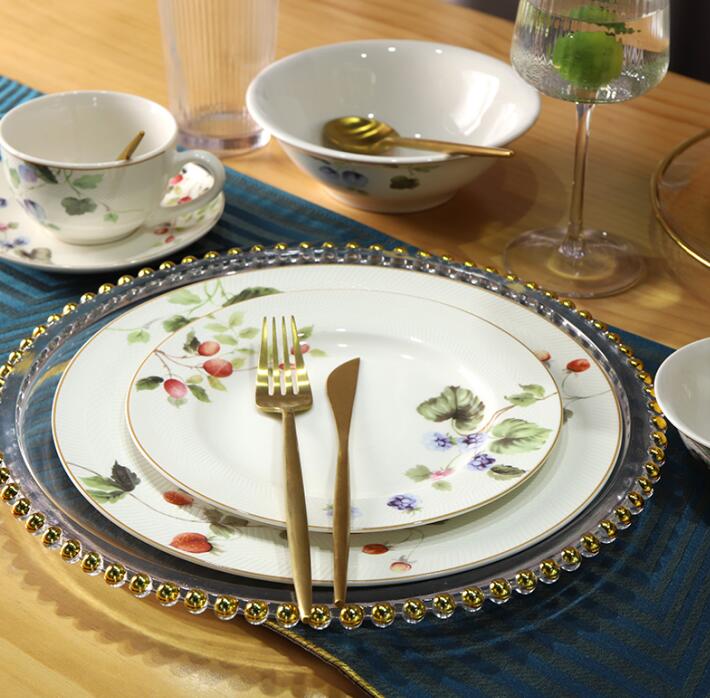 1.Beautiful appearance: the material is exquisite and transparent, the shape is beautiful and elegant, the color surface is moist and bright, and the flower surface is colorful.
2.High grade: Produced in Britain, it has long been the special porcelain of British royal and noble, and is also recognized as high-grade bone China. It has both the dual value of use and art, and is a symbol of power and status, known as the king of porcelain.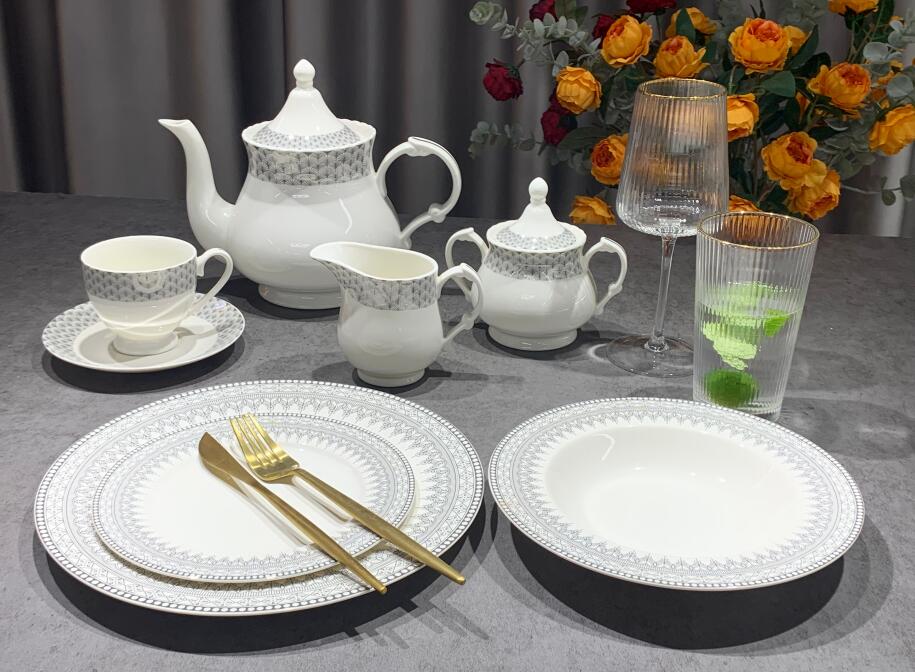 3.Health: Bone China is mainly made of animal bone charcoal. Bone China does not contain excess lead and cadmium in other porcelain products.
4.Craft essence: second firing, the process is complex, only Japan, Germany, Britain, China, Russia, Thailand have production.