There is no doubt that you should choose glass and ceramic cups for drinking water in our daily life .It is better use ceramic drinking cups because it have many advantages. What are the advantages of the ceramic cup besides the non-toxic and tasteless drinking water and the ceramic cup is good for heat preservation and other characteristics?
Ceramic drinking cups are almost our common products in our daily life, and ceramics are frequently used both in daily necessities and decorations.To take ceramic drinking cups as an example. We also use a lot in our daily life. However, with the development of cheap plastic cups and metal cups, the number of people using ceramic cups has declined. But ceramic cups is more healthy than plastic cups and metal cups.
The advantages of using ceramic drinking cups are as below:
First of all,Compared with plastic cups, ceramic drinking cups have less harmful gases and substances brought by plastic cups. According to experts, if you use plastic cups for long-term may cause cancer.
Secondly,The ceramic drinking cup is completely harmless, it will not be like a metal cups, it may ingest harmful metals for long-term used.And it have many designs for your options.
Wonderful appearance makes you drink more water everyday that is healthy for your body.
Third,Due to the existence of the ceramic cup, the molten iron does not directly contact the carbon bricks, and the structural design alleviates the penetration, erosion, and erosion of the carbon bricks by the molten iron and alkaline substances, and the use of mullite, brown corundum, etc. They are all advanced ceramic materials with low thermal conductivity, which have high corrosion resistance and erosion resistance. Eliminate the brittle layer of large carbon bricks.And it is heat resistant, you can use it for more than 100℃ drinks and even microwave oven safe, it is very useful and covenient.
The last but not least, The designs of ceramic drinking cups have many attractive and creative designs such as popular color-changing cup after hot drinks or cold drinks.There are various printing designs for your choice.And when you own such a beautiful ceramic drinking cup, you will love drinking much water everyday.However, you can give to your friend or family a ceramic drinking cup as a nice and warm gift.It would be a sweet and useful gift because we can use it for drinking in our daily life.For example, you can use it for coffee drinking in office, you can also use it for juice, water,tea drinking at home for a enjoyable afternoon.
Here are our hot sale ceramic drinking cups for your reference: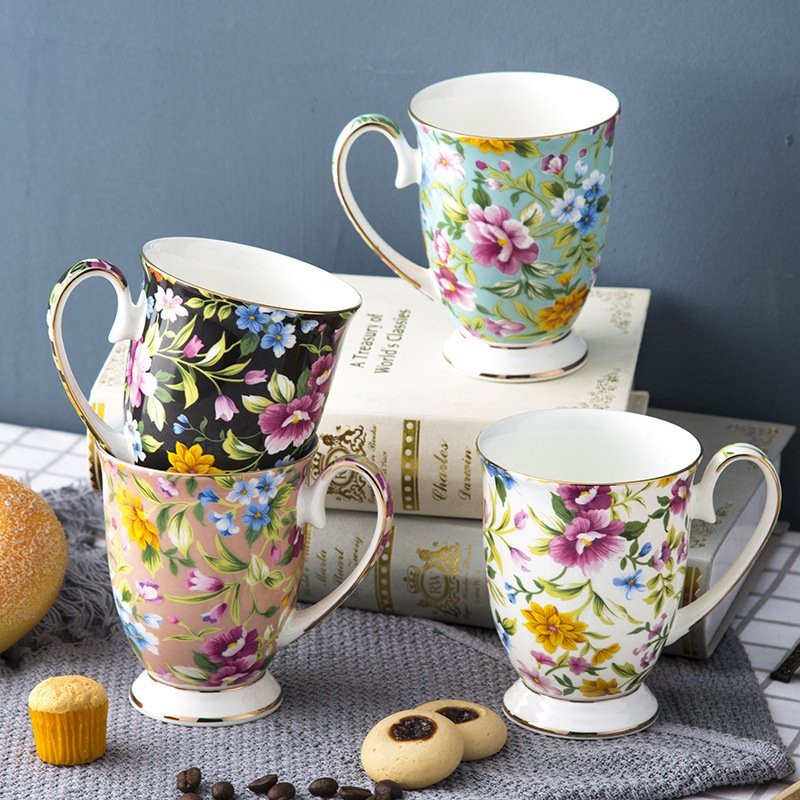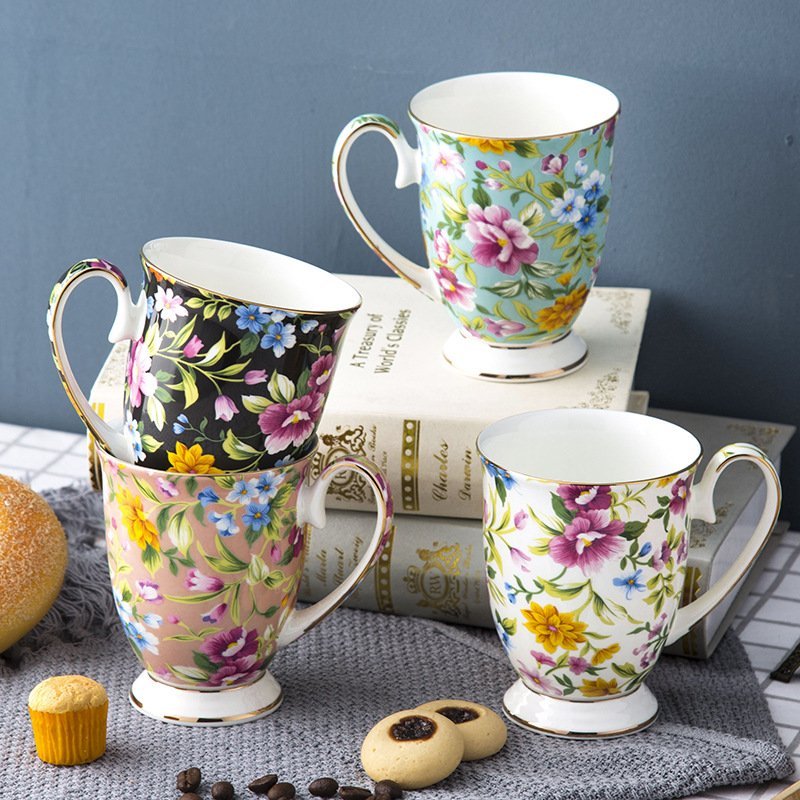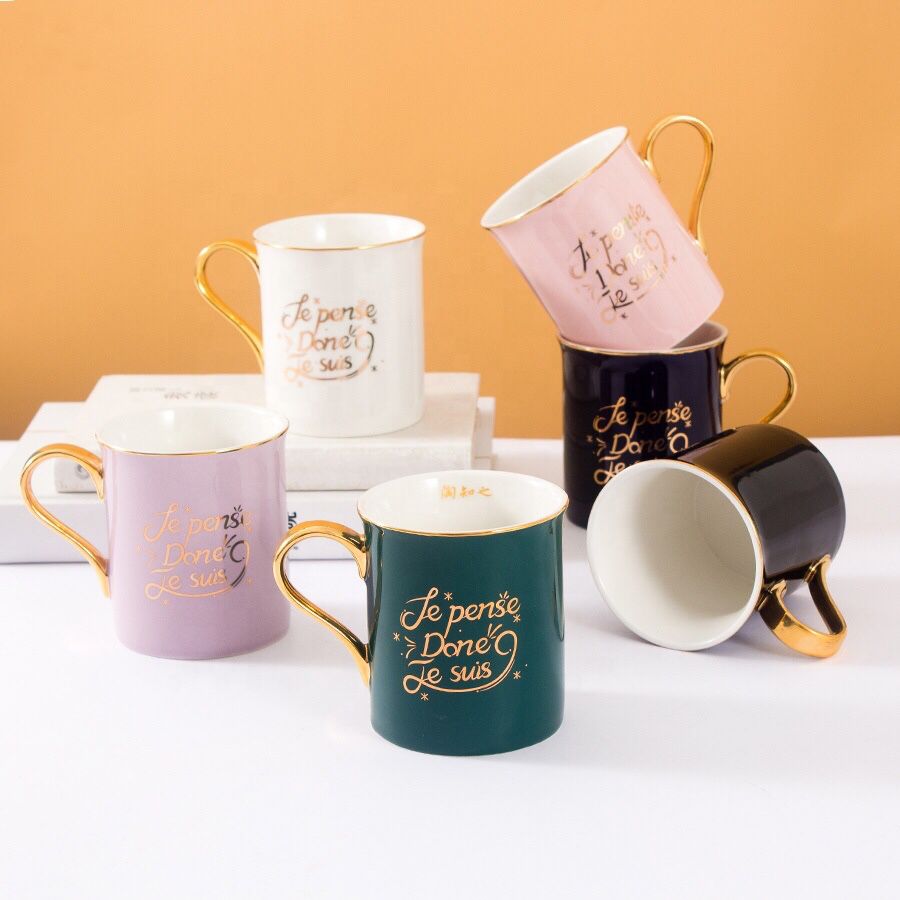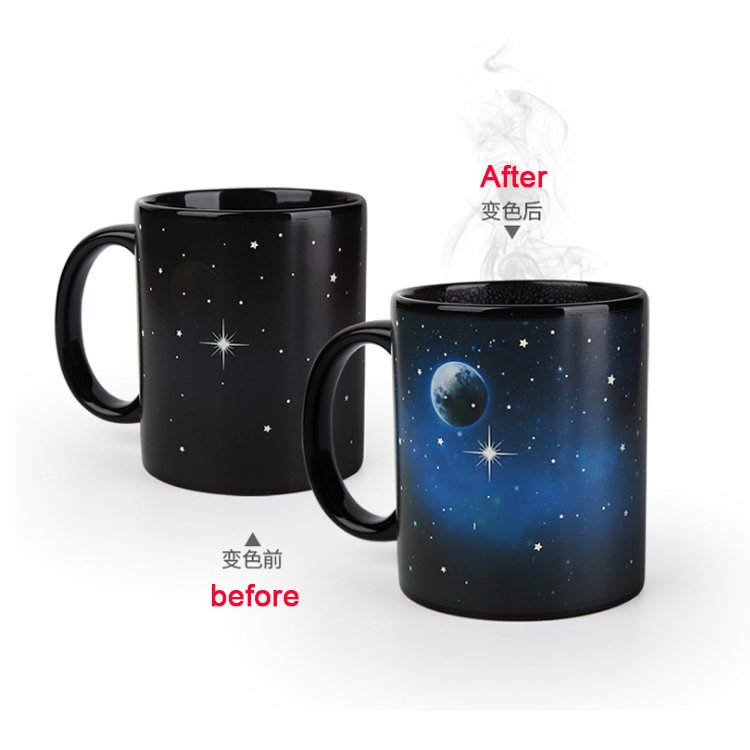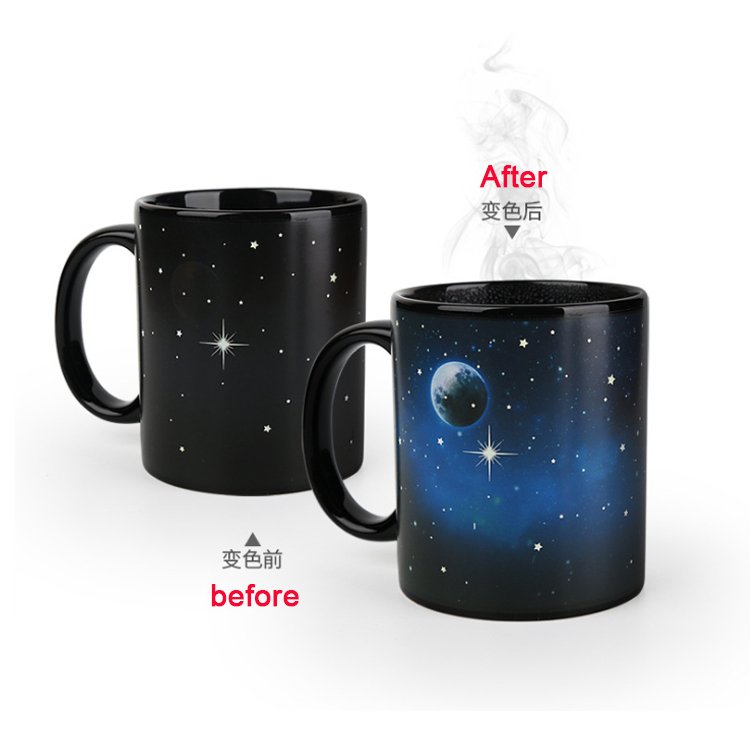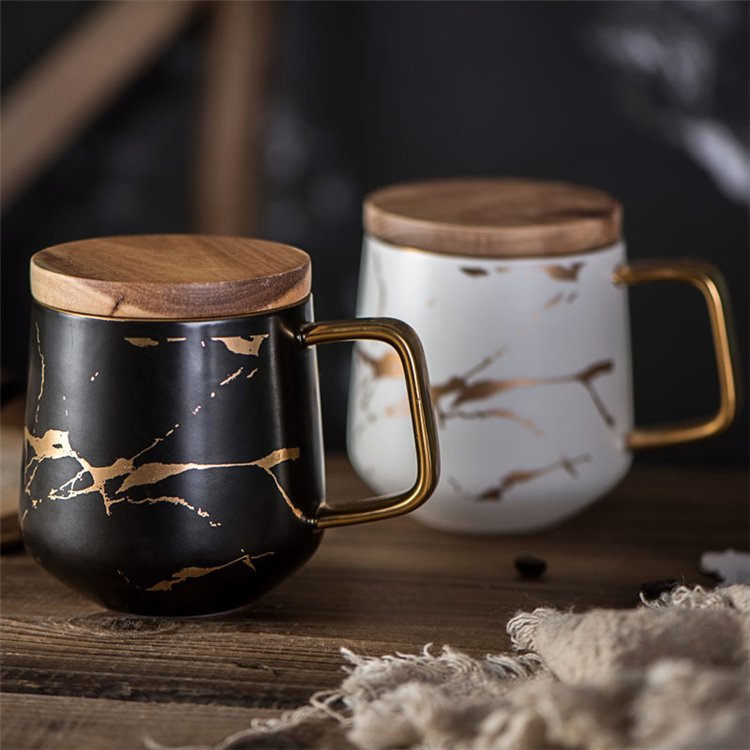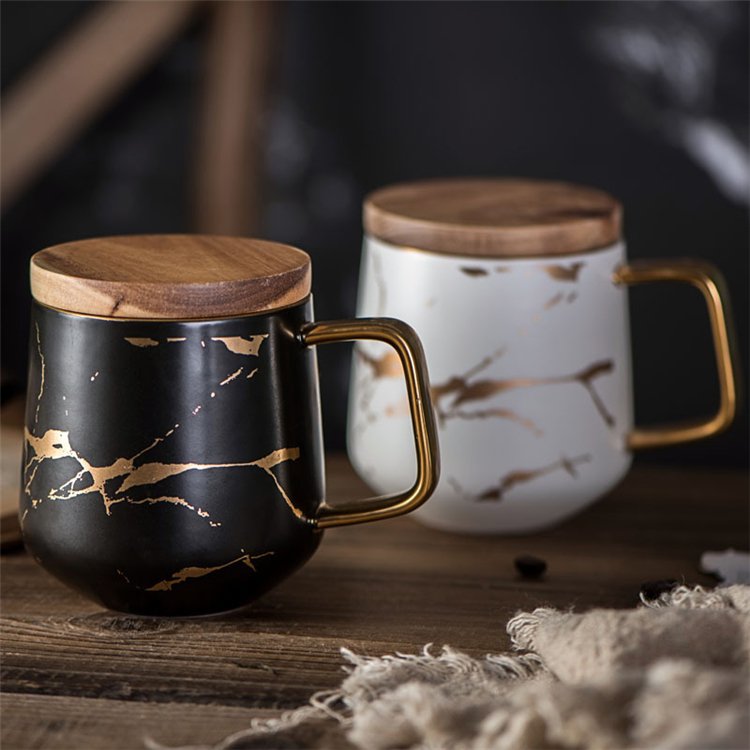 They are hot sale ceramic drinking cups and many clients ask for these designs,If you have your own interested deisgns and any other special requirements, you can contact us, we are welcom accept custom designs.In addition, we also have many other different deisgns for your choice.