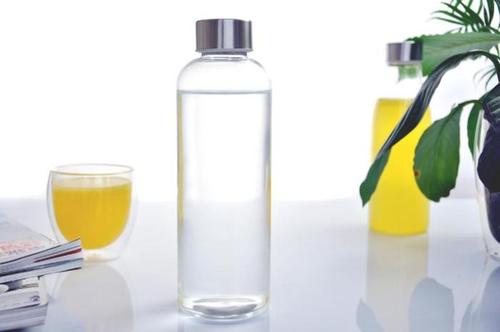 With the vigorous development of outdoor sports, it has become a fashion. It is common that those outdoor sports enthusiasts, in order to choose a good equipment at a low price to shop around, but for the indispensable Element-water people everyday needed, how do you carry it? Of course, buying a bottle of water is the easiest way, but do you know that an empty bottle after drinking water cannot be degraded in nature, and it is definitely a pollution to the environment.
Today, the environmental protection voice is increasing day by day, when doing outdoor sports, just bring a reusable water bottle for yourself.
Some people may said: I rarely do intense sports, just occasionally go out for a trek through, thought the water bottle is not very useful to me.
But you need to know that: A well-made water bottle is very thoughtful in all aspects. Even for ordinary outdoor use, a suitable water bottle is indispensable. The water bottle specially designed for outdoor sports would be light and strong, and will not be seriously deformed or leaked due to ordinary bump.
Generally speaking, people choose water bottles according to their materials, convenience and safety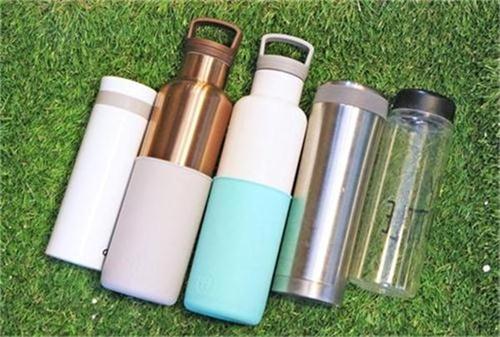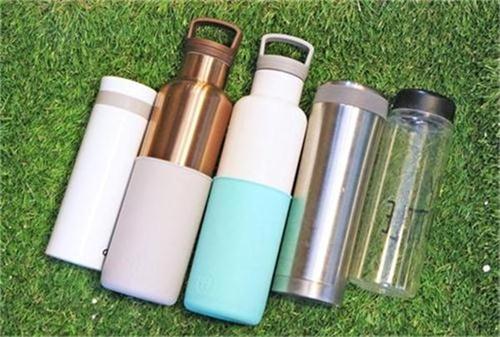 The material:
There are mainly 3 different kinds of material for water bottle, plastic, glass, and metal. For plastic material, there are also can be divided into PC, PA and Tritan. And for PC material, when it be heated, it will produces the carcinogen bisphenol A(BPA), but Tritan will not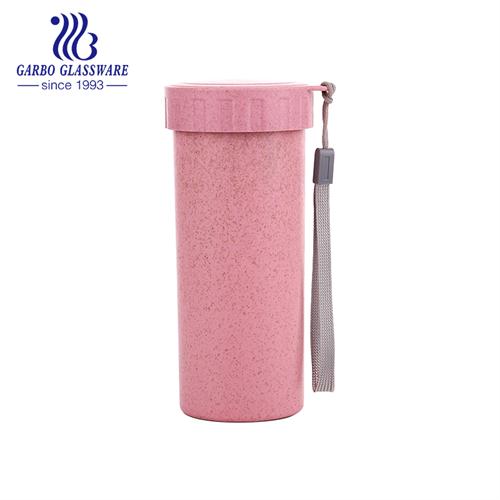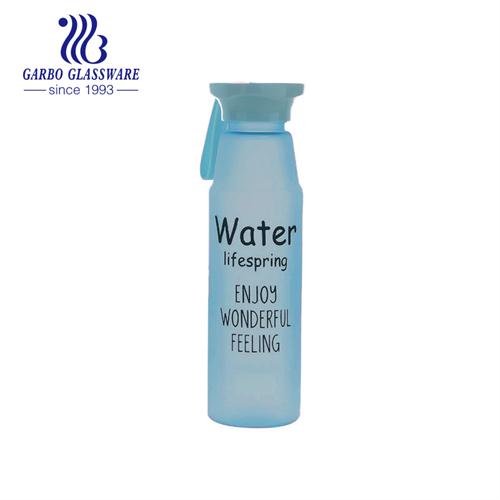 The bottle mouth width:
Generally, there are two kinds of bottle mouth: wide mouth and narrow mouth.
When drinking from a wide-mouthed water bottle, it would be more easy to pour too much water to overflow your mouth, need to be careful when drinking.If you have a water bottle with a narrow mouth, it is easy to drink water, but it is more difficult to pour water in. And it is more possible to pour out of the water bottle. For cleaning, Wide-mouthed water bottles are easier to clean than narrow-mouthed ones.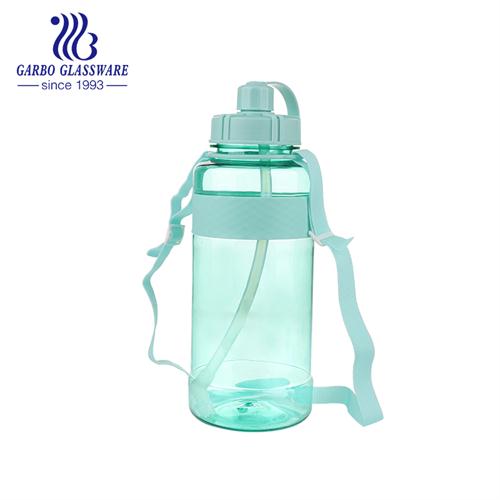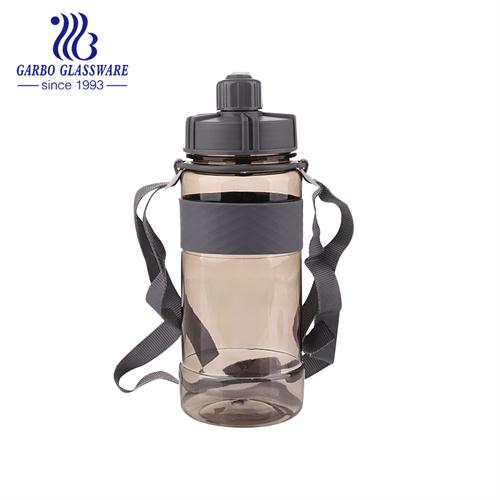 With straw and without straw:
It will be inconvenient to replenish water when the water bottle without straw is moving, it need people to stop walking or exercising, and need to be careful when drinking, otherwise it is easy to choke.Water bottles with straws usually have a lid that can be opened to allow people with just one hand to operate it, no need to unscrew the lid with both hands.
Tests have shown that using a water bottle with a straw will let people to drink 24 percent more water than a normal no-straw bottle

In a word,no matter what type of water bottle, choose a suitable sports water bottle for you, rather than buying a disposable one, that makes it easier to carry around and safer to drink.