Coffee, as one of the most popular drinks in the world, is not only delicious, but also has many health benefits. There are many factors that influence the taste of a cup of coffee, including the type of bean, where it is grown, how it is roasted and so on, but did you know that the cup of coffee can also affect the taste of coffee? Choose the right cup, a cup of coffee can be a perfect appearance. How to choose a coffee cup to make your coffee taste better? Countless studies have shown that different shape, color and texture of a coffee cup will influence consumers' perception of how coffee tastes. Today, let's talk about it in detail.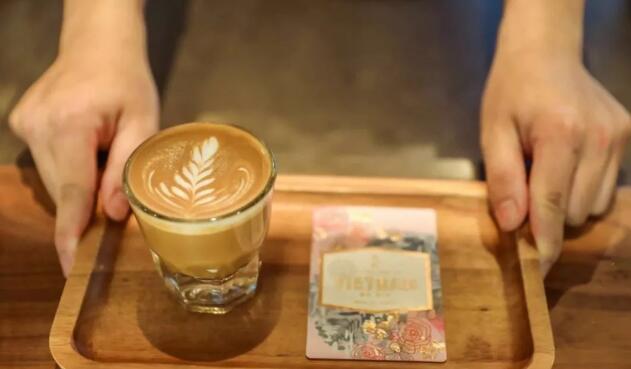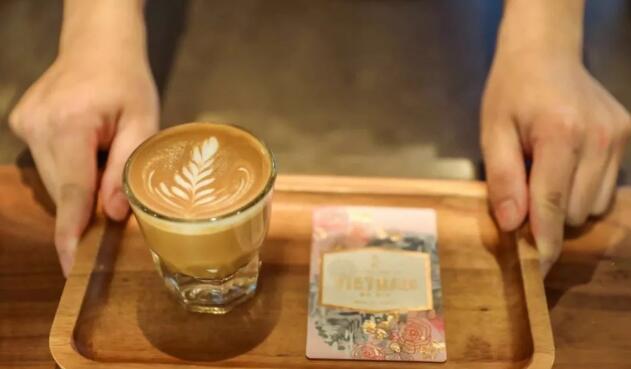 1.The coffee cups on market is divided into porcelain cups, glass cups and plastic cups commonly. Cups made of different materials have a certain effect on the taste of coffee. A good cup can reflect the flavor of coffee exquisite, and a bad cup will ruin a good cup of coffee.
Porcelain cups – Ceramic cups are the most commonly used coffee cups. Generally there are white porcelain and bone porcelain. Smooth surface, light texture and soft color is the advantage. With glaze craft can reflect different colors and patterns also easy to be accepted by people. Especially the coffee cups made of bone China is more light and transparent. Ceramic coffee cup is the most applicable. For boutique coffee, white ceramic cup is the most conducive to observe the coffee concentration.
Glass cups – A glass is people's favorite for fancy coffee. Because it is transparent, when holding latte, macchiato and other coffee, it can well show the sense of hierarchy. Moreover, the double-layer glass cup has a good heat preservation effect, which is quite a good choice for holding latte and other hot coffee.
Plastic cups – The temperature of coffee is usually higher. When drinking coffee from plastic or paper cups, the smell of the cups may destroy the original taste of coffee and affect the taste of coffee. The harmful substances contained in these materials will also be released to harm the health, but also very environmentally unfriendly.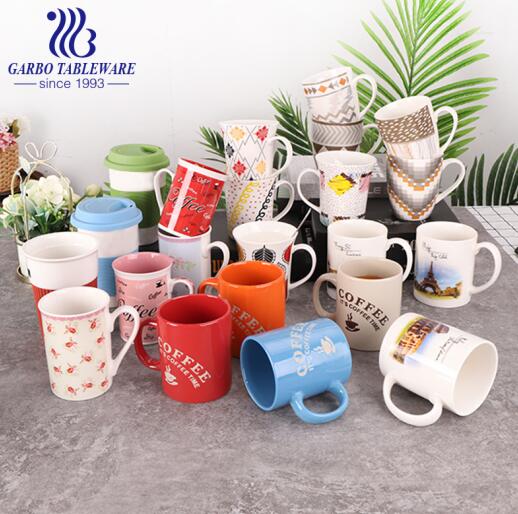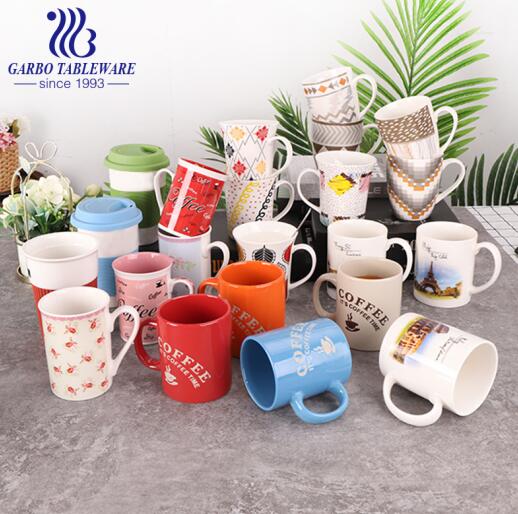 2.After analyzing the influence of coffee cup material on coffee taste, there is also some knowledge in choosing a coffee cup according to its weight.
Cup for coffee less than 100ml – This type of cup is used mostly for Italian Espresso drinks.
Cup for coffee around 200ml – It is mostly used for single-taste coffee.
Cup for coffee more than 300ml – Better for fancy coffees, such as lattes, which contain more frothy milk.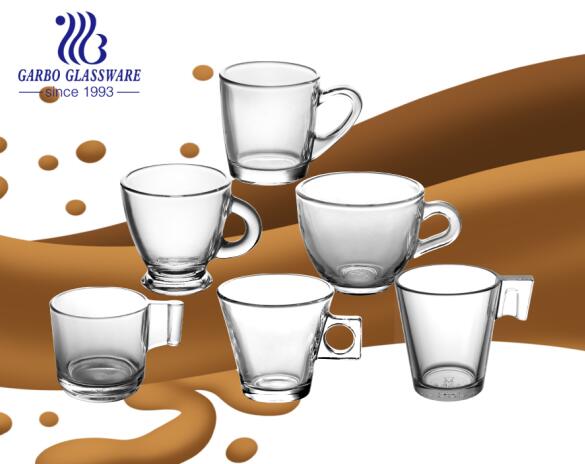 Don't forget to warm your cup before drinking. If the cup is cold, it will affect the taste of the coffee, except for iced coffee. And the pleasure of tasting coffee is not only the coffee itself, but also the overall beauty. A coffee cup and saucer with fine texture and exquisite carving, bearing the delicate and mellow hand-made coffee and a dessert, I think this is the meaning of slow life!