Do you buy any plastic tableware for your home's daily use, such as cups, spoons, chopsticks?
As we all know, there are many different kinds of plastic material for tableware items in the market, including PC, PP, PE, PS, Tritan, wheat straw. And for the tableware items, there are also many different items for choice, such as cup, mug, bowl, bottle, pitcher, vase, ice bucket.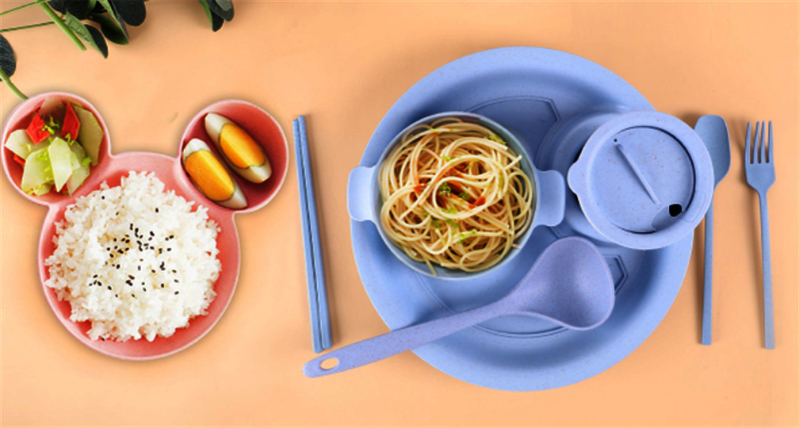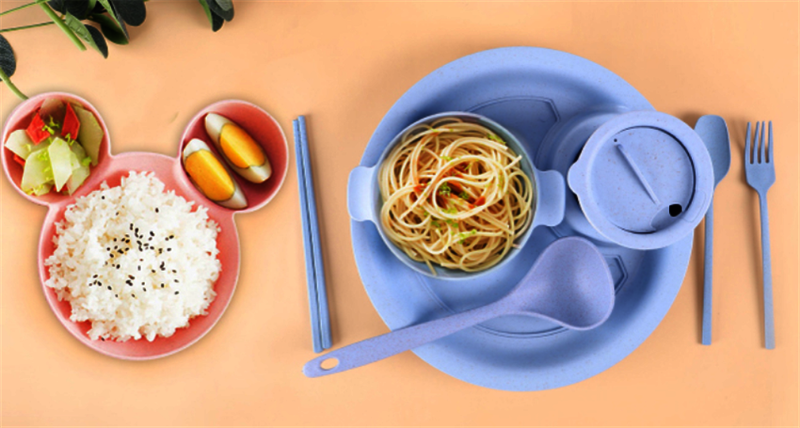 Maybe some people would worry about the material is safe or not, which material is better for daily use, no harm to our health?
Actually, after know about the material characteristics, you will fall in love with plastic tableware, because all plastic tableware is lightweight and not easily broken. More, plastic tableware is wear-resistant and easily wash. So how can we select the plastic tableware items?
PC is not recommended to hold hot water. This is because BPA (bisphenol-A) will be produced after the hydrolysis of PC material.
PP material has higher temperature resistance than PC material, and it even can put into microwave oven.
Tritan material is superior to PP material, which is generally healthier and safer.
Wheatstraw is biodegradable. No flavor added, high temperature resistance, degradable, good toughness, and no heavy metals.
So right now, Let me introduce our best-selling styles below!
Plastic sports bottle: This kind of large-capacity plastic handle is mainly made of PP and Tritan. BPA-free and safe for hot water inside. If you need high quality, then Tritan material will be your best choice.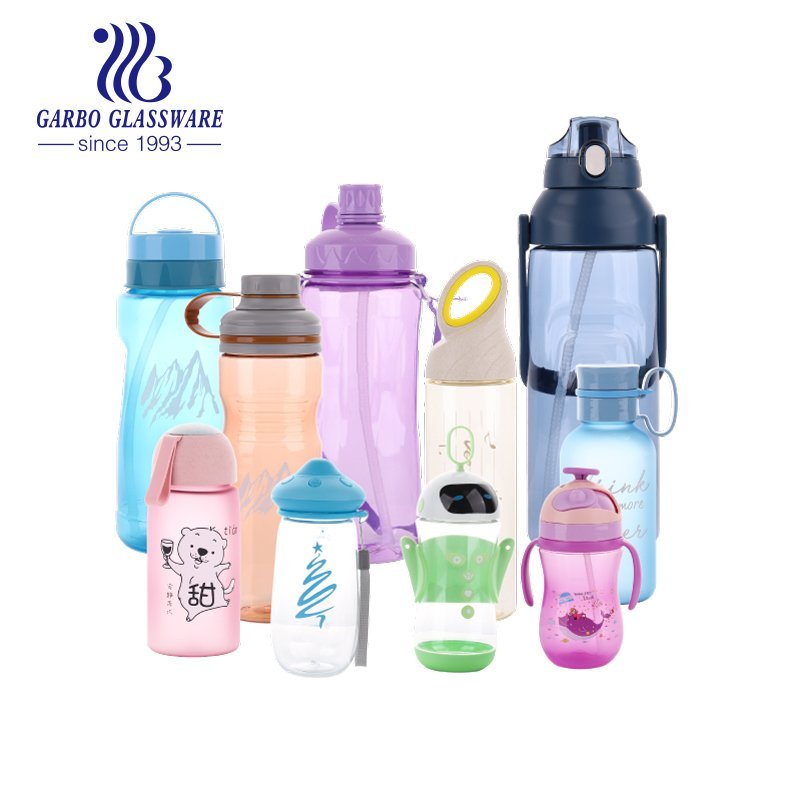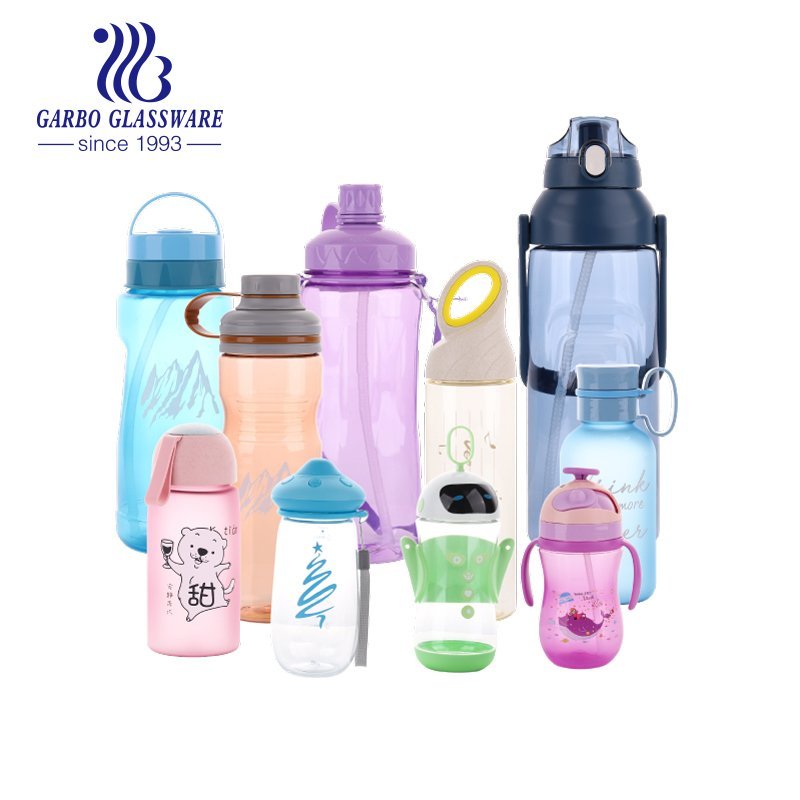 Wheatstraw dinner bowl: top food-grade wheat straw material, and with different colors for choice, this rice bowl is very popular in South America and Southeast Asia.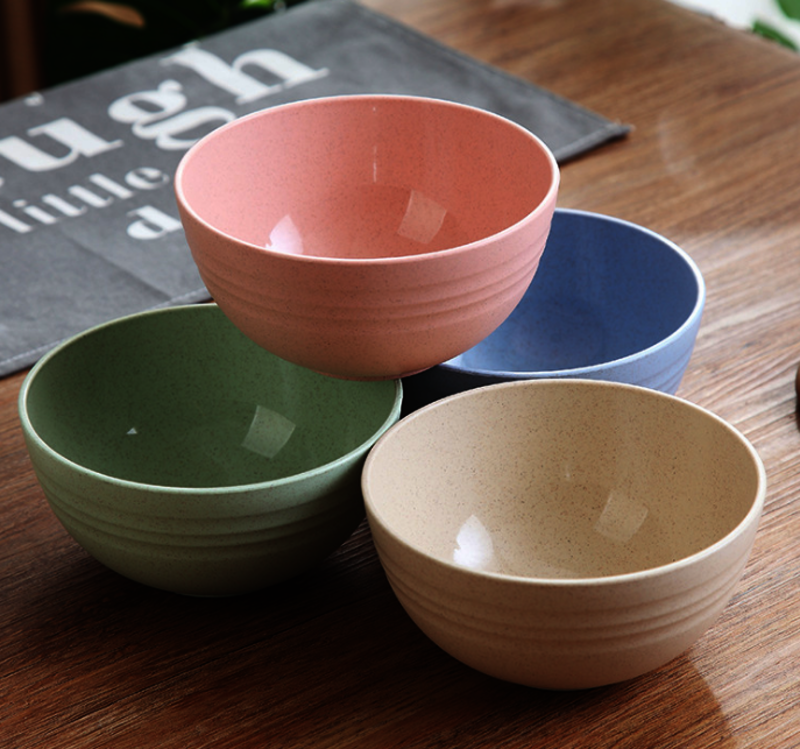 Wheatstraw cutting board: this cutting board is also made of wheat straw, which is in really cheap price, and lightweight. It is very strong for daily cooking use.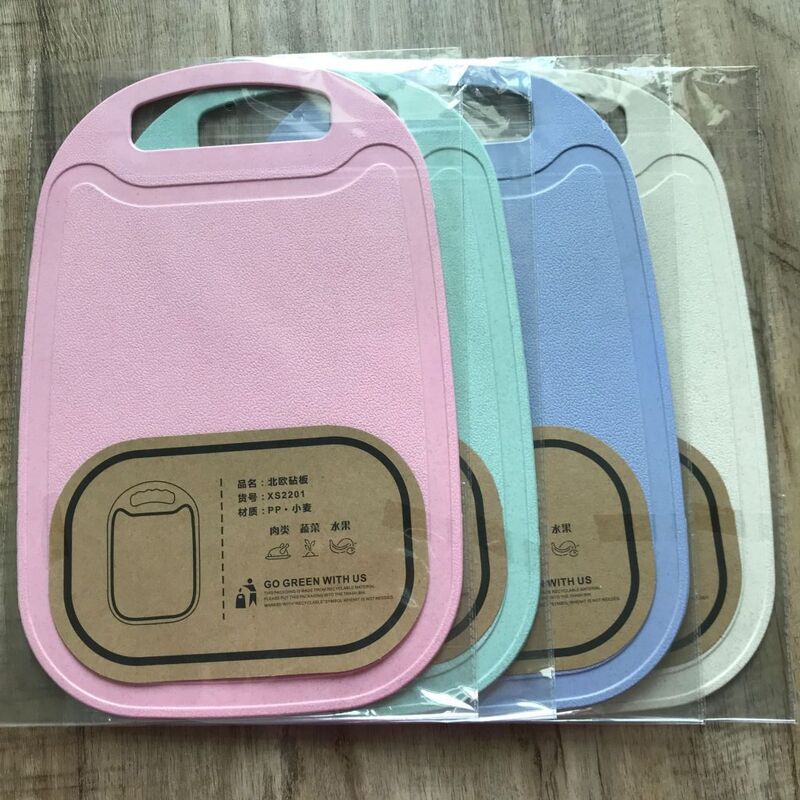 Wheatstraw dinner set: this kind of wheat straw dinner set is very popular among restaurants, hotels, also families. Garbo offers different sets for your choice, including 12pcs set, 16pcs set, 29pcs set and 36pcs set.