Nowadays people prefer outdoor activities rather than staying at home, like camping, hiking, running, etc. No matter what kinds of outdoor activities they chose, our plastic products such as plastic pitchers, plastic drinking bottles, plastic plate and bowls are perfect for these outdoor actitvities.
Why? The reason why plastic tableware perfect for outdoor actitives. Let's check as below.
Durable plastic material, no need to worry about breakage
Plastic products are strong and unbreakable; they will not be broken when dropping out from your back bag during your hiking.
Light weight, easy to carry out wherever
The weight of plastic is very light, you are easy to have them and go anywhere; just put them in your bag and go outside.
Easy to clean and store
All plastic products are easy to clean and store. When you finish the using of them, clean with water and then store in your outdoor places.
But do you know what kind of plastic products are perfect for outdoor activities?
Here I would like to share with you our plastic tableware firstly.
Our plastic material is all from Taiwan, food grade safe raw material. Our plastic products are certified with NSF and all BPA free. Our plastic products ensure a safe and health experience for you.
And then there comes to number one product for outdoor events.
Plastic Pitchers
It is the best choice when you are camping outside. Our plastic pitchers are modern shaped with airtight lid. The design is functional to allow you mixing and keeping beverages fresh outside even for a whole day. And it is conveniently stored because of our airtight and leak-proof lid design. Our pitcher can keep the odor away. If you are outside with families or friends, bring some more plastic tumbler, and enjoy an outdoor party together with fresh beverages.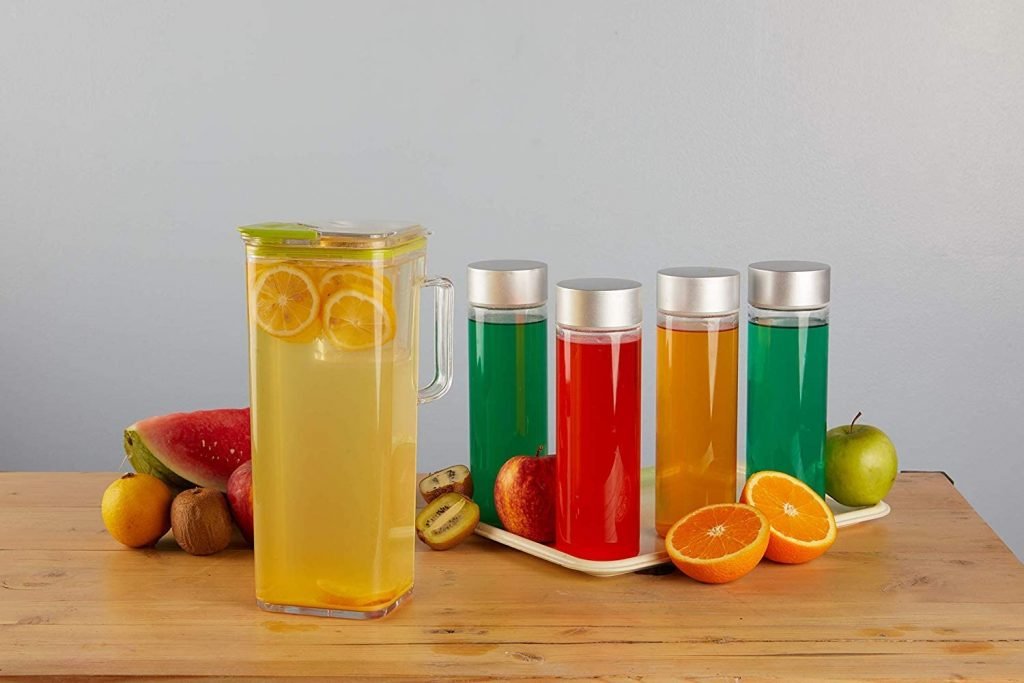 Plastic Drinking Bottle
Our plastic drinking bottles are very good selling all the time. Different capacities from 750ml, 900ml to 1500ml allow you keep drinking all the outdoor time. Modern design with elegant colors is to make you joyful when running, hiking. The best seller is 1500ml big capacity plastic drinking bottle, with strap and straw. They are also some airtight and leak-proof lid, perfect for hiking or running.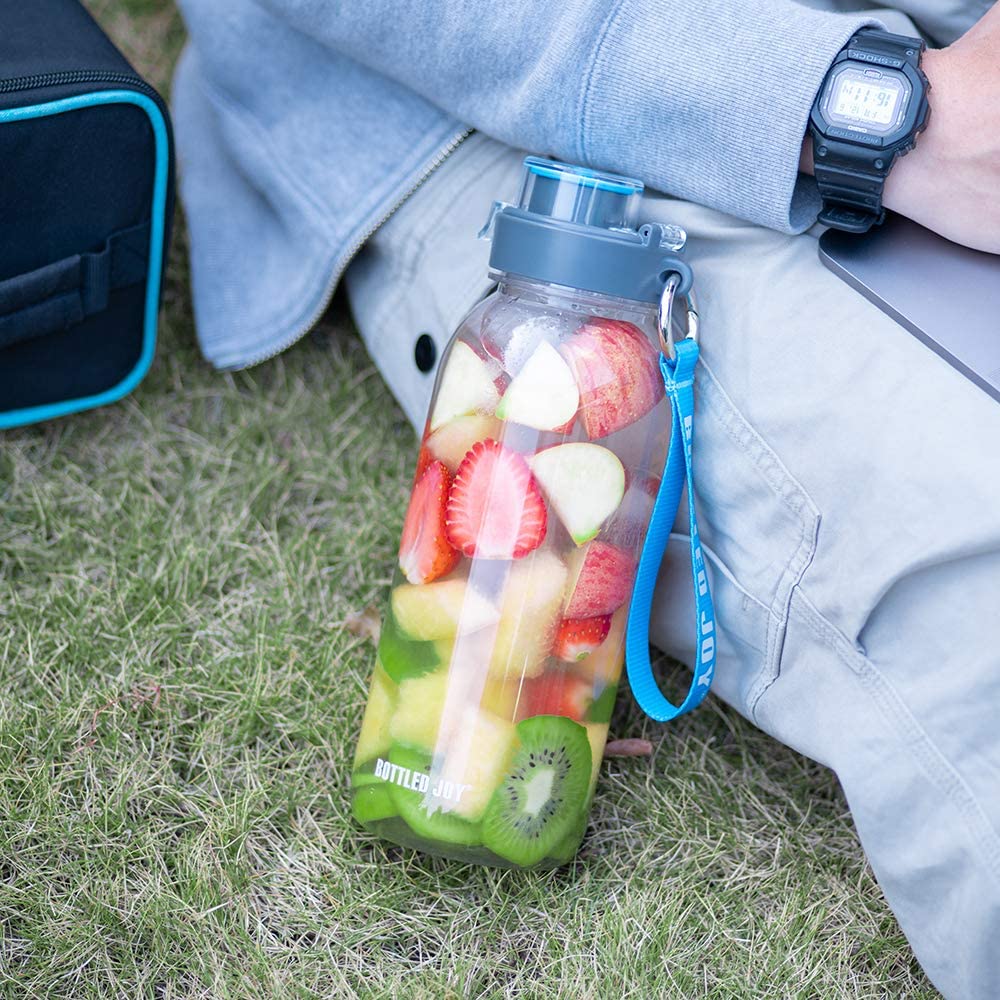 2 or 3-Tier Plastic Cupcake Stand Dessert Plates
What kind of outdoor events are these plastic cupcake plates suitable for? The answer is outdoor parties, like wedding anniversary party, birthday party, tea party or having picnic in the park. The plastic cake plate can be with not only cakes, but also fruits and desserts. The elegant looking and design are making your parties more beautiful and attractiv.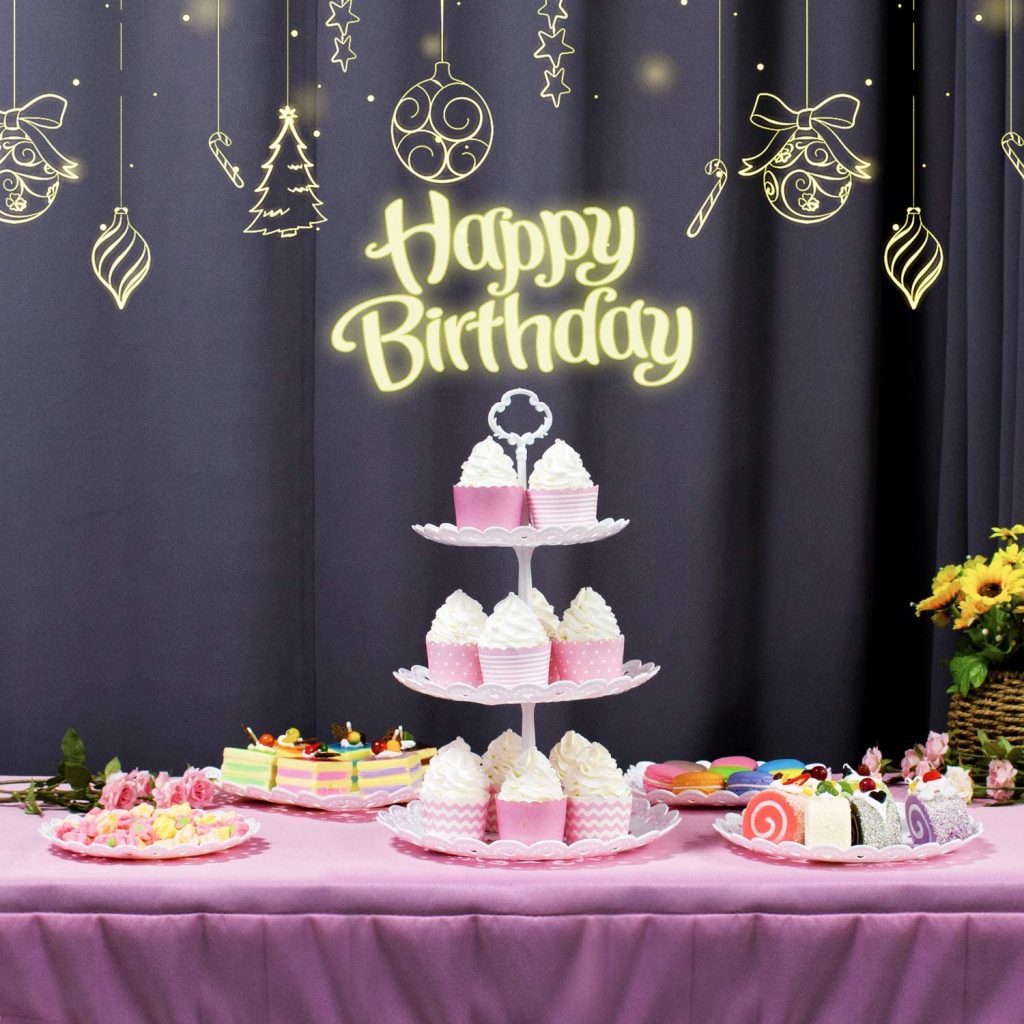 Plastic products are very convenient to use for any outdoor events. No matter where you are, our plastic items are your best choice.