Ceramic dinnerware is very popular in our daily life. Most of them are widely used for eating and drinking, such as bowls and plates, wine sets and tea sets and so on. Of course, there are also ceramic for life usages, such as porcelain vase, containers and so on. But it's good or not to choose ceramics for daily usage? How to use ceramics correctly in your life. Let's talk about it accordingly.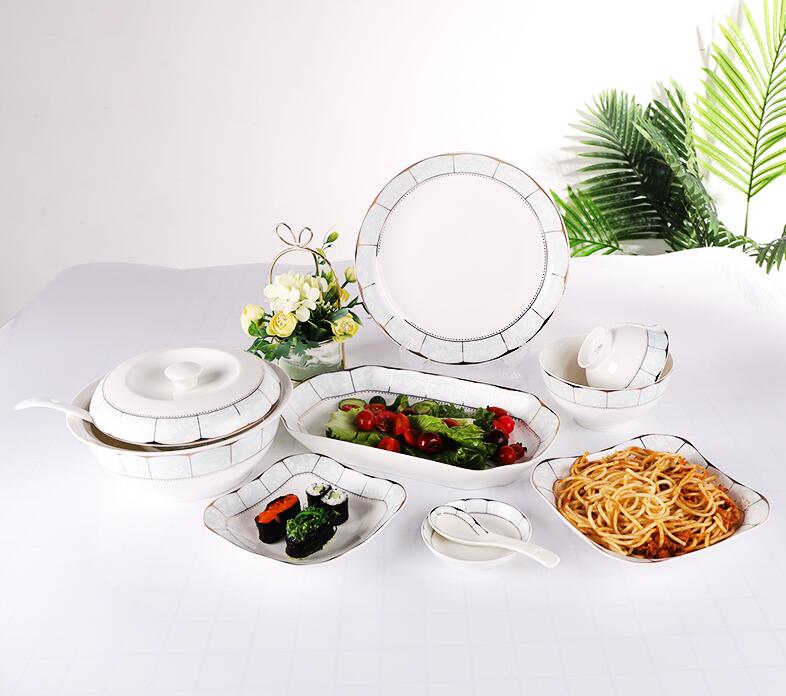 Useful ceramic dinnerware for our daily use
Ceramic articles for daily use have always been well received and enjoyed by all people. It is highly ornamental, and it's also very practical. It has many advantages, with a smooth and bright surface, it's very easy to clean. It is mainly because the glaze of porcelain is bright and exquisite, even if there is contamination, Just scour it casually and it will be clean soon.
The thermal stability of daily ceramics is relatively good. With slow heat transfer, it will not crack easily even if subjected to sudden changes in temperature. It is a poor conductor of heat, so it is good for holding boiling water or very hot food.
Daily ceramic ware are chemically stable, it has a durable effect. It is also resistant to acid, alkali, salt and atmospheric carbonates, Thus it is not easy to occur chemical reaction and will not rust aging.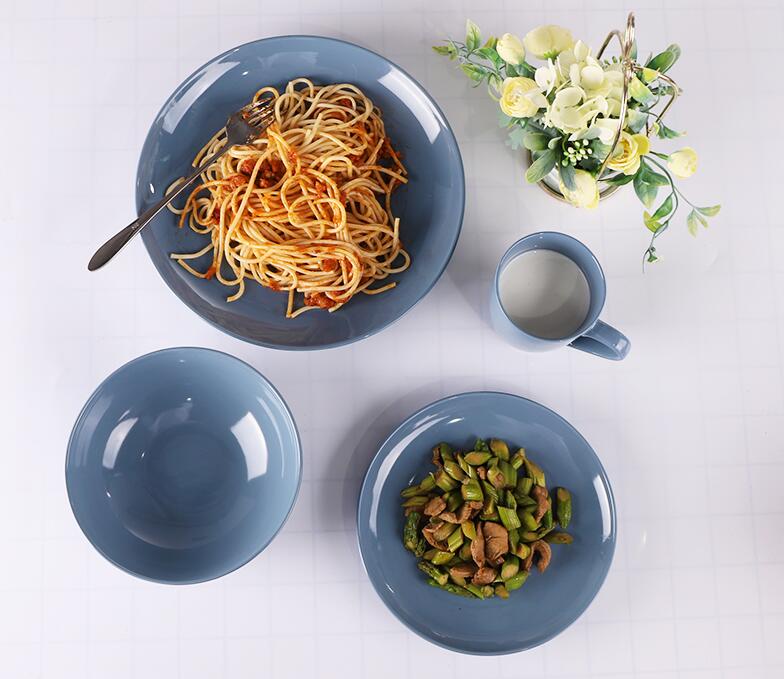 The stoma of daily ceramic are very few, with a low bibulous rate, it is very suitable to store food. After sealing, it can keep the moisture of food and protect foods against attack of bacteria.
Domestic ceramics are not only beautiful in appearance, but also pollution-free. It can be colored with various decoration. Its glazed colors are finished under high temperature, thus they are no lead poisoning hazards, can be safely used in our life.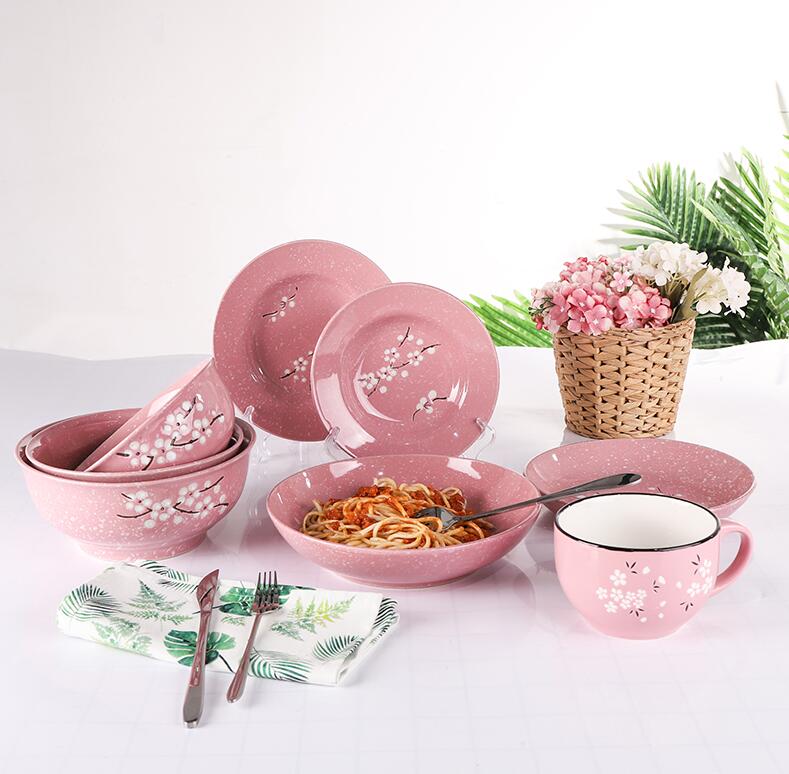 However, the impact strength of ceramics is low, it is easy to be damaged after being knocked down. It belongs to fragile products.
Tips for using ceramic tableware
A.If you want to use in the microwave oven, oven, dishwasher appliances, then choose the products which with the words "suitable for microwave, oven & dishwasher safe".
B.As tableware is more frequently used, it will be better to choose products which with thicker edge. It will be more durable.
C.If the ceramics crack, it should not be continued to use. Firstly, its strength is weakened and it will be broken more easily. Secondly, cracks are also easy to hide dirt and are not easy to clean. They breed bacteria and endanger human health.
D.For ceramic articles which used for decoration, they cannot be used to serve food. Their lead and cadmium levels are not safe for food.

In a word, ceramic supplies and our lives are closely related, so we'd better to pay more attention to its selection and usage.